Save the Date for RSN's 22st Annual Prom for Teens with Kidney Disease
Sunday, January 17, 2021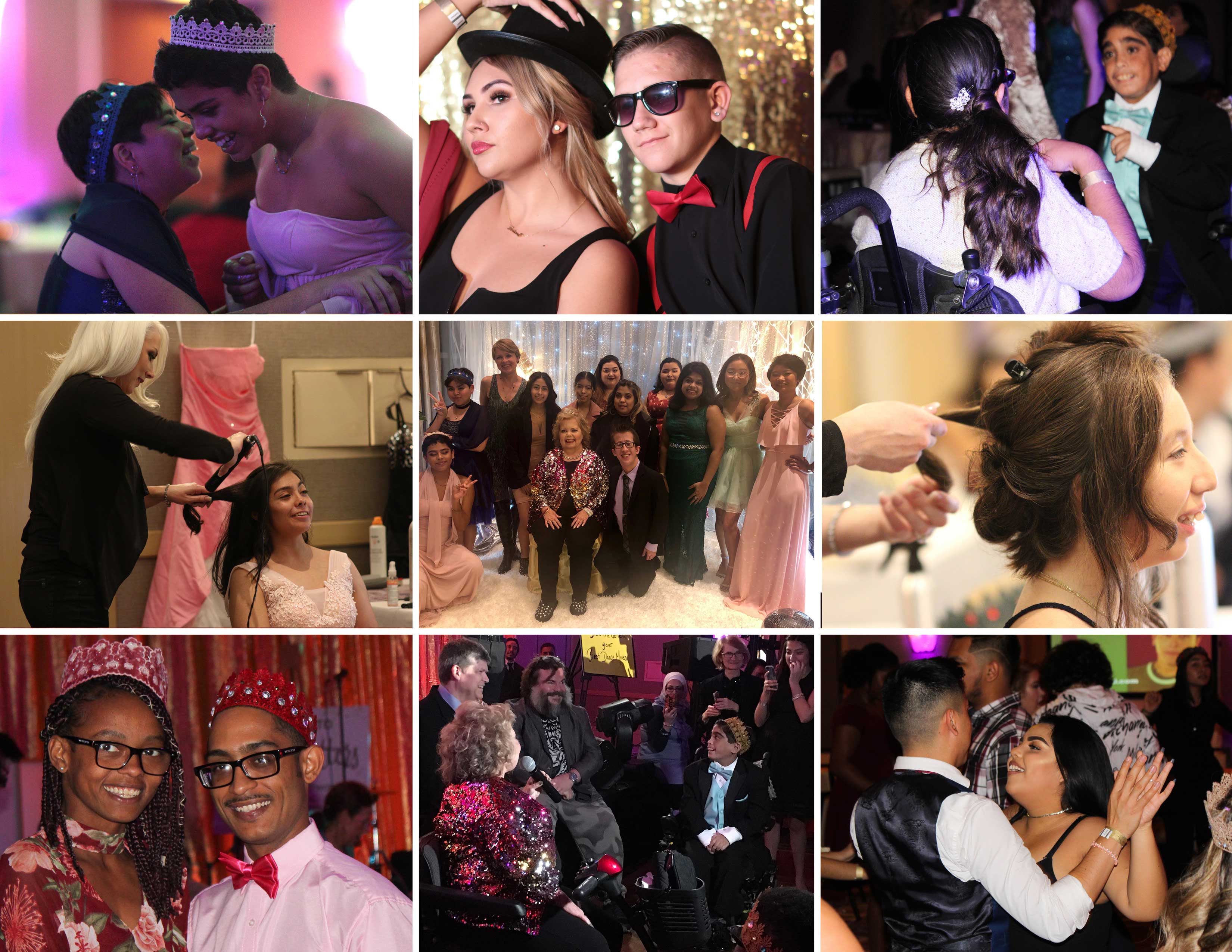 The Renal Teen Prom is for teens and young adults ages 14-24 who have kidney disease. The Prom brings them together to share experiences, strengths, hopes… and a great party! This event is at no charge to attendees and one guest.
Watch Video Highlights from Past RSN Annual Renal Teen Prom's
Prom season comes early for teens and young adults who have been diagnosed with kidney disease, who are on dialysis or who have a kidney transplant. The first prom was held in 1999 by Lori Hartwell, RSN's President and Founder, who missed her own prom due to being on dialysis from age 12-24 and missing many school activities.  She didn't want other teens to miss this coming of age event and have the opportunity to meet each other. The prom brings these young people together to share their experiences, strengths, and hopes. It lets them know they are not alone and that 'one friend can make a difference'.  This event is at no charge to attendees and their guests.
Renal Teen Prom Through The Years
Thanks to our 2020 Corporate Partners