RSN's 21st Annual Prom for Teens with Kidney Disease
Sunday, January 19, 2020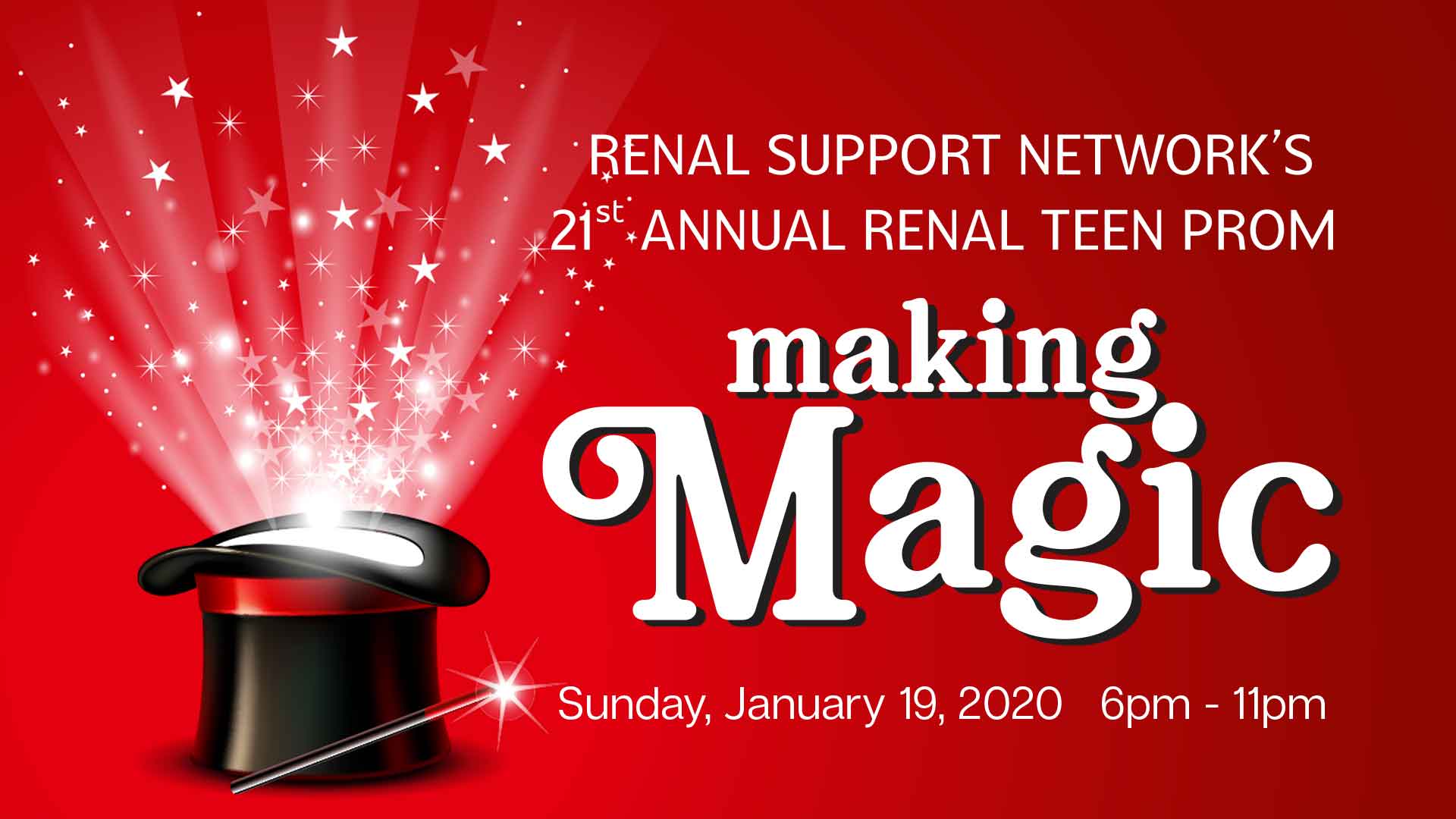 The Renal Teen Prom is for teens and young adults ages 14-24 who have kidney disease. The Prom brings them together to share experiences, strengths, hopes… and a great party! This event is at no charge to attendees and one guest.
RSN is excited to have kidney transplant recipient and amazingly talented Michael Grasso perform at the 21st Annual Renal Teen Prom.
Magic has ushered in a new age of creativity and prominence. At the forefront of this rebirth is Michael Grasso, who began studying magic at age 9.
He spent years honing his skills at nightclubs in NYC,LA and the world famous Hollywood Magic Castle. After a summer spent wowing the judges and millions of viewers on NBCs Americas got talent, Michael went on a 28 city tour and became a youtube fan favorite.
Michael has also been featured on The Ellen Show, TLC's "The History of Magic", the hit NBC show "Totally Hidden Extreme Magic" and in 2015 brought his theatrical stage show on a 25 city tour of China.
RSN is excited to have contemporary pop-artist as our musical guest Lana Love at the 21st Annual Renal Teen Prom.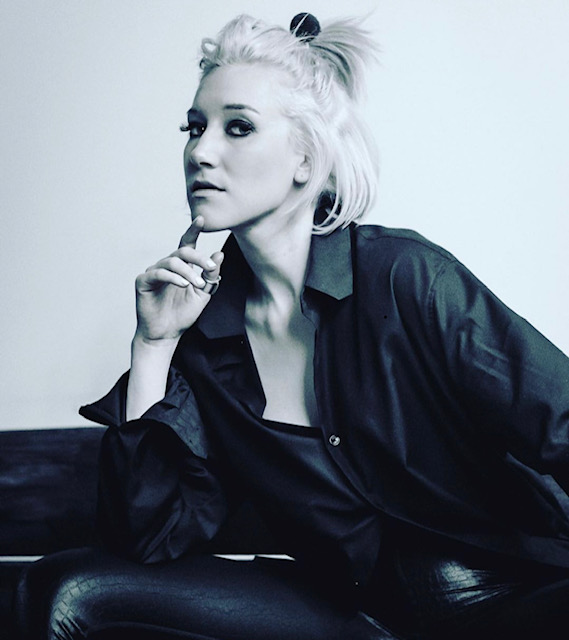 Having worked with Disney, Warner Bros, Marvel, Nickelodeon, HBO, Discovery Channel, to name a few, having spent over 10 years in music theater and achieving her dream to take on Broadway.
Since the launch of her Pop Music career, Lana has collaborated with several award-winning producers behind powerhouse female vocalist like Whitney Houston, BritneySpears, Christina Aguilera, Pink, Lana Del Rey and more. She has accumulated over 300k streams, opened for Snoop Dogg, Wu Tang Klan, Ghostface Killah, and headlined packed houses in New York City, Las Vegas, Germany, and more. She reached #3 on the Reverb Nation Pop/EDM Charts. Lana is ready to take on the world and spread the one message she holds most dearly…everything, absolutely everything — is LOVE.
Watch Video Highlights from RSN's 19th and 20th Annual Renal Teen Prom
Prom season comes early for teens and young adults who have been diagnosed with kidney disease, who are on dialysis or who have a kidney transplant. The first prom was held in 1999 by Lori Hartwell, RSN's President and Founder, who missed her own prom due to being on dialysis from age 12-24 and missing many school activities.  She didn't want other teens to miss this coming of age event and have the opportunity to meet each other. The prom brings these young people together to share their experiences, strengths, and hopes. It lets them know they are not alone and that 'one friend can make a difference'.  This event is at no charge to attendees and their guests.
Renal Teen Prom Through The Years
Thanks to our 2020 Corporate Partners