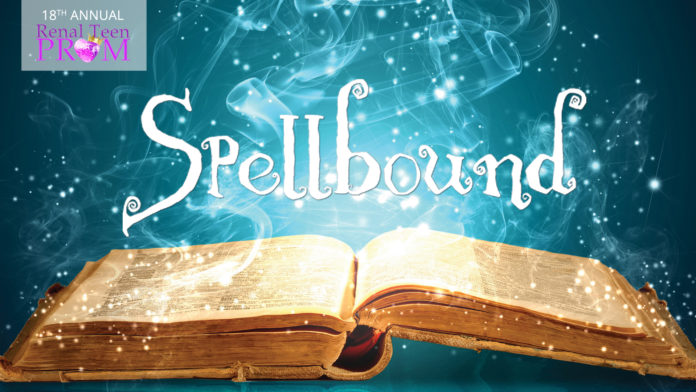 RSN's 18th annual Teen Prom was most elaborate event yet!
Watch the video: 
RSN 18th Annual Renal Teen Prom – Spellbound from Lori Hartwell on Vimeo.
THANKS TO OUR GREAT PROM ENTERTAINERS!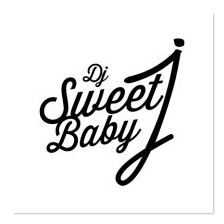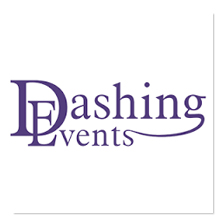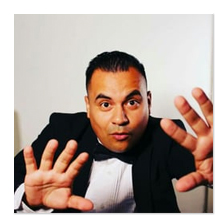 Movie star Jack Black, a long-time RSN supporter, arrived to meet and take photos with all the prom guests, and later entertained the crowd. DJ Sweet Baby J inspired the young dancers, PRG Lighting's moving colors and spinning globes gave the room an air of exciting mystery, a Dashing Events photo booth gave guests an opportunity to memorialize the evening, magician The Great Omar entertained, and kidney donor / ABC Eyewitness News Anchor Philip Palmer spoke on stage about his decision to donate a kidney to a colleague. RSN Founder Lori Hartwell, the prom's organizer, thanked Notre Dame High School seniors who mingle with guests and help decorate for the party, and all the volunteers who work behind the scenes to make the event happen. She spoke about her early experiences with kidney disease when she was without peer social support, which led her to organize the prom, and told young guests, "You can make a difference by reaching out to someone and encouraging them!"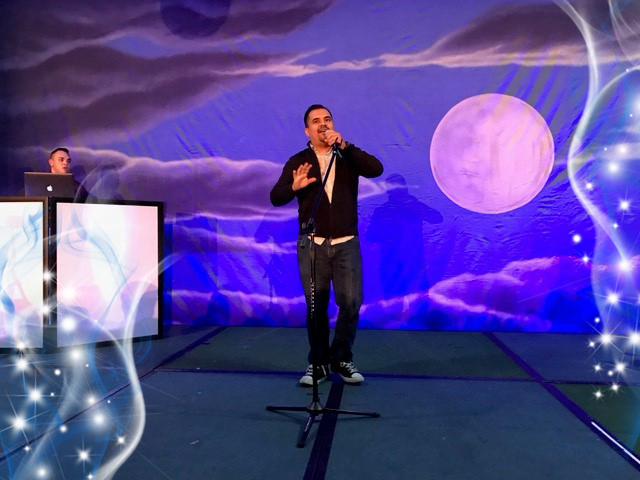 Posing with a wizard wand, 18-year-old Javier Luna was one of the first to get a fun photo with Jack Black. Javier, accompanied by his sister Marina Luna, was attending the prom for the first time. He has lived with Alport Syndrome, a rare, genetic kidney disease, since he was five. He went on dialysis when he was 17, and is now anticipating a kidney transplant. "All of this hit our family quickly, and I have some anxiety, but I'm excited about getting a transplant because right now I wake up tired. I know I will have more energy after the transplant," said Javier. He credits his family, faith, and church for the support he is getting. He and his sister emphasize that he is careful about his diet and does his best to manage his health. "His blood work is really good," says Marina.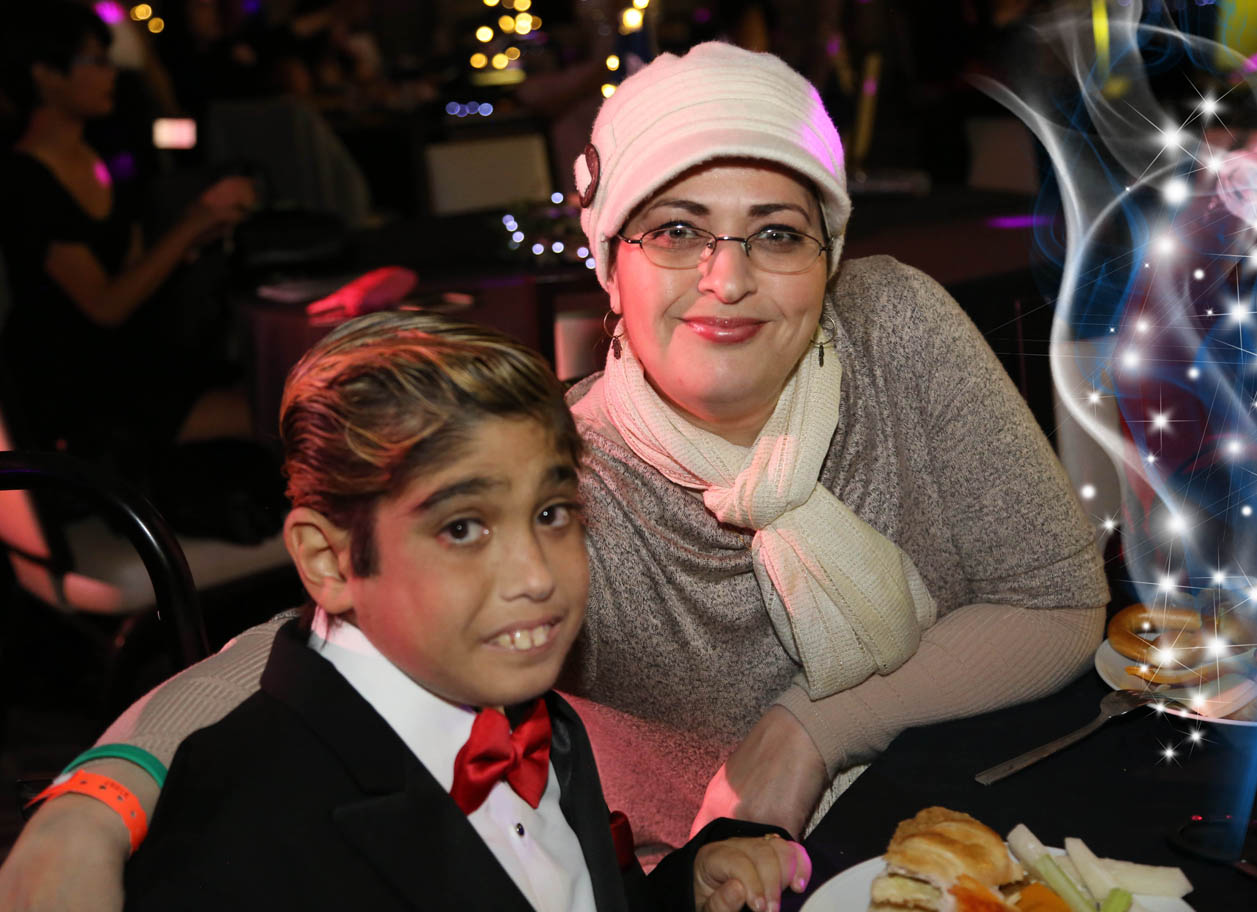 In a suit and bow tie, and attending the prom for the third time, 16-year-old Kareem Khalaf also got a photo with Black. His family is Palestinian, but he was born and raised in Los Angeles. He's survived with cerebral palsy, a stroke, a failed kidney transplant in 2012, and two near-death episodes in the hospital. He is now on dialysis at home. Kareem, ready to get back out on the dance floor, said there were times he thought about giving up, but he's decided to keep going.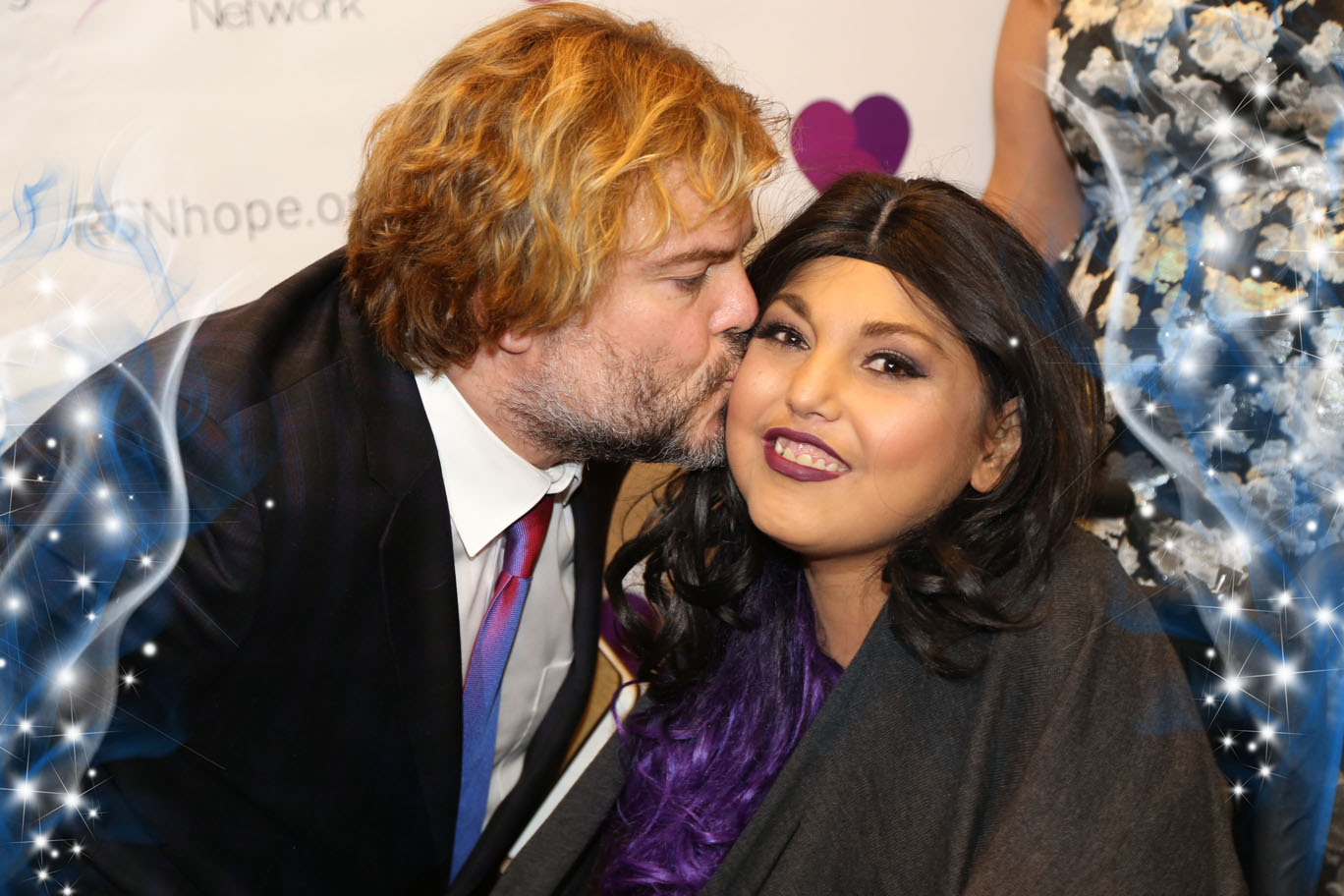 Stephanie Morales, 19, was a prom guest for the second time. Her mom Jenny brought her from their home in Reseda. "She's doing very well and definitely wanted to come back to the prom," said Jenny, "She's very stable. Her doctor is always keeping an eye on her."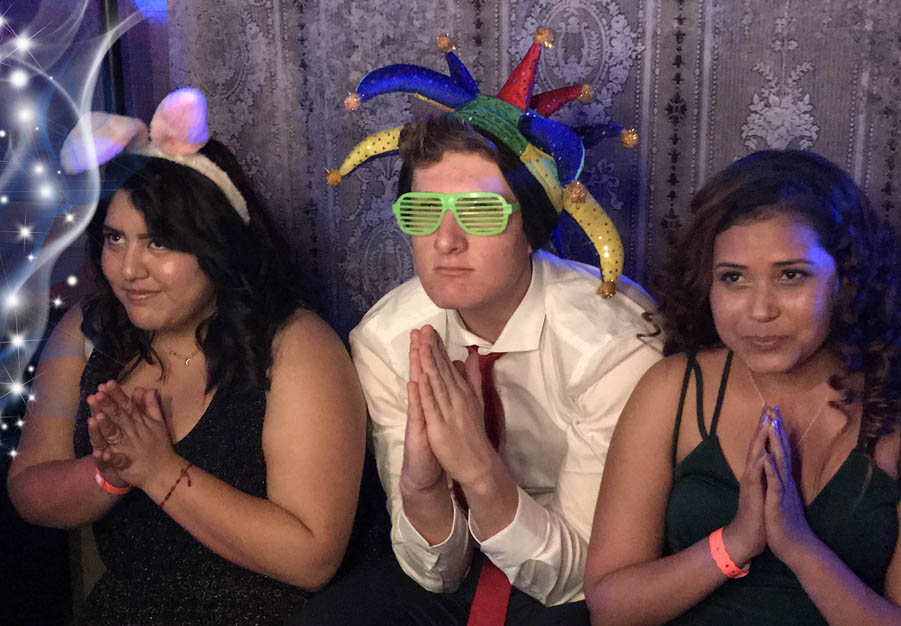 Amy Perez, 18, was at the prom for the first time. Her dad Ruben brought her and her sister to the party from Riverside. He credits her mom for talking her into coming. "Amy did her own makeup and her sister's," he said. "She was diagnosed when she was six, and is now in remission. She has good days, and bad days, and some years were very hard for her. It's hard for her to talk about it. But she's doing well now, going to La Sierra College in Riverside, and wants to become an ER doctor because of what she's been through herself."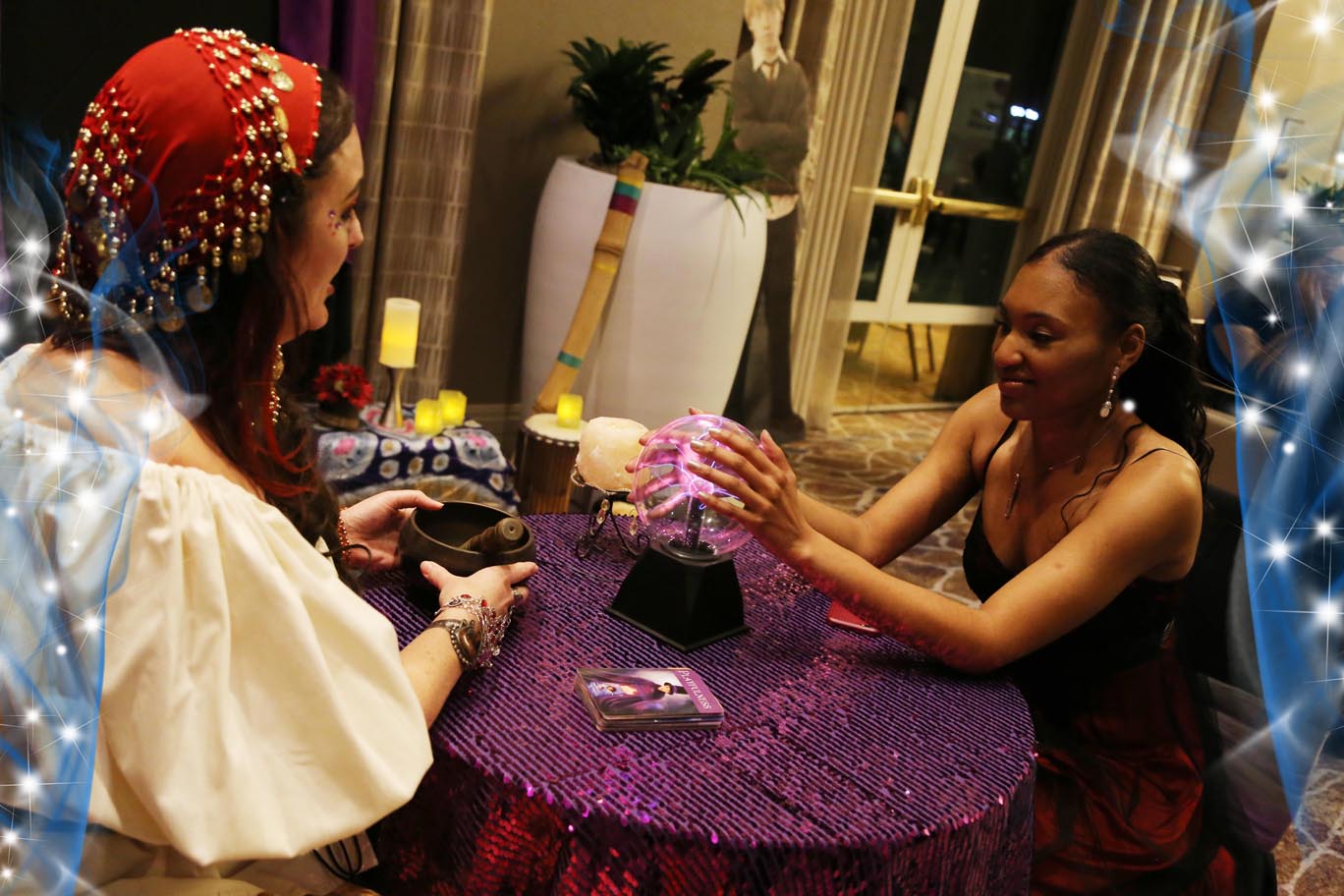 Lisa Holman, 18, attends Antelope Valley College, plans to pursue a career as a nurse, and was at the prom for the third year. She has Nephrotic Syndrome, and is on medication. She was seriously ill a few years back: "When I was admitted to the hospital and spent two weeks there, the nurses and doctors told me to keep going. I'm blessed to be here now, and feeling well. I would tell others to Never Give Up, and Follow Your Dreams!"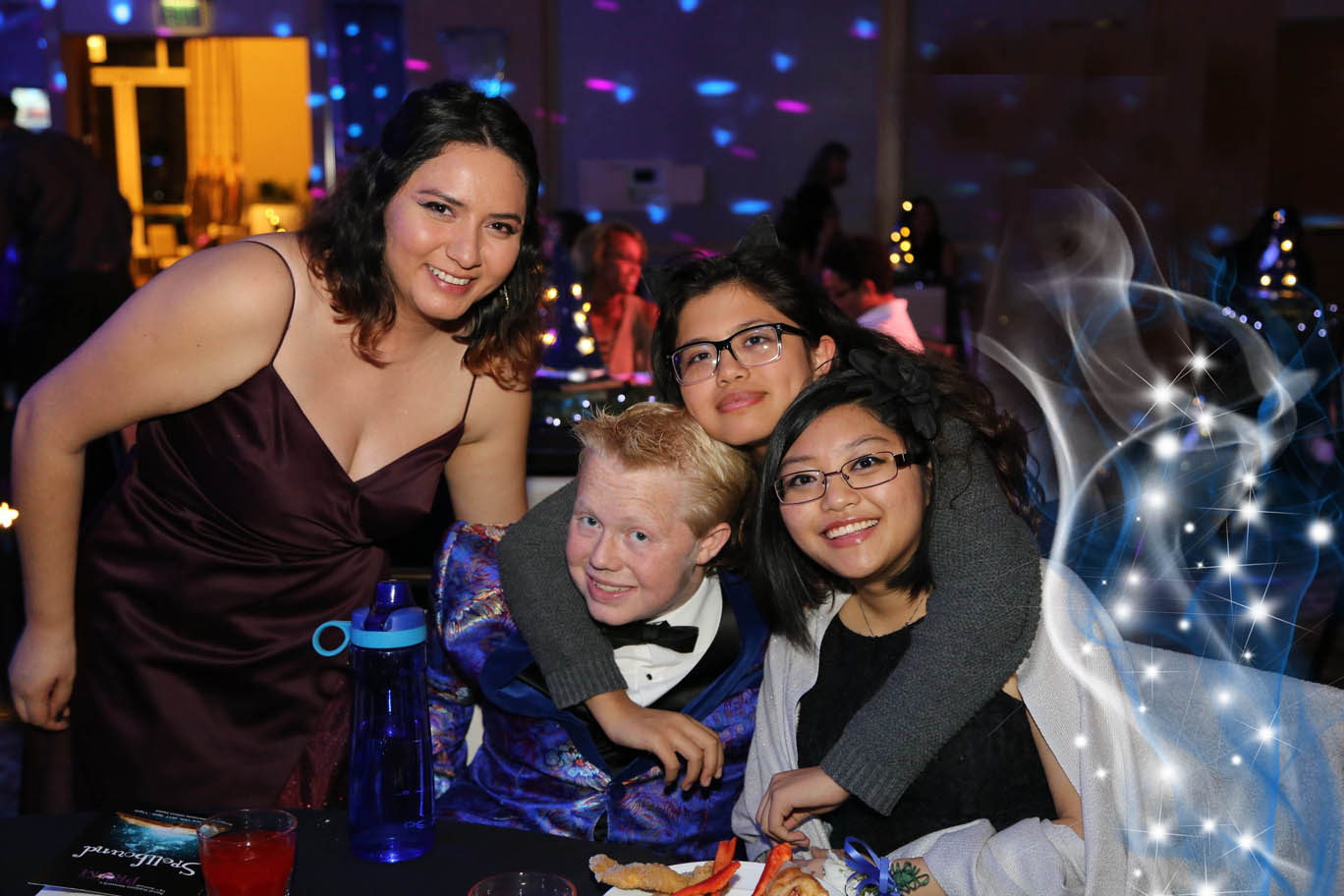 Litzy Aguilar, 18, is now completing her high school requirements via independent study, and was at the prom with friend Lauren Belcher, a classmate from Arcadia High School. "I got a transplant on October 28, 2015. Compared to the two years I was on dialysis, when I was tired and it was hard to keep up, I am so much better!" Litzy said. "Walking in tonight, I felt so lucky to be here. Everything was so pretty, and the party mood is great. Plus, I love going to dances!"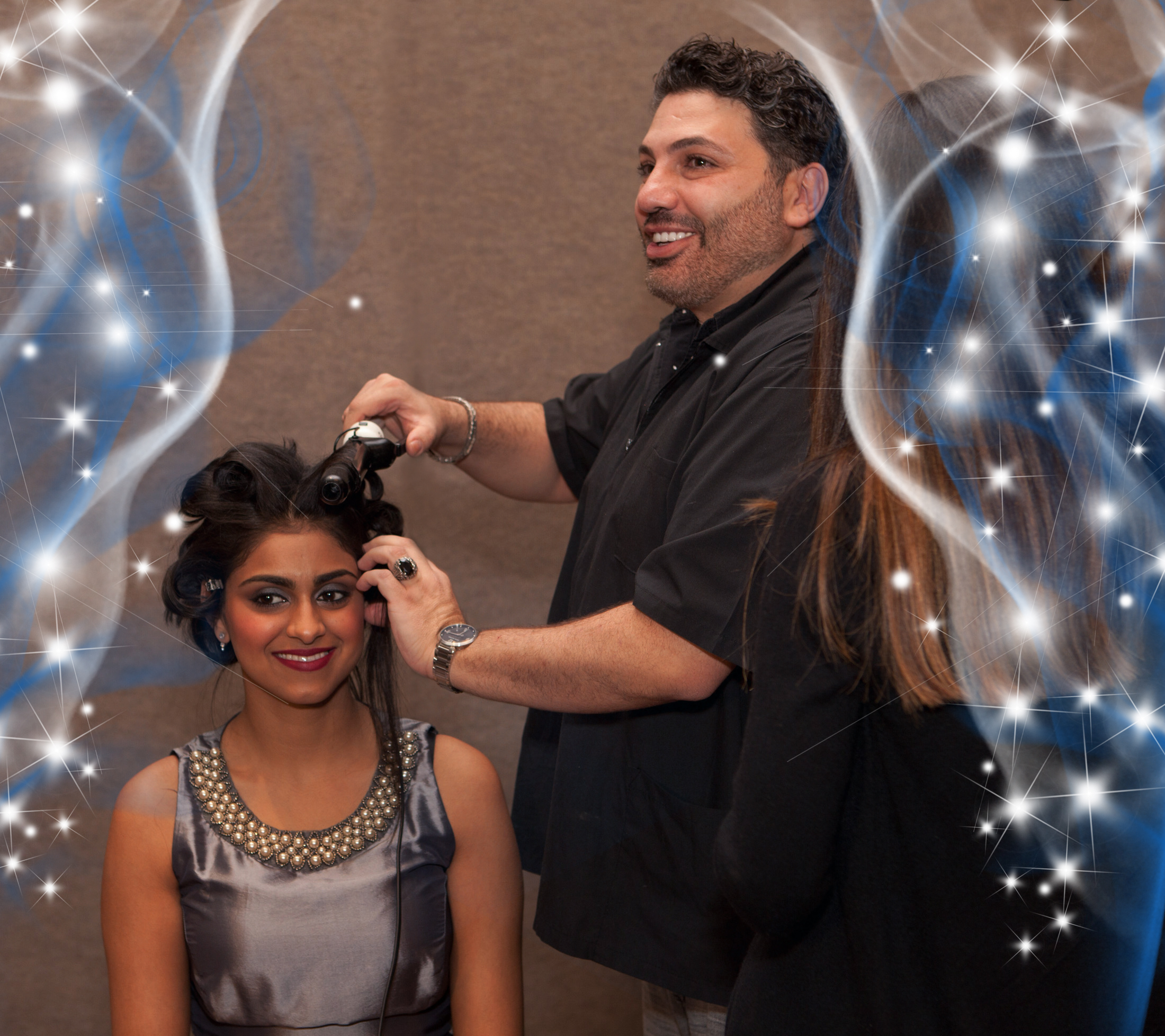 Meghna Verma, 24, was at the prom with friend Jeimmy Spoelstra, who donated a kidney for Meghna's transplant three years ago. They both went to California Baptist University, but Meghna's health situation interrupted her education. Jeimmy graduated, got married two months ago, and Meghna was her maid of honor. Now Meghna is back in college and plans to major in Health Science. "I'm just following my 'bestie' all over the world," she said. "I plan to go into nephrology."
Patricia Alarcon, 18, from Ontario, was smiling happily as volunteer Tatum Henson smoothed her hair back into an elegant style with curls. Patricia couldn't attend last year; this was her first RSN prom. "I just got my transplant four months ago, and I'm doing a lot better," she said. "I waited a year on dialysis, and I was excited to get my kidney for a lot of reasons. I'm finishing high school, and I want to go on to college and then start my own foundation to help kids. Tonight, this prom is a magical experience – it is anything we want it to be! The party makes everyone focus in the moment, not thinking about their treatment or illness." Patricia's mom brought her and her cousin Margarita as her guest.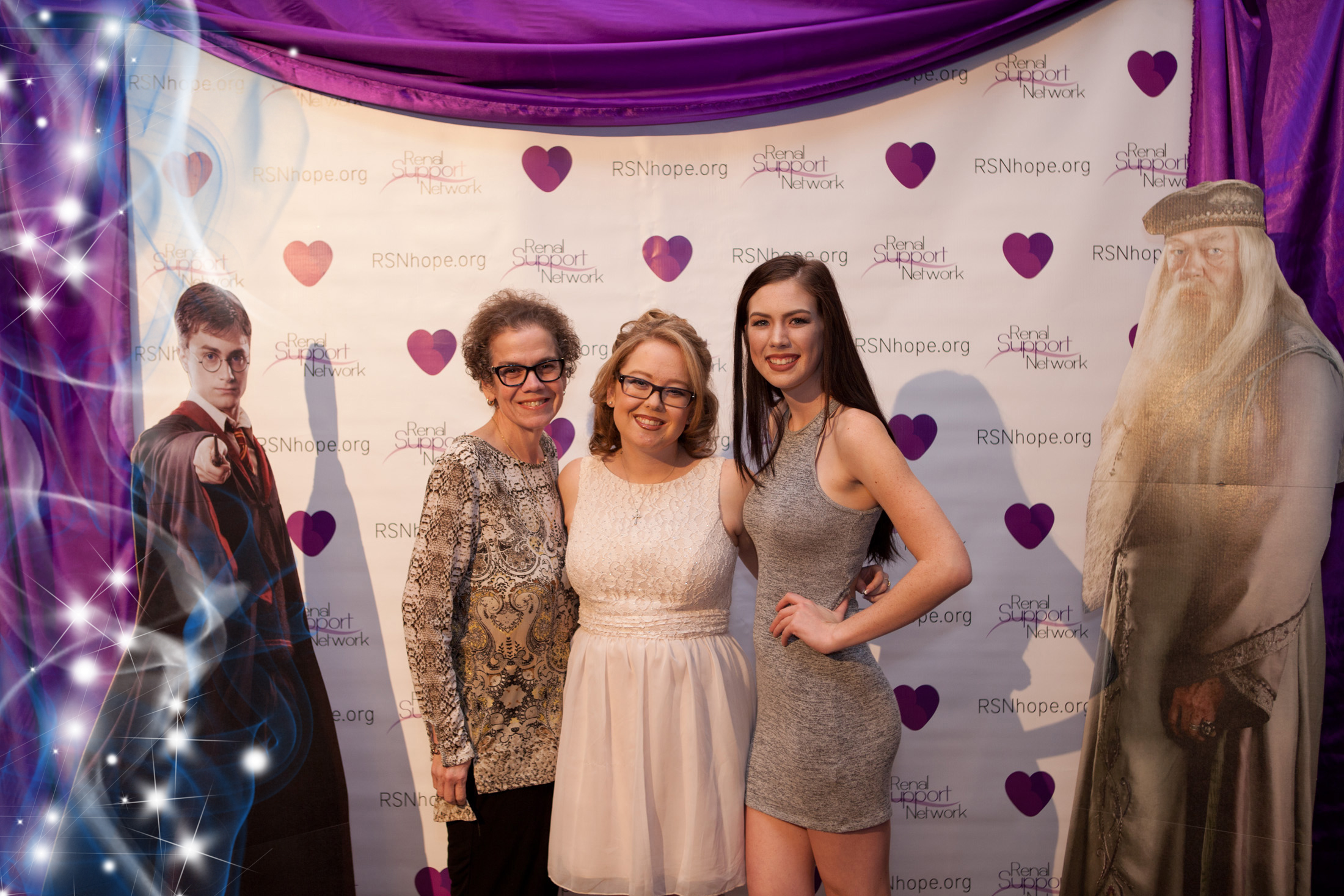 Justina Patterson, 20, was there for the sixth time, with her mom Jessica and her cousin Jackilynn (there for the 4th time). They all drove together from Fresno. Long-time volunteer makeup artist David Chandler was doing her makeup as she spoke: "This is the main thing I look forward to every year! I put it on my calendar as soon as it's announced. It's great to hear what others have gone through and how they are till positive and happy; it's wonderful to see everyone looking beautiful; and I love how the Notre Dame seniors volunteer to get to know us. Also, this year I really like the Harry Potter – Spellbound theme!"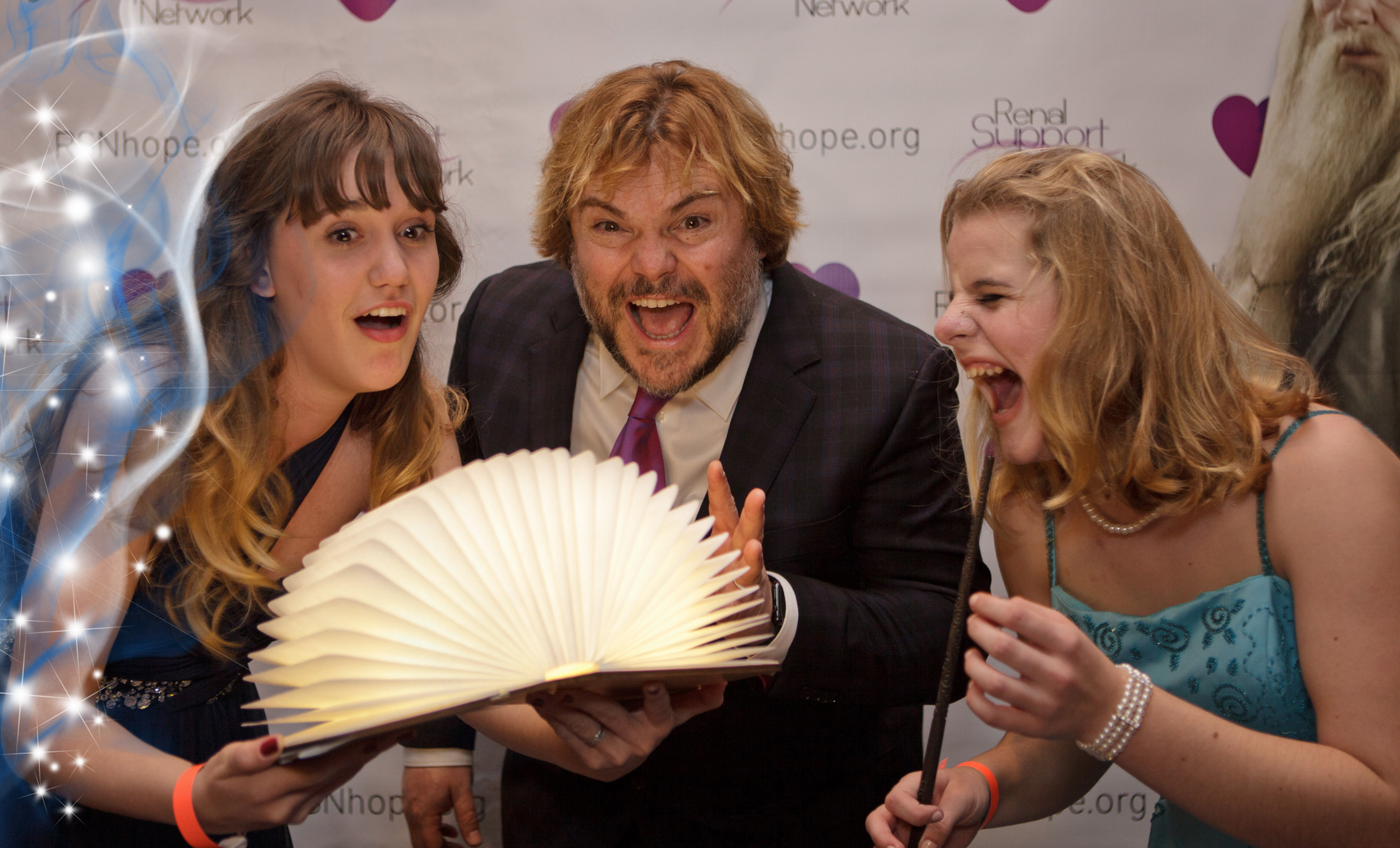 Peer support and family support aren't mysterious potions: they have clearly helped young people with kidney disease carry on! The stories of these young people attest to that. Heather Gutierrez turned 23 on January 11 and has attended the prom since she was old enough. Doctors don't know why her kidneys failed, and she was so seriously malnourished that she had to have a feeding tube. She also suffered a stroke in 2012 while on hemodialysis. Now in a wheelchair, but beautifully dressed and coiffed for the prom, she reminisced about wearing a beautiful white gown when Jack Black crowned her RSN prom queen in 2011.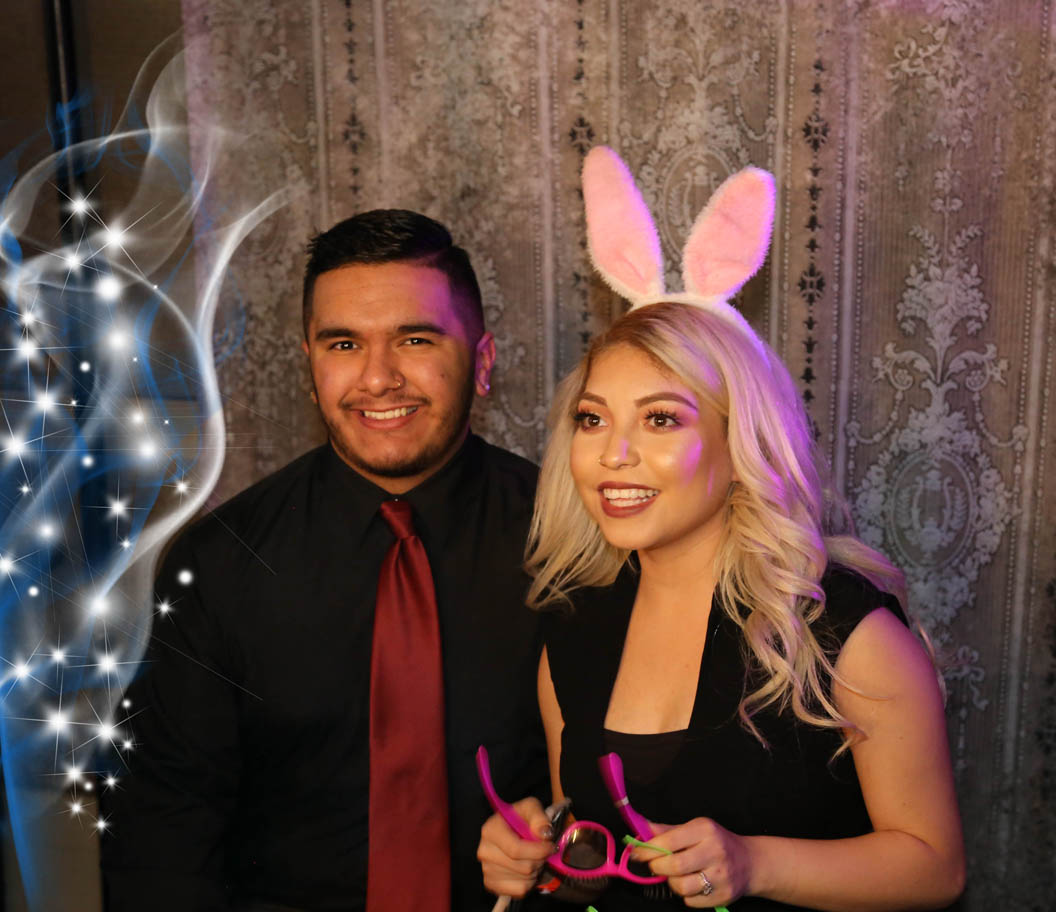 Care providers' dedication and support are also factors in helping young people who have kidney disease cope and embark on a positive life path. Jose Guzman, 16, attending Savannah High School in Anaheim, was encouraged by Pam Koot, a 35-year Renal Pediatric Nurse at St. Joseph's Hospital of Orange, to come to the prom. He's a recent patient of hers and it was his first prom. "I'm getting used to my condition, I'm never tired, and I'm managing well with the medications. Pam is very nice and she invited me to come."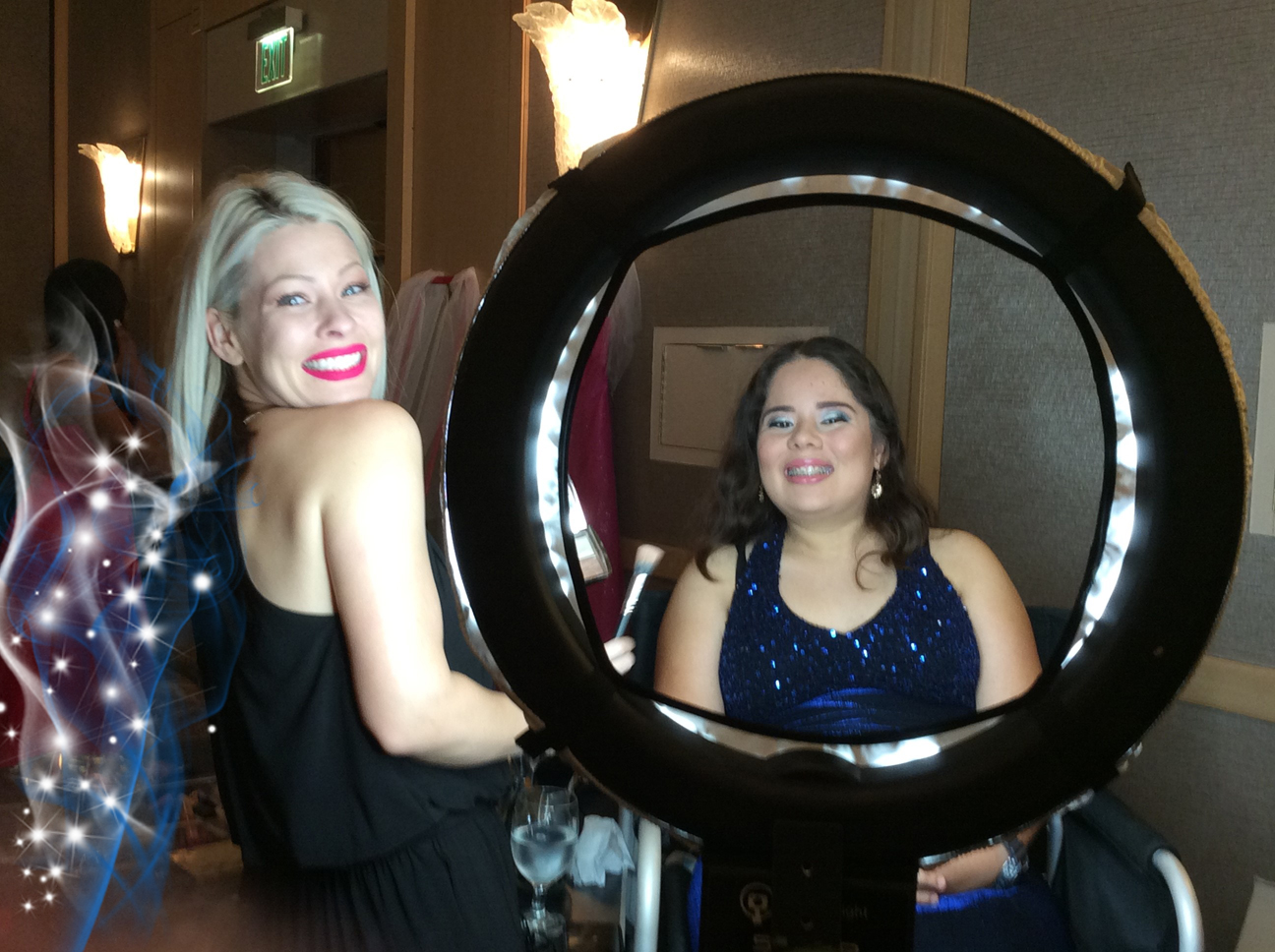 Pam, the veteran nurse, has been involved with RSN Prom since its founding. She first met Lori at the Kidney Camp back when Lori was a teen. Pam supports the prom every year by bringing her patients. "This is an amazing event, and I always want the kids to come to it. This prom, and the Kidney Camp, are fantastic. I see the positive effects they have on the kids and their psyches, and its wonderful!"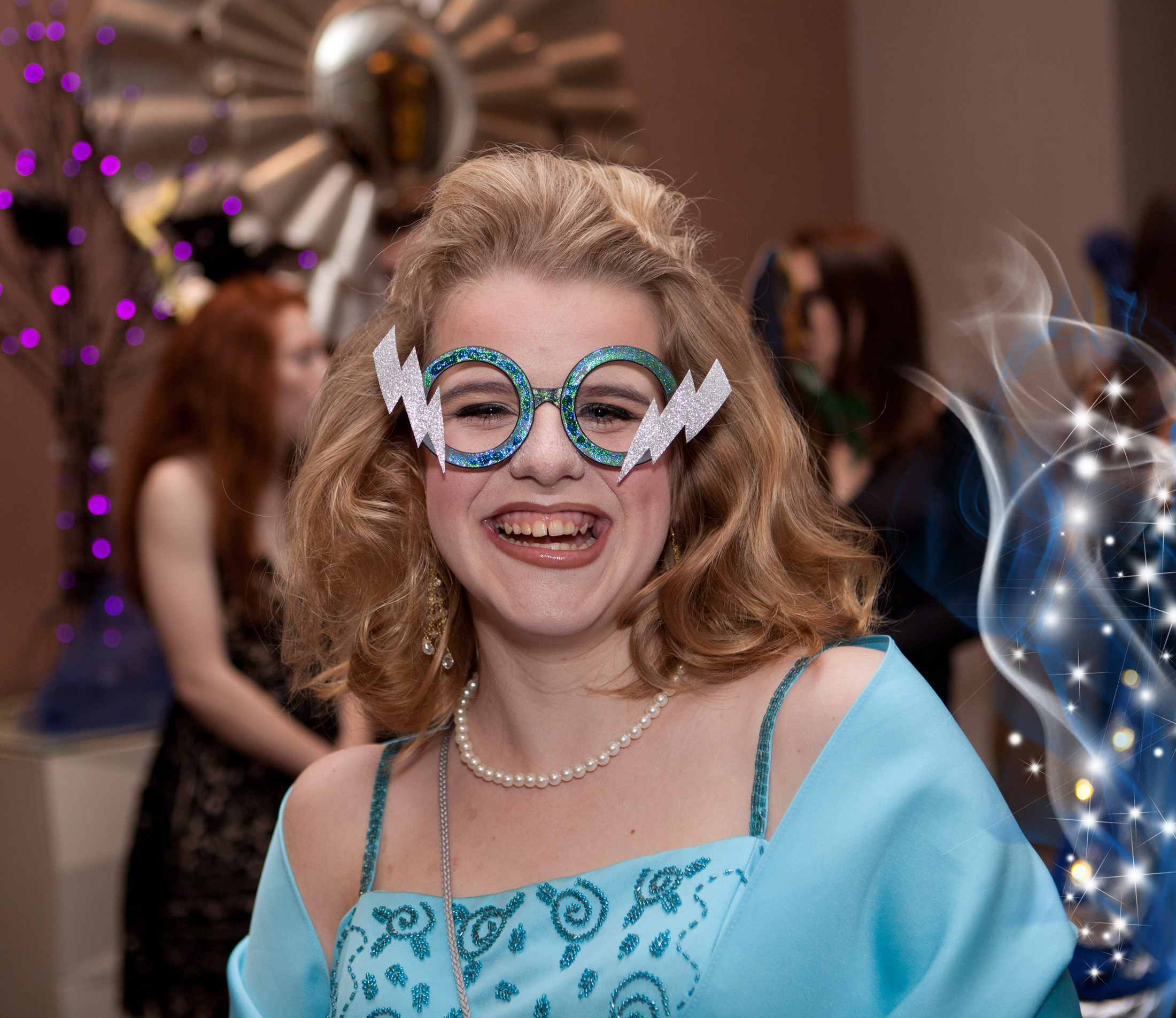 This year, Pam and Melissa Percy of St. Joseph's, rented a party bus and drove 14 guests, including Jose, to the prom. While prom guests were dancing and socializing, Pam and Melissa were comparing notes with renal nurse Gina Flores, who was at the prom for the first time as a chaperone from Loma Linda.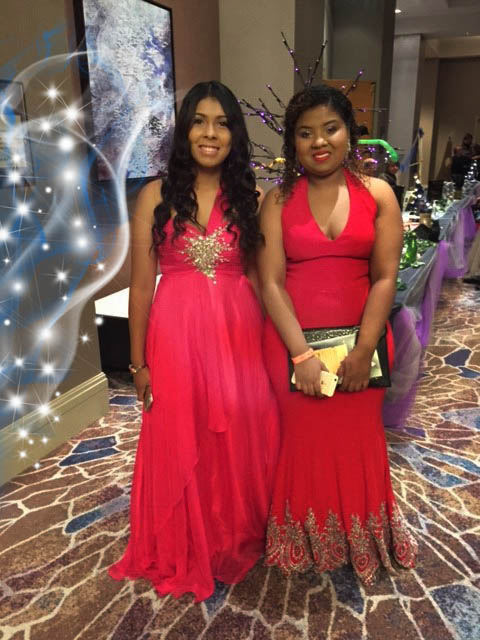 Prom volunteers, many of whom are adults living with kidney disease, help with the advance work including collecting donated prom dresses, then helping young women select one to wear. On stage at the prom, Lori Hartwell thanked Karely Perez, who had planned to volunteer, until she got the call that her transplant was being scheduled! . . . "There is no better reason to miss RSN's prom than getting called for a kidney transplant. Karely attended for many years as a guest and this year she was a volunteer collecting dresses. Karely, you are in our thoughts and prayers and will do great!"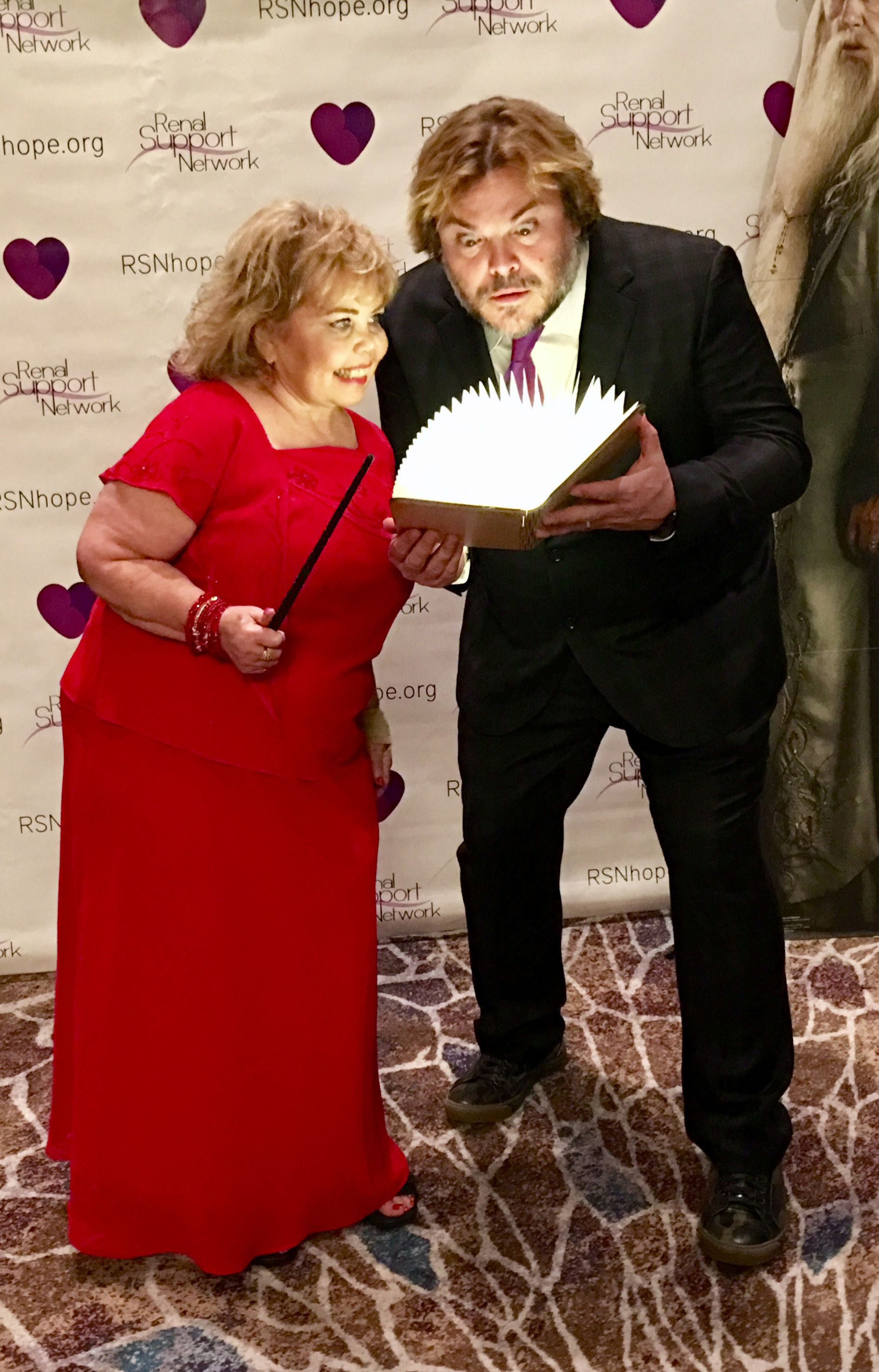 All the performers, guests, family members, and volunteers were part of the magic spell at the 2017 teen prom. These stories and so many others prove that support from peers, family, friends, and care providers demystify the future and encourage young people living with kidney disease to pursue their dreams and destiny. Thanks to RSN and all of its supporters for a "spellbound" evening!
THANKS TO OUR 2017 SPONSORS
– DIAMOND –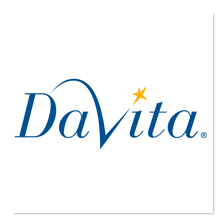 – GOLD –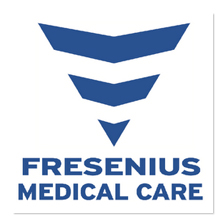 – SILVER –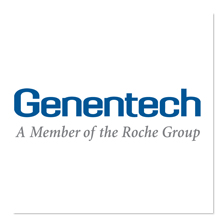 – BRONZE –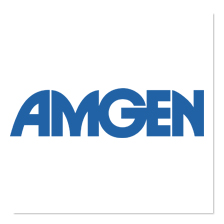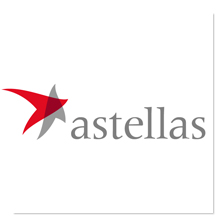 Web ID 7014