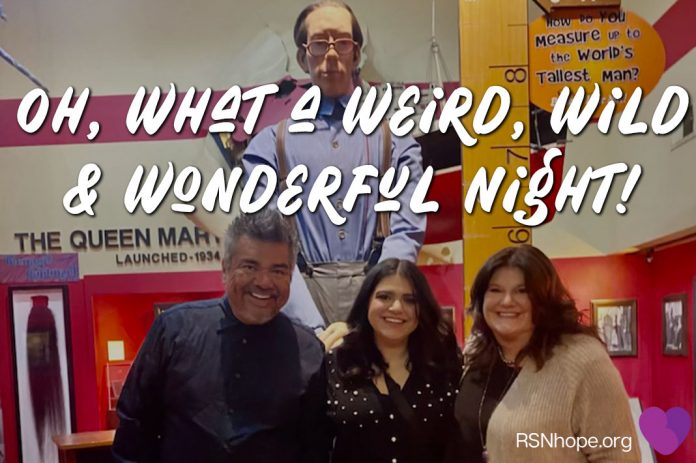 For the second year in a row, Covid-19 has kept us physically apart, but it didn't prevent us from coming together on January 16, 2022, as the Renal Support Network (RSN) hosted its 23rd Annual Renal Teen Prom. This year's theme was "Weird, Wild, and Wonderful." It drew 120 teens and young adults ages 14-24 across the country with chronic kidney disease to attend. The attendees had the opportunity to meet virtually and socialize with others just like themselves during an evening of fun and laughter!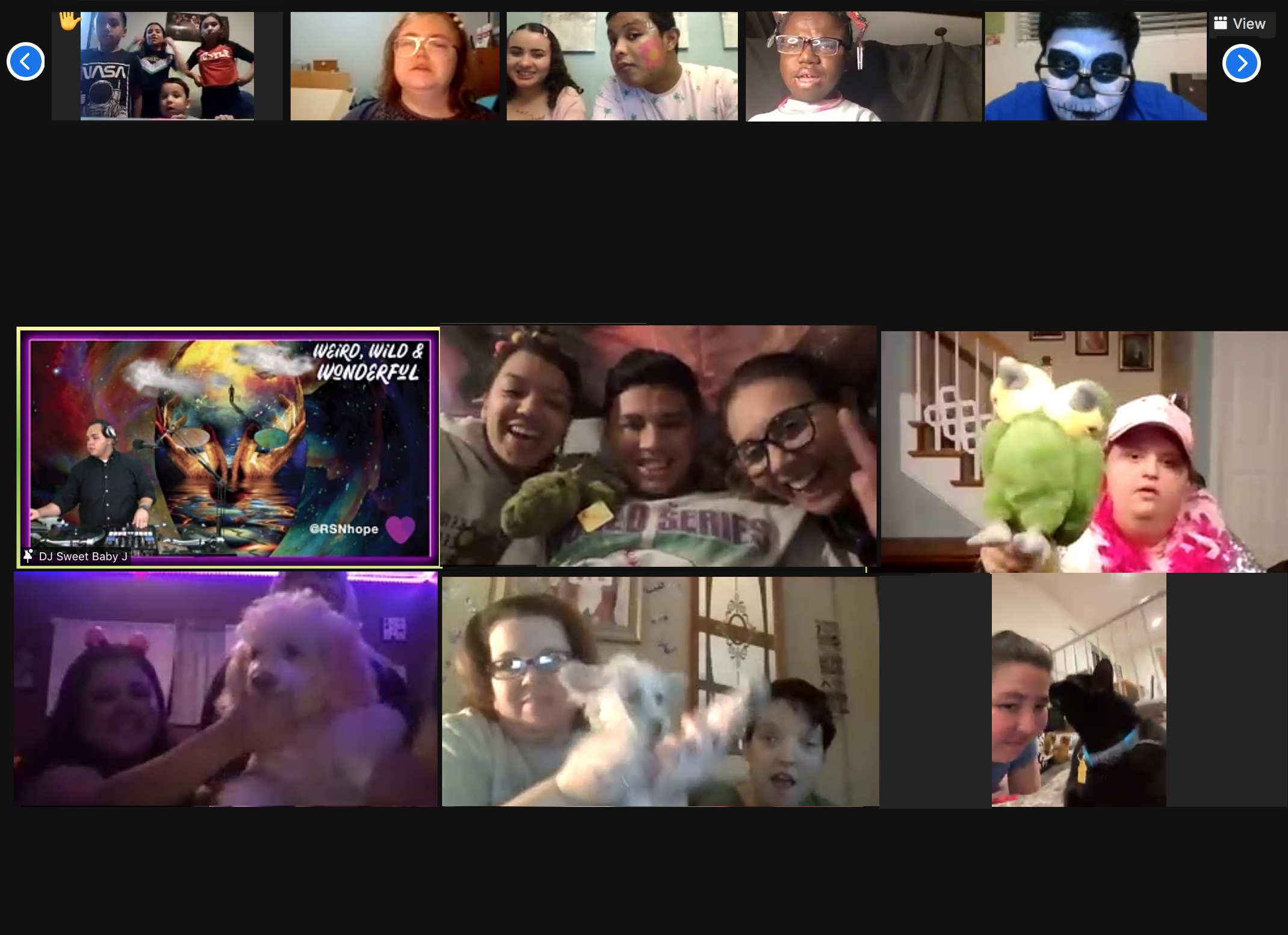 Lori Hartwell, Founder and President of RSN, kicked off the evening's "wild" celebration. As one who has lived with kidney disease for decades, Lori knows how kids with the disease often feel lonely and isolated from others their age who don't face the same issues. These kids were able to share their kidney journey with each other during this special annual event.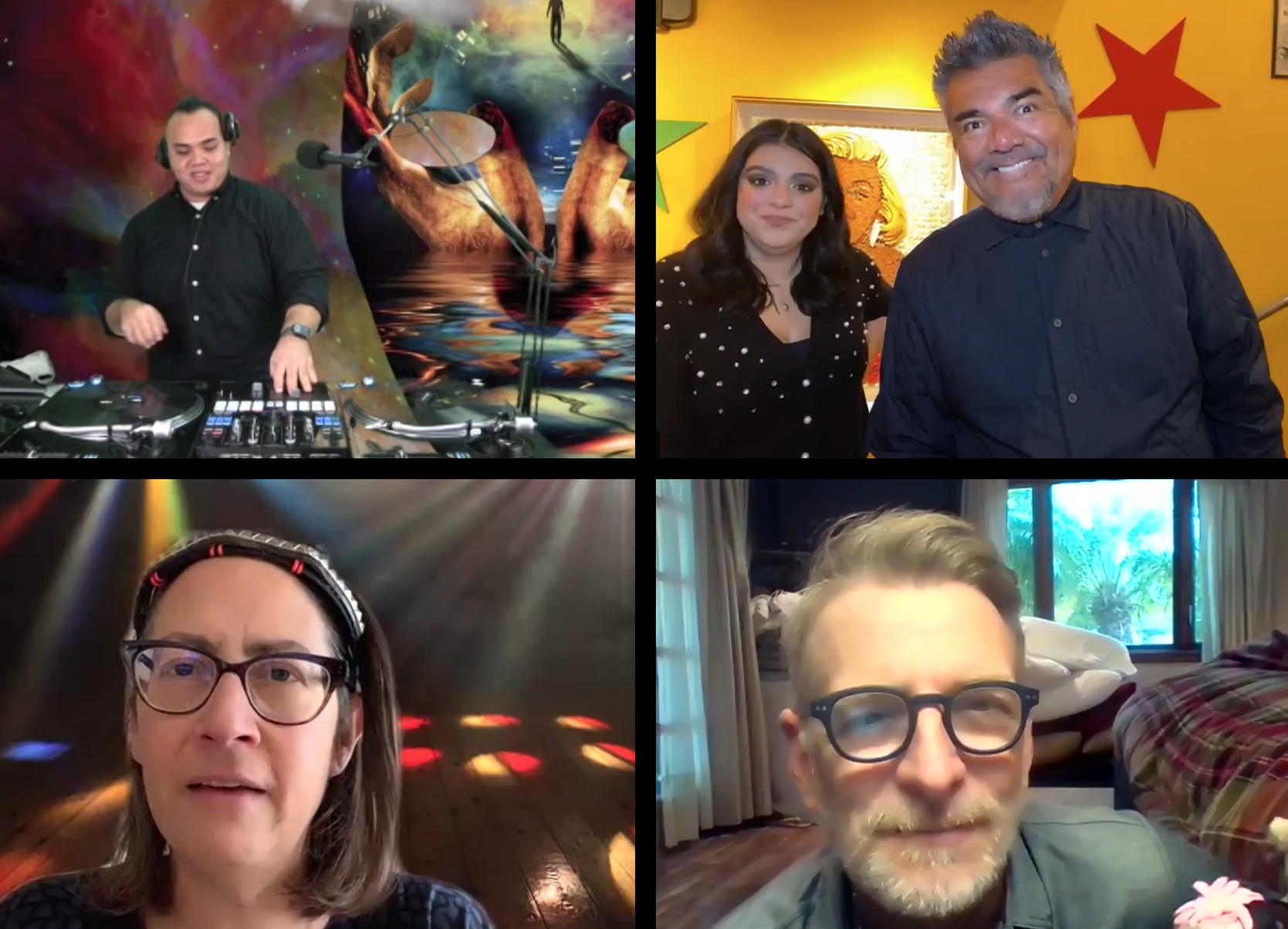 California Assemblymember Laura Friedman and living kidney donor Phillip Palmer of ABC7 News even showed up to welcome everyone and speak and how much this event means to them. And behind the scenes making the prom "wonderful" was living kidney donor Ann Lopez.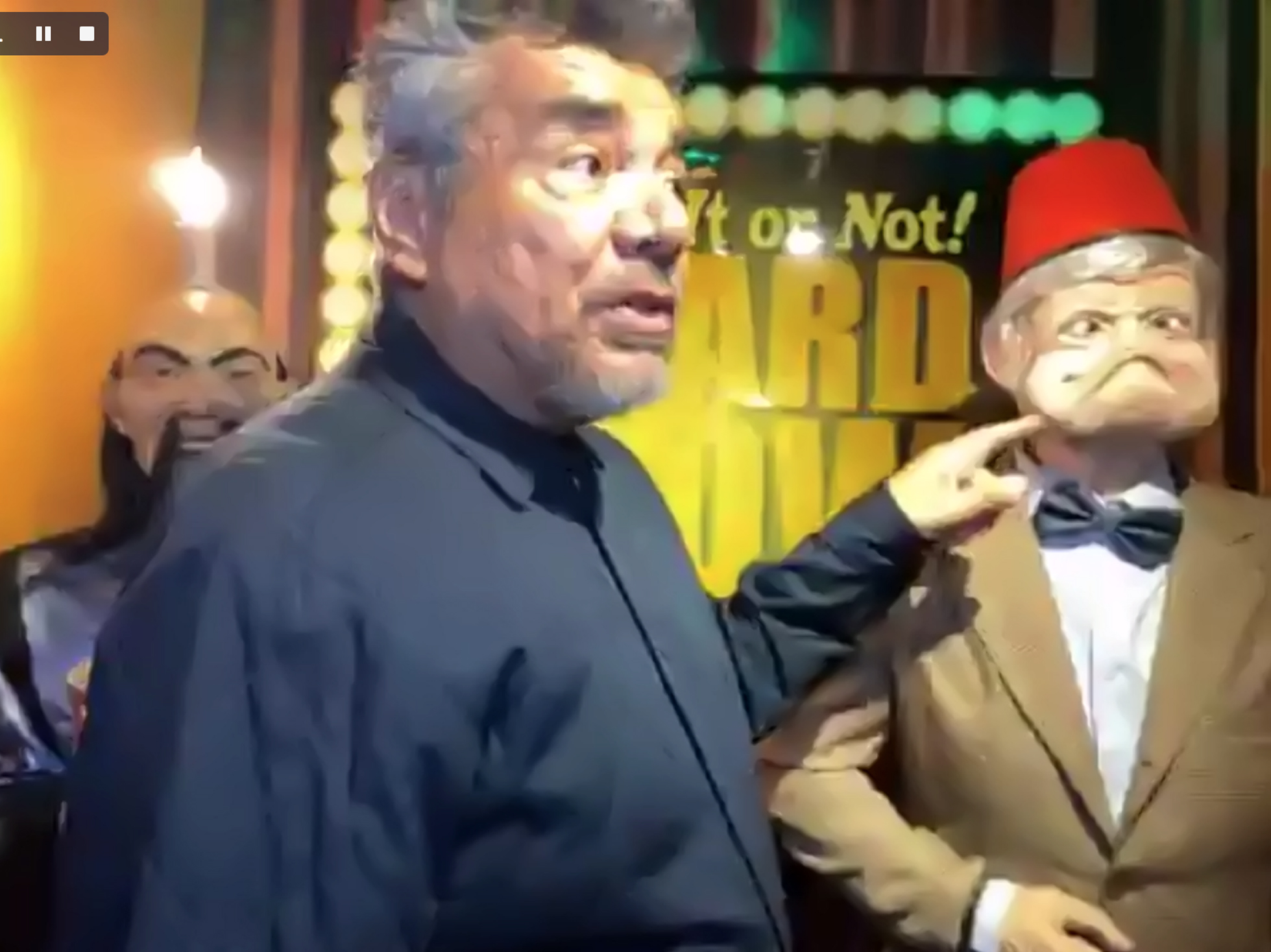 After a quick game of true or false (Did you know that your kidneys are lopsided?), Actress, Comedian, and Social Media Influencer Mayan Lopez, and her father, George Lopez, legendary comedian and kidney transplant recipient, took everyone on a virtual tour of Ripley's Believe It or Not! Odditorium in Hollywood, California. Many of you may recognize Mayan from previous RSN Prom nights. She is known for playing a part in a Netflix Murder Mystery show and also appeared with her dad in the TV movie, "Mr. Troup Mom." If you missed the tour, Mayan and George showed us the world's tallest man, a two-headed peacock, a one-eyed lamb, and more! Keep an eye out for the new NBC comedy series Lopez vs. Lopez staring Mayan and George.
Each prom guest was also treated to a box of kidney-friendly snacks and "weird" candy like eyeball marshmallows and a lollipop with a worm inside. Vidafuel provided some renal friendly snacks for the kids to enjoy. Everyone even received a stuffed animal in Ripley's museum-style, like a six-legged alligator, a one-eyed dog, or one of several two-headed animals such as a kitten, cow, or parrot. Kids also received a MinMin bear. This bear was created by television Host, Producer, and Entrepreneur Rachelle McCray in honor of her mother, nicknamed MinMin, who needed a kidney donor. Rachelle designed the MinMin bear to raise public awareness of the need for kidney disease education, organ donation awareness, and patient aid.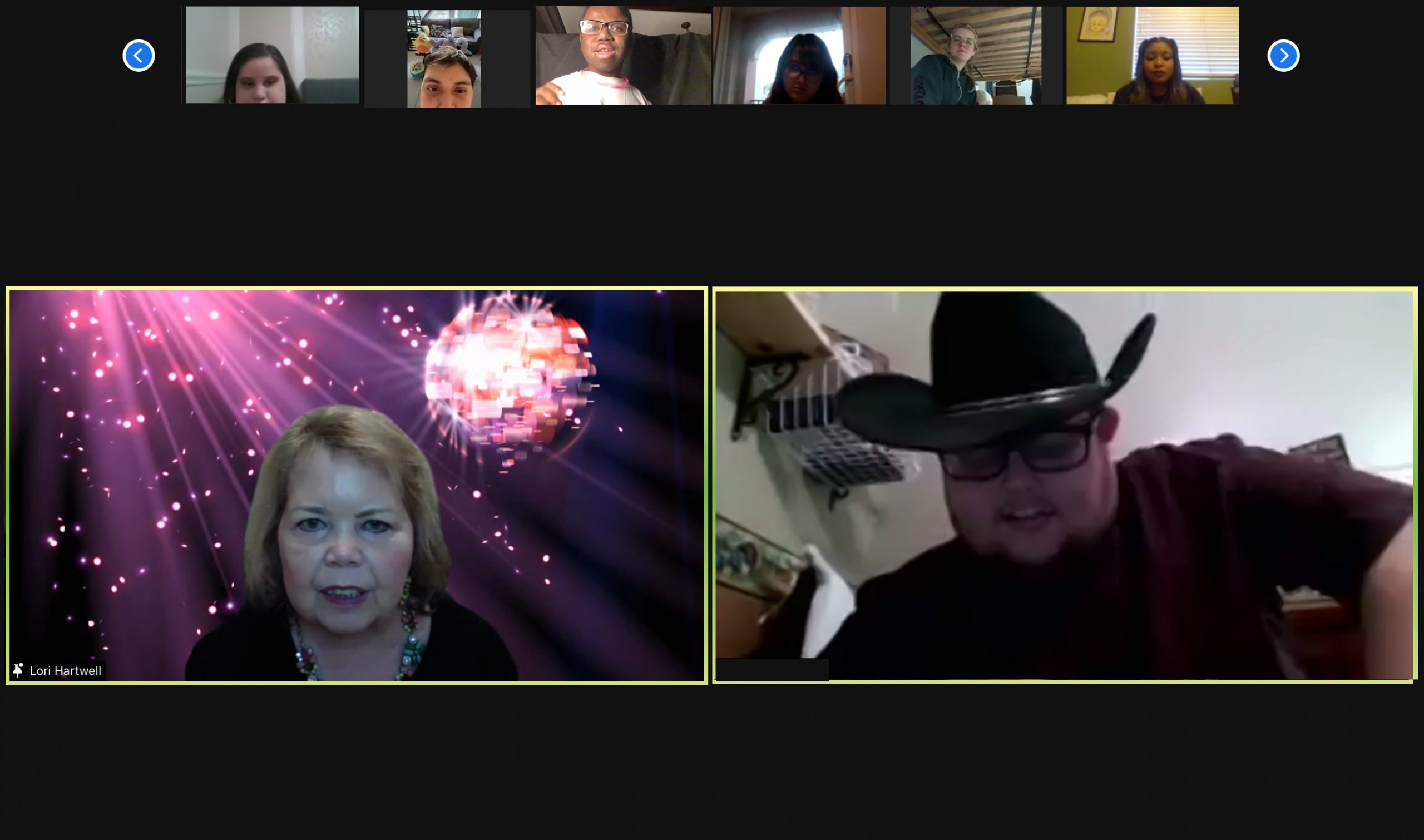 "It always brings me so much joy to see the kids offer to share their story and be supportive of each other. It's always super special to see kids faces light up when they say I've never met anyone my age who has kidney disease. One friend makes a difference," said Founder Lori Hartwell.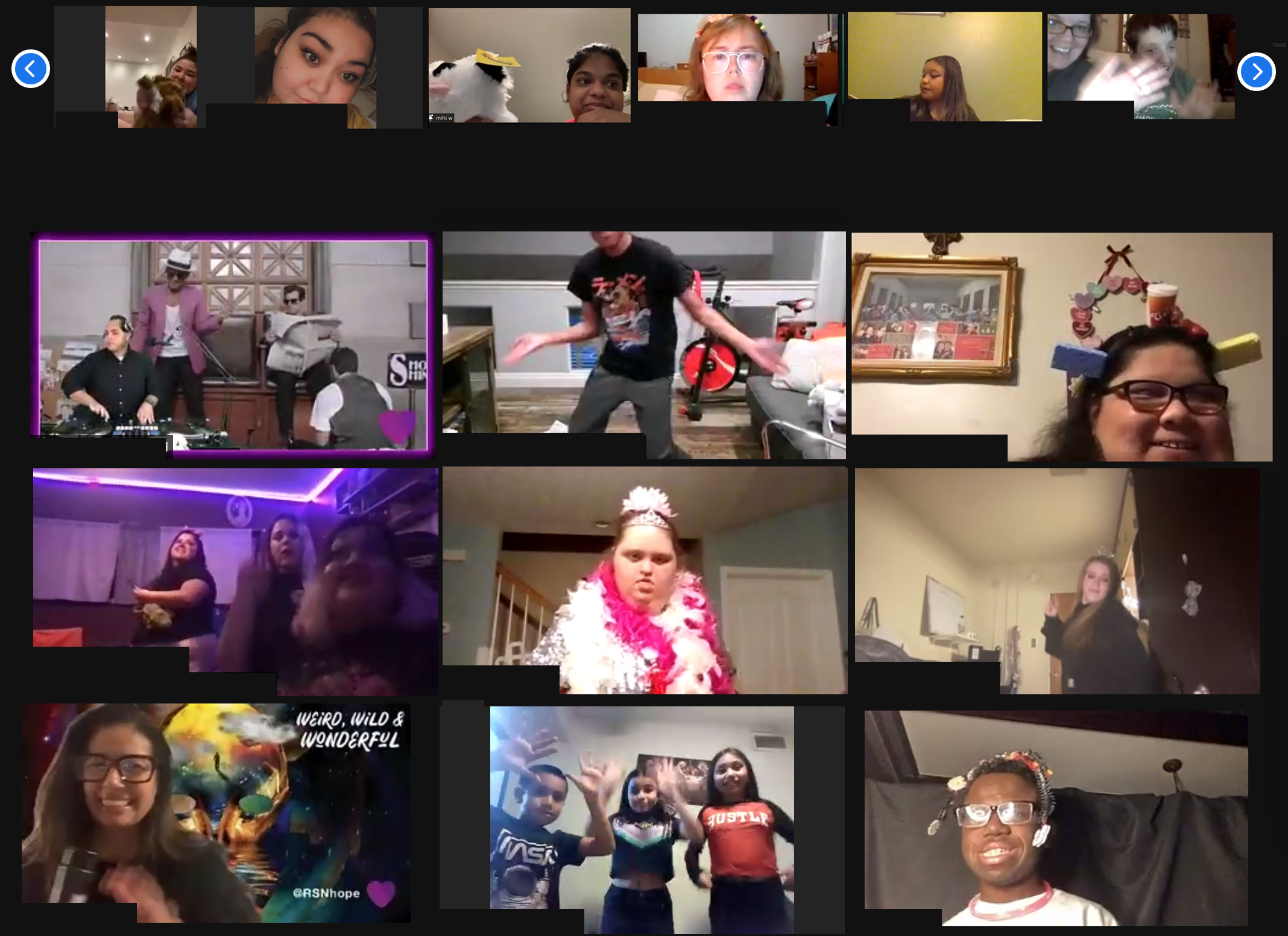 Winners of the night's many raffles were treated to prizes, including fun hats and a ukulele signed by Jack Black-signed and Amazon gift cards. The DJ Sweet Baby J, who has entertained RSN prom guests for years, did a great job keeping everyone energized and dancing. Los Angeles area locals may know him from his appearances on 107.1 F.M.'s "La Super Estrella Afterhours Show." The night also featured a group chat to ensure old and new friendships would not be forgotten because, as we know, even one friend can make a difference!
Stay tuned and be ready for more fun at the next RSN event and save the date for the 24th Annual Renal Teen Prom! Click here for details.
We are grateful to our supporters who help make this event possible.  DaVita, Fresenius Medical Care, Natera, OneLegacy and U.S. Renal Care.
Web ID 8027