Thank you for visiting our shop. Select from any of the options below and help support RSN. Whether you purchase an item with hopeful messaging, fun jewelry, or just support RSN via your online shopping, you are making a difference in the lives of people living with kidney disease, are on dialysis or have received a kidney transplant. All sales benefit the Renal Support Network's life-enriching programs.
The EmbraceHOPE Artisan Jewelry Collection is hand-crafted by people who have been affected by chronic kidney disease, providing them with the opportunity to express themselves creatively and share their experiences, strength, and hope with one another at the same time. Each hand-crafted piece arrives packaged in a keepsake Organza Bag with an RSN Embrace Hope Card as a token reminder that your purchase of this special gift helped benefit those with kidney disease. Proceeds help RSN's life-enriching programs.
Czech Glass Button Earrings $30
Czech glass, also known as Bohemian or Czech Pressed Glass, is one of the oldest and most high quality type of glass bead in the world. Czech glass artists have been producing glass wares and beads since Roman times. Give a gift today and help support RSN's life-enriching programs.

Shop for beautiful art prints and products featuring original artwork by RSN Founder and President Lori Hartwell. Lori is an intuitive painter. As a kidney disease survivor since age 2 and now living with her 4th kidney transplant, she has learned it is important to live in the moment, savor what is beautiful and not take life for granted. The renderings are a manifestation of Lori's immense inner dialogue of encouragement and hopefulness. Lori works in a wide range of mediums including acrylic, pastels, alcohol ink, encaustic wax and collage. Her artwork has appeared in calendars, on notecards and is proudly displayed in many homes and offices.
Treat yourself or find great gifts for others that tell the world that you care about kidney disease and help spread the word. You'll find unique merchandise with hopeful messages on men's, women's, children's t-shirts, clothing, hats, mugs, items for pets and more. Find RSN member favorites below or shop the entire collection at CafePress.com.
Two More Ways to Help RSN While You Shop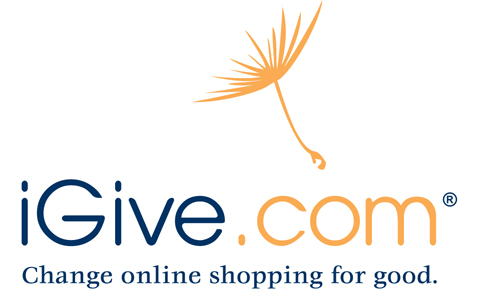 You Shop, Patients Win! Help RSN for free. At over 680 brand name stores, a portion of each online purchase is donated to RSN. It's easy, it's free and it helps! Shop at your stores for your cause – RSN. Try iGive.com.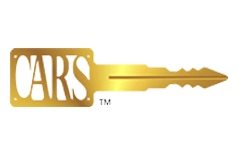 Donate your Car A free, convenient service for converting that extra car, truck, or RV into a tax deductible donation benefiting Renal Support Network. You can donate online or call 877-999-8322 to make your donation.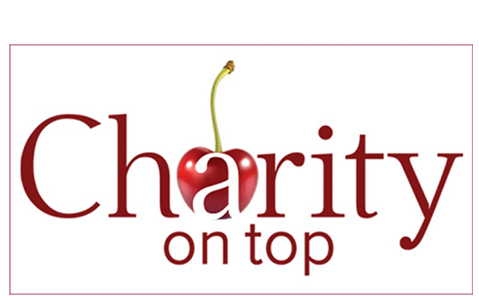 Charity on Top tax-deductible Donation Gift Cards for both business and consumers that can be redeemed for charitable giving. 100% of the gift card amount is donated to RSN.