Prom Dress Days at Glendale Galleria
Enjoying Prom Night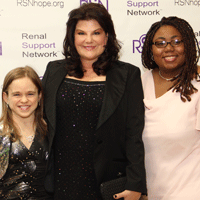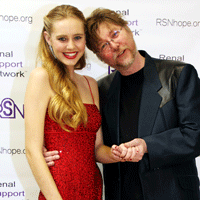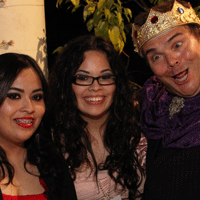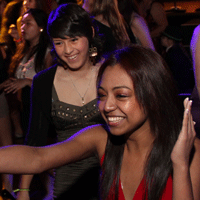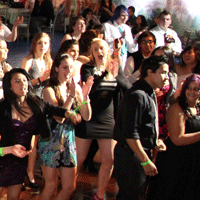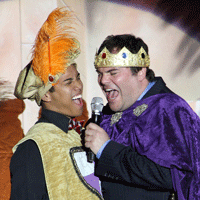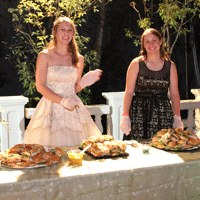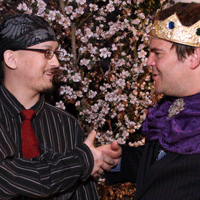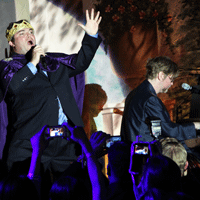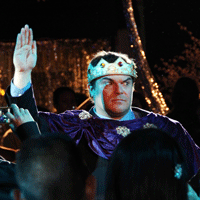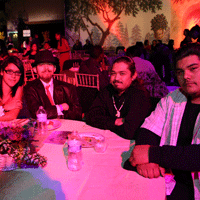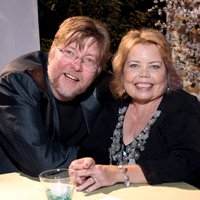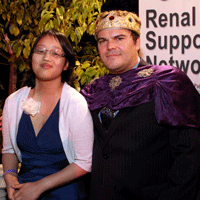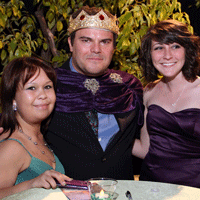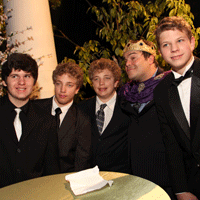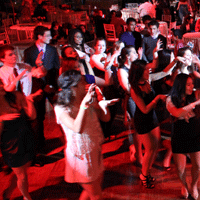 Photo Booth Fun
Jack Black, our 2012 Prom King, performed a couple of songs (including an interpretive dance) with Brad Ellis and then stayed to take photos and sign autographs for the attendees. He made a grand entrance and left the crowd wanting more.*
The 2012 RSN Renal Teen Prom was a hit! From the days leading up to the Prom, where we were able to set up a dress boutique for the young ladies to find a free prom dress (thanks to Glendale Galleria), all the way up to the big night, it was all excitement. We were fortunate to have such special guests as kidney donor Ann Lopez, who is also a producer and Donate Life advocate, Brad Ellis, pianist from the hit TV show "Glee"and world famous entertainer Jack Black. ABC7 News Anchor Phillip Palmer, who is also a kidney donor also graced us with his presence along with actor Dale Davis. All the ladies arriving at the event were able to receive expert beauty touch-ups by professional make up artists Jamie Blair, Genevieve Garner and Gabrielle Melville.
*Photos courtesy of Karol Franks
All other photos courtesy of Jodie Younse
View all Prom photos here!