Young People who have Kidney Disease Sparkle with Joy and Share Their Stories at the Prom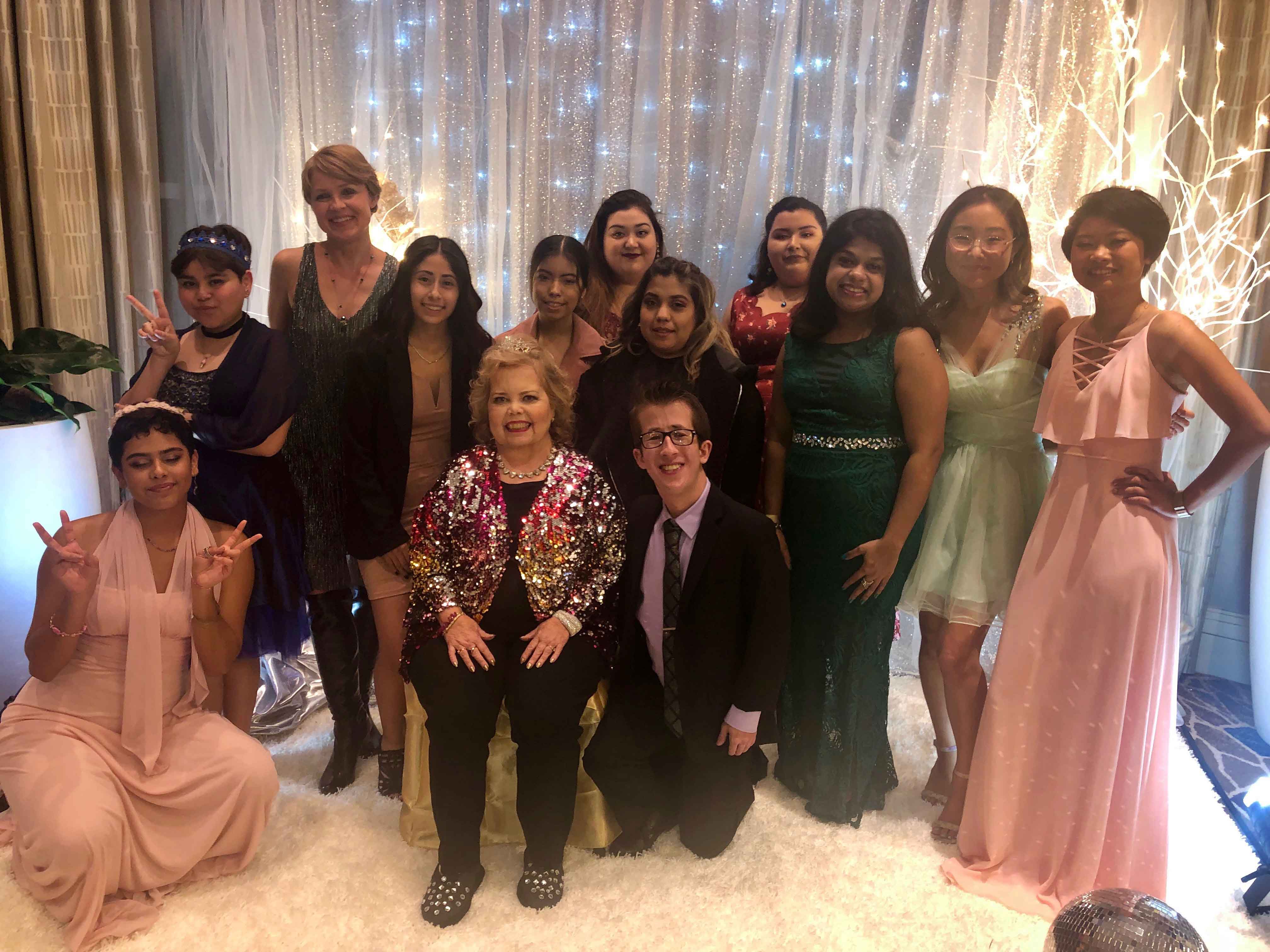 Glitter, sequins, and gold and silver trim reflected brightly colored disco lights during the 20th Annual Renal Teen Prom held at the Glendale Hilton, Sunday, January 20, 2019. Renal Support Network's annual event for young people coping with chronic kidney disease welcomed returning partygoers and brought new celebrants and volunteers as well.
Arriving early to get their hair and makeup done by volunteer professionals, many of the young women were wearing beautiful donated prom dresses. Renal Support Network Founder Lori Hartwell, the prom's organizer, was inspired to create this event because kidney disease prevented her from attending her own prom. She collects donated prom dresses, recruits volunteers to help with decorations, photography, hair and makeup, and invites celebrity guests to participate in making this a memorable evening each year.
Sarissa Velarde, 22, has been coming to the prom for 9 years. She brought her friend Maria Vargas as a guest. "Right after last year's prom, I got very sick. I've gone from Stage 3 Kidney Disease to Stage 5. I've had multiple surgeries for a fistula and one of them resulted in an infection. I'm better now, but I had to stop going to school last March and haven't been able to go back. I was studying Math and Deaf Studies at Long Beach City College, but with multiple medical appointments each week using up so much of my brain power I'm struggling."
Sarissa's health challenges include hearing and visual impairments, and high blood pressure. "I had to move back to live with my grandmother. I ended up reconnecting with my friend Maria, and found she lives close by. I wasn't going to come to the prom this year, but I asked Maria, who's very shy, and she was super excited about it. She and her mom have helped me work through serious depression these past three months, and I'm so grateful. I'm really glad to be here tonight!" Sarissa and Maria had their eyelids beautifully highlighted with glitter to celebrate the evening.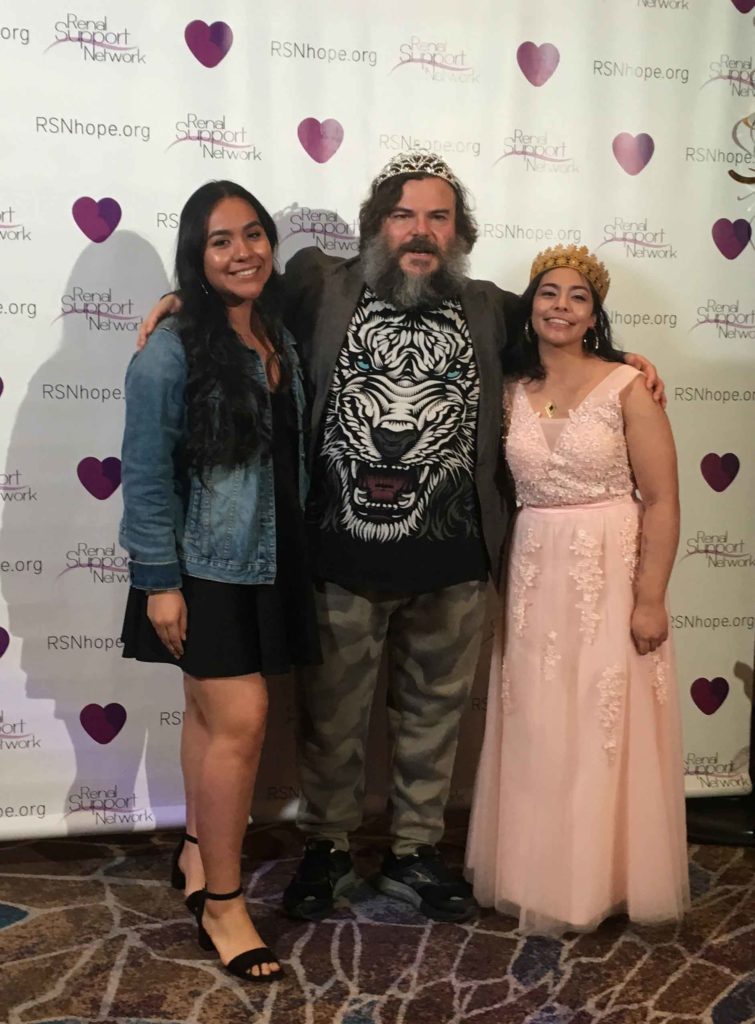 Nancy Vigil, 21, was attending the prom for the 2nd time and brought her sister Briana Vigil, 18, for the first time. Nancy was diagnosed with Kidney Disease at age 8. "I had a transplant in 2008, and the kidney failed in 2016 during my 3rd semester at Scripps College. Since then I've been on dialysis three times a week. I took time off from school, but I am going back now, starting the new semester on January 22! I'm studying computer science, and tried to keep up a bit on the side while I was away – taking some non-credit courses online. I knew about the prom for several years but was always hesitant to go. When I finally came last year, it was wonderful. I realized that there are so many people here who support each other. I have come to realize that my struggles are opportunities to learn and grow, and I'm stronger because of it!" Younger sister Briana is also pursuing a computer science degree; Nancy and Briana were partying at the prom together before they each leave their home in Santa Clarita to start new college semesters.
As young women got hair and makeup done, and young men kept arriving, they donned glittery crowns available in various colors set out at the reception table. Everyone got to be royalty at this event!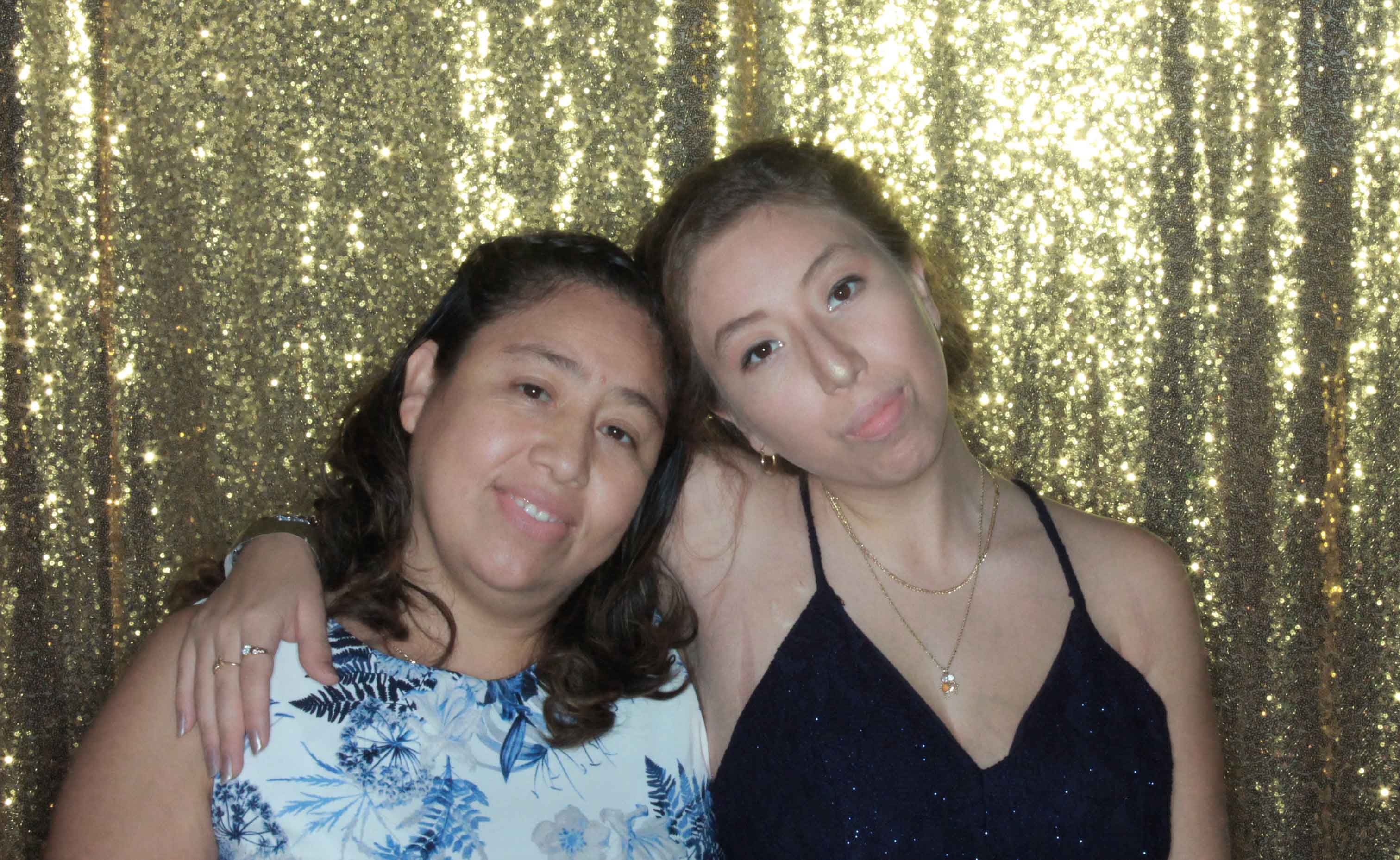 Patricia Alarcon, 20, was diagnosed with Kidney Disease at the age of 12. Her mother Ana Alarcon, who helped her through many medical challenges and brought her to the prom 2 years ago, was diagnosed with kidney disease this year. So, this year, Patricia brought her mother as her guest. They came from their home in Upland. "Thanks to my transplant in September 2016, I can go to school. I'm attending Mt. San Antonio College and majoring in Business. I'm also trying to get my Real Estate License. My mom started dialysis right after she was diagnosed and goes three times a week. She's eligible for a transplant and waiting for one. I wanted to bring her because she was such a support when I was sick. I want to give her some happiness and support her now!"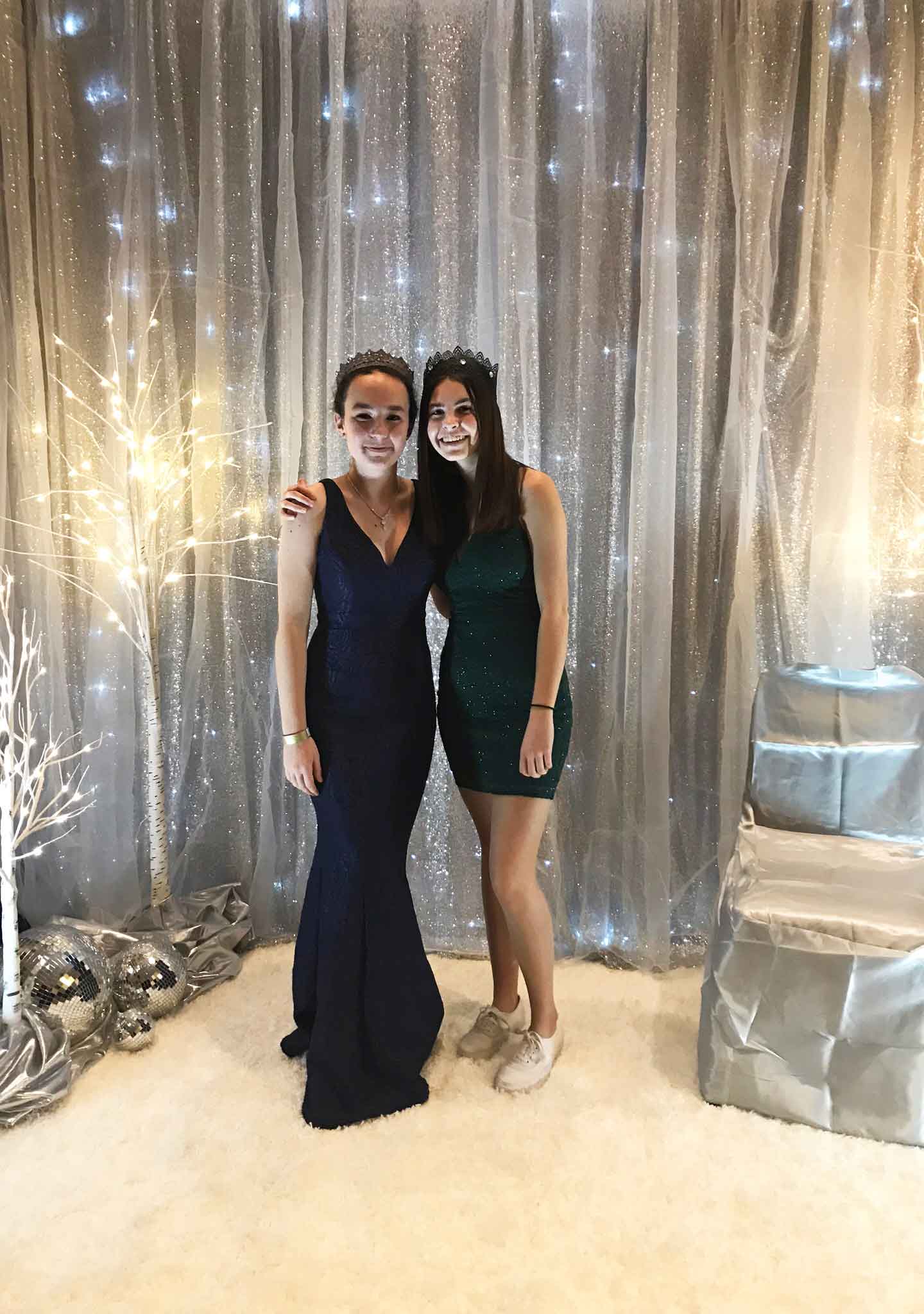 Muriel Mora, 15, from Oak Park, was attending the prom for the first time. She's had kidney disease since she was 3 ½ years old. So far, medication is controlling the disease. "I've been on the Kidney Walk, and go to the Painted Turtle camp for kids with kidney disease. My friends and I thought this prom sounded really cool and I'm very happy to be here!"
Taylor Scofield, 18, of Huntington Beach, was born with kidney disease. He was wearing a glittery blue crown and a big smile at the prom. "I had Posterior urethral valve reflux and my kidneys shut down at birth. My mother gave me a kidney transplant right away. I was on peritoneal-dialysis until September 2011, then got a transplant. Then was on dialysis again from 2014-2016, when I received another transplant. I brought my whole dialysis team from Santa Ana, and I'm here with my friend Helena. I'm attending Cal State Fullerton now, studying Math, and want to become a math teacher. This is my fourth year at the prom and I'm looking forward to another exciting night!"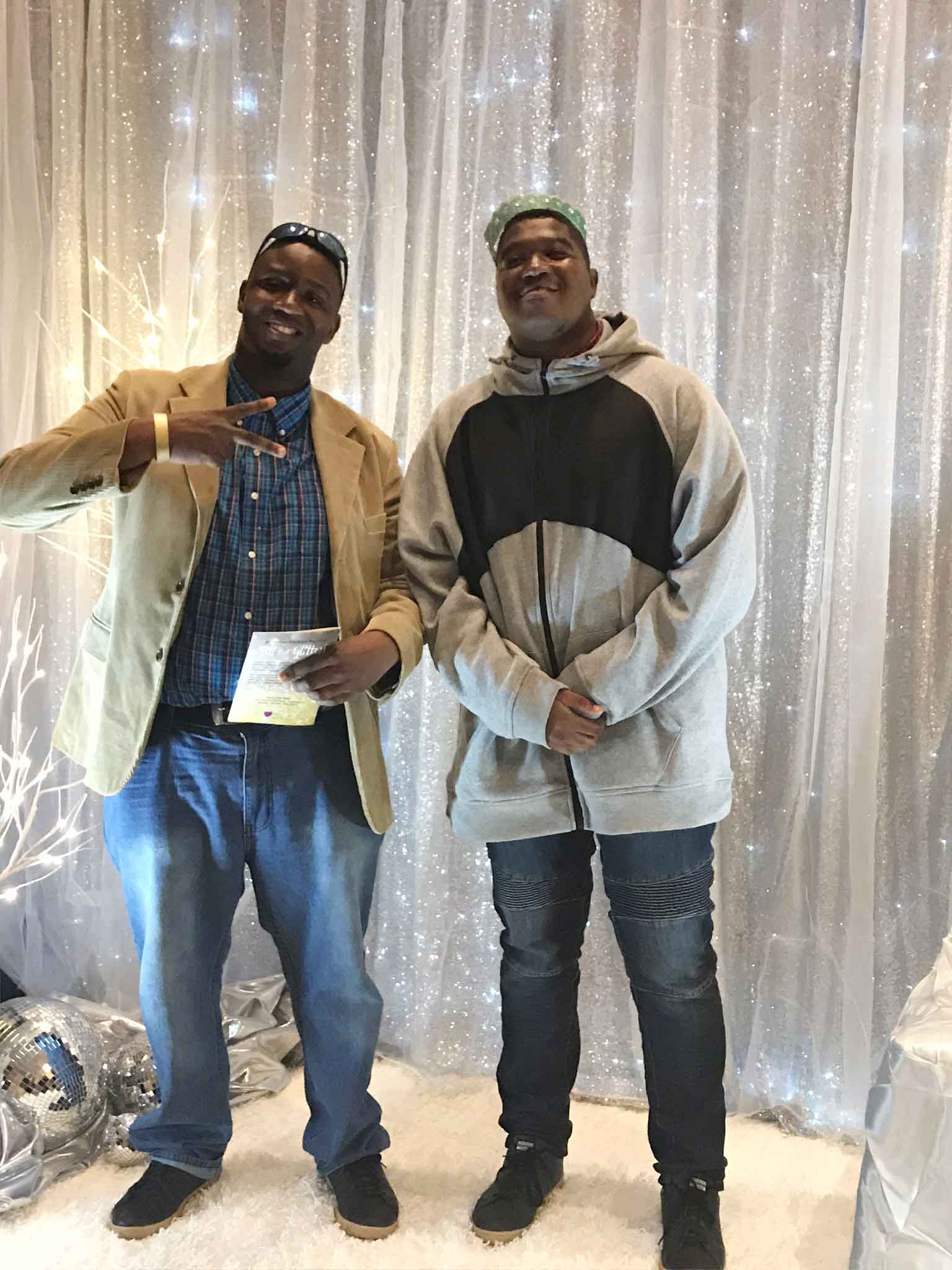 Rashon Burnell, 21, of Santa Ana, was enjoying the dancing, food, and atmosphere and has been to the prom for the past five years. He was on dialysis until he got a kidney transplant 5 years ago. "I am a rap artist, and I write about what happens in the world. I use my art to talk about things, to memorialize people, to encourage others. I want to tell others like me: 'Be strong, don't give up, wait patiently for a new kidney.' I'm so happy to see people here talking with each other, taking pictures, enjoying the dance." Rashon brought his brother Jeremy as his guest, and they came with a group of 14 teens that were chauffeured to the prom via a bus chartered by St. Joseph's Hospital of Orange. Nurse Pam Koot, who has helped so many kidney patients, was with them to enjoy the evening.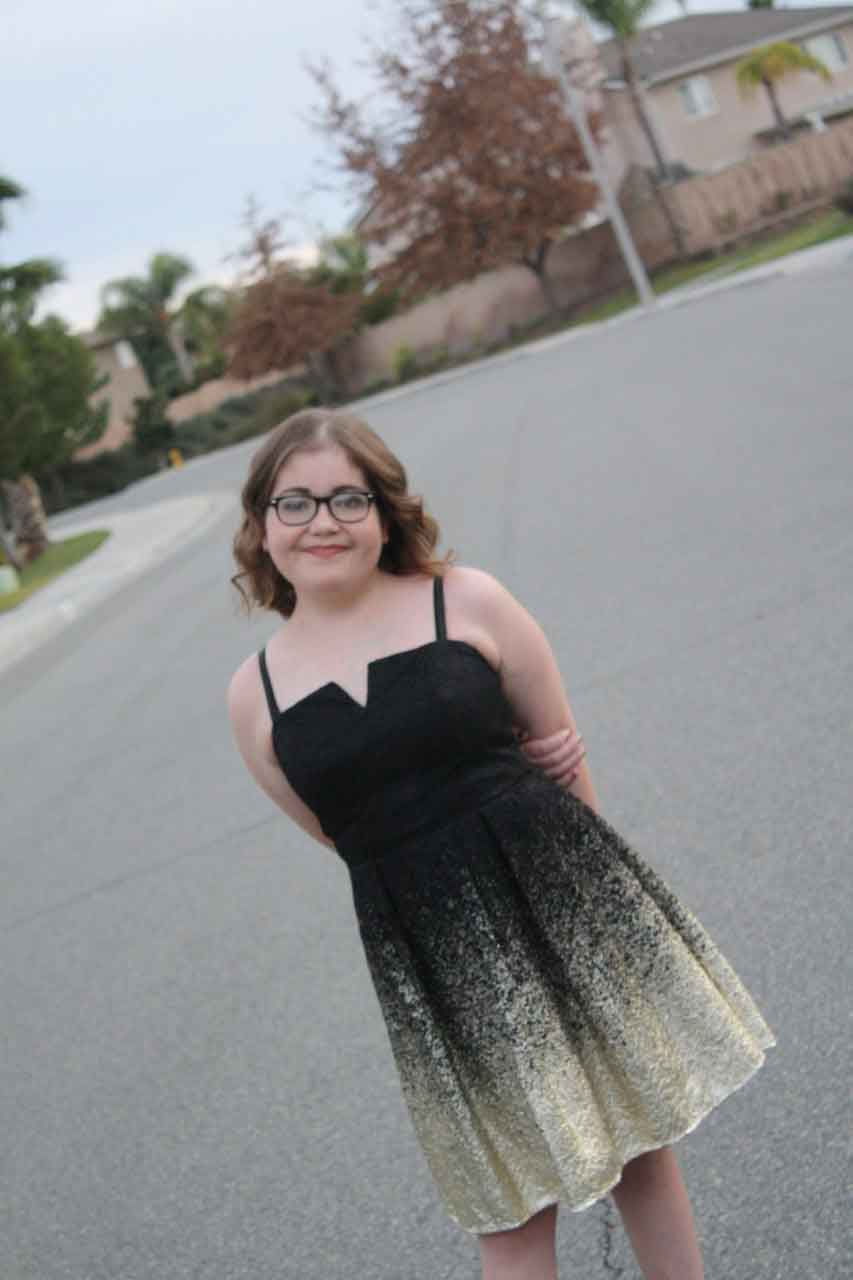 Sarah Williams, 14, from Riverside, was attending the prom for the first time. "I heard about it from a social worker and my Dad said I could go. From July 8 until the day before Thanksgiving this past year, I was in the hospital. I kept getting pulmonary embolisms. I'm feeling much better now but I had to postpone starting high school. My kidneys haven't been working since I was 10. I've had Wegener's granulomatosis since I was 6. I take lots of medications and I manage them all on my own."
Dancing and partying it up were the "Toxic Avengerz" – three "superheroines" dedicated to keeping kids safe, and wearing their glittery uniforms complete with capes and eye-masks. Patty Stone, "Master P" led the trio. "This is my 16th year helping kids celebrate at the prom, and I'm joined tonight by two friends who flew down from Portland." The friends were a mother and daughter, and they all danced and swooped around in their toxin-fighting garb. Meanwhile, a long line was forming for a photo booth with a gold glitter backdrop.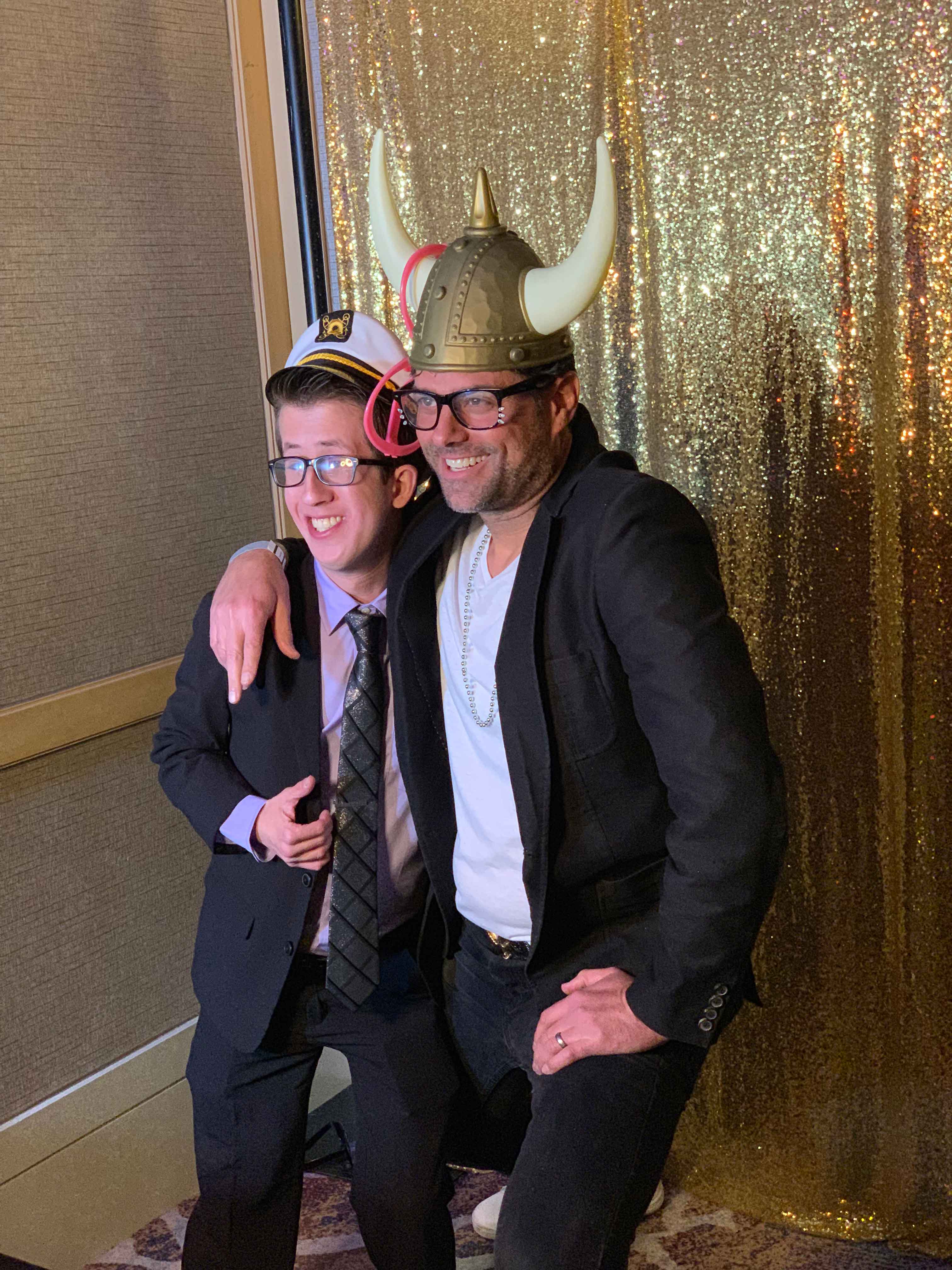 Trent Sullivan, 24, first heard about the prom through the regional center he was attending. He grew up in Orange County, now lives in Scottsdale, but was in town for the birth of his nephew (January 10!) and looked forward to the prom as well. Trent's many medical challenges included needing a heart transplant at just 5 months old. "I had a kidney transplant in high school. The school nurse got a call from my mom, telling her to keep me from eating lunch or drinking anything, as there was a high chance of a donor match for me. I went to my next class after lunch and said to my teacher, 'I'll see you in five months!' All my friends were excited and happy for me. On February 16, I'll be celebrating my 8th anniversary with this kidney. I feel very fortunate that at this prom I'm able to meet so many wonderful young people. It's great that Lori Hartwell has this great organization that gives us an opportunity to dance, enjoy a party, and just be accepted by others as we know what we are going through. I'm very organized and responsible about taking my medications, and I want to be an example to others and show that we should take good care of ourselves."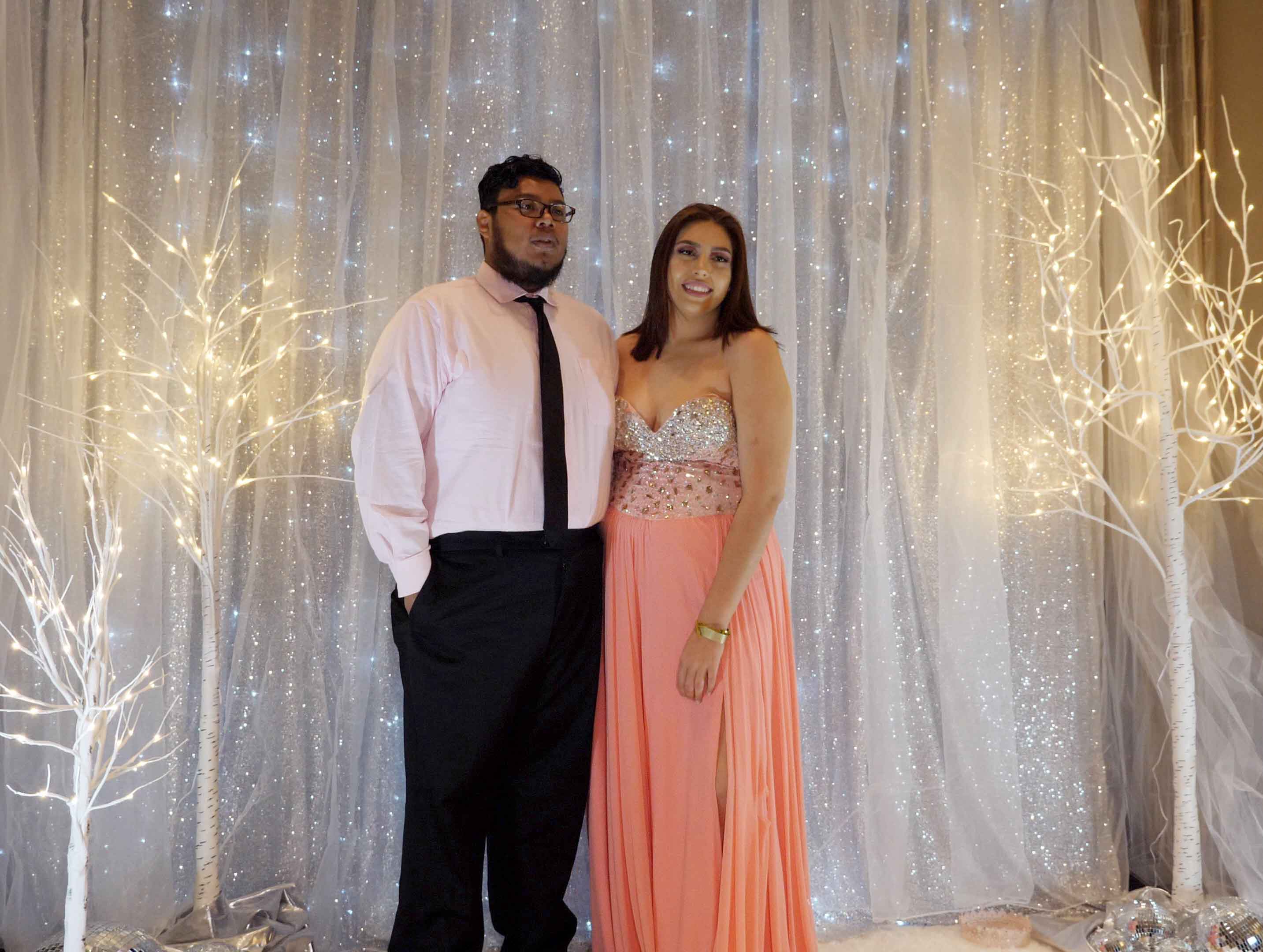 Laura Ayala, 20, from Fontana, was attending the prom for the 2nd time, and brought her boyfriend. "I've had kidney disease since the age of 3, but my family didn't know what was wrong with me until we moved to Fontana when I was 9 and I went to Loma Linda Medical Center. I was diagnosed with Lupus and Stage 2 kidney failure. Now I'm at Stage 4, my kidney function is decreasing, and I'm on chemotherapy to control the disease. I feel much better right now and we are watching things closely. I've tried to go back to school but it has been difficult with all the medical appointments. I want to go back this year to San Bernardino Valley College to continue my studies in Business Administration. This prom is a great event, and it makes me wish I could do something like this on my own to bring kids together, to show that they aren't alone."
As the party continued, young singer Ana Diamond came to the stage to perform a solo. Saved by the Band and DJ Juan Herrera Jr. (whose father Juan Herrera Sr. was the first Renal Teen Prom DJ 20 years ago!) were delivering great dance numbers and most of the young guests were dancing. Then actor/author/DJ Efren Antonio Ramírez, who played the role of Pedro in the award-winning cult classic Napoleon Dynamite, arrived for a cameo visit as the audience cheered. He told them this was his first prom and he was so excited to be celebrating with them. His skills as a professional DJ shone as he punched up the band's rendition of Despacito.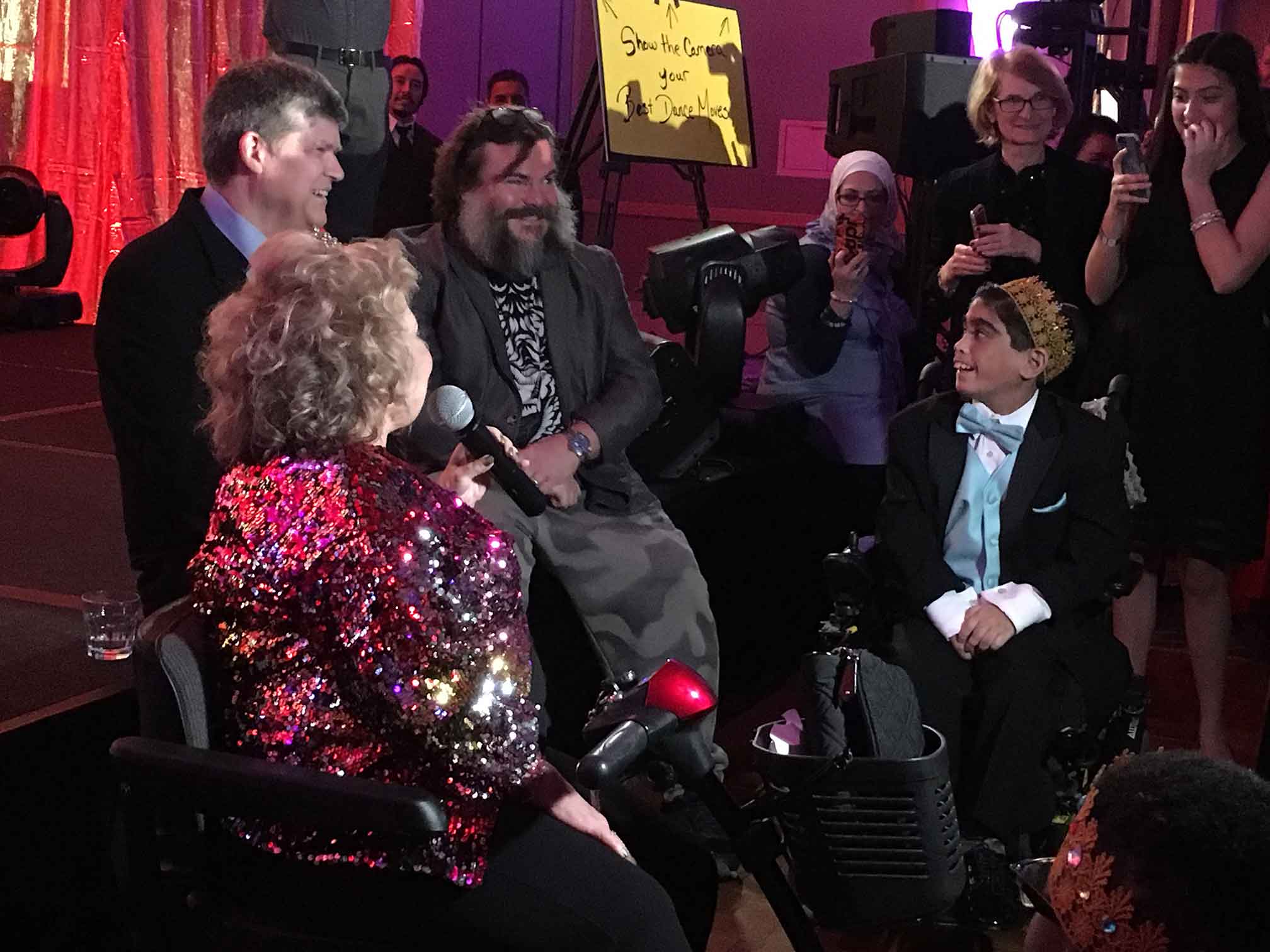 Ramirez brought with him Jose Hernandez, the first Latino Astronaut in space, who got a strong round of applause. Hernandez spoke movingly to the young people, saluting their perseverance while dealing with kidney disease. He encouraged them to keep setting goals and working hard. The blood moon lunar eclipse was taking place as he spoke, and he talked about his experience launching into space and orbiting the earth. "I looked down at the earth and I could see North America. I could see the United States, Canada, Mexico. From up there, you see no borders. We are all just one!" The crowd cheered again!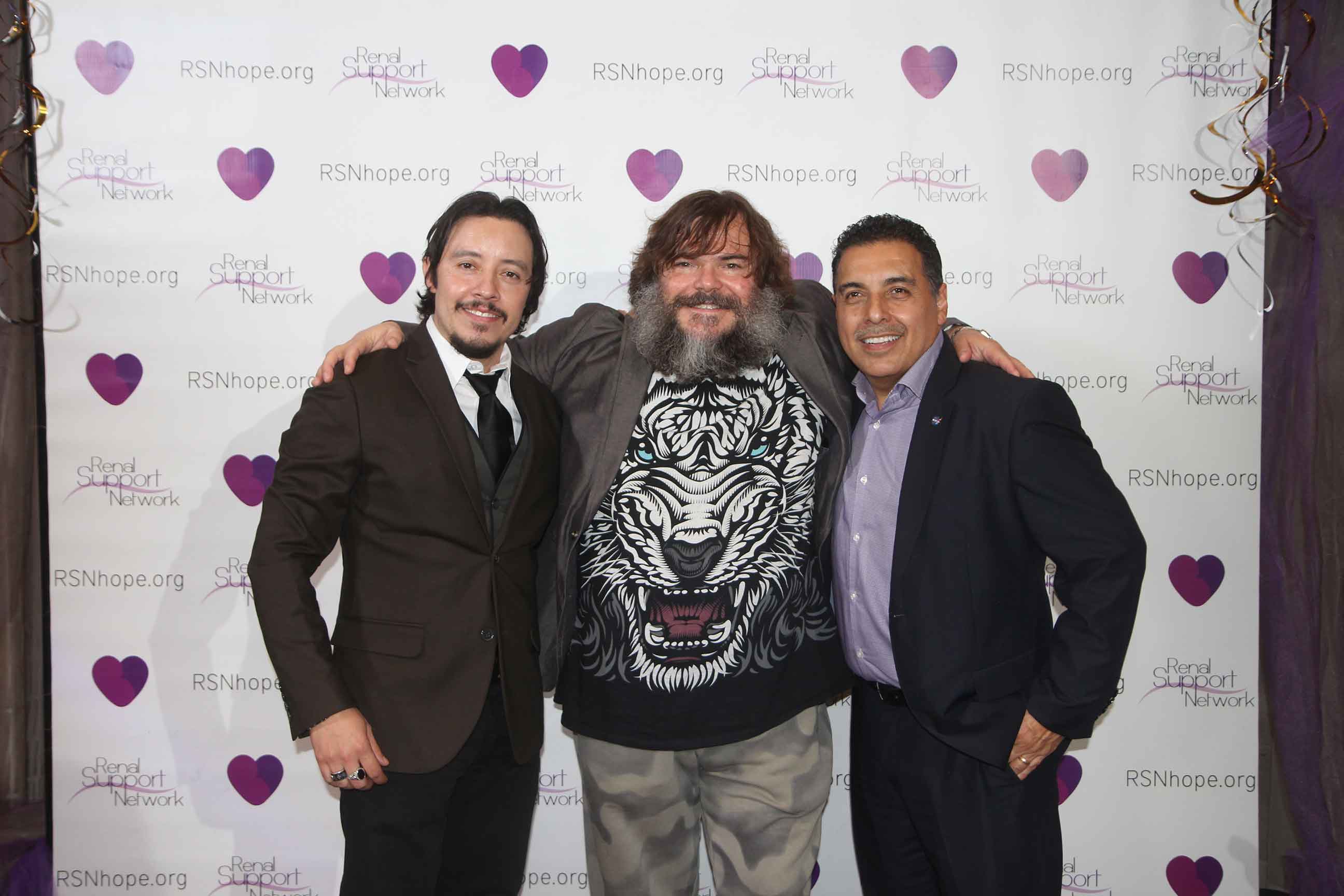 Immediately after, Ramírez and Hernandez volunteered to take pictures with all the guests and a very long line formed. They spent time talking to and encouraging the young people, as RSN Founder Lori Hartwell looked on. Hartwell was decked out in a jacket with very big bright gold and red sequins, an appropriately glittery standout, and she greeted returning volunteers, supporters, parents, and Notre Dame High School student volunteers. 25th District State Senator Anthony Portantino and 43rd Assembly District Representative Laura Friedman arrived and were on hand to present certificates of appreciation to Lori Hartwell and Renal Support Network for putting on its 20th annual event for young patients suffering from Kidney Disease.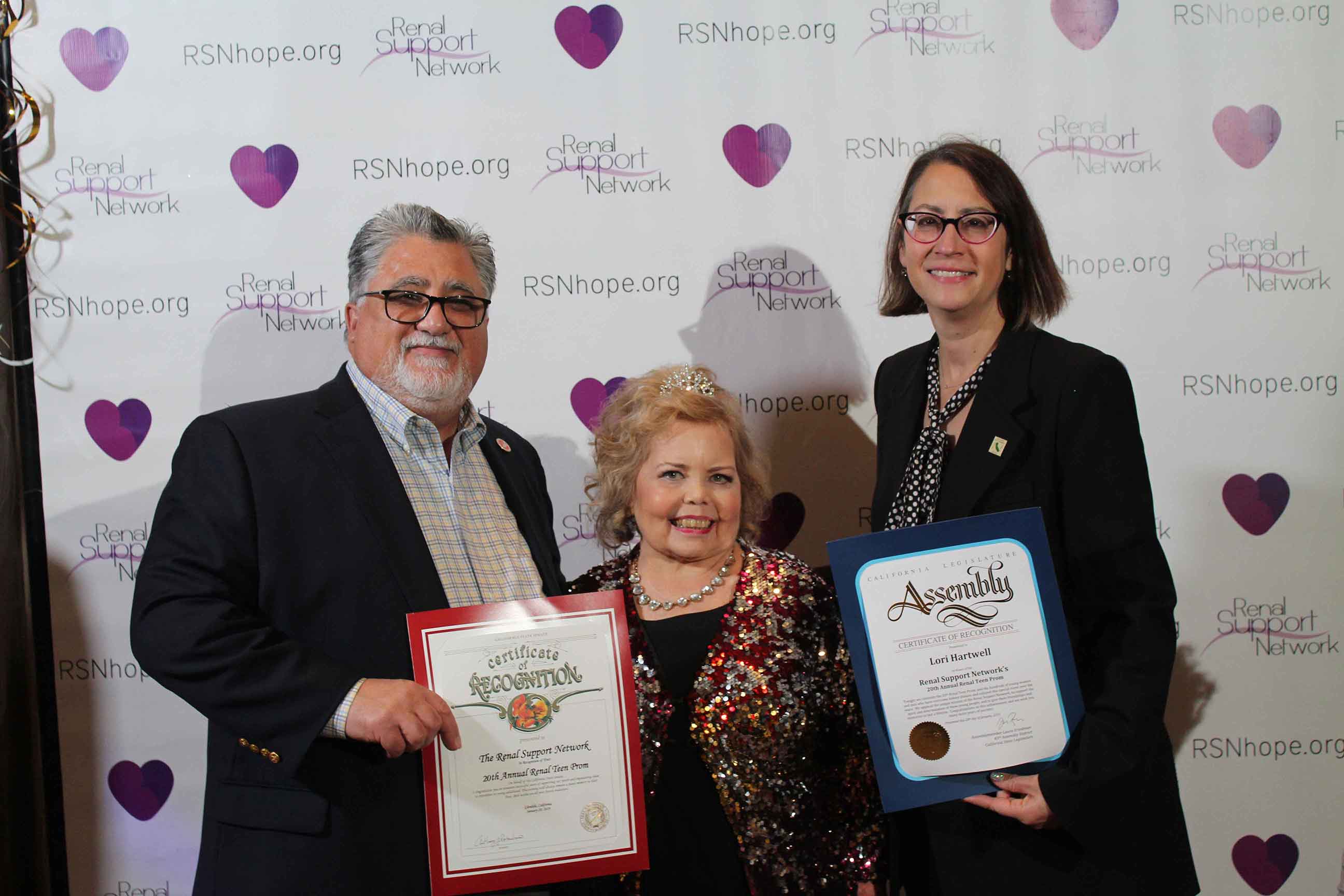 Photographers took pictures against different backdrops, including a sparkly winter wonderland, party guests mingled and took selfies, others stepped outside to the patio to watch the eclipse, the band and DJ continued to churn out dance-worthy numbers, and all enjoyed a fantastic glittery evening at the 20th Annual Renal Teen Prom.
RSN thanks our 2019 Renal Teen Prom volunteer photographers: Karol Franks, Johnny Franks, Tatiana Sitnikova and videographer Mark Hovater.
View more photos of All the Glitters, RSN 20th Annual Renal Teen Prom
Entertainment, photo booth and dance floor lighting effects provided by: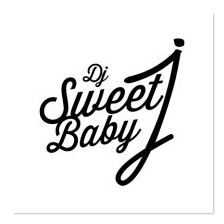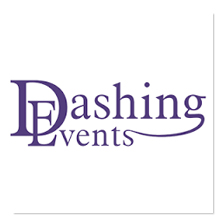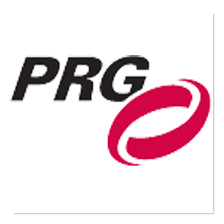 Thank you to the Glendale Hilton for the event space.
Thank you to our make-up artists who helped the girls look fabulous; David Chandler, Dee Deras, Tatum Henson, Lisa Marie Carr and Sarah Jansen.
Thank you to the volunteer Notre Dame Seniors for your help creating a magical evening.
Renal Support Network thanks our 2019 corporate partners for their support of the 20th Renal Teen Prom:
GOLD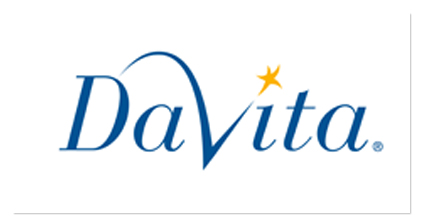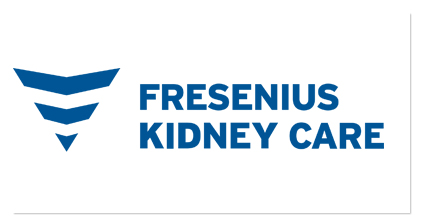 SILVER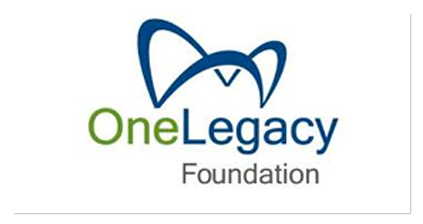 BRONZE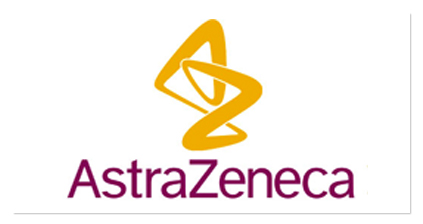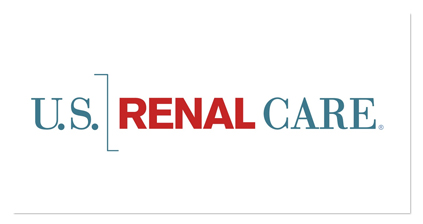 Save the date for the 21st Annual Renal Teen Prom; January 19, 2020
Web ID 7044