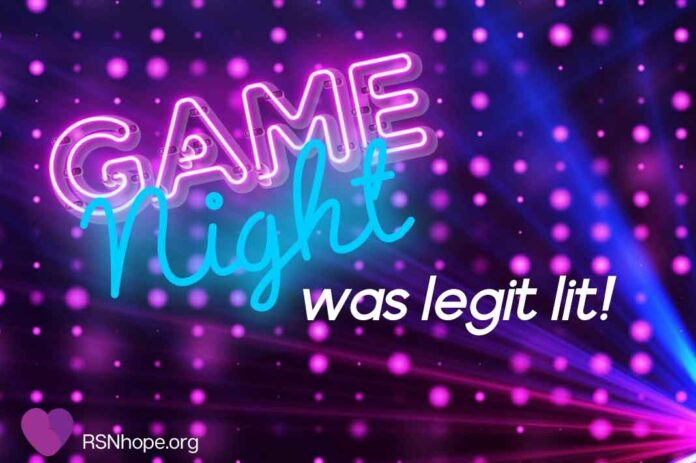 What a challenge the year 2020 has been. And this year, although Covid-19 continues to keep us physically distant, it doesn't mean we have to remain socially distant from one another. On January 17, 2021, dozens of teens and young adults ages 14-24 with chronic kidney disease met virtually to socialize and celebrate life as Lori Hartwell, Founder and President of the Renal Support Network (RSN), gave them the opportunity to engage via Zoom during RSN's first ever Game Night Prom event. And what a night it was!

Special superstar guest, Henry, the Pig, kicked off the event by rolling out the red carpet. Next, Mayan Lopez, actress, comedian, and social media influencer took over as MC for the night. Many of you may know Mayan from previous RSN Prom nights. She is the daughter of comedian George Lopez and Ann Serrano, who helped with the night's Bingo challenge. George Lopez is a kidney recipient, and it was Ann who donated one of her kidneys to him. Mayan is also known for playing a part in a Netflix Murder Mystery show. She also appeared with her dad in the TV movie, "Mr. Troup Mom."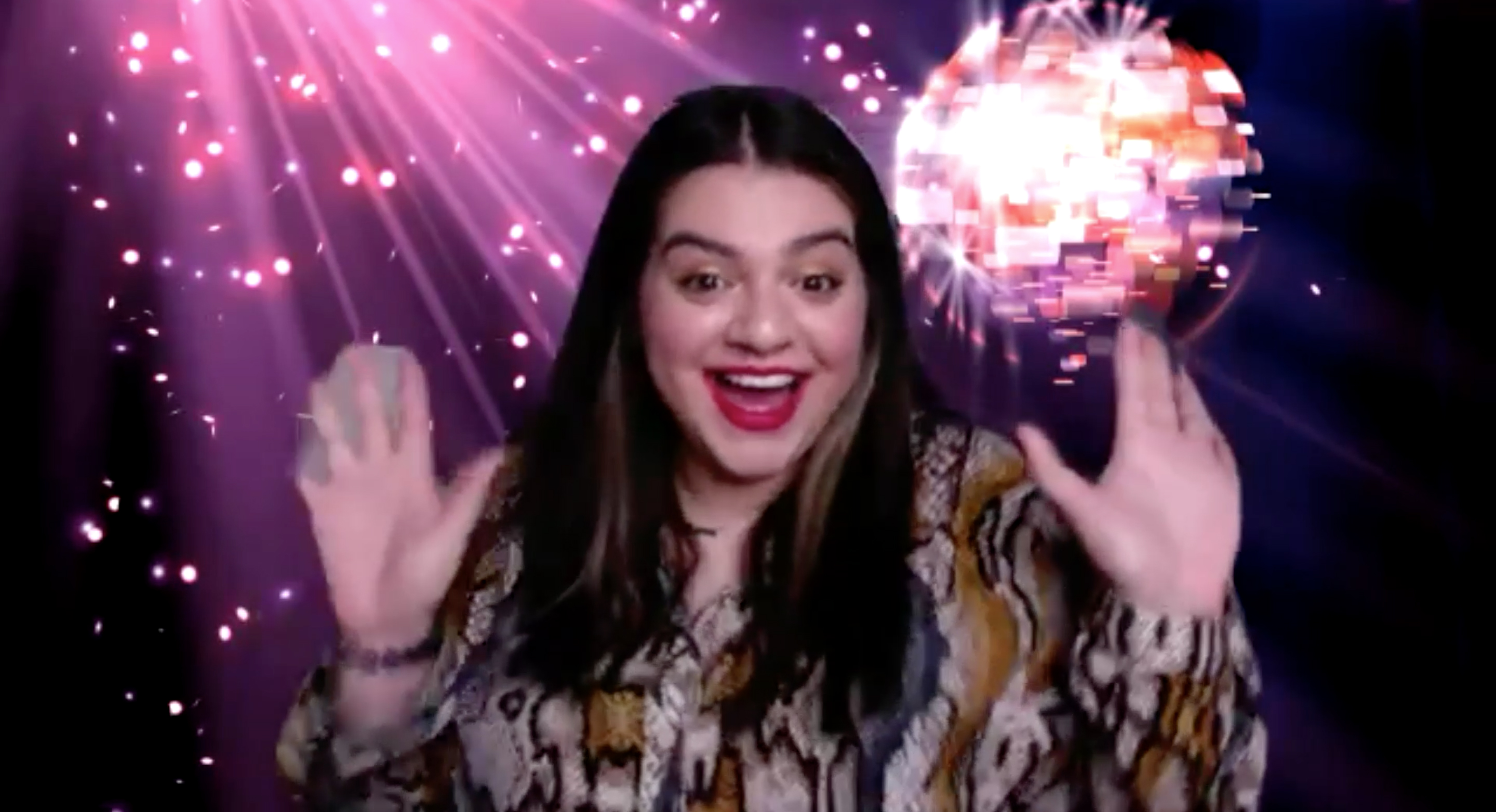 Mayan started the night's festivities by unveiling the contents of the Game Night box that the RSN team put together and sent to everyone who attended the event. We were all treated to travel-size games like Clue, Tic-Tac-Toe, and Bingo. Coloring books, crayons, and even instructions for more card games were among the items that kept us entertained all night. And lots of yummy, kidney-friendly snacks like delicious Vida Fuel's chips and cookies, Izze Sparkling Juice drinks and popcorn, fruit leather, cookies, chips, and a box of Beanboozled's weird and wild jellybeans kept everyone energized all evening long while playing Kahoot and Bingo together.
Bingo winners and multiple-choice quiz masters regarding Prom Night and Board Game trivia, and owners of winning raffle tickets got cool prizes too—prizes that will last well beyond this year's Game Night, including Jablinski Gaming t-shirts and sweatshirts donated by Jack Black, a Tetris LED colorful night light, a George Lopez-signed cap, a $100 Amazon gift card, and a cool, reversible face mask to remind us of the fun we all had together.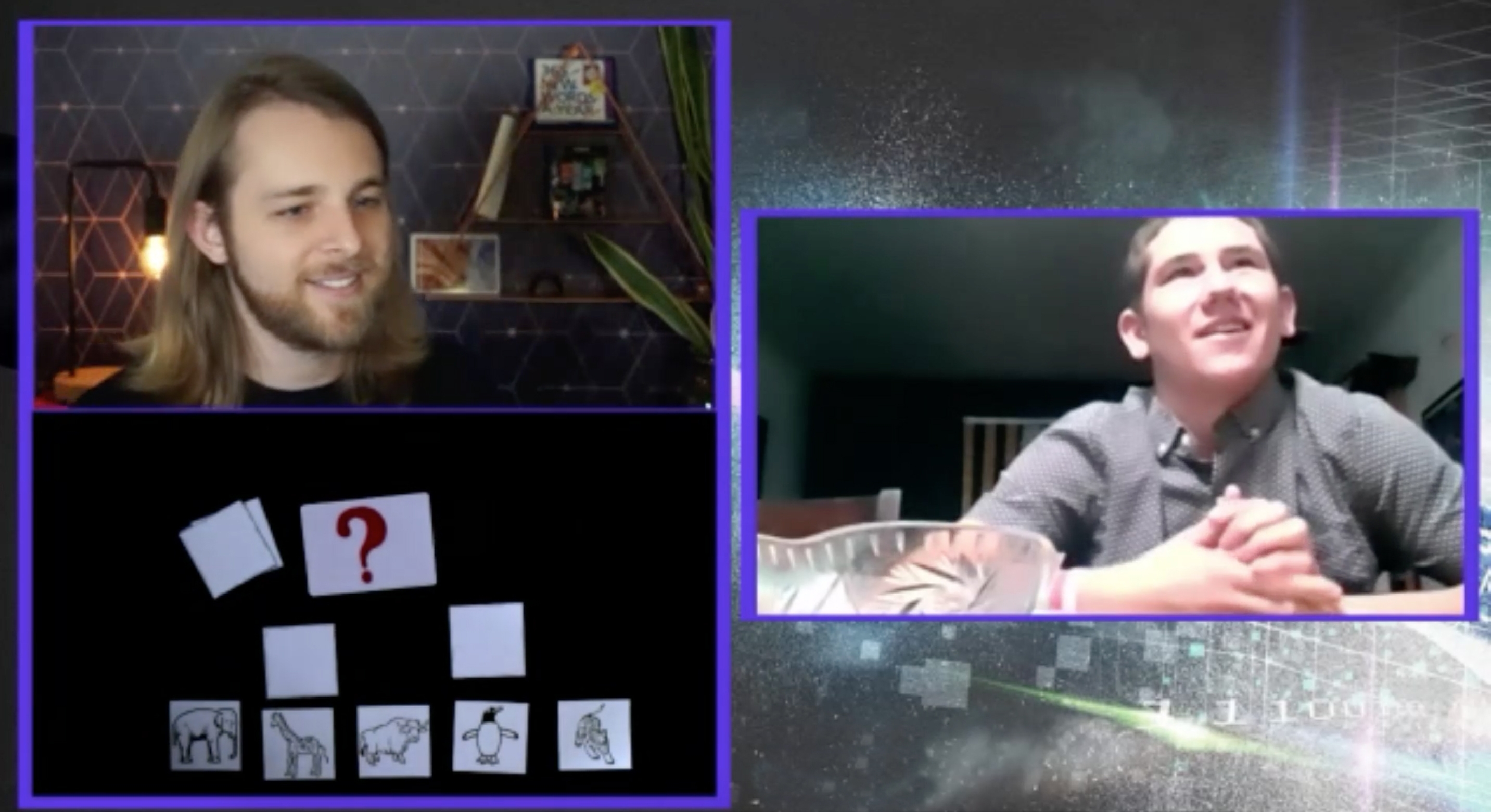 We all learned a lot from playing trivia, and we even found out that intuition studies determine who might make a good spy! To demonstrate that, mentalist Rmax Goodwin showed up to read the minds of several Game Night guests. No doubt he would have made a good spy, but he chose instead to amaze all who participated in Game Night. But no California kid in attendance could have predicted that they'd get to meet kids like themselves from far-away states like Utah, Ohio, Kentucky and New Jersey!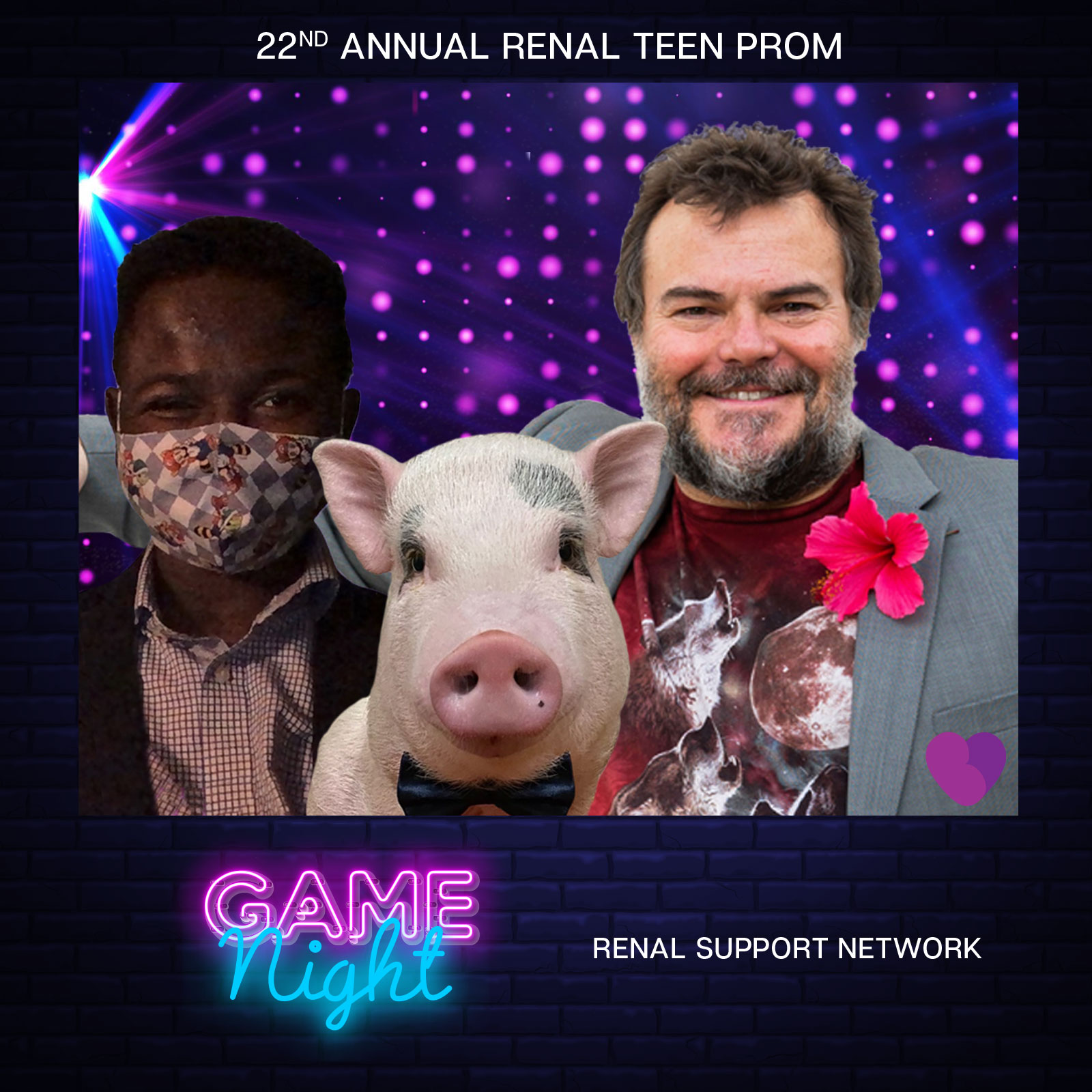 And to ensure that old and new friendships would not be forgotten, the night concluded with a group chat that facilitated an exchange of contact information to help everyone stay connected to share their stories of living with chronic kidney disease until the next RSN event. So, stay tuned and be ready for more fun the next time we meet again!
Thank you to our sponsors DaVita, Fresenius Medical Care, OneLegacy and U.S. Renal Care.
Web ID 7103