"Calypso" Offers Young People who have Kidney Disease an Island-Party Prom Experience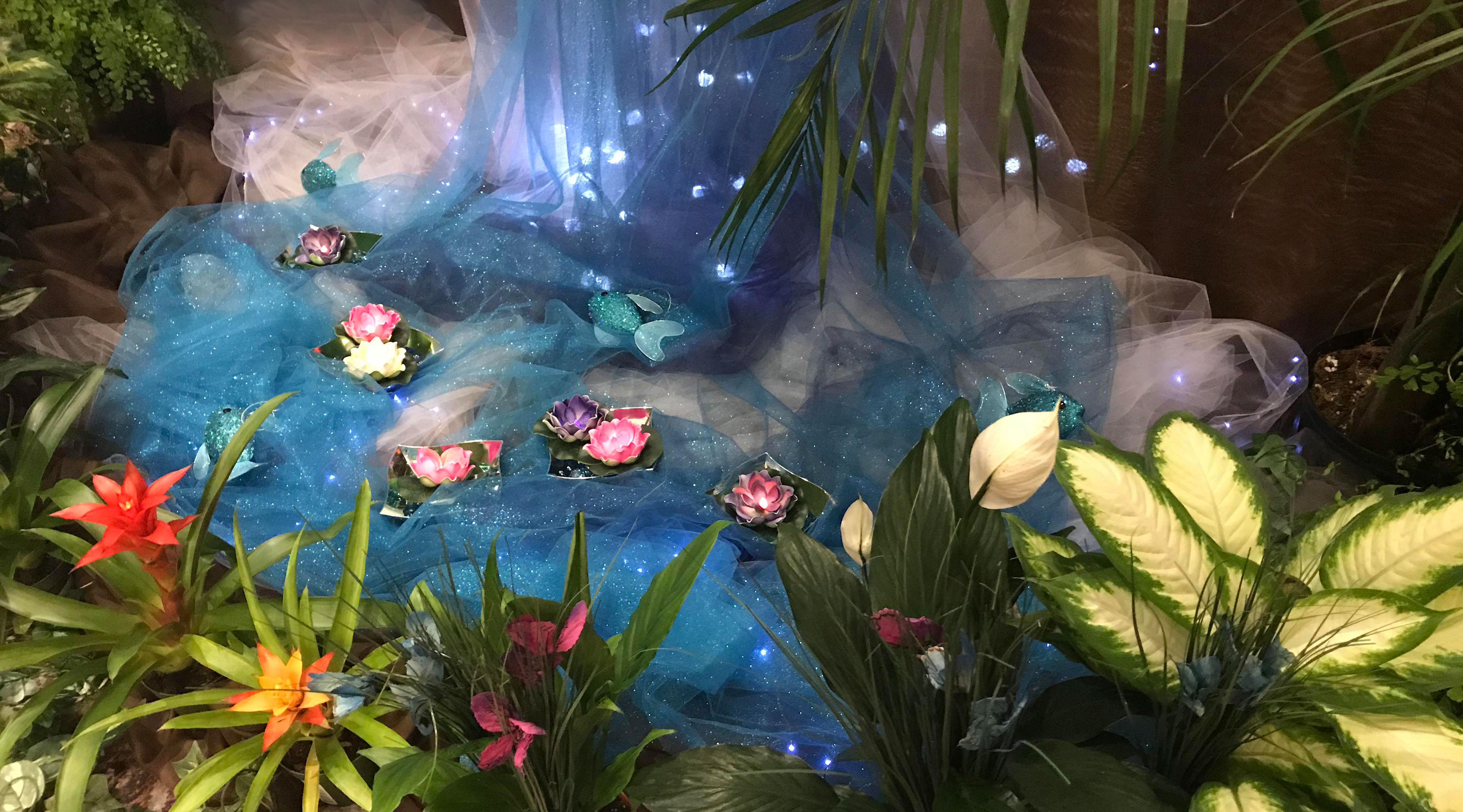 A beautifully lit island lagoon backdrop with colorful lotus flowers greeted guests at the Renal Support Network's Teen Prom, held at the Glendale Hilton on Sunday, January 14, 2018. RSN's 19th annual prom for young people who are coping with chronic kidney disease was not only a wonderful party for the young patients with exciting celebrity photo ops, but a warm reunion for volunteers and healthcare team members throughout the region who help these patients and their families.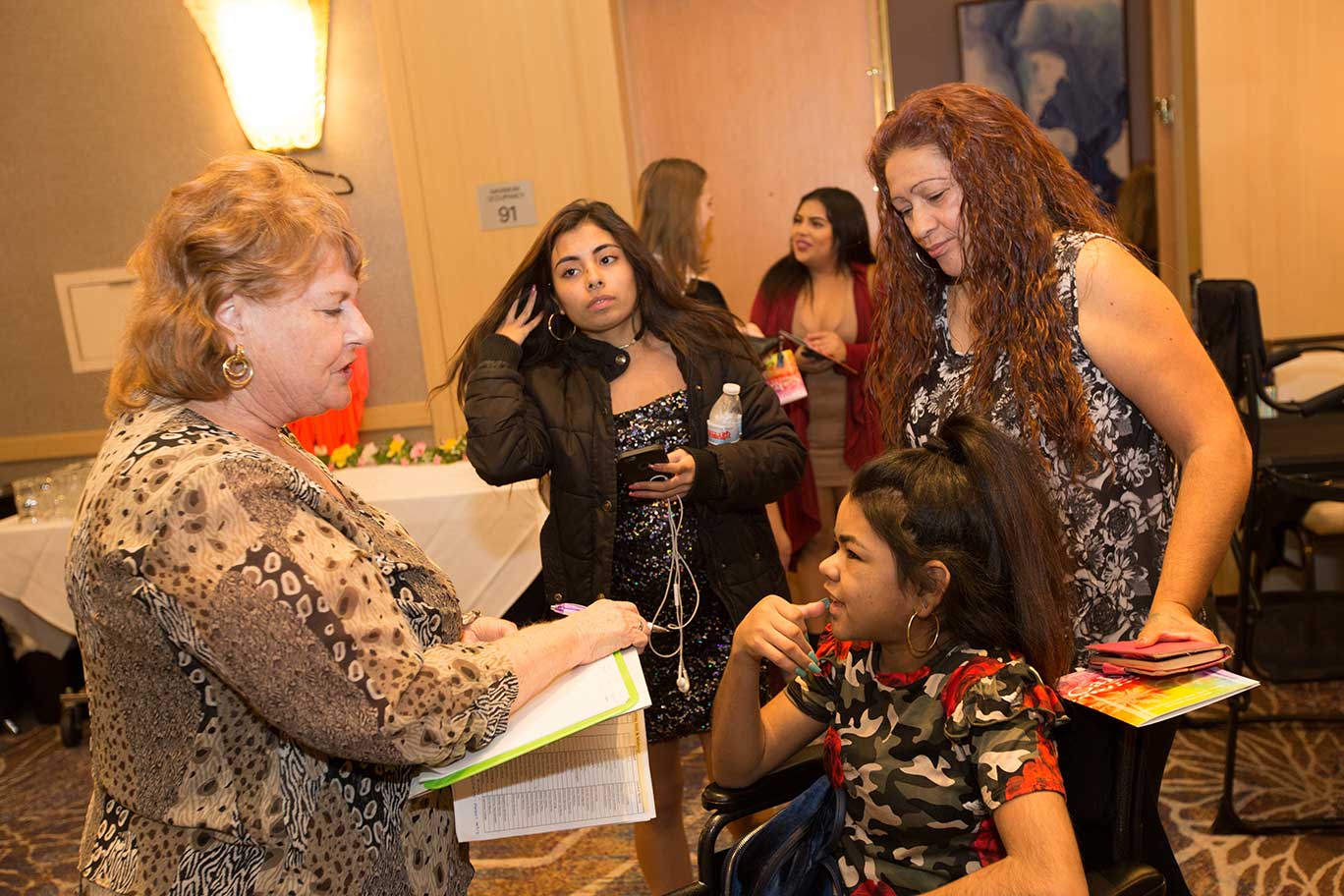 RSN supporter and movie star Jack Black, entertained the crowd and took photos with prom guests. Nick Jonas showed up to perform on stage with Black, and took several photos with guests as well. ABC News Anchor Philip Palmer, who donated one of his kidneys to a colleague, was again on hand. Lesley Holden, who has worked with RSN Founder Lori Hartwell for years on the prom, was there to help with logistics. Notre Dame High School seniors whose role is to help organize and facilitate the prom's theme and fun, mingled with kidney patient guests. Brenda Burroughs was on hand to coordinate, and spoke with several girls who were having their hair and makeup done by professional volunteers.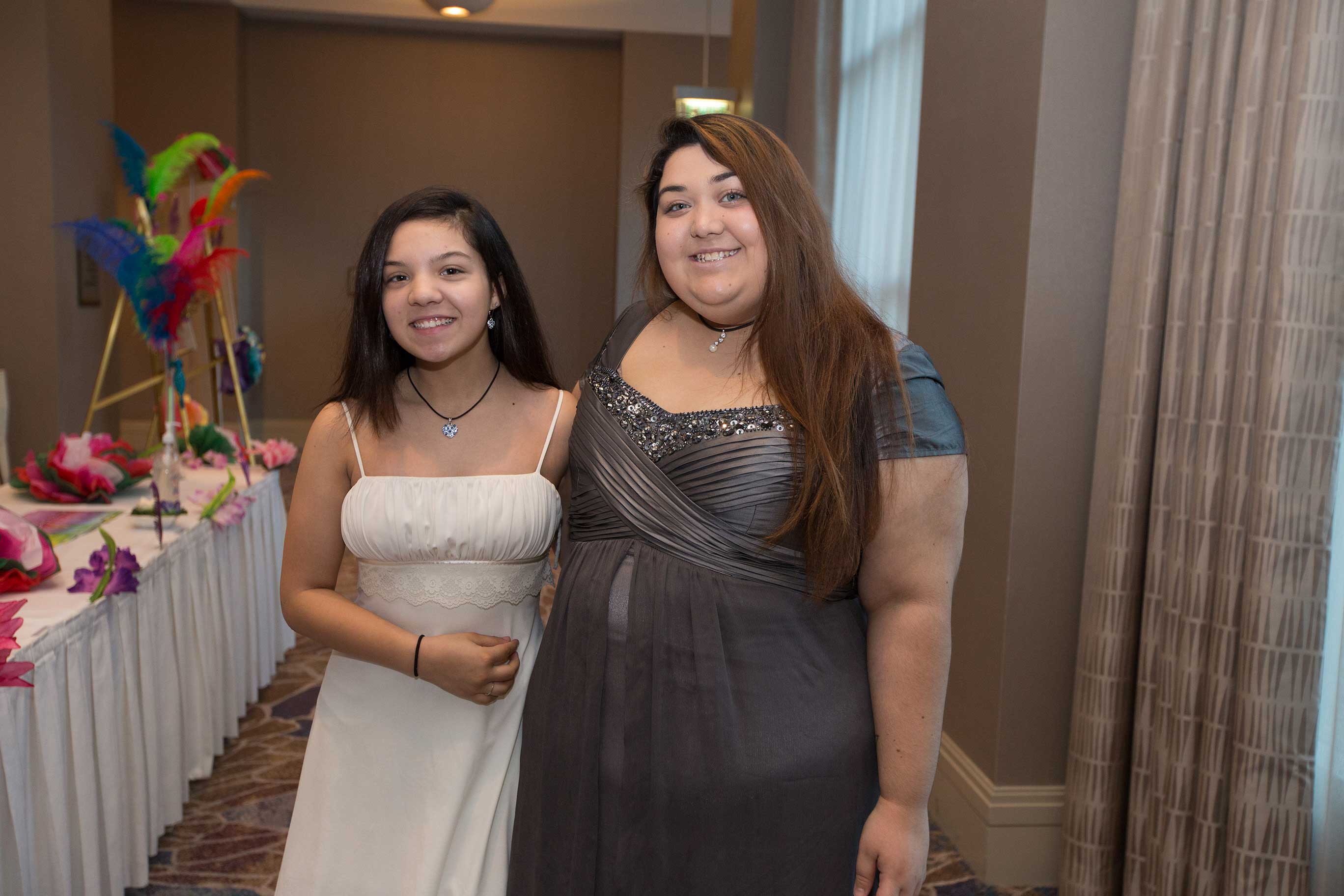 Sarissa Velarde, a kidney patient now starting to look for a donor match because she will need a transplant in a few years, was attending the prom for the 8th time and brought her sister Iliana Espinoza, 13, along for the first time. Iliana had helped Sarissa pick out the dark gray beaded dress she was wearing again (Iliana found it last year) from Renal Support Network's collection of donated prom dresses.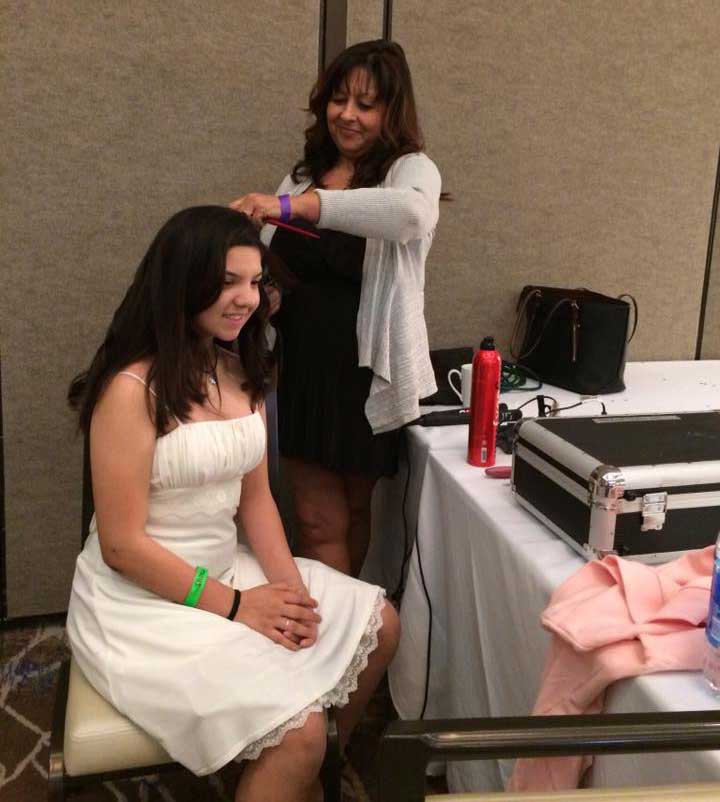 Iliana was having her hair done by Suzanne Perez, a professional hairdresser from Riverside. Said Suzanne, "I had a kidney transplant five years ago this June. While in dialysis, I heard Lori's radio show and learned about this prom. I decided to volunteer for the first time this year, as part of 'paying it forward.' I'm doing great, my donor is doing great, and I'm grateful for every day I have thanks to my transplant."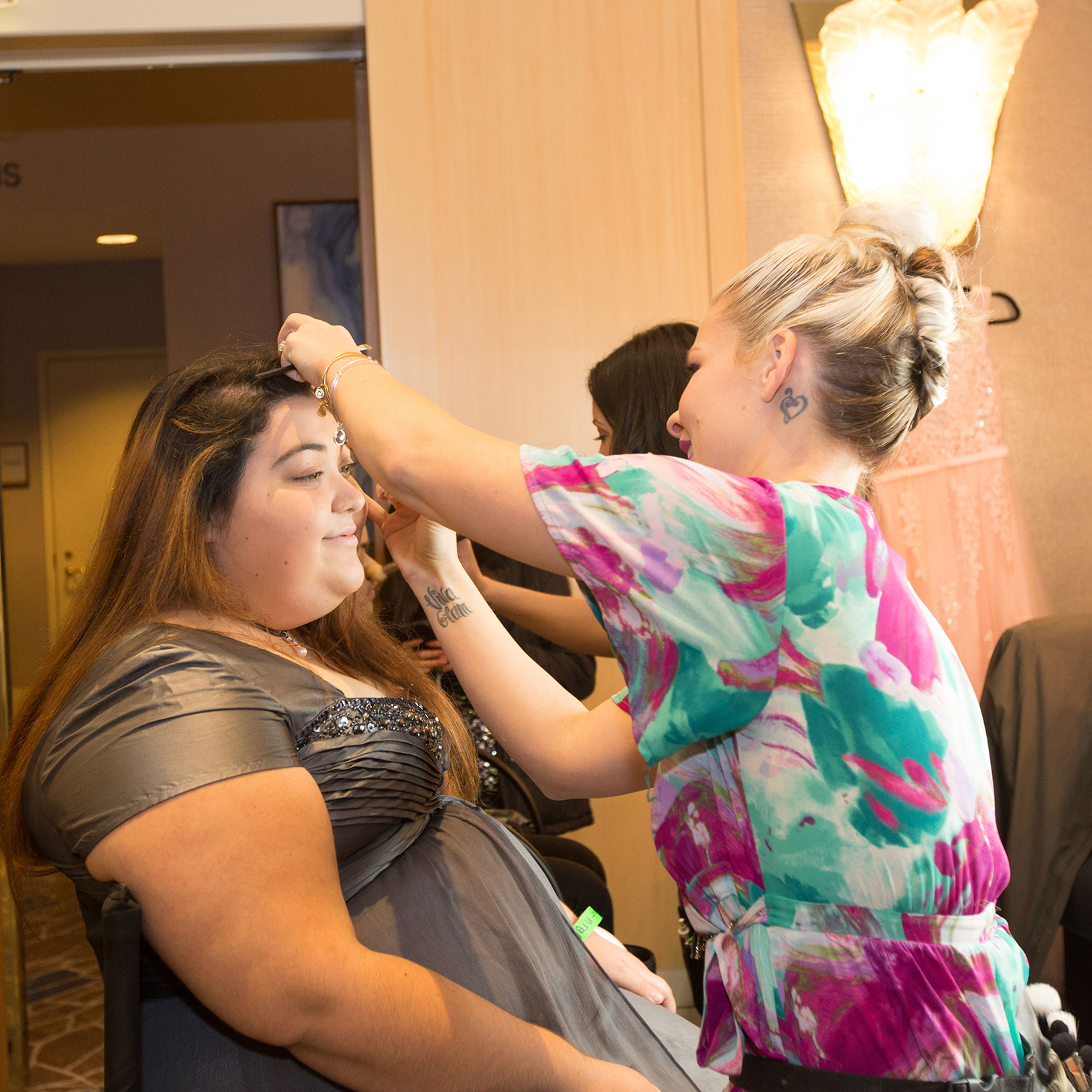 On the other side of the room Sarissa was having her makeup done by Lisa Prather, a freelance makeup artist volunteering at the prom for the third time. "I love getting my makeup done!" said Sarissa, before she had to stop talking because Lisa was outlining her lips. Iliana came over and added that Sarissa is hard of hearing, and is majoring in deaf studies and math with the goals of opening a foster home for deaf children and also becoming a cybersecurity professional. Sarissa taught Iliana sign language.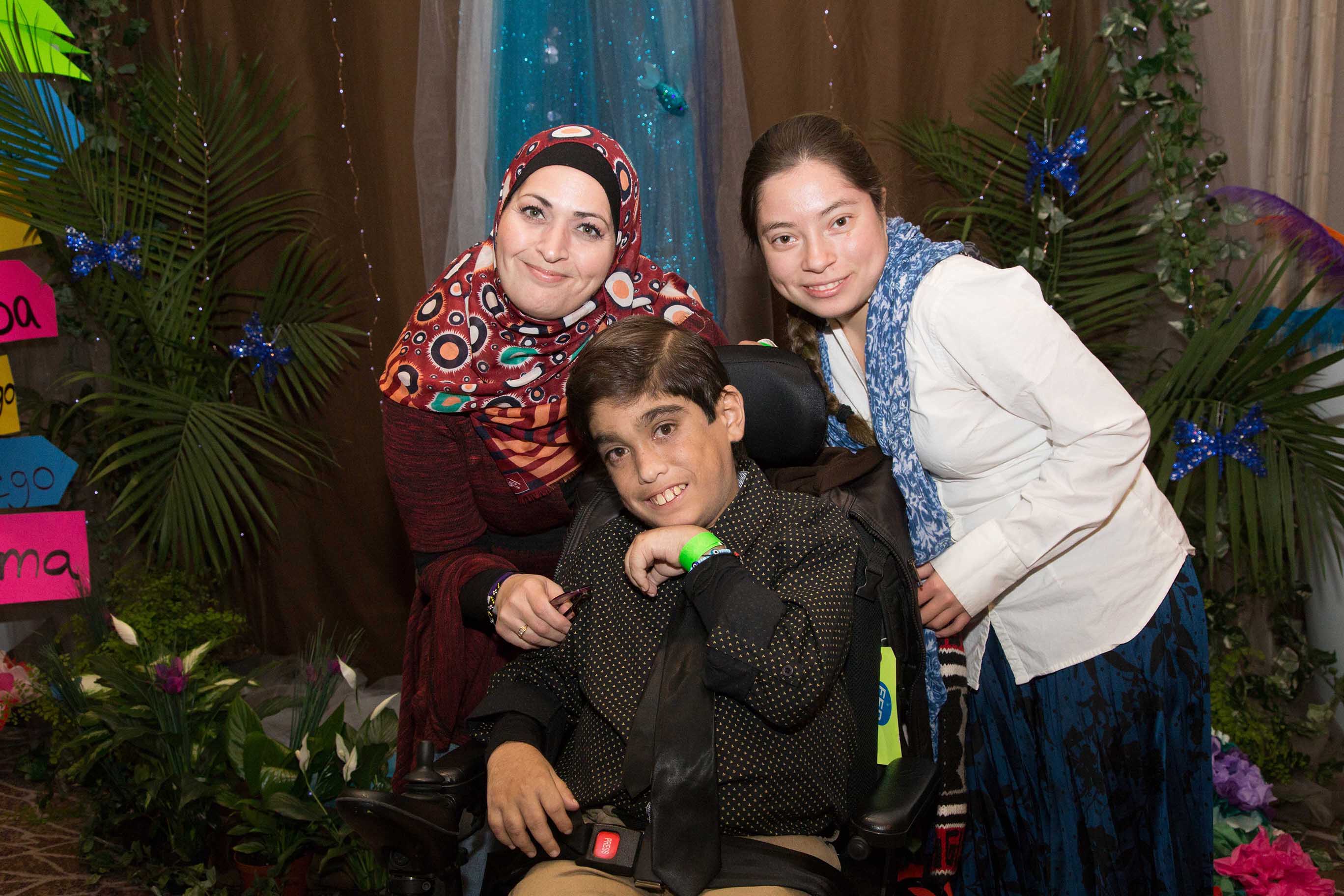 Kareem Khalaf was at the prom again for the 4th time. Still on dialysis, he's survived with cerebral palsy, a stroke, a failed kidney transplant in 2012, two near-death episodes in the hospital, and a hospitalization for an ulcer and pneumonia as recently as September 2017. Doing better now and on dialysis as well as rehab therapy, he was accompanied by his mother Elham and his friend Krystal Esparza. "He's a fighter, a brave boy," said his mother Elham. Kareem spoke enthusiastically about his new puppy, Galaxy, a terrier mix whose antics (including chewing everything lying about at home!) keeps the family entertained.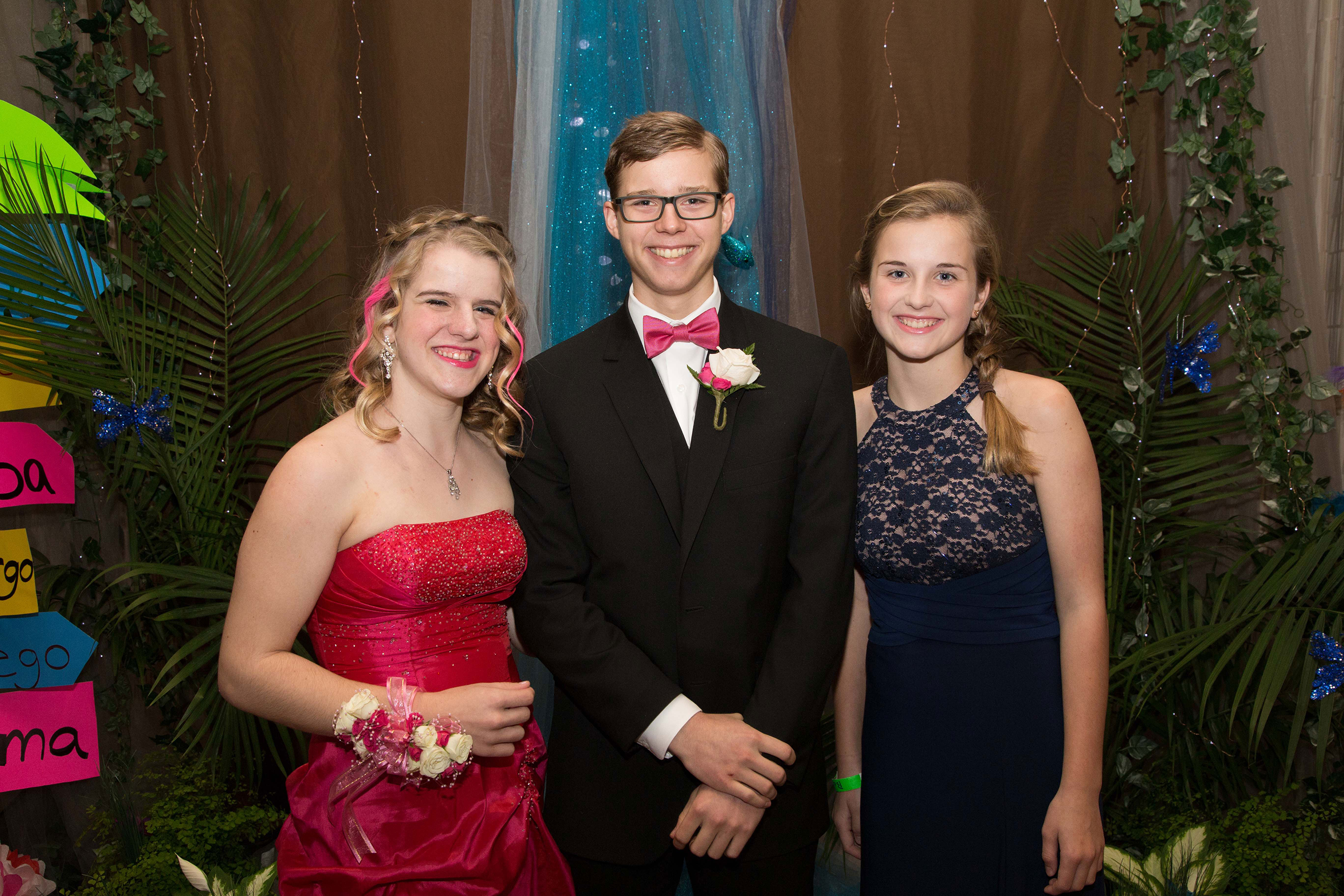 Brenna Kahlen, 16, was at the prom for the third time with her mother and father and her handsome escort from Garden Grove. She had a transplant almost five years ago at age eleven, and had been dealing with chronic kidney disease since she was six months old. "I wasn't on dialysis that long," said Brenna. "I'm home schooled now, and trying to decide what I want to do after high school."
She had picked out a gorgeous pomegranate red beaded dress from the Renal Support Network collection that fit her beautifully. Her mother Yvonne said, "She's doing phenomenally well now; honestly, she was near death before her transplant. Her illness had progressed over the years to that point. Now she's living life to the fullest and she loves this event." The whole family has attended the prom; Yvonne noted that her husband Kent took such great photos at last year's event that they were used by the press. Yvonne was pleased to reconnect with a big group of volunteers and young patients who had arrived from Orange County Children's Hospital. "The nurses and professionals there helped me so much when Brenna was going through the worst of her illness. I was terrified, and they were so wonderful."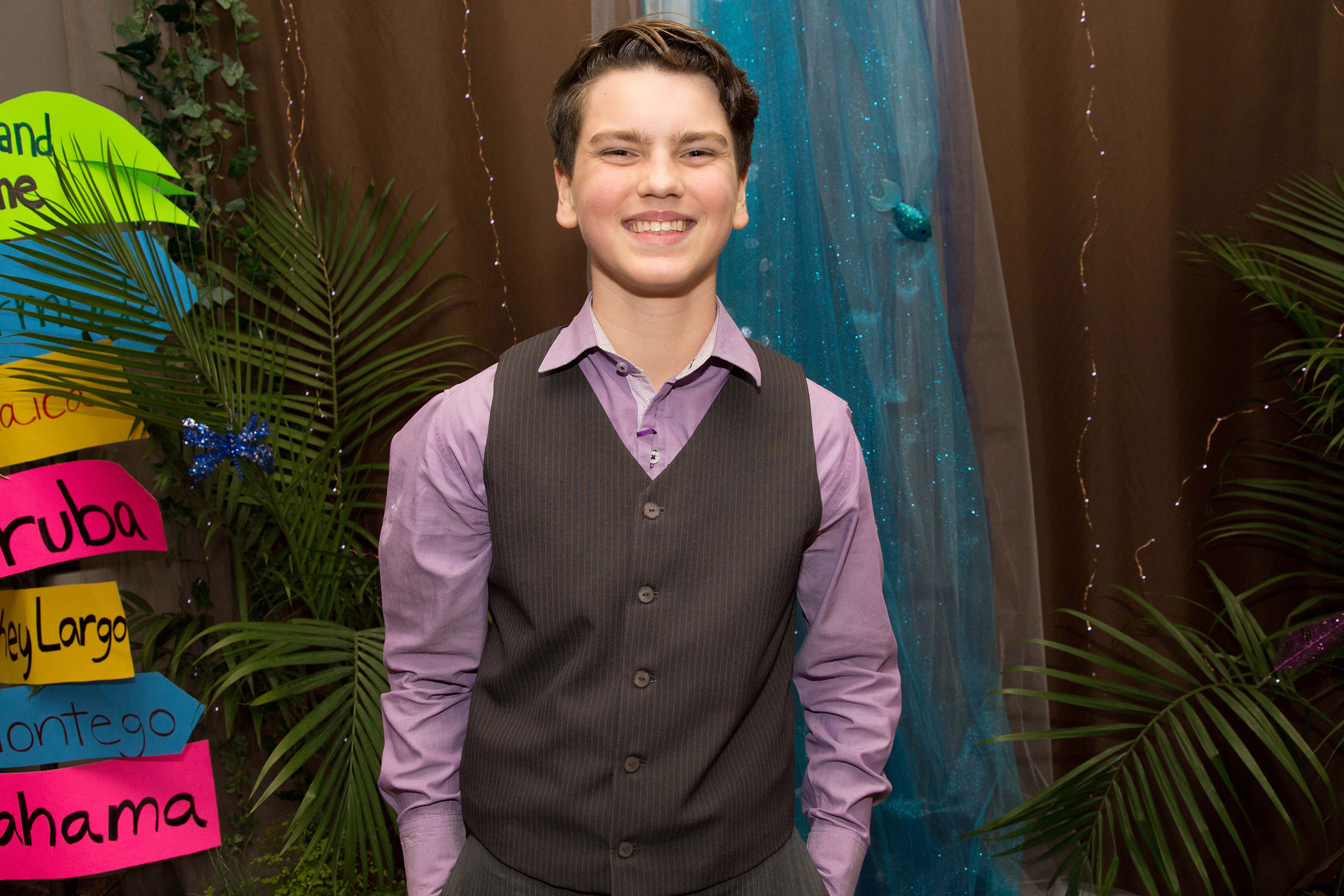 Alejandro Aleman, 15 years old and from San Bernardino, came to the prom in a van with 14 people from Loma Linda Hospital (some patients and some escorts). Nephrotic Syndrome scarred his kidneys and he is on medication and doesn't need a transplant yet. He is attending Arroyo Valley High School, and has a career goal of studying animation at a top art school. "I came here from Mexico and spent time in the hospital for treatments. I used to see a lot of Disney movies and cartoons and love the idea of creating those stories." Alejandro was at the prom with his sister America, along with the Loma Linda community.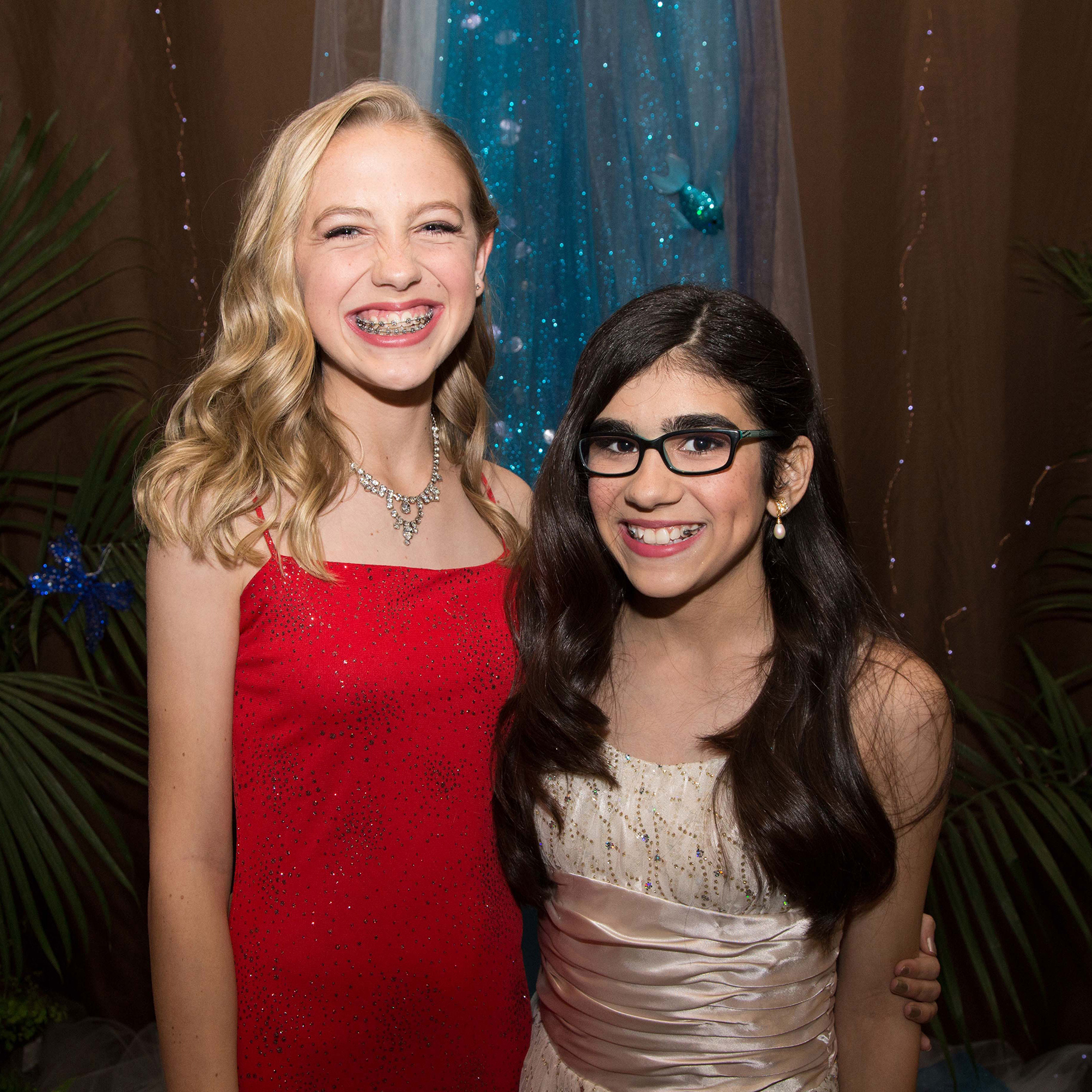 Gemma Lafontant, 15, was at the prom as a guest. She is a freshman at Notre Dame High School, the very same school that provides all the senior volunteers for the prom. Gemma needed a kidney transplant because her doctors wanted to avoid putting her on dialysis. One of her cousins, from Chicago, volunteered a kidney but wasn't a match. Another cousin, who actually had just married into the family and was in Minnesota, volunteered next, and Gemma was able to receive the donated kidney in February 2017. "We didn't really know her that well, but she came forward and it was a match! I'm so grateful for her and we are both doing well."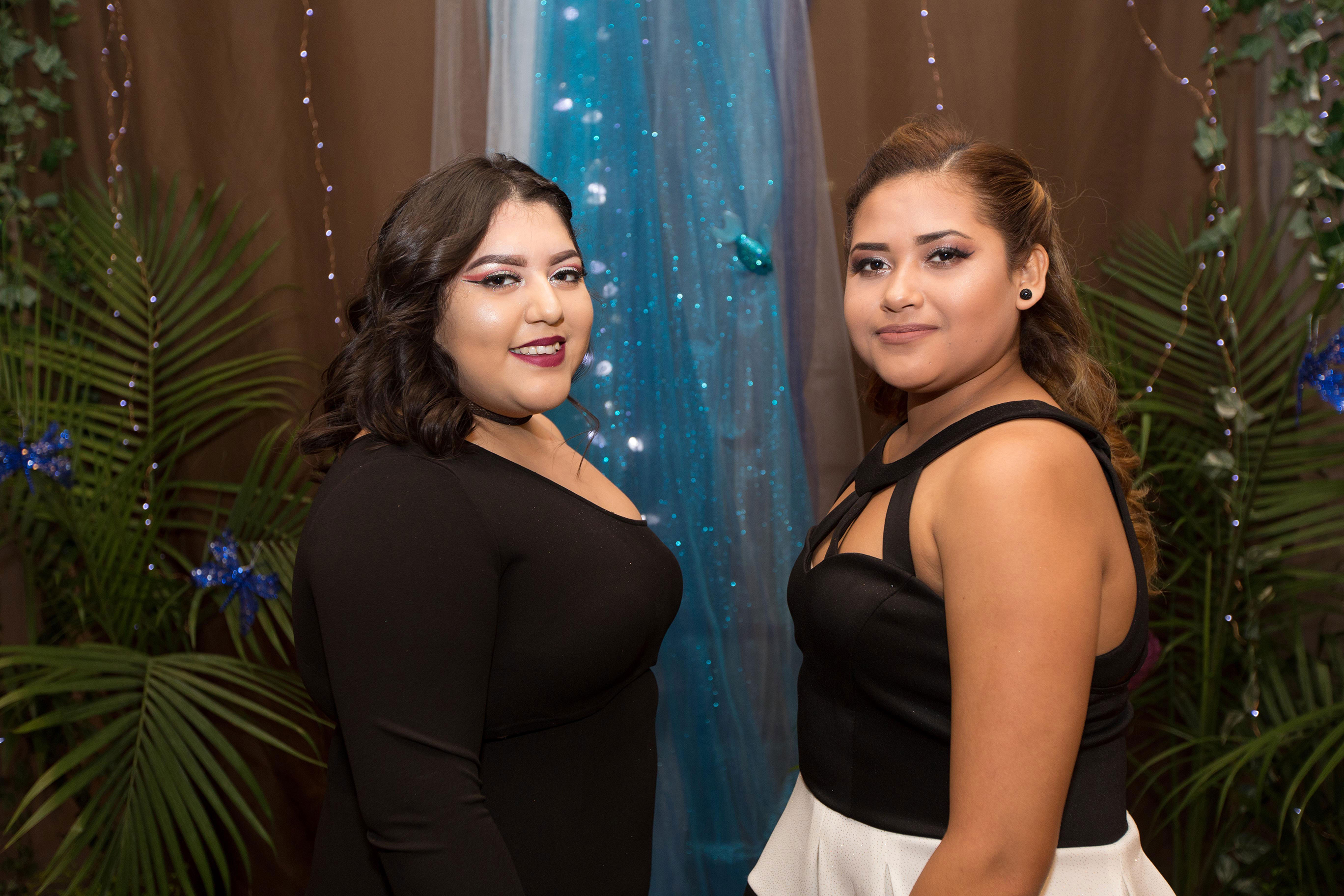 Daniela Rodriguez, 18, was at the prom for the 6th year with her good friend Michell Paredes. Daniela had a kidney transplant six years ago, and before that was on dialysis for four years. Now a senior at Carter High School in Rialto, she wants to become an R.N. specializing in obstetrics / gynecology. OB/GYN.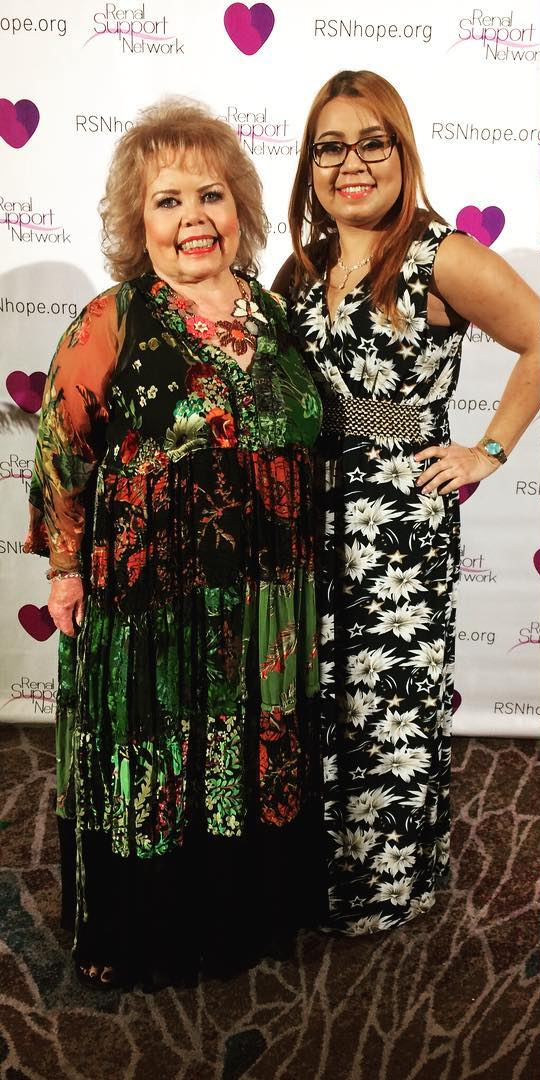 RSN Founder and President Lori Hartwell was beautifully decked out as Calypso, with elaborate beaded sea-shell necklace and dress. "The Ultimate Prom Queen," is how Karely Perez described her as she posted their photo on Facebook: "This woman is such an inspiration, has dealt with having kidney disease and never let it keep her down. She has built such an amazing organization for people who suffer with the same illness and has changed many lives including mine. Pulled off her 19th Annual Prom for teens with kidney disease and did a phenomenal job once again. The Ultimate Prom Queen!"
At the reception table, Kaiser Permanente dialysis nurse Lana Kacherova of Porter Ranch was helping check guests in. No longer directly providing patient care, she works as a consultant for Kaiser's 13 care centers, dealing with case managers and nephrologists. Next to her was Dr. Beatriz Kuizon, one of Kaiser's pediatric nephrologists, who has worked at Kaiser Sunset for the past 15 years. These were among the many care provider volunteers enthusiastically socializing with guests and participating in this extraordinary party for young people with kidney disease striving to live their lives fully.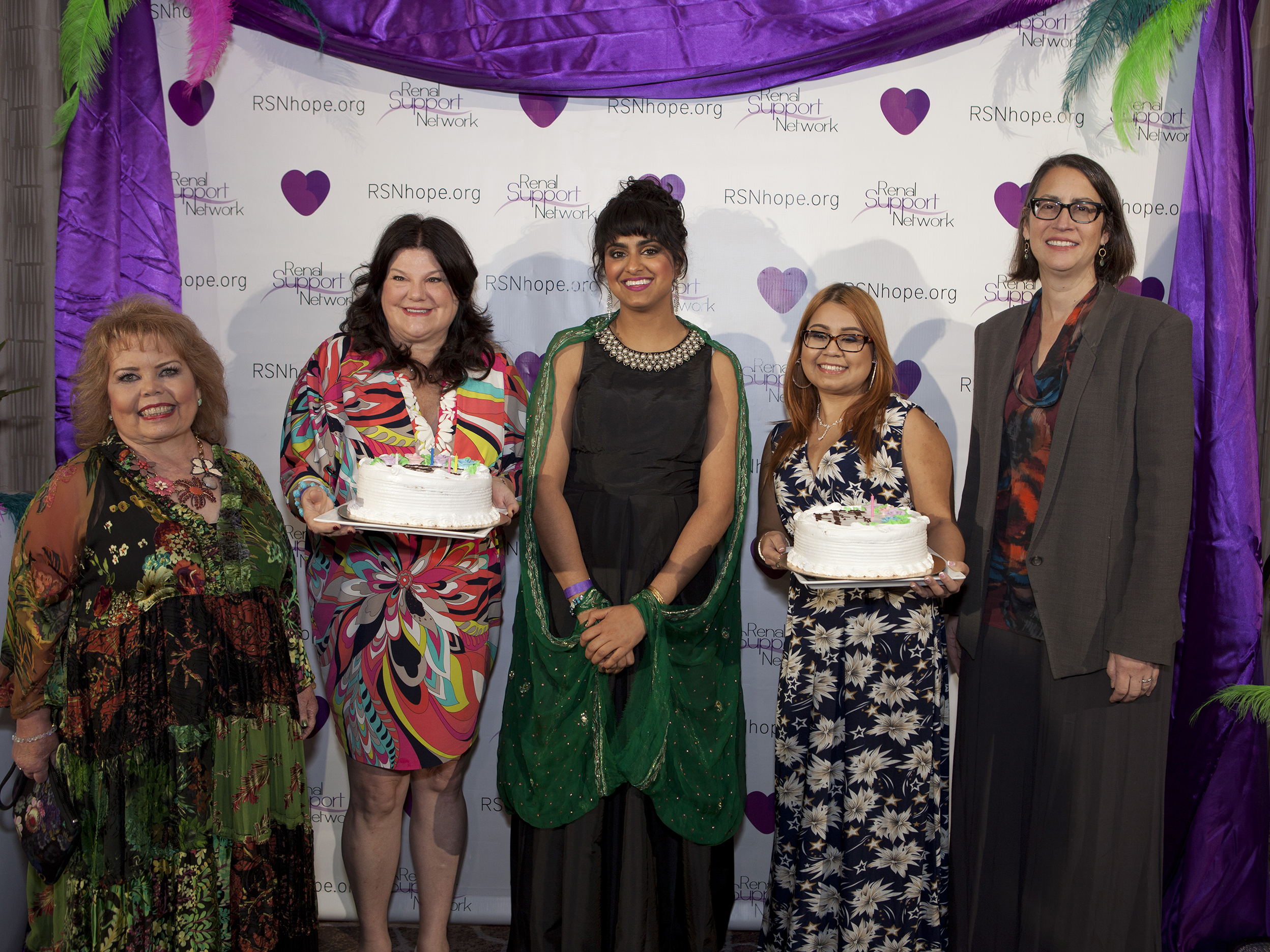 Meghna Verma and Karley Perez both celebrated kidney transplant anniversaries complete with cakes presented by Lori Hartwell, Ann Lopez and Assemblymember Laura Friedman.
Performers, volunteers, guests, family members, and care providers all made the "Calypso" Renal Teen Prom an event to remember. Congratulations to all the young people who are making the most of their lives!
Jack Black and Nick Jonas at RSN's 19th Annual Renal Teen Prom
Thank you Phillip Palmer Anchor ABC7, Emcee Jeff Hartman, Tom Malloy and Dale Davis for your support of the prom.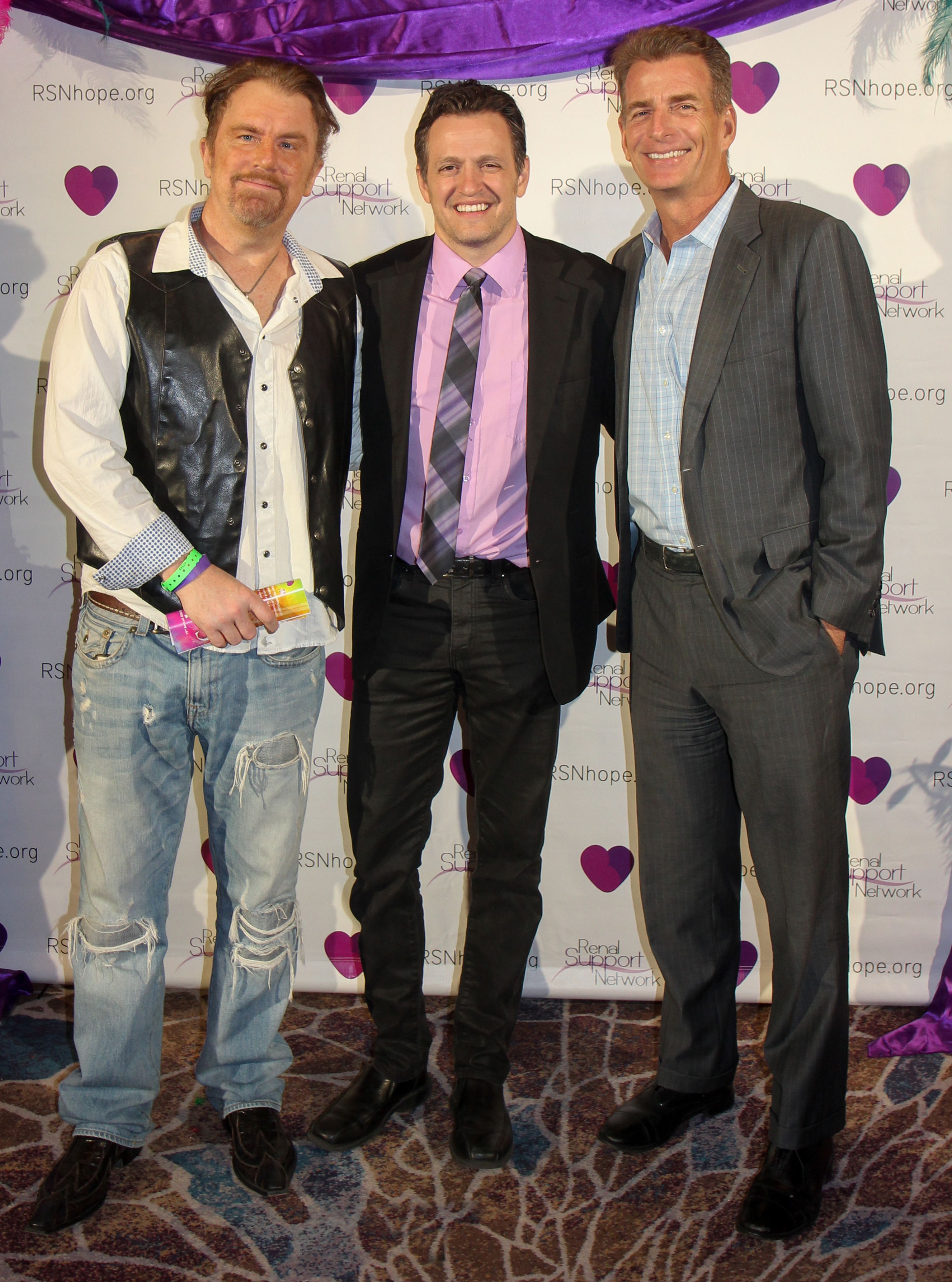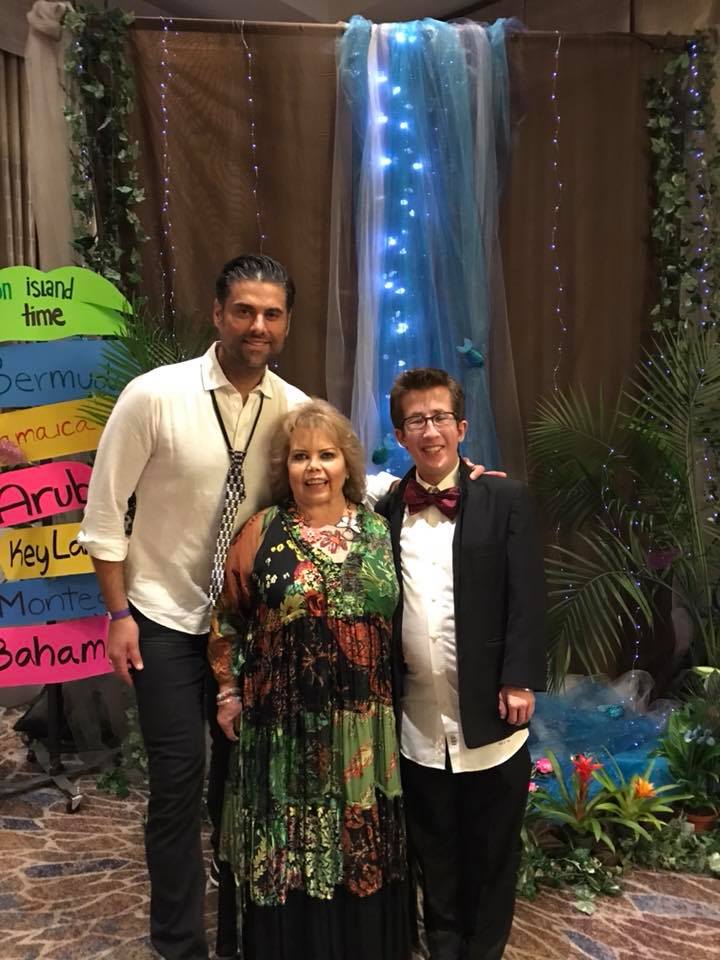 RSN thanks our 2018 Renal Teen Prom volunteer photographers; Serena Montenegro, Kent Kahlen, Cynthia Mahoney, Karol Franks and videographer Mark Hovater.
Entertainment, photo booth and dance floor lighting effects provided by: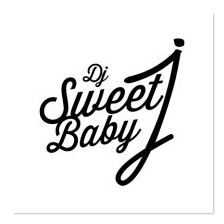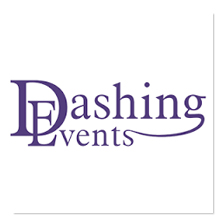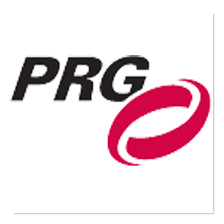 Save the Date
20th Annual Renal Teen Prom
Sunday, January 20, 2019
Renal Support Network thanks our 2018 corporate partners for their support of the 19th Renal Teen Prom.