Renal Support Network Events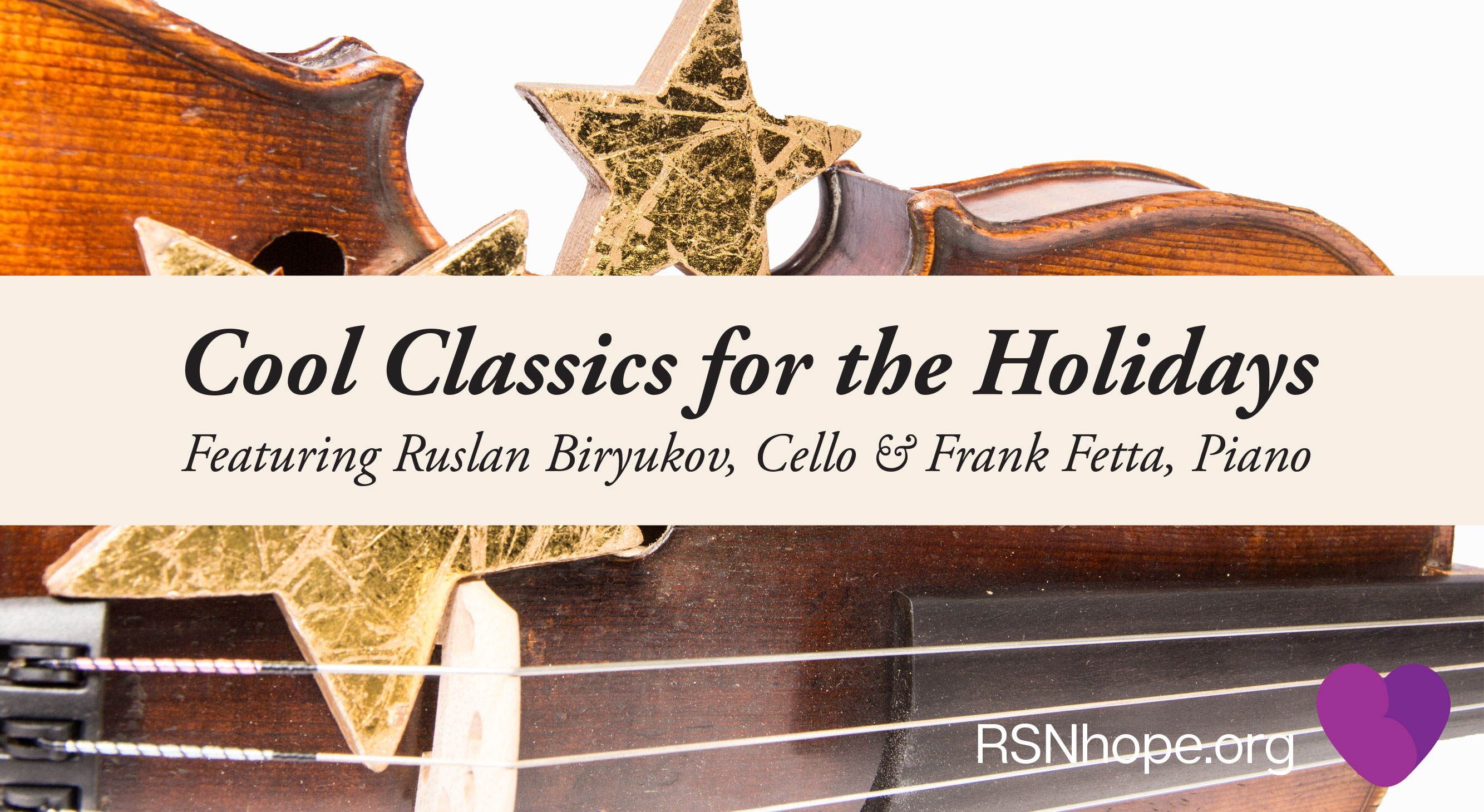 Sunday, December 6, 2020
2:00pm – 3:00pm Pacific Time
RSN is excited to present a unique holiday activity to enjoy with the family. Join us for RSN's premiere concert, Cool Classics for the Holidays featuring world-renowned artists Ruslan Biryukov on Cello and Frank Fetta on Piano.
There are no fees to attend, but registration is required.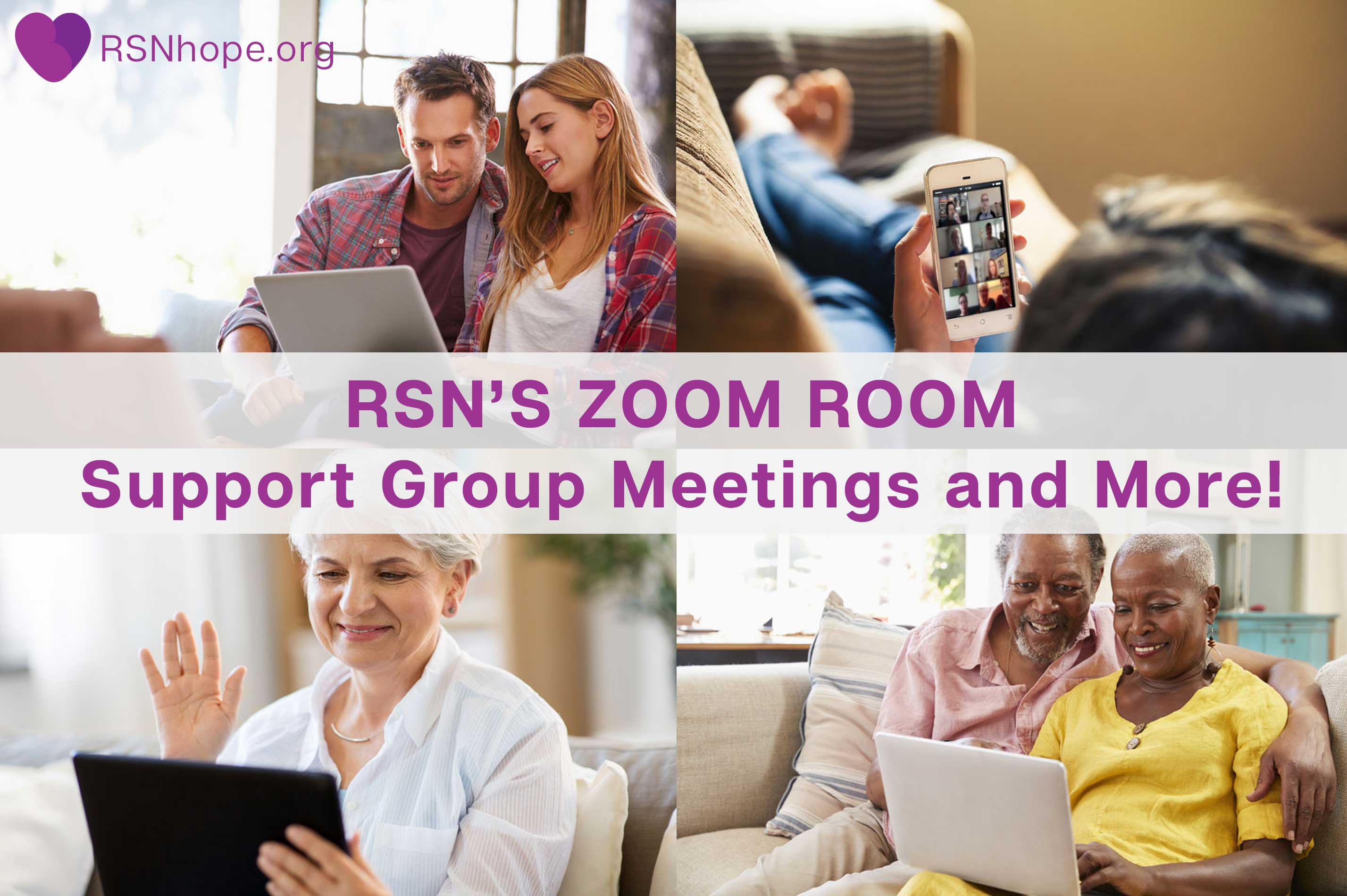 RSN hosts a series of topical zoom meetings at no charge! Participants need not have a zoom.com account. There will be a link provided via email before each meeting. You will have the option of dialing in via a phone or you may download the Zoom app to your smartphone, tablet, desktop computer or laptop computer. Registration will be required. Instructions will be emailed to you before each meeting.
SPACE IS LIMITED, SIGN UP TODAY!
GAME NIGHT!
RSN's Virtual Event for Teens who have Kidney Disease
Sunday, January 17, 2021
For two decades RSN has presented this life-changing event that young people living with kidney disease can look forward to every year.  The Prom brings them together to share experiences, strengths, hopes… and a great party! They feel special for a night, and forget about the difficult things they have to go through. They discover that they are not alone and that 'one friend can make a difference'.
Help give a teen who has kidney disease and their guest something to look forward to with a tax-deductible donation.