Renal Support Network Events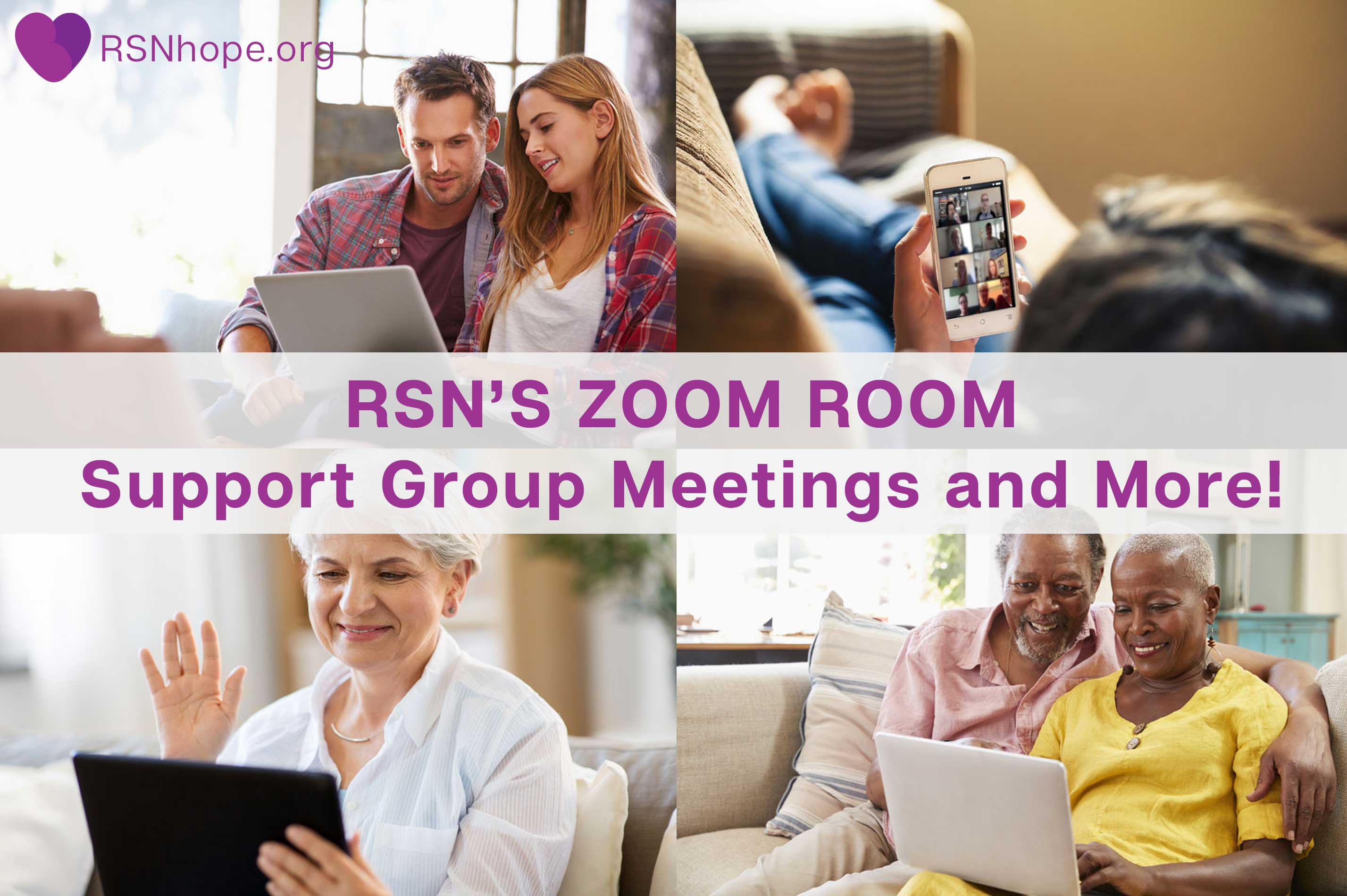 RSN will begin hosting a series of topical zoom meetings at no charge! Participants need not have a zoom.com account. There will be a link provided via email before each meeting. You will have the option of dialing in via a phone or you may download the Zoom app to your smartphone, tablet, desktop computer or laptop computer. Registration will be required. Instructions will be emailed to you before each meeting.
SPACE IS LIMITED, SIGN UP TODAY!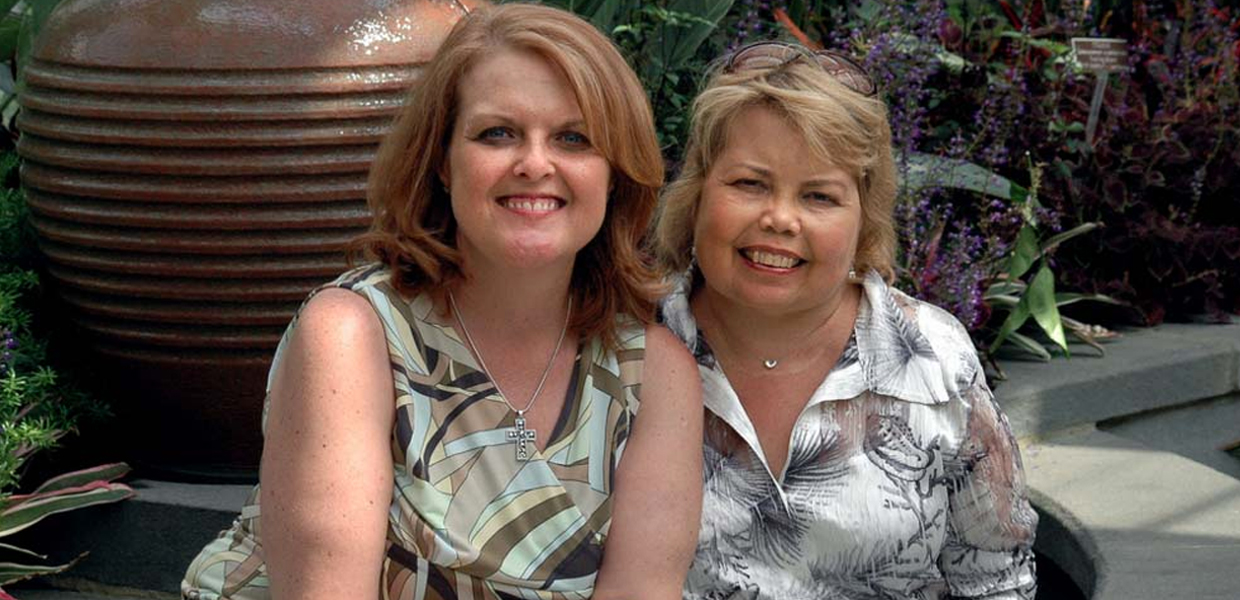 NOTE: RSN'S IN PERSON SUPPORT GROUP MEETINGS ARE POSTPONED UNTIL THE STAY AT HOME ORDER IS LIFTED.
Support Group meetings are open to people who have kidney disease and their family members. Join us at RSN's support group and meet other people living with kidney disease who can share experiences and offer hope.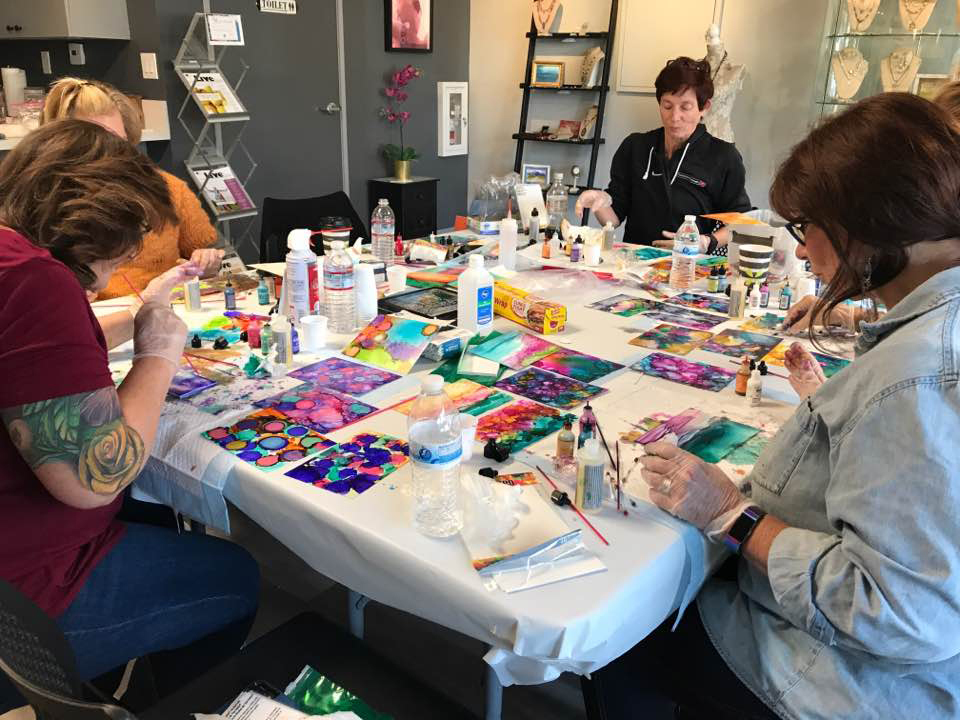 Connect with fellow crafters at Studio Hope while you create beautiful works of art and seasonal crafts! Your tax-deductible donation reserves your seat. Sign up for yourself, give as a gift or reserve a workshop for someone who has kidney disease.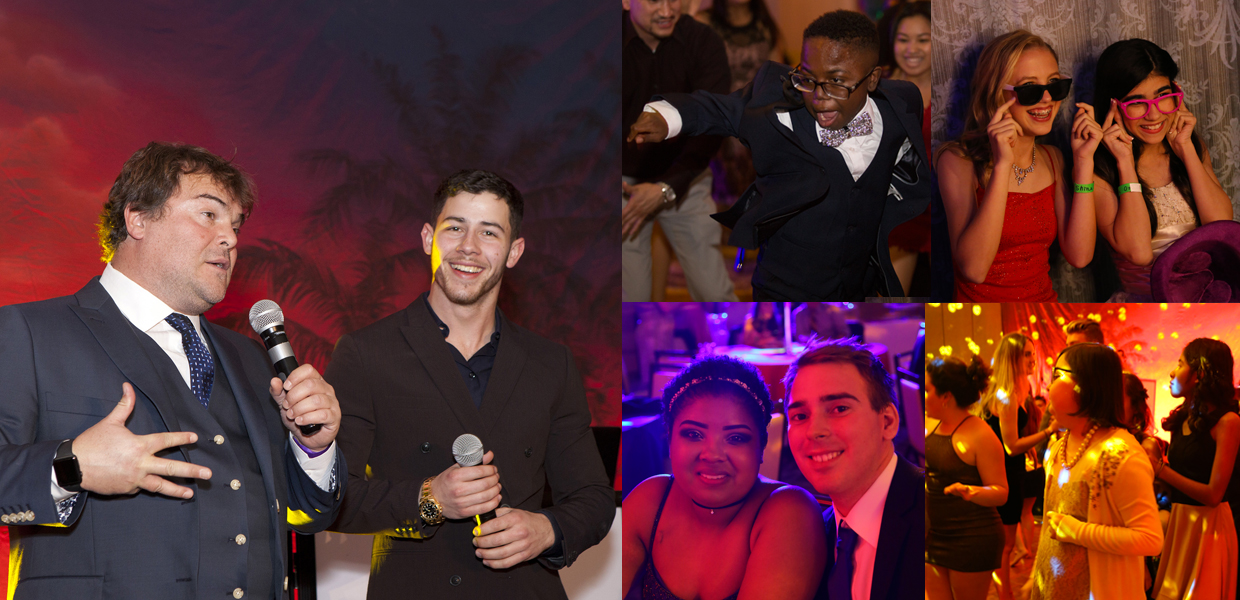 22nd Annual Renal Teen Prom
Sunday, January 17, 2021
For two decades RSN has presented this life-changing event that young people living with kidney disease can look forward to every year.  The Prom brings them together to share experiences, strengths, hopes… and a great party! They feel special for a night, and forget about the difficult things they have to go through. They discover that they are not alone and that 'one friend can make a difference'.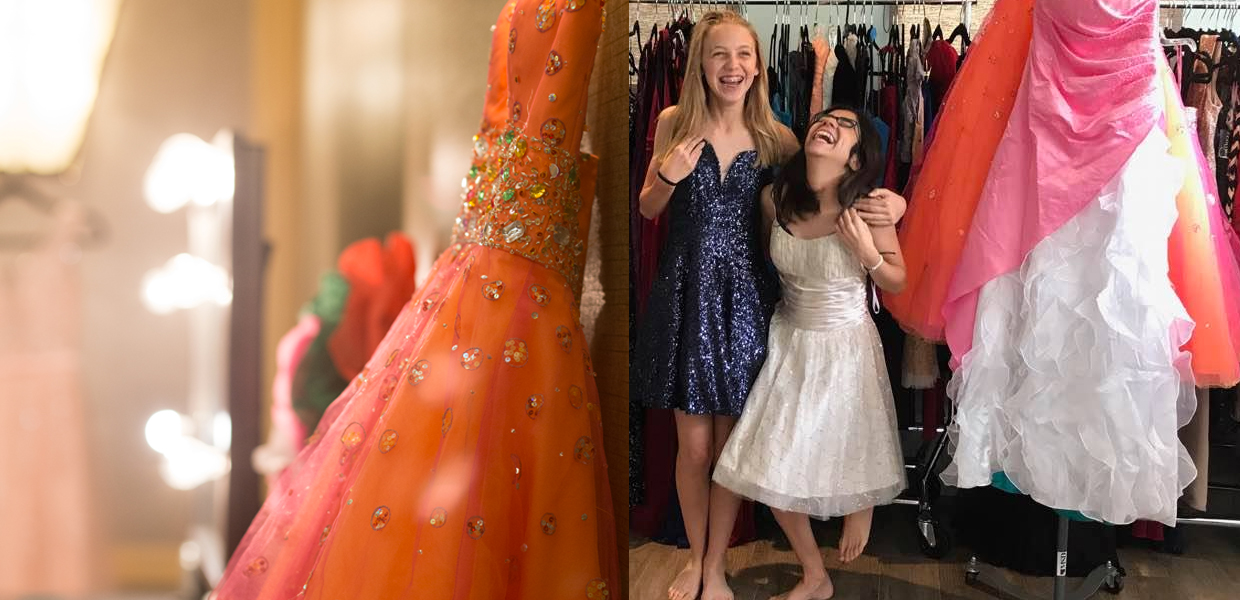 Donate a Dress
Get a Dress
Do you have gently used or new formal wear and/or accessories that you would like to donate? All donations are tax deductible! Or do you need a Dress to look fabulous for the Prom? RSN will have dresses available for selection at no charge to prom attendees. Contact us or click the button below to make a dress donation or to make an appointment to get your dress.
Help give a teen who has kidney disease and their guest something to look forward to with a tax-deductible donation.