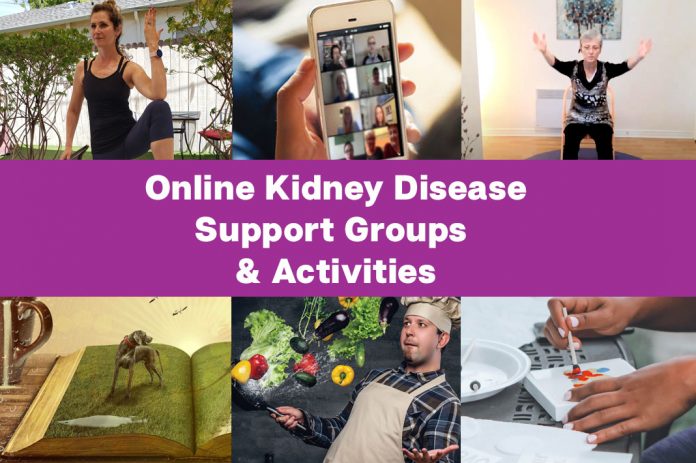 RSN's series of topical Zoom meetings are informative and so much fun! Topics include the kidney diet, exercise, hobbies and more. This is a great way to connect with others living with kidney disease, make new friends and learn new things. There will be a link provided via email before each meeting. There are no fees to attend, but registration will be required in order to protect attendees privacy. Please add [email protected] as a safe sender to your address book to ensure that you receive the email link.
Here is a list of upcoming Zoom Meetings. Sign up using the form below this list.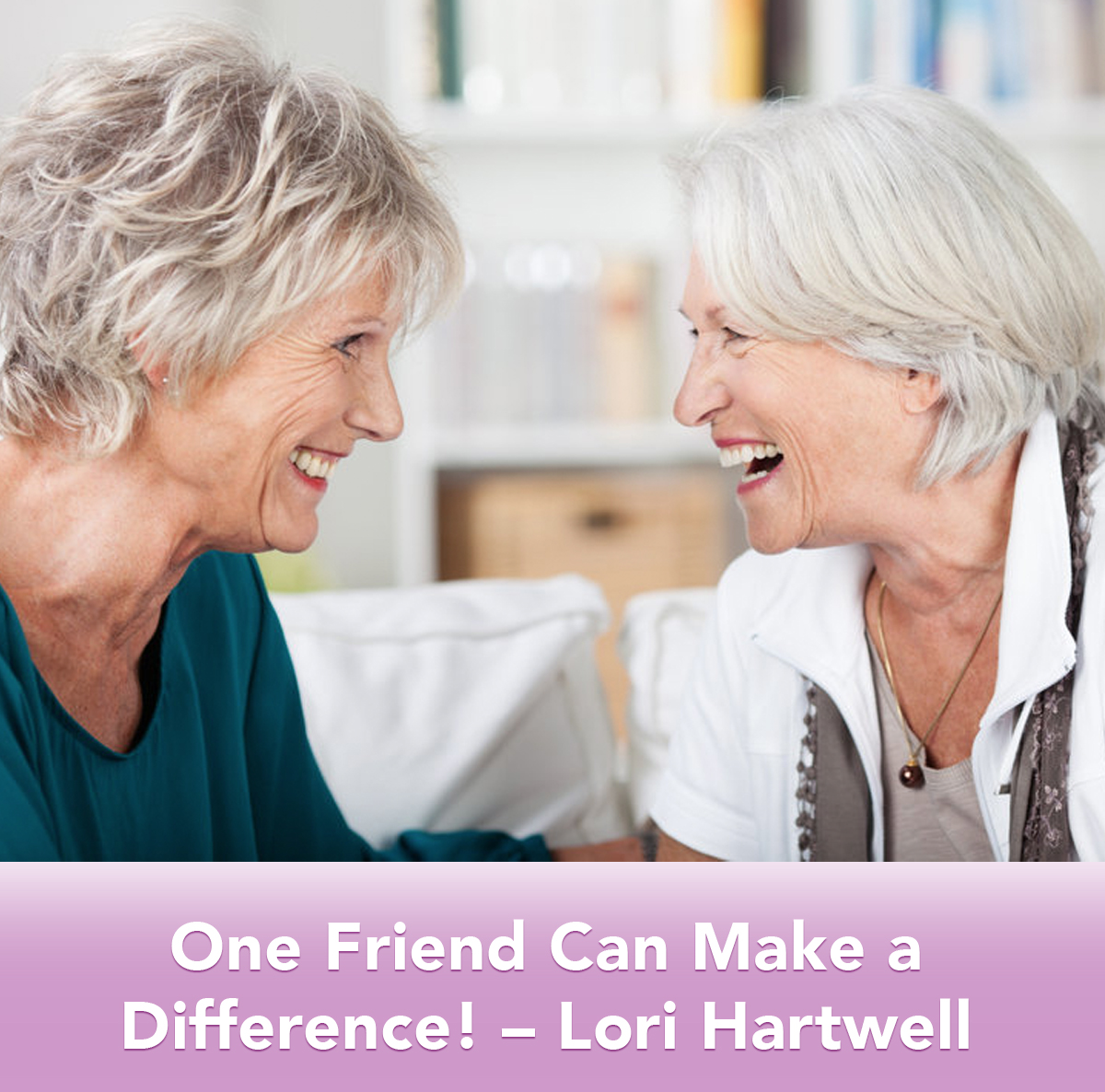 RSN's Monthly Support Group – Finding support beyond that offered by family and friends can help you cope with the life changes of kidney disease. People who attend RSN's support group share their experiences, strength and strategies to live a hopeful and joyful life. Join us!
Fourth Sunday of every month, 2:00pm – 3:30pm PT
Second Tuesday of every month, 2:00pm – 3:30pm PT
(3:00pm MT, 4:00pm CT, 5:00pm ET)
Find the time of the meeting in your timezone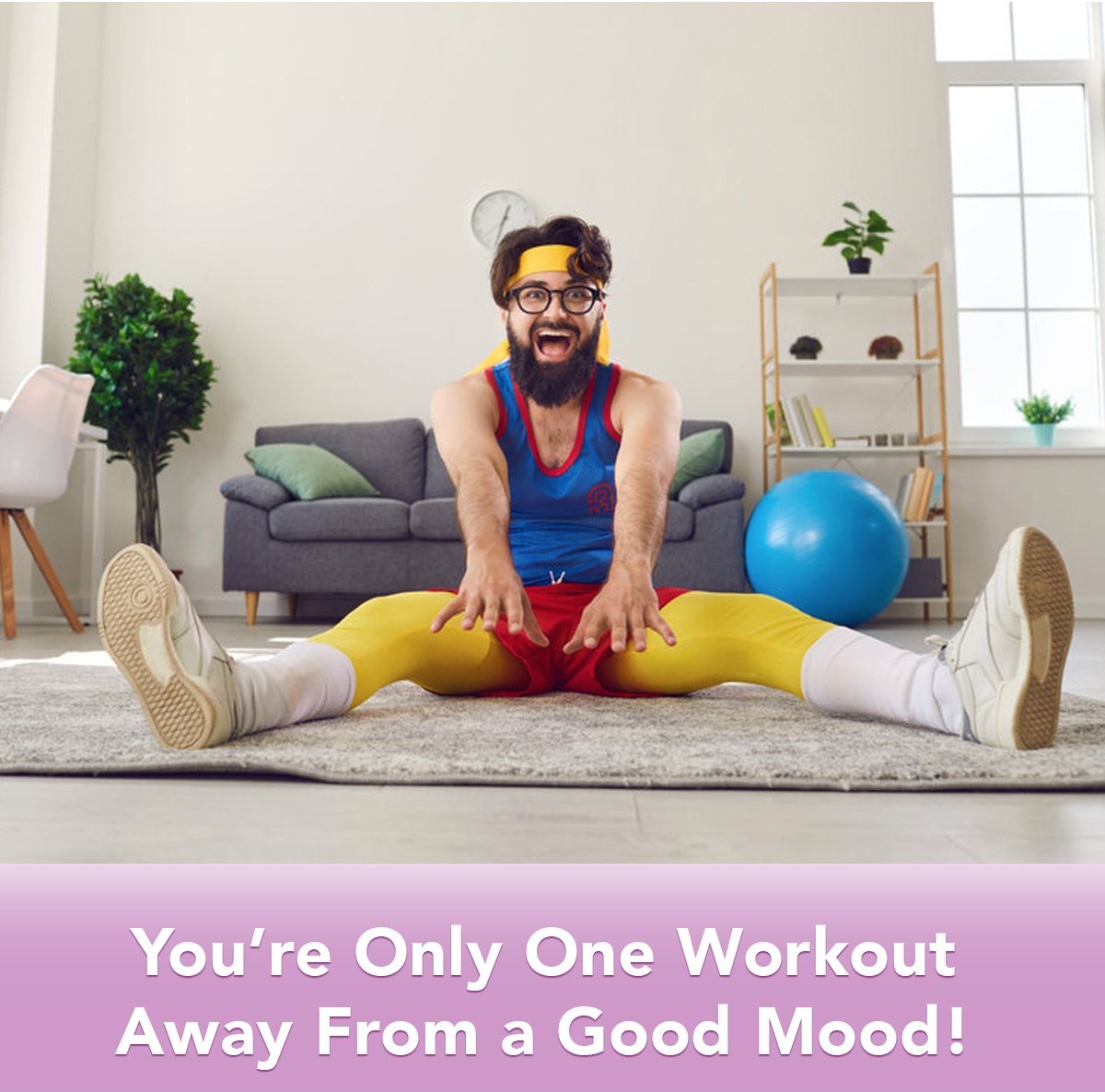 Exercise – Get your much needed exercise at Kidney Kin Fitness with personal trainer, Edina Tanacs and Be Fit While You Sit with personal trainers, Nicole Simpson Karen Langevin and Dina Peterson.
Kidney Kin Fitness Monday and Wednesday 3:00pm – 4:00pm PT (4:00pm MT, 5:00pm CT, 6:00pm ET)
Be Fit While You Sit Chair Exercise Tuesday and Thursday, 12:00pm PT – 12:45pm (1:00pm MT, 2:00pm CT, 3:00pm ET)
Find the time of the meeting in your timezone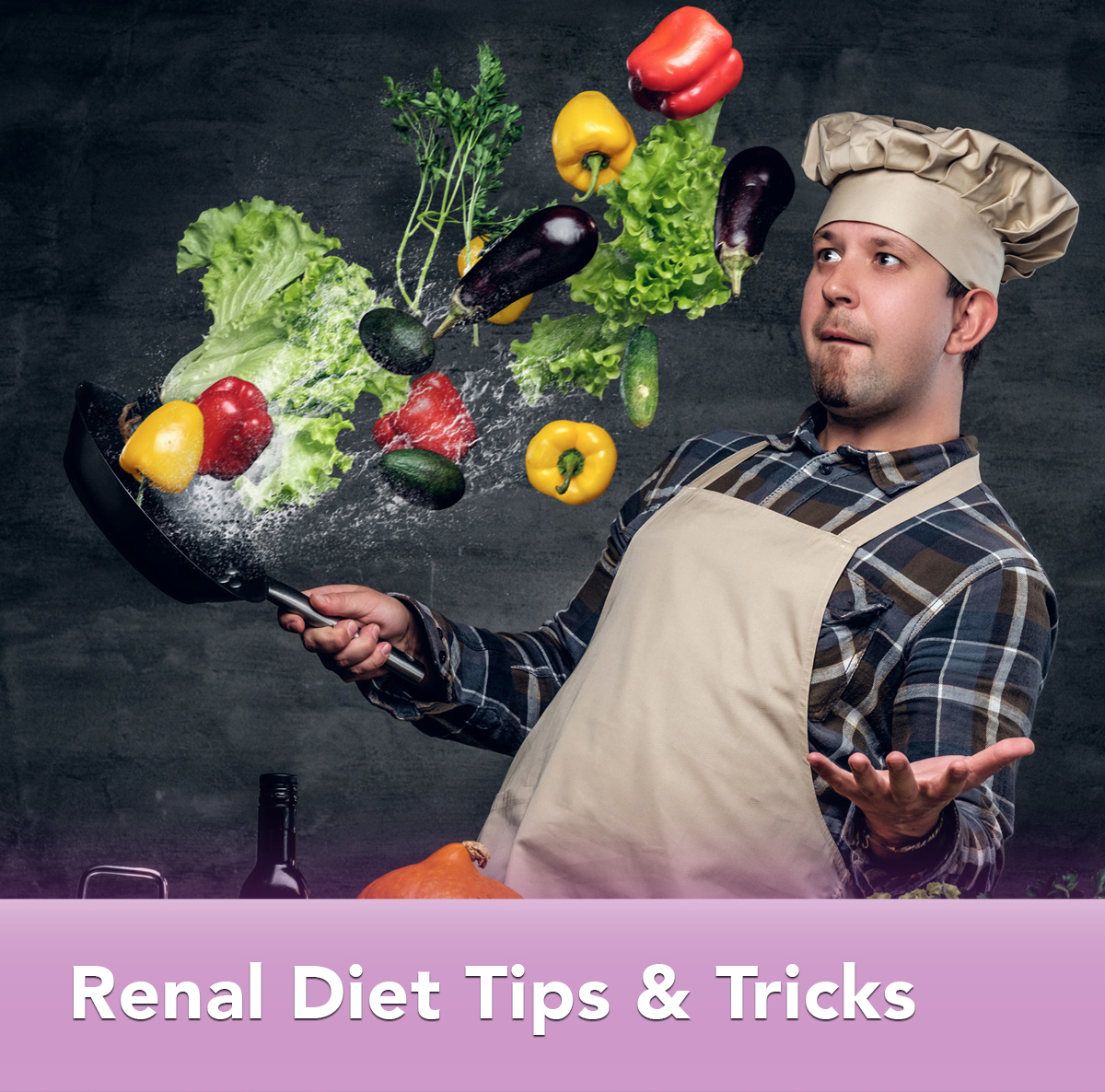 Kidney Kin Foodies – Learn kidney diet tips and tricks from kidney transplant recipient, Renal Nutritionist Lubna Akbany, RDN, CSR. Online kidney diet support group led from the perspective of both a person who has kidney disease and a degree in nutrition.
2023 Schedule: 2/15/23, 4/19/23, 6/21/23, 8/16/23 11/15/23 at 1:00pm – 2:30pm PT (2:00pm MT, 3:00pm CT, 4:00pm ET) Find the time of the meeting in your timezone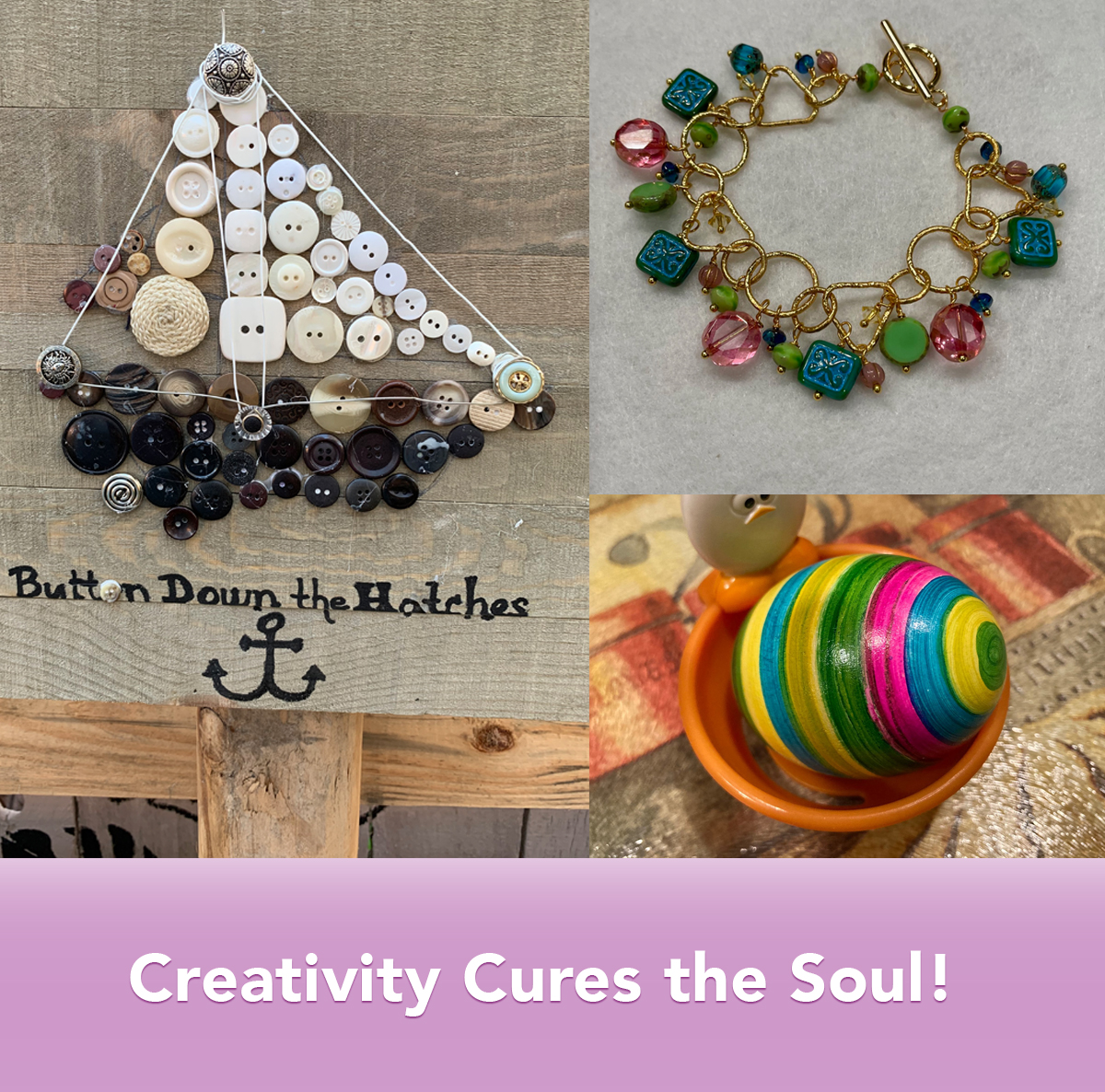 Get Creative – Do you have a passion for creativity? Let's inspire each other! We'd like to know more about your creative endeavors, no matter what they may be. Share your current or past projects with us!
3rd Thursday of each month at 4:00pm – 5:00pm PT
(5:00pm MT, 6:00pm CT, 7:00pm ET)
Find the time of the meeting in your timezone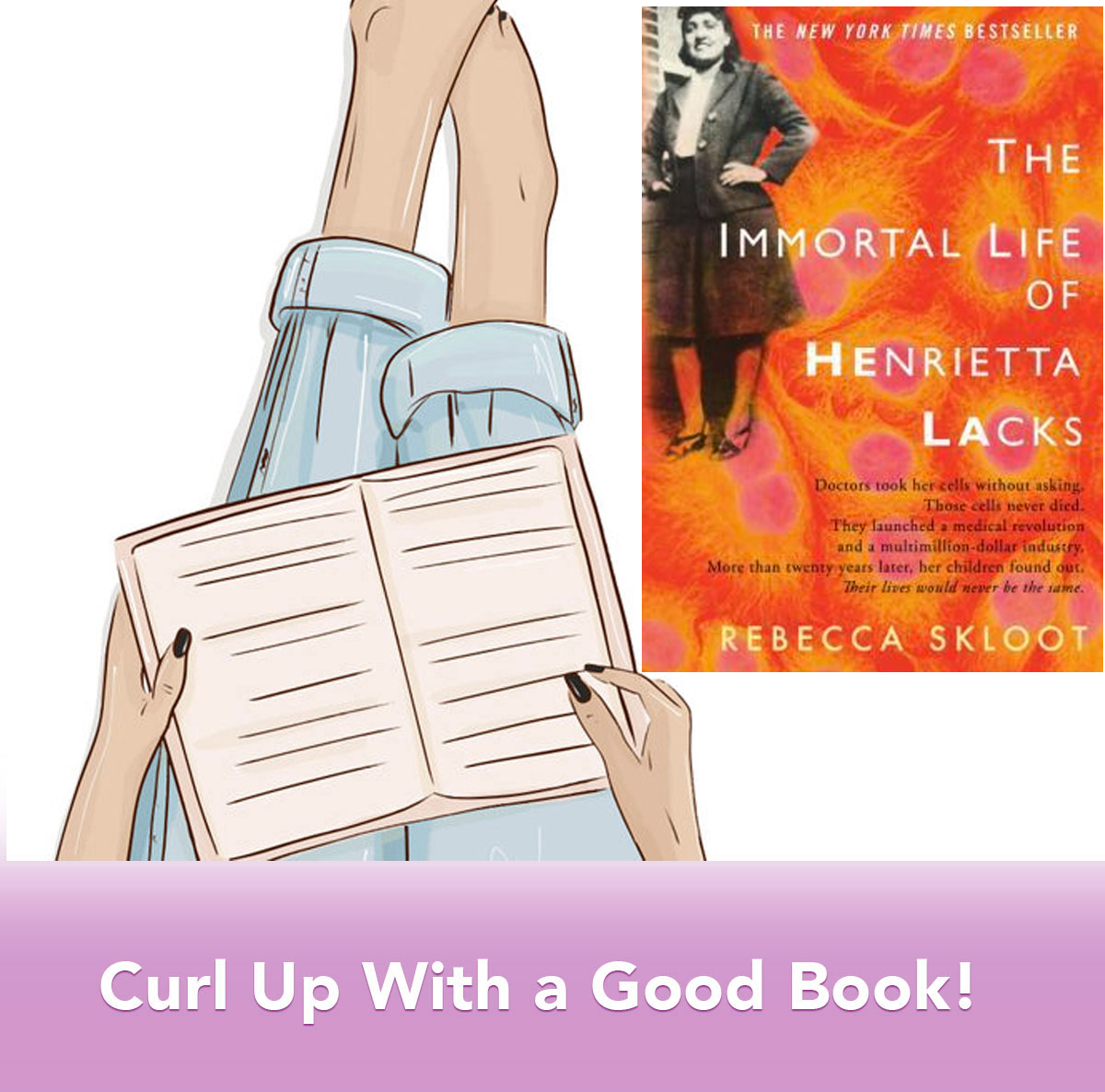 Kidney Kin Book Club –  RSN is excited to bring passionate readers together to discuss inspiring stories. Our next book is:
The Immortal Life of Henreitta Lacks
By Rebecca Lacks
Her name was Henrietta Lacks, but scientists know her as HeLa. She was a poor black tobacco farmer whose cells—taken without her knowledge in 1951—became one of the most important tools in medicine, vital for developing the polio vaccine, cloning, gene mapping, in vitro fertilization, and more. Henrietta's cells have been bought and sold by the billions, yet she remains virtually unknown, and her family can't afford health insurance.
Made into an HBO movie by Oprah Winfrey and Alan Ball, this New York Times bestseller takes readers on an extraordinary journey, from the "colored" ward of Johns Hopkins Hospital in the 1950s to stark white laboratories with freezers filled with HeLa cells, from Henrietta's small, dying hometown of Clover, Virginia, to East Baltimore today, where her children and grandchildren live and struggle with the legacy of her cells. The Immortal Life of Henrietta Lacks tells a riveting story of the collision between ethics, race, and medicine; of scientific discovery and faith healing; and of a daughter consumed with questions about the mother she never knew. It's a story inextricably connected to the dark history of experimentation on African Americans, the birth of bioethics, and the legal battles over whether we control the stuff we're made of.
Rebecca Skloot is an award winning science writer whose work has appeared in The New York Times Magazine; O, The Oprah Magazine; Discover; and many other publications. She specializes in narrative science writing and has explored a wide range of topics, including goldfish surgery, tissue ownership rights, race and medicine, food politics, and packs of wild dogs in Manhattan. She has worked as a correspondent for WNYC's Radiolab and PBS's Nova ScienceNOW. She and her father, Floyd Skloot, are co-editors of The Best American Science Writing 2011 . You can read a selection of Rebecca Skloot's magazine writing on the Articles page of this site.
Our next meeting is Sunday, December 3, 2023 4:00 pm
(5:00pm MT, 6:00pm CT, 7:00pm ET)
Find the time of the meeting in your timezone
Use the form below to register: