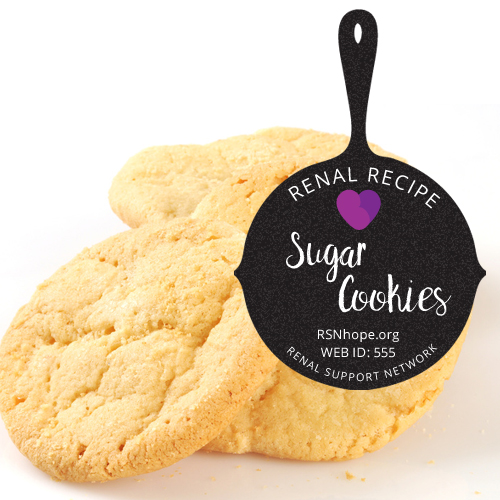 Sugar cookies for Santa (or you) for holidays or anytime you have craving for something sweet. Try them with our Orange Flavor Coffee.
Makes 40 medium-sized cookies
Holiday Tip: For different holidays, consider adding food coloring and shaping the cookies accordingly. See below for some ideas for Halloween and Valentine's Day.

Ingredients
2 cups sifted flour
1-1/2 teaspoon baking powder
1/2 teaspoon salt
1/2 cup unsalted margarine
1 cup sugar
1 egg, well beaten
1 teaspoon vanilla
1 tablespoon non-dairy creamer
Directions
1. Sift together 1-1/2 cups flour, baking powder and salt.
2. Cream margarine; add sugar gradually and cream until light and fluffy. Add
egg, vanilla, non-dairy creamer and red food coloring. Add sifted dry
ingredients, then gradually add remaining ½ cup flour until dough is stiff
enough to handle. Chill at least 1 hour.
3. Roll 1/8 inch thick on lightly floured board, shape (with cookie cutter or by
hand) and place on floured cookie sheets. Sprinkle with sugar. Bake in
375 F oven for 8-10 minutes.
Approximate analysis per serving:
Recipe Disclaimer
Due to variations in ingredients, the nutritional analyses should be used as a guideline only. A renal dietitian reviews all recipes, but we cannot assure that all values are accurate. Remember to consult a renal care provider with respect to any specific questions or concerns you may have regarding proper renal nutrition or before making any changes in your renal diet.
Uploaded: 12-31-2008
Web ID 555