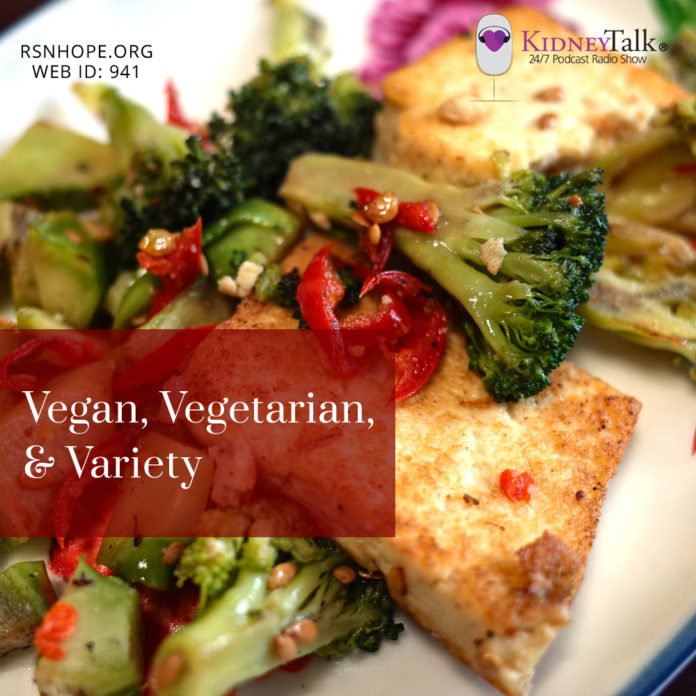 Dietitian and food technologist Dr. Nancy Berkoff talks about the different kinds of vegetarian diets and the various sources of protein. She explains what tofu and soy are, where they come from, and how you can prepare them. Since renal diets require high-quality proteins, listen to this informative interview to find out what your options are and what might work best for you as you watch your sodium, potassium, and phosphorus intake.
After listening to Nancy's advice for vegans on a renal diet, try some of her Vegan Kidney-Diet Recipes: Menu Selection for Vegan Renal Patients
You can also listen to and download the podcast with these apps:
Hosted By Lori Hartwell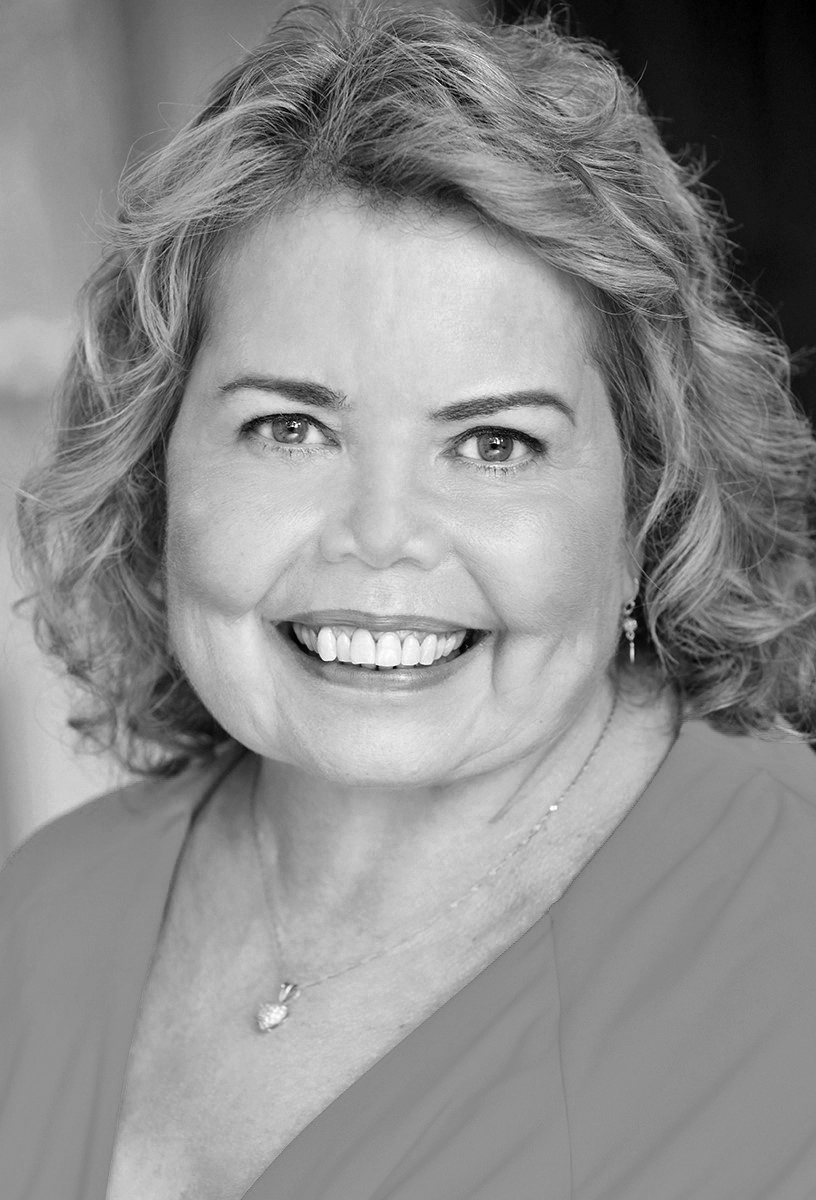 Lori Hartwell is the Founder & President of Renal Support Network (RSN) and the host of KidneyTalk®, a radio podcast show. Lori was diagnosed with kidney disease at the age of two. In 1993 she founded RSN to instill "health, happiness and hope" into the lives of those affected by chronic kidney disease. Lori is also the author of the inspirational bookChronically Happy: Joyful Living in Spite of Chronic Illness and is a four-time kidney transplant recipient.
Web ID 941