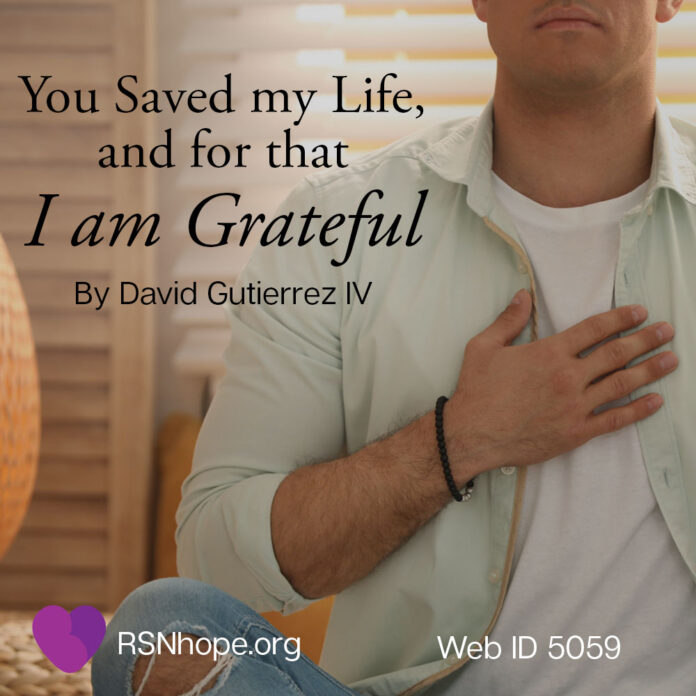 I was born and raised in the small town of Blythe, California. In recent years my life forever changed as I was sadly diagnosed with chronic kidney disease. I was so afraid that I would never be blessed with a new kidney and even worse, that it wouldn't work in my body.
On Sunday May 9th, 2021, I received a phone call that changed my life forever. I was informed by the Riverside Kidney transplant team coordinator, nurse Brandon J. I felt so blessed to have Brandon J. and his team in my corner for my surgery.
My first week post-surgery, I happily met Brandon J. and his amazing coordinator staff to aid in my recovery journey. They educated me on many things, including the magnitude of my new lifestyle and my path to ultimate success. They addressed the most important information very well and the dos and don'ts of my new lifestyle. As you could imagine, I was overwhelmed. Again, I was afraid I couldn't keep up with the demand of my new lifestyle but thank the Lord that Brandon J. and his team were in my corner because they created a plan my mother and I could manage. And just like that, they soothed our minds and gave us the confidence that we would all make it through this journey together.
Brandon J. went above and beyond, like always, and provided me with his personal cell phone number so I could call him at any time, with any questions or concerns I might have. As a dialysis patient I became quite informed that without the proper attention to my health, my chronic kidney disease could return and I might have a failing kidney once again. Now I'm aware and much more appreciative of all that goes into my body and gets filtered through this amazing new kidney. Thank you!
I have now successfully surpassed three months post-surgery and Brandon J. has now become more than just a best friend, he's become my personal hero. I have regular phone conversations with him, and he helps address my concerns, but he treats me like a brother and that means so much to me and my family. Brandon J. and his team are my heroes because they always go above and beyond with me. I know from the bottom of my heart that they have my best interest and genuinely wanted me to be a successful recipient of my new kidney.
Thank you so much Riverside Community Hospital transplant team and my guardian angel, Brandon J., for all you have done for me. You saved my life and for that, I'm grateful.
Web ID 5059