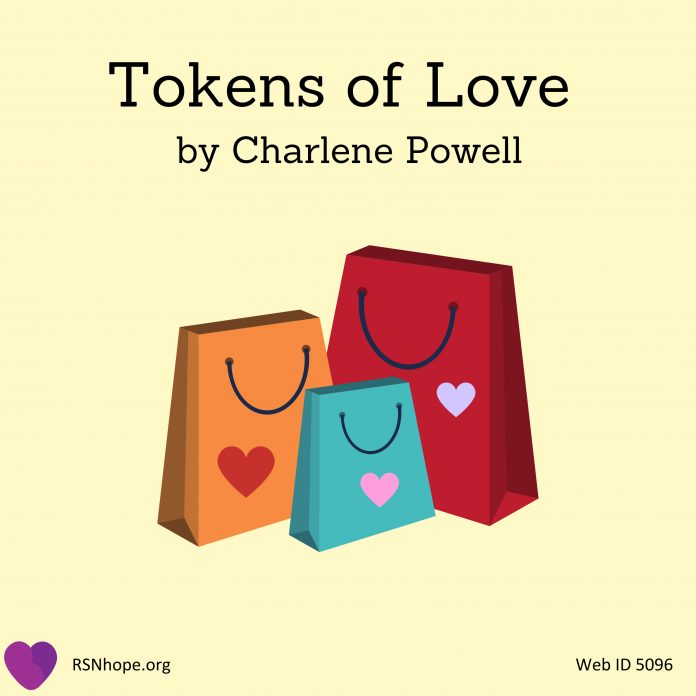 Being one of twelve children, there was never any extra money for flowers or birthday cards. But my mom always baked each of us a birthday cake & bought Neapolitan ice cream so that we could get a scoop of our favorite flavor.
Mom loved fresh flowers, and since I had no money to buy them I would make her a bouquet from artificial ones. I found great pleasure in coming up with different designs. The smile on her face when I handed them to her was priceless. When she opened the homemade card, she would always laugh and cry. My siblings and aunts also looked forward to getting a crazy customized birthday card from me. When I could finally afford a store-bought card and real flowers, I continued to send my custom-made creations because it has become a fun tradition that everyone enjoys.
In October 2015, my precious mom passed away. Her oldest sister (my second mom) passed in October 2018 and in April 2022, mom's youngest sister (the last of my village) passed. Just one month later, I was diagnosed with end stage renal kidney disease and needed dialysis. To say the least, I was devastated and afraid I was going to die. All I could think about was that I needed a kidney transplant to live. I was lost without the support of the women I loved and depended on all my life, especially my mother.
Fortunately, my daughter worked remotely and came to stay with me for support. I first attempted peritoneal dialysis treatments at home, but it did not work because the fluid was not draining properly. Surgery was then performed to place a catheter in my chest for treatments. I didn't realize it was only temporary, and that I would later need a fistula implanted five angioplasty procedures, causing me to become depressed. I had no desire to eat, socialize or do anything. It took every bit of my strength to make it to the treatment center three times a week and endure being stuck with a needle in my tiny veins in two different places!
As Mother's Day approached, I felt a heavy cloud come over me. Depression had set in once again. One evening as I slept, I heard my mom's voice say, "Share your gift with the mothers at your treatment center."  When I awoke, I decided to do just that! My mother-in-law lived nearby in an assisted living home, so I decided to include the mothers at that home as well as the mothers at my treatment center. As I began working on this project, my depression slowly started to lift, and I felt alive again. Each day I became more eager to work on the project and excitement took the place of anxiety.
The outcome was amazing! I found a newfound purpose in the smiles on these mothers' faces and regained my appetite for food as well as for life.
Father's Day was the following month, so I decided to do something for the men as well. I recalled how happy my dad was with the gifts we gave him and wanted to do the same for these men. So I assembled small gift bags with all kinds of treats. Just as our gifts brought a smile to my dad's face, so did each tiny token of love bring to these fathers.
My next big project will be for Christmas for all the residents at my mother-in-law's assisted living home, and the entire staff and patients at my treatment center.
Sharing has given me a new sense of purpose and a greater respect for each new day.
Thank you, mom, for smiling down on me and showing me how I can still use my gift to create joy in others in the midst of my new journey. I'm grateful for my new friends at the treatment center (some of whom have been on dialysis for over twenty years), who keep me encouraged with smiles and laughter, especially when days are rough.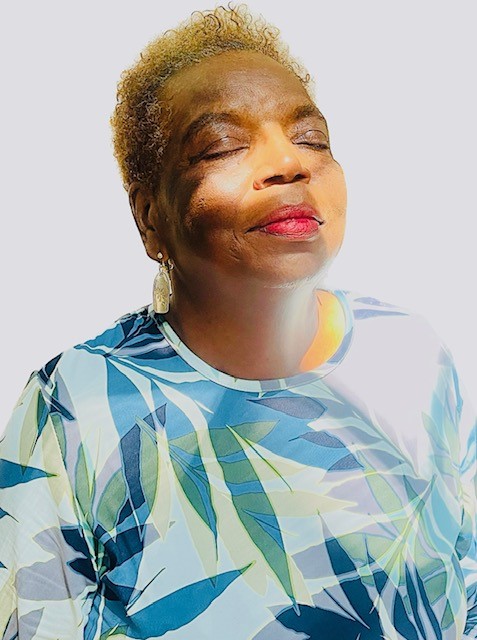 Last year, Charlene Tinnon Powell developed CKD (chronic kidney disease) and has been on dialysis for a year. Now, the caregiver is on the other side, needing care herself from her daughter and husband with managing her dialysis treatments three times a week and making sure she stays healthy. However, this essay contest has driven her back to her first love…writing!
Charlene Tinnon Powell is currently completing her first book, "The Things We Leave Behind," devoted to caregiving for Dementia, Alzheimer/and mental illness. The book will be available soon on Amazon.
For additional information about her journey and completing her first book contact, follow her on social media at:  Instagram: Charlene Tinnon-Powell and Facebook Group:  The Things We Leave Behind
Web ID 5096