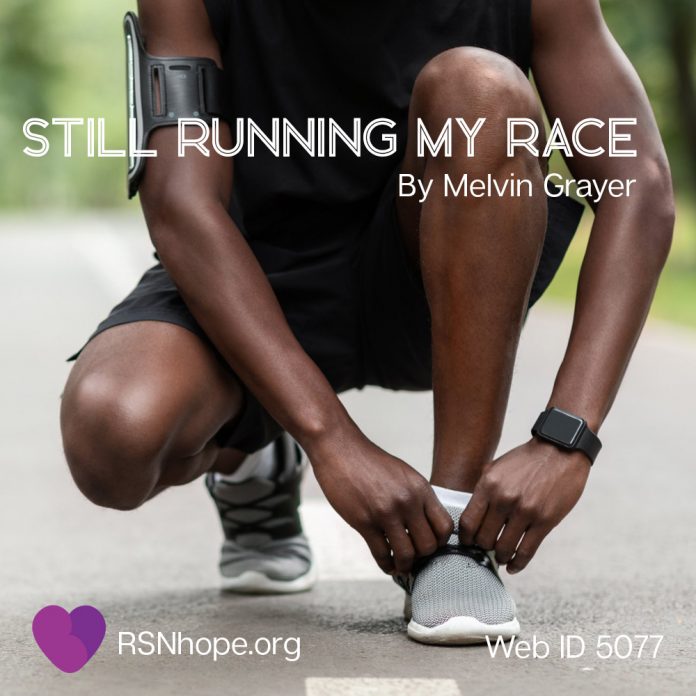 Let me tell you a little bit about myself. I am a 56-year-old African American male from Cleveland, Ohio. My favorite home teams are the Browns, Cavaliers, and The Guardians. My favorite color is blue. I've been running my dialysis, or "life-alysis," race and it has not been easy. I was married to my first wife in 1995, and I was diagnosed with renal failure in 2003 due to an infection called nephritis, which is inflammation of the kidneys. Not only did the infection affect my kidneys, it also affected my heart as well.  
I had gone to a routine doctor's appointment and blood was drawn. I found out that my creatinine was high, which caused my heart to not function properly. I was diagnosed with congestive heart failure, or CHF. In 2005, I had open heart surgery and received a defibrillator. After the surgery, I had to do cardiac rehab and change my eating and daily living habits. After all was said and done, I had a hard time adjusting to my new normal.  
When I was diagnosed, I told my wife I needed to be alone. I went for a ride in my car and broke down and cried. I had to pull over and get my thoughts and emotions together. I was so scared for myself, my family, and my wife. When you are diagnosed with life-altering diseases that can potentially end in death, you really start thinking about your mortality and making sure your documents are in order.  
I continued to run my race. I have been blessed to have become a patient ambassador for Dialysis Patient Citizens. I traveled to Washington, D.C. where I spoke with fellow colleagues from other states educating them on kidney disease and the cost of treatments. We traveled to the Capital where we advocated to our state and local congressmen about the importance of kidney education as well as the importance of cost for patients. I have also been invited to be a guest speaker at numerous events where I discussed my personal life as a dialysis survivor, and how it affects your family. I also set up informational booths at various locations with kidney information.  
To my fellow "life-alysis" survivors, we are running this race together. Through all of this I have learned that being on dialysis is not a life sentence, it is lifesaving. I also learned through my journey that becoming an advocate not only for myself, but for other kidney survivors was really important. You might ask why. Who else can effectively advocate for you, but the person who is living with the disease?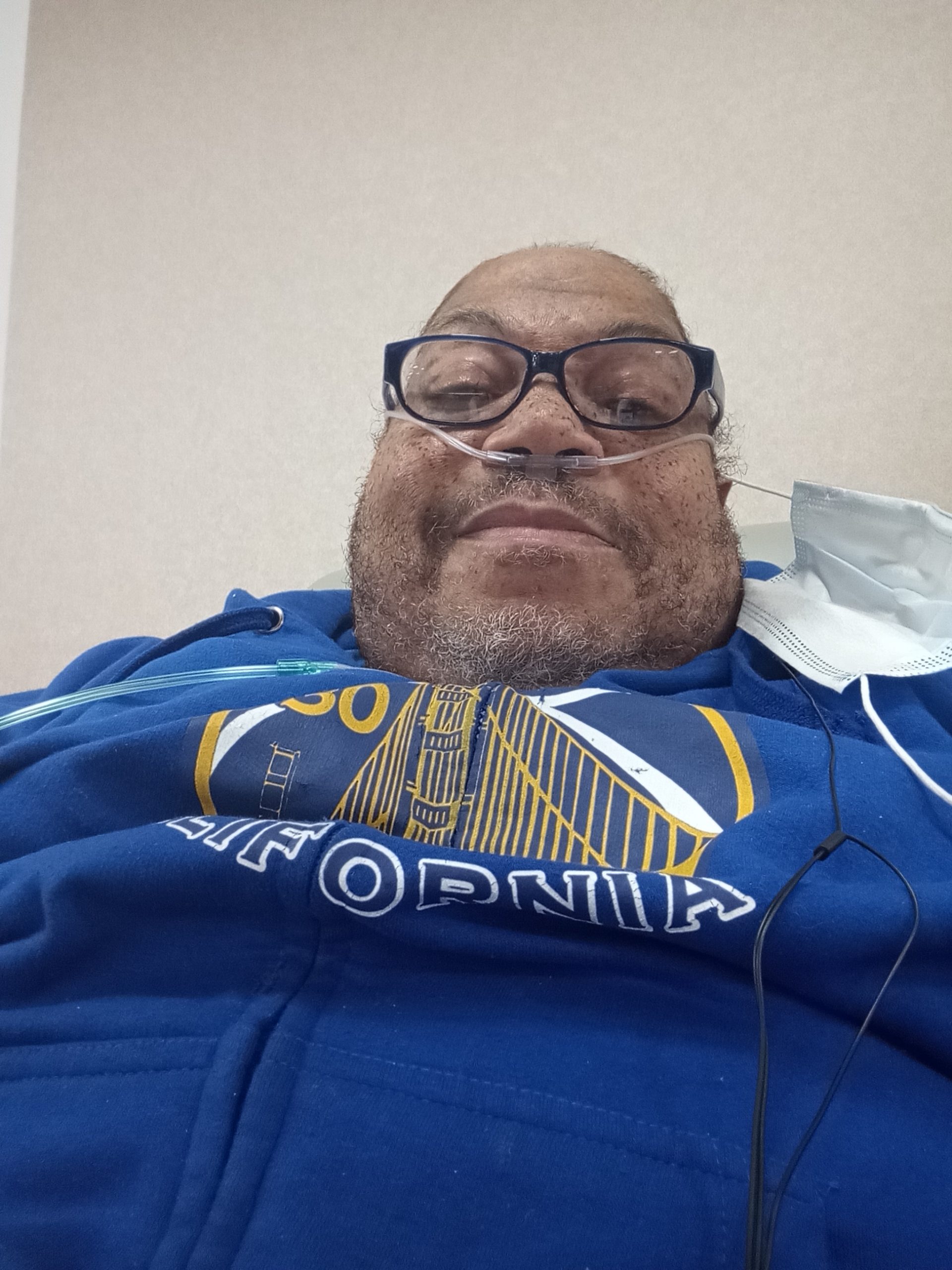 Melvin Grayer
WINNING" Every day
Web ID 5077