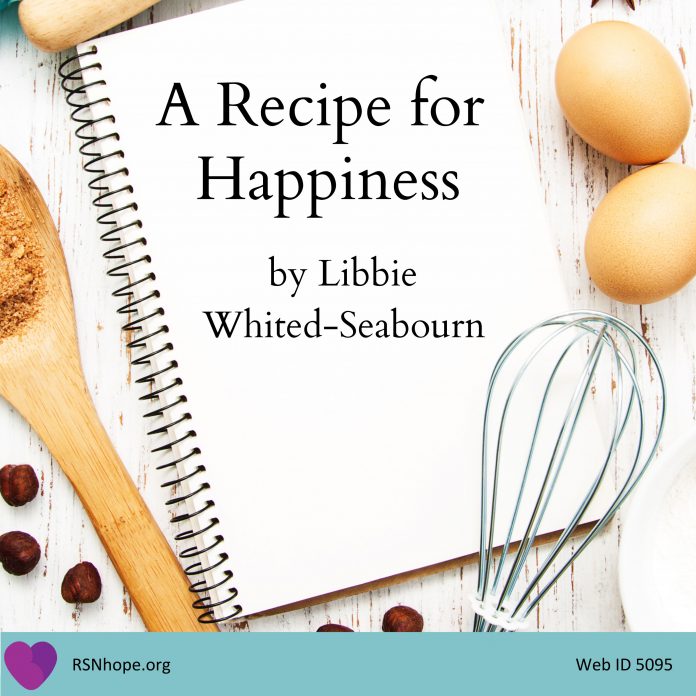 Living with kidney disease can present numerous challenges, both physical and emotional. However, for me, creativity has played a significant role in helping me navigate these difficulties. From an early age, my love of baking and cooking sparked a creative outlet that has provided solace and strength throughout my journey. In this essay, I will share how my creativity, particularly through baking, has become a vital coping mechanism in the face of kidney disease.
As a young child, I spent quality time with my grandparents who instilled in me a passion for food. Watching my grandmother work in a restaurant, I absorbed valuable culinary lessons and cherished the bond we shared. At the age of four, receiving an Easy Bake Oven as a gift opened a new world of creativity for me. I delighted in preparing small chocolate cakes for my father, and as I grew older I expanded my culinary endeavors to include cooking for my siblings. Little did I know that this early passion for baking would become an essential part of my coping strategy.
At the age of thirteen, I was diagnosed with diabetes, and managing my glucose levels proved to be challenging. Despite being classified as a brittle diabetic and facing frequent hospitalizations, I never allowed my condition to define me. Remarkably, even during hospital stays I maintained a positive outlook, laughing, joking, and spreading joy to the medical staff. It was during these periods of adversity that I discovered the therapeutic power of baking. Following my discharge, I would bake cookies or other treats and share them with the hospital staff who cared for me. This act of kindness not only lifted my spirits but also provided solace to those around me.
Later in life, I learned my kidneys were not functioning at full capacity. The possibility of a kidney transplant loomed, and I was informed that I would require both a kidney and pancreas transplant. During the preparatory phase at the transplant center, I took solace in baking, even making cupcakes for my transplant team. Subsequently, I began dialysis in 1998, but this did not dampen my creative spirit. Throughout my dialysis treatments, I continued to bake for my fellow patients and organized holiday parties complete with baked goods and personalized crafts. The act of creating not only brought joy to others but also helped me alleviate the stress associated with dialysis.
In 2001, I received a kidney transplant accompanied by a pancreas transplant. However, complications arose, and I had to undergo surgery to remove the infected pancreas. Furthermore, the transplanted kidney did not function as expected, leading to a return to dialysis within a year. Despite these setbacks, baking remained a constant source of happiness and strength in my life. I continued to bake for various occasions, such as church events, school activities, and birthdays, cherishing the opportunity to make others feel special through my creations.
Following my return to dialysis in 2020, and experiencing heart bypass surgery, I persevered with my baking endeavors. I refuse to allow chronic kidney disease to dampen my spirit. Even though my health may fluctuate, baking continues to bring me joy, and serves as a means of connecting with others. While I pursue my studies to become a Florida Registered Paralegal and work part-time, I ensure that baking remains a central part of my life. I still contribute baked goods to the transplant center, as well as to my co-workers, sharing the positive energy that creativity imparts.
Living with kidney disease has undoubtedly presented numerous challenges, but my creativity, particularly through baking, has been a steadfast companion throughout my journey. From my earliest memories of cooking with my grandparents to the present day, baking has served as an essential coping mechanism. Whether in hospital rooms, dialysis centers, or everyday life, the act of creating something special for others has not only brought me joy but also provided solace, strength, and a sense of purpose. As I continue to navigate my health challenges, I am determined to embrace creativity in all its forms, cherishing the power it holds to uplift and heal.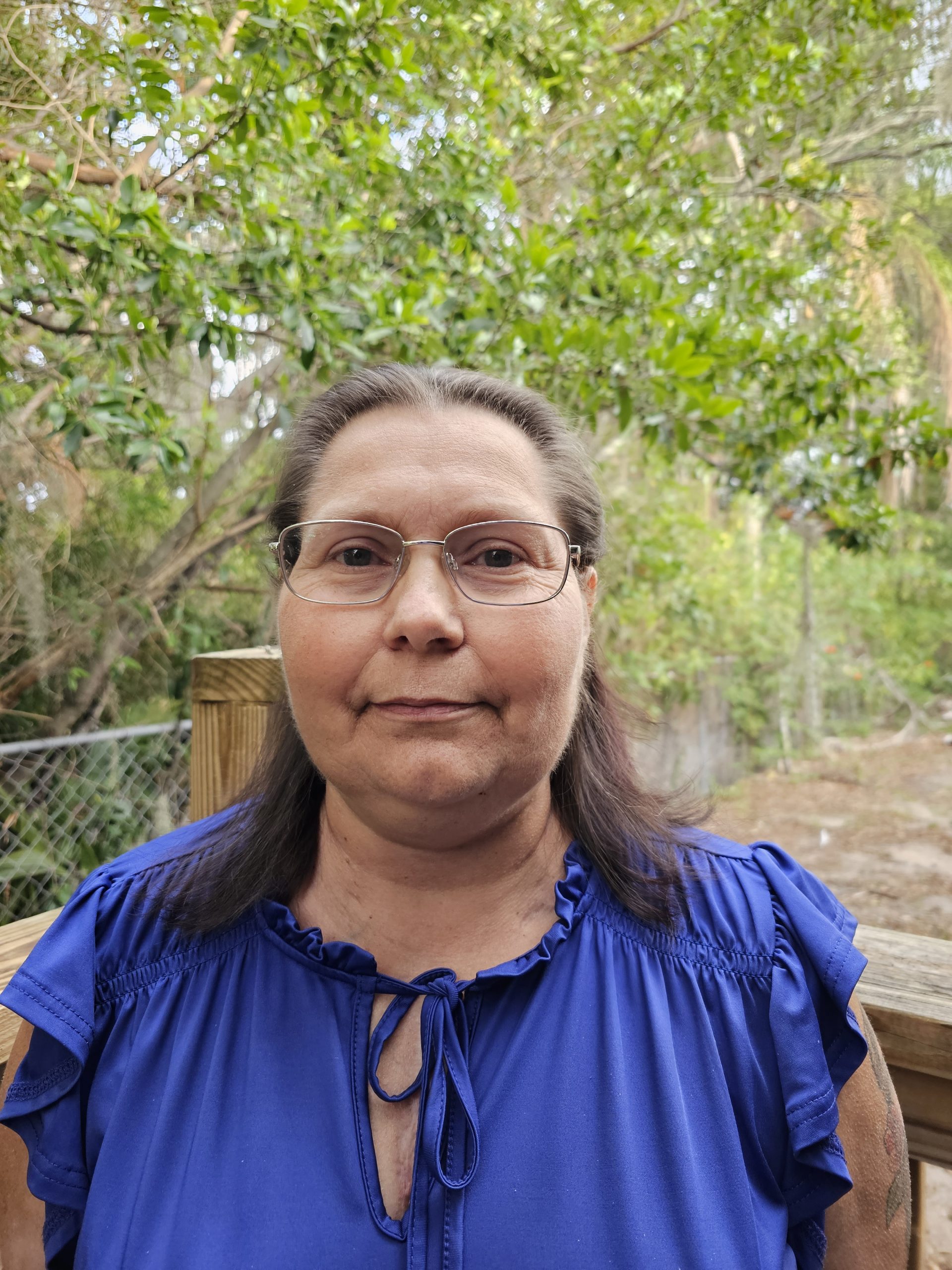 I am a 54 yr old mom of three grown children, who has been on dialysis since June 2020. I have been doing home hemodialysis since April 2022 and feel much better since I started the home hemodialysis. This is my third time going through dialysis.  I had a kidney-pancreas transplant in 2001 that didn't work so I went back on dialysis and was put back on the waiting list. In 2005 I had the second kidney-pancreas transplant. That is the kidney that has now stopped working but the pancreas is still functioning great.
I am currently working part-time and going to school to become a Paralegal. I also love to bake so whenever I have a chance I find new recipes to try out.
Web ID 5095