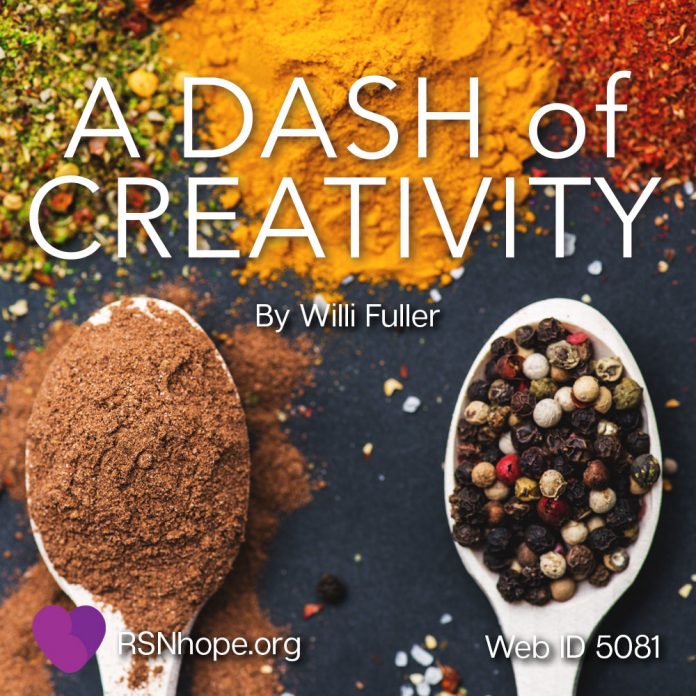 For the fifth time that day, mired in hopelessness, I stood in front of my refrigerator and stared at its contents. I wanted my old life back before chronic kidney disease and its challenging restrictions had shut me down. Perhaps inside I'd find a secret portal to a magical realm where I could savor my favorite dishes on command without consequences. In search of that mystical land, I opened and closed the fridge door so often my face should have suffered from freezer burn.
After the unexpected diagnosis, denial, anger, bargaining, depression, and acceptance were my constant companions. Elisabeth Kübler-Ross's seven stages of death and dying were the go-to reactions to the reality of living with a chronic illness. My entire existence had changed at once, without warning or permission, and the self-pity I experienced was overwhelming. I lingered at the angry stage for a year or more with little interest in learning to cope with the disease.
My pantry was now a tomb as I looked at the fully stocked shelves, convinced those foods would never grace my plate again. Each aisle of my local market induced bouts of depression as I searched labels for acceptable levels of phosphorus and sodium. Monitoring my protein intake was easy because I'd never been a huge meat eater, but carbs? Oh, boy. Every piece of bread I ever encountered was the beginning of a passionate relationship. Any type, you name it—whole wheat, white, rye, ciabatta, croutons, or Panko crumbs used to batter shrimp. My spicy minestrone cried out for its usual partner, an enormous square of even spicier jalapeño cornbread or fluffy biscuits. So I, along with a few million others in 2021, learned to bake healthy loaves during the pandemic. They were delicious – moist, chewy, bursting with oatmeal, moderate amounts of salt, no sugar, and tinged with desperation.
My love affair with carbs started young. I grew up in a struggling African American home as the sixth child of seven in the 1950s. Carbohydrates were a staple of every meal. Dinner often consisted of chili packed with beans, spaghetti (sometimes combined with yesterday's chili), and endless pots of bean soup. The texture and smell of these dishes reminded me of a time of unimagined opportunities. Losing these specific foods was tragic and limiting as I continued to cycle between Kübler-Ross's five stages.
Several months passed before the deep melancholy squeezing me in its grip forced me to take action. I did what I'd always done, which was to meet tough times head-on. I had refused to accept this health issue long enough. Negativity had drained my spirit, and now I sought ways to apply my creativity to my medical condition. I treated it like a project and read articles, attended online meetings, and purchased a gazillion recipe books geared toward people who suffer from CKD. I revisited the practice of yoga, which was important to me years ago. A regular meditation routine helped me release resentment and accept my health status. I explored other types of products that could be substituted for pasta. Some tasted good, but a few reminded me of the flour paste used for grade school projects.
Inspired by the need to devour pasta, the search for a tasty tomato-free sauce began. Bruschetta, which was made from artichoke hearts and roasted red peppers, emerged as the clear winner, and it delighted me. I'd regained access to my favorite carb, which inspired me to perform more experimentation. The new methods and unusual spices I tried when cooking unfamiliar vegetables and fruits helped to renew my creative spirit as I continued to seek options to live a fuller life with CKD.
I began this journey devastated by my diagnosis, and positive anger and hunger would be lifelong companions. Now, I focus on adjusting my attitude and deciding which actions will allow me to be the best person for this journey. Each time I recreate a childhood dish using the techniques and tips I've learned since my diagnosis, I get excited. Thanks to my collection of vegan, vegetarian, and low-potassium cookbooks, home cooking is my new normal. I wake up each morning in anticipation of how to make this a better day for me and my family. Managing my kidney disease may never be easy, but with dashes of creativity, my life has become lighter, more manageable, and definitely tastier.
Lea la versión en español de este ensayo aquí.
Listen to the audio version of A Dash of Creativity, read by the author Willi Fuller: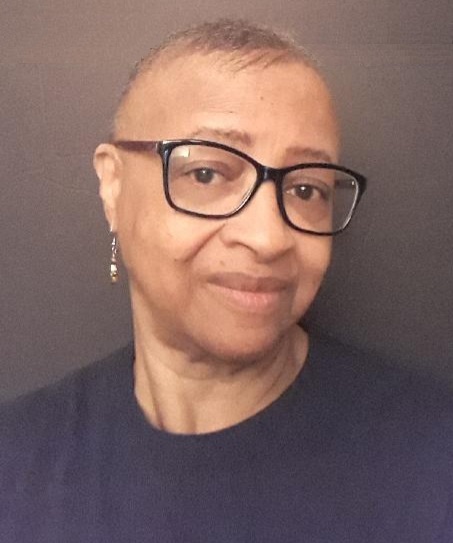 Willi Fuller is an almost-retired college English professor who writes fiction and non-fiction. She has an M.F.A. in Creative Writing from Mills College and lives in Northern California with her spouse where she has mastered the art of layering clothing to accommodate the always changing microclimates. She owes a debt to her first-grade teacher, Miss Wagner, who encouraged her to keep writing against all odds. Over the years, Willi has published several short pieces and is presently working on her debut novel.
Web ID 5081