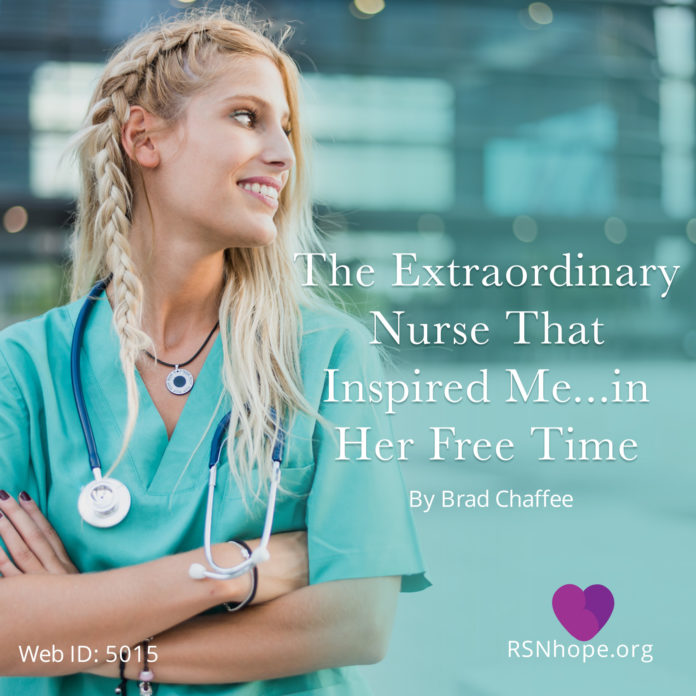 "I have nothing left to give," I thought as I struggled to catch my breath. Sweat rushed down my face and dropped to the floor, like a broken faucet, as spectators likely wondered if I would collapse at any moment. My knees were weak with exhaustion, and the perpetual state of fatigue weighed me down like I was glued to the floor. I was competing in my very first Pickleball tournament, a highly addictive sport I picked up four months prior. My competitive side urged me to continue, while my dialysis-reliant, kidney-diseased body shuddered at the thought. That's when I spotted someone extremely special to me. Rosemary, my Dialysis Nurse from the University of Virginia Medical Center, who played a critical role in my frequent dialysis and transplant care appointments.
I always relished seeing her, but this visit was so much more. The smile on my face could have lit up the darkest country-side like the Fourth of July! We talked about Pickleball at every visit, and at my most recent check-up, she mentioned wanting to watch me play in the tournament. I hoped she would make it, and there she was! My Dialysis Nurse took time out of her day, on the weekend and off the clock, to watch me compete in a Pickleball tournament! What a terrific blessing to have this amazing nurse there to support me as I dealt with my most terrifying obstacle in life – Polycystic Kidney Disease.
To connect with another human being in a such a special way is amazing, but to do so while also struggling with a debilitating disease is priceless.
Rosemary and I smiled and laughed as we talked about life. Once, I even cried uncontrollably in her chair. I sat there feeling mortified and completely vulnerable, but she was so thoughtful and reassuring that I walked out feeling an extreme sense of relief. To connect with another human being in a such a special way is amazing, but to do so while also struggling with a debilitating disease is priceless. She seemed to know what I needed to hear at just the right moment. Missing from her words were the trite, scripted, and often rushed communication that can occur in a busy hospital setting. Rosemary always had time for me, and I never felt unimportant. She gave me hope but not just for me; it was much bigger than that. I knew how hard dealing with kidney disease was, so just knowing that there could be a Rosemary out there for others struggling with this relentless, soul-crushing disease was truly encouraging.
The fear, anxiety, and depression so commonly associated with kidney disease takes an enormous toll on a person. It can be so bad, at times, your inner thoughts begin to cloud your mental state like a heavy morning fog. You start to ponder your mortality and how that macabre possibility will affect your loved ones, especially your children. For me, the thought alone was paralyzing, which made having the right dialysis and transplant team such a necessity. My entire team was magnificent across the board, but to me, Rosemary's special visit propelled her to the top.
That day on the Pickleball court, seeing Rosemary standing there with my wife and kids to support me – in regular clothes – was what I needed at that moment. Inspiration lifted my soul, as a tidal wave of energy replenished my body! I was suddenly ready to take on the world!
My doubles partner and I didn't win a medal, but that was irrelevant. The fateful day I sat in Rosemary's dialysis chair, for the very first time, I was already a winner. I know she would say, "I was just doing my job," but what she provided me was way more than simply teaching me how to complete a sterile and safe dialysis treatment. She lifted me up and gave me the confidence to believe everything was going to be okay. Her level of care and attention helped me overcome one of the hardest experiences of my life, and for that, I'm eternally grateful!
The Rosemarys of Nursing are the real heroes to kidney disease patients everywhere! Without them, we'd be missing the most important puzzle piece of all – the exceptional care, knowledge, and support that helps us fight another day!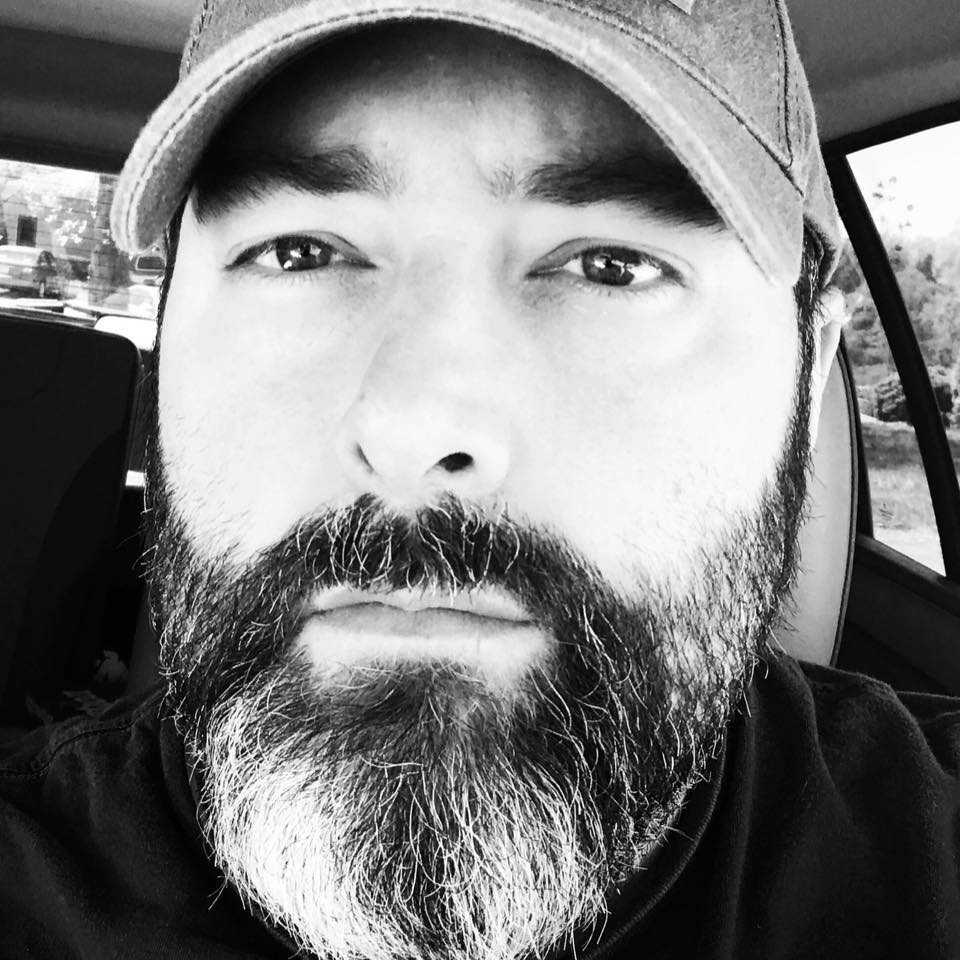 Brad Chaffee is happily married with 4 beautiful children that he adores. After receiving his kidney transplant, he hit the ground running and quickly enrolled in college to pursue a degree in cybersecuriity. He eagerly returned to the Pickleball courts and plays obsessively. His fondest memory is the time his 5-year-old daughter came into his room and said, "Daddy, I love your new kidney!"
Web ID 5015