Renal Support Network (RSN) is here to empower people who have been diagnosed with kidney disease. Is that you?  We know it sucks, we have all been there. We know one thing for sure is if you become knowledgeable about your illness, proactive in your care you will soon see there is lots of hope!  Heck, some of us have lived with this illness for 50 plus years and doing great. Click here to read our Survivor Stories
Connecting with people who have already gone down this path is crucial to survivorship. We will tell you what to ask, what to expect and how to deal with lifestyle changes. You will even make a few friends if you hang out with us. We can help you manage all the uncertainties and emotions. If you would like to be part of our kidney kin community, click here to join an online support group.
We have lots of information, so take a few minutes to look around. Here are some highlights.
We know kidney disease is accompanied by anxiety. From sitting in a dialysis chair for many hours, waiting for a test result or when you just feel overwhelmed. Let your mind and body relax while listing to the comforting sounds. Choose a soothing rainfall, a peaceful forest stream, rainforest birds or calming instrumentals, then close your eyes and let your stress and anxiety fade away.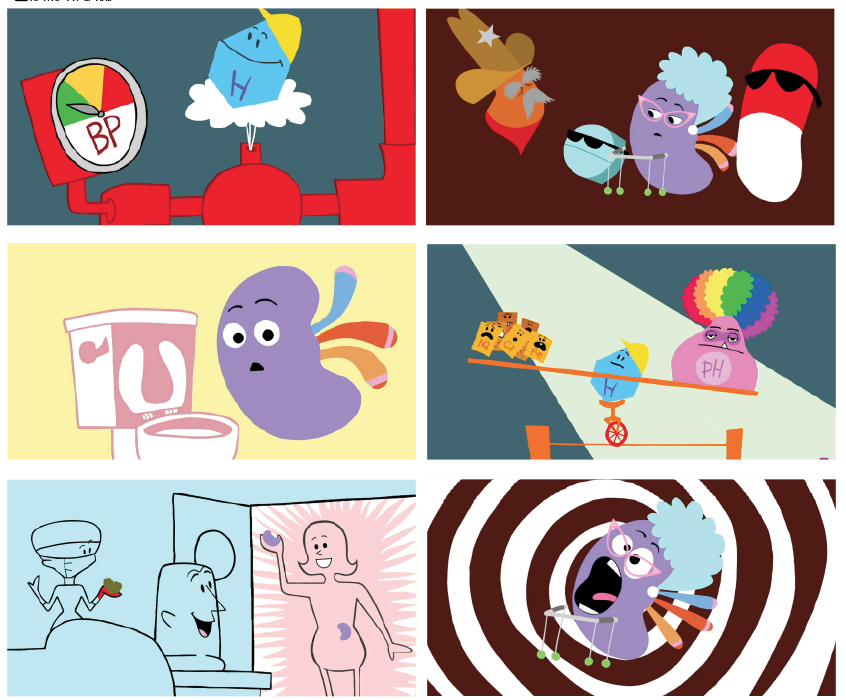 Get the Scoop on 'Kidney Stuff with Neff & Nuff! RSN is located in the center for the entertainment industry and we found one heck of good animator to help people learn about kidney disease and kidney transplant.  Check it out and meet Neff and Nuff!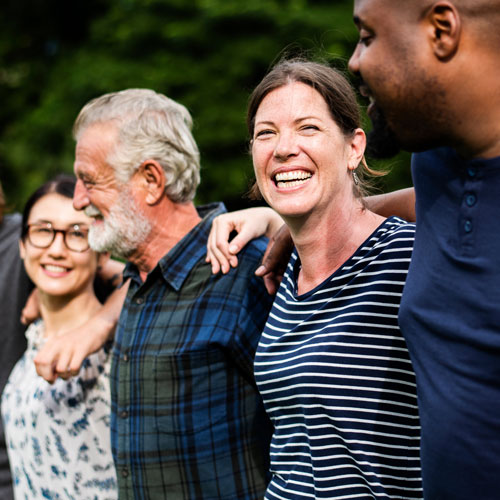 You are never alone with this illness, we have a number of support group and activities online. We have all been where you are and know the myriad of emotions you are going through. One friend makes a difference! You have to do the work and show up.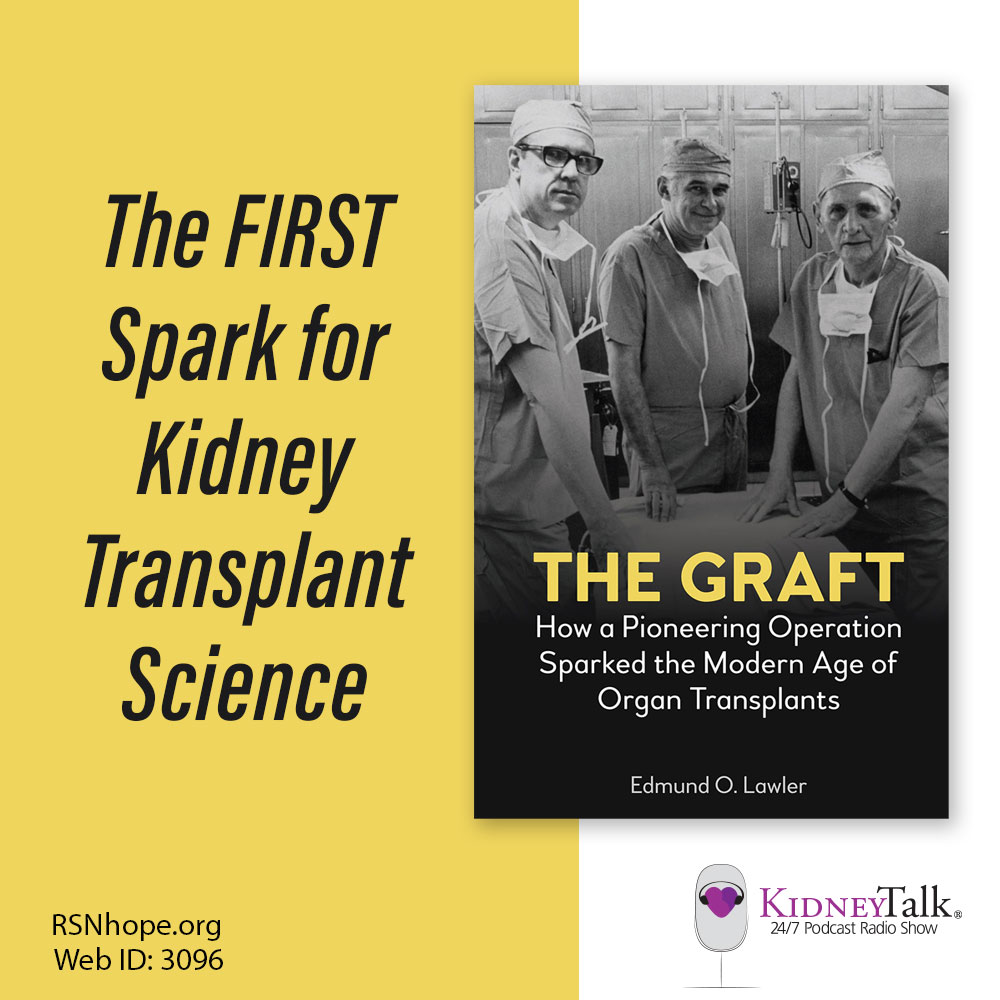 Podcasts are a great way to learn and all you have to do is tune in when you waiting for the doc, in traffic or want to find a cozy place with your cat on your lap. Some topics are super exciting and other are boring but important.  Like this one on Blood Stream infections it could safe your life.  Did you know germs seize every opportunity to invade your body?
If you're transplanted you need to know if you have made antibodies to Covid. Monoclonal Antibodies is a new treatment for people. News is changing and at our support groups we are always talking about what the latest info is. Covid fatigue is real, but we got to stay on it for our health.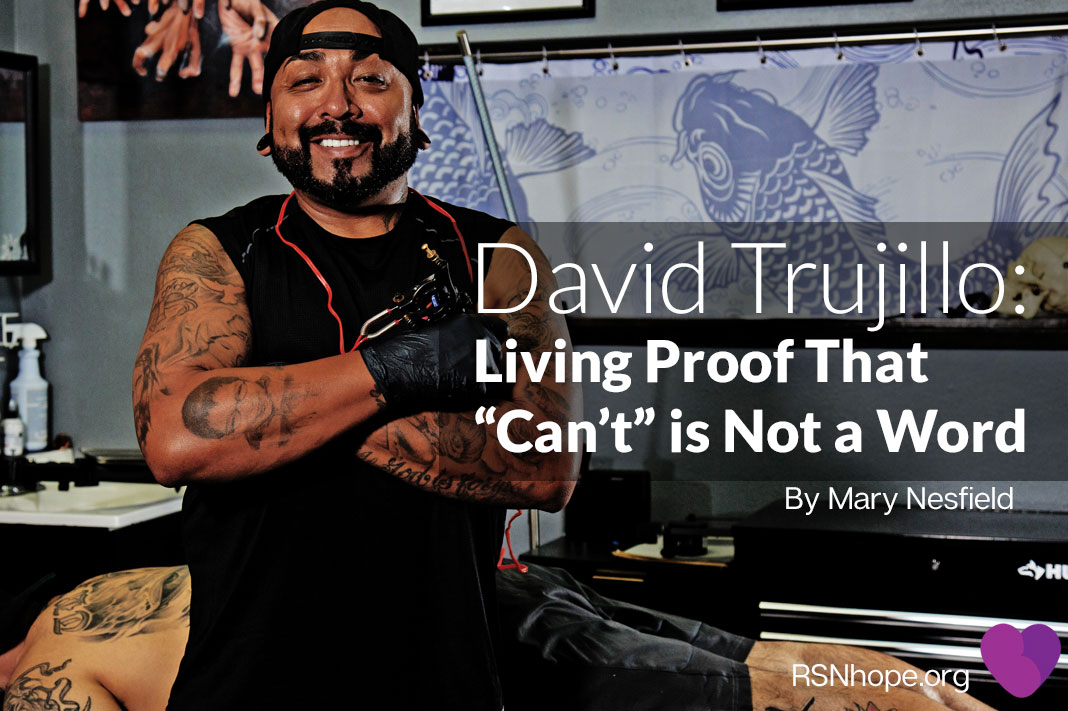 David Trujillo's cover story in the fall/winter 2021 issue of KidneyTalk magazine is truly an inspiration. To find out why and read the online issue, click the button below. All past issues are also available to read online. If you are not subscribed to the print edition click here to sign up to get on the mailing list in time for the Spring/Summer 2022 issue.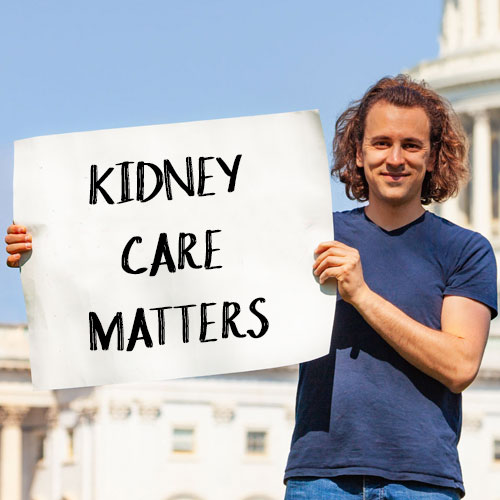 We don't get in to politics here, but we do get into policy. As people who have kidney disease we need to make every voice count. We are currently supporting several pieces of legislation. Get involved and help us be heard.
Introducing the custom, hand-crafted kidney warrior bronze medallion collection, a perfect gift for a living kidney donor, kidney warrior or kidney care health professional.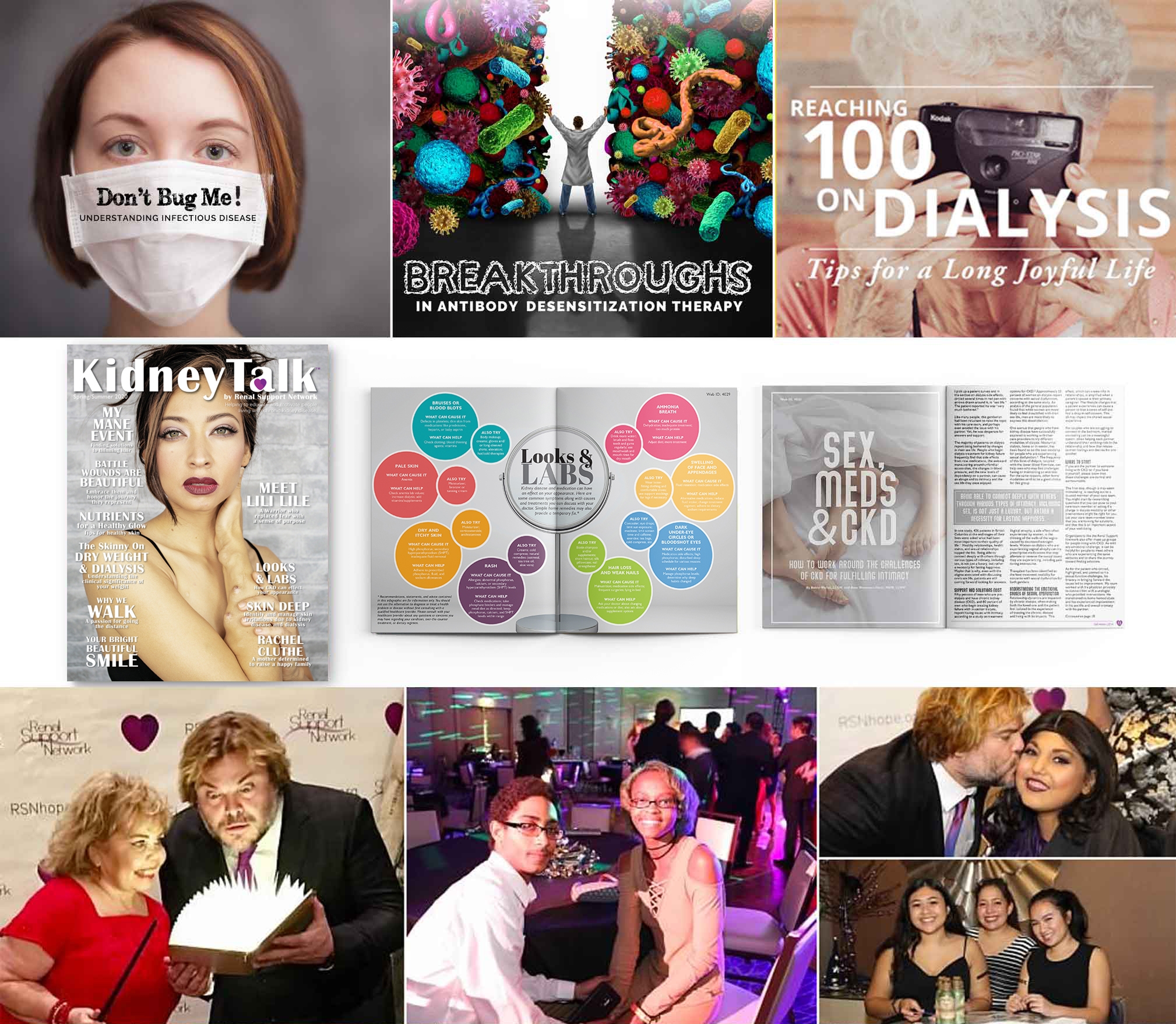 RSN Members receive a dose of hope by learning how others succeed
Join at no charge and receive a complimentary subscription to Bi-Annual KidneyTalk™ magazine, RenAlert E-News, invitations to all of RSN's online kidney kin community events and more.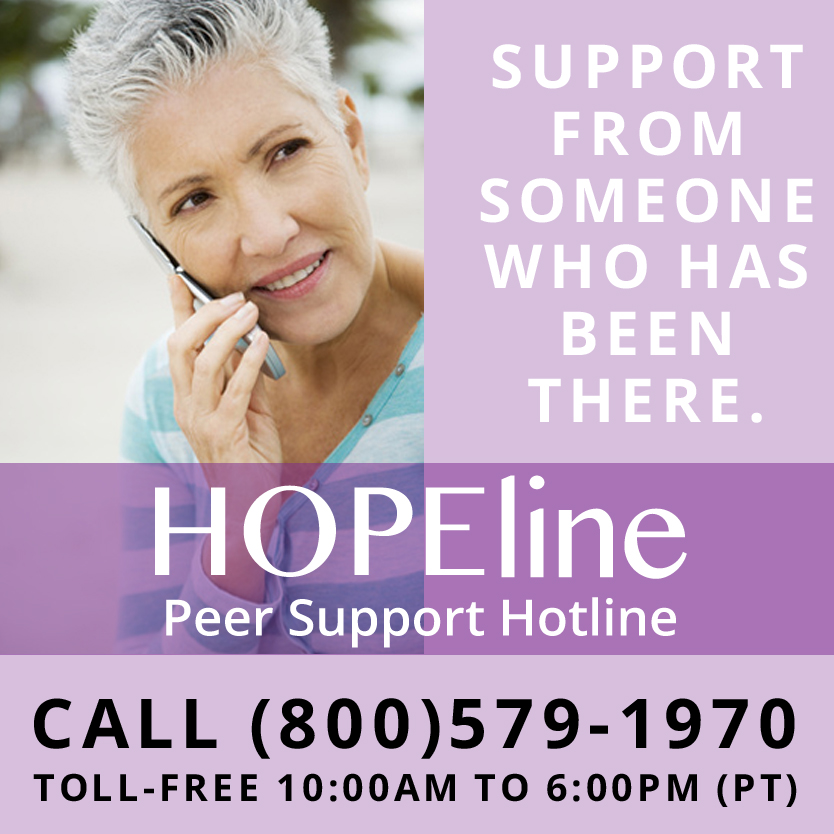 Call the HOPEline, a peer support phone line at (800) 579-1970 (toll-free) Monday through Friday from 10am to 6pm (Pacific Time). The compassionate and knowledgeable people who answer our Hopeline are living a fulfilling life in spite of kidney disease. They can help you understand and learn how to manage chronic kidney disease, no matter what stage of the disease you are in. Talk to someone who knows what it is like to begin dialysis treatments. Learn the steps necessary to get listed for a kidney transplant or become a donor.