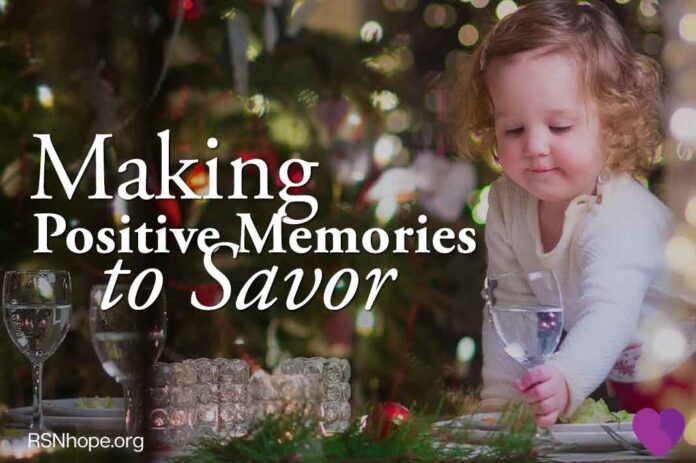 Holidays! Full of fun, special times, and traditions—and of course, lots of chances to eat those holiday goodies! All of us have eating challenges every day. The holidays need a little extra planning and thinking so we can truly enjoy them. No one wants to miss all the fun with a fluid overload or a hospital stay.
Here are a few tips to help the holidays be positive and healthy!
Plan Ahead
If you are a guest, call ahead and see if you can find out what foods are being served. Offer to bring a show-stopper dish that is delicious and kidney-friendly (such as Rice Pilaf Served in a Pumpkin).
If you are the host or hostess, plan one or two dishes that are kidney-friendly (such as low sodium or low potassium). Ask for ideas from a dietitian. These foods allow more freedom to eat moderate amounts of dishes that are not kidney-friendly.
Avoid random snacking so you don't accidentally overdo before you even begin eating the real food. Arrive closer to when the meal is being served to reduce the time to snack or drink. Or bring some unsalted popcorn or another kidney-friendly snack to share.
Don't skip meals. Have a small meal before you eat your large holiday meal so you are not starving when the meal is served. A simple salad with a hard-boiled egg or a bowl of cereal with milk are some ideas for a light meal. The protein in the small meal will help you feel less hungry before the big meal.
Get in the "Zone" of Positive Thinking
Think about the others you are spending the holiday with. They may also be watching what they eat due to weight, blood pressure, or diabetes. Know that you are not alone.
Focus on portions. Use the palm of your hand as a "portable" guide of serving size. Don't deny yourself the special holiday foods that are served only at this time or year or season. Instead, have a smaller tasting portion. If there are not many kidney-friendly foods, then only sample a small amount of each one.
Eat more slowly. Move around your plate clockwise. Take a taste of each food. Think about its flavor and color. Go on to the next food. Keep circling around the plate enjoying every delicious bite until you are done!
Sip liquids. Put a slice of lemon or colorful maraschino cherry in your glass. Use a fancy glass if you have one so you can move around the room like a movie star! Mix some cranberry juice with sparkling water for drama!
Enjoy the people you are with as much as you enjoy the food to create positive memories to savor.
Kidney-Friendly Holiday Recipes
Rice Pilaf Baked in a Pumpkin
Pumpkin Strudel
Holiday Cookies
Harvest Apple Cake with Cinnamon Yogurt Sauce
More on Kidney-Friendly Holidays
Choosing and Preparing Kidney-Friendly Holiday Foods
Holiday Dining Tips
Tips for Handling Holiday Stress
How to Make the Holidays Hassle Free – and Add a Sprinkle of Joy!
Coping with the Holiday Blues
Avoiding the Holiday Blues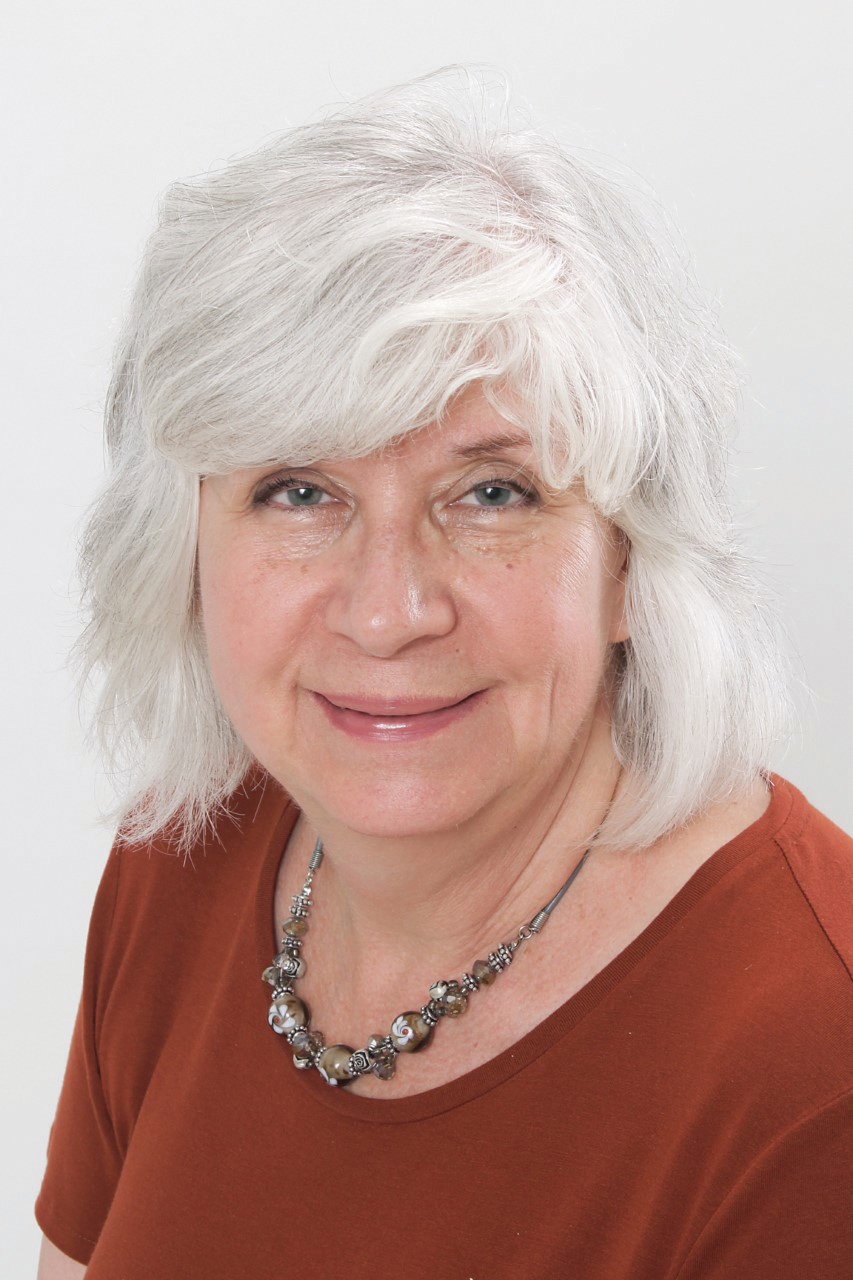 Judith (Judy) Beto, PhD, RDN, was the first editor of the Journal of Renal Nutrition. She is a research consultant for the Division of Nephrology and Hypertension at the Loyola University Healthcare System and an Associate Research Editor for the Journal of the Academy of Nutrition and Dietetics.
Web ID 7099