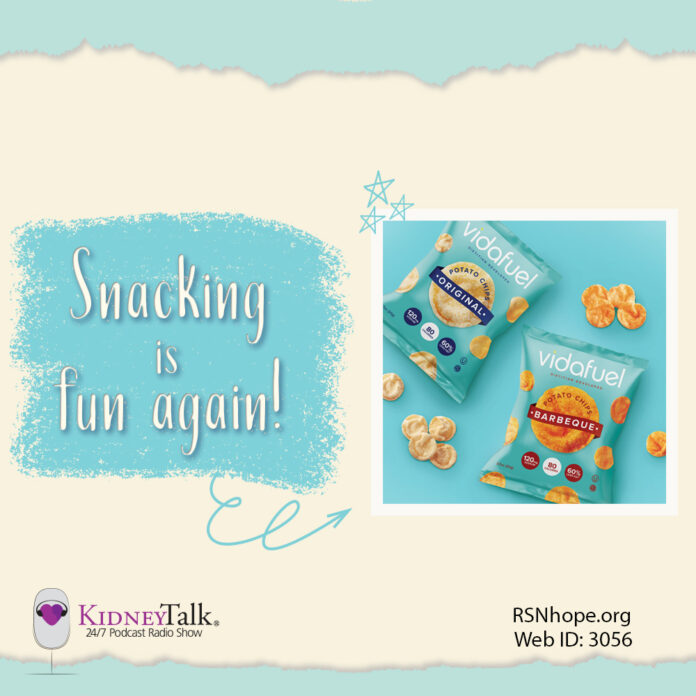 VidaFuel CEO Bette Parolini and her team envisioned how the gratifying experience of snacking equals the importance of nutrition. The result is delicious! VidaFuel's innovative snacks for the renal diet include both sweet and savory options. Products also include tasty protein drinks. Things are just getting started, so expect more treats and flavors soon. If you are on dialysis and love chocolate or potato chips, or need a tasty protein supplement, don't miss this show.
You can also listen to and download the podcast with these apps:
Hosted By Lori Hartwell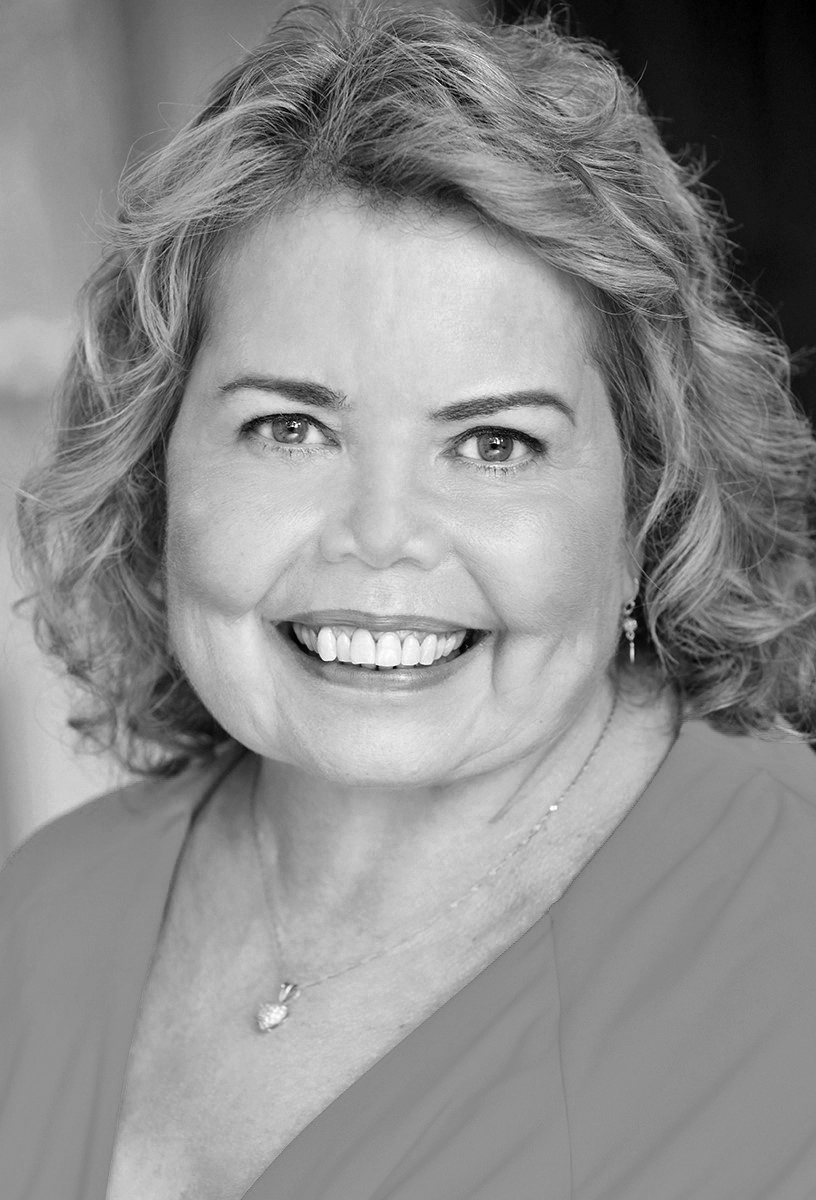 Lori Hartwell is the Founder & President of Renal Support Network (RSN) and the host of KidneyTalk®, a radio podcast show. Lori was diagnosed with kidney disease at the age of two. In 1993 she founded RSN to instill "health, happiness and hope" into the lives of those affected by chronic kidney disease. Lori is also the author of the inspirational book Chronically Happy: Joyful Living in Spite of Chronic Illness and is a four-time kidney transplant recipient.
Web ID 3056