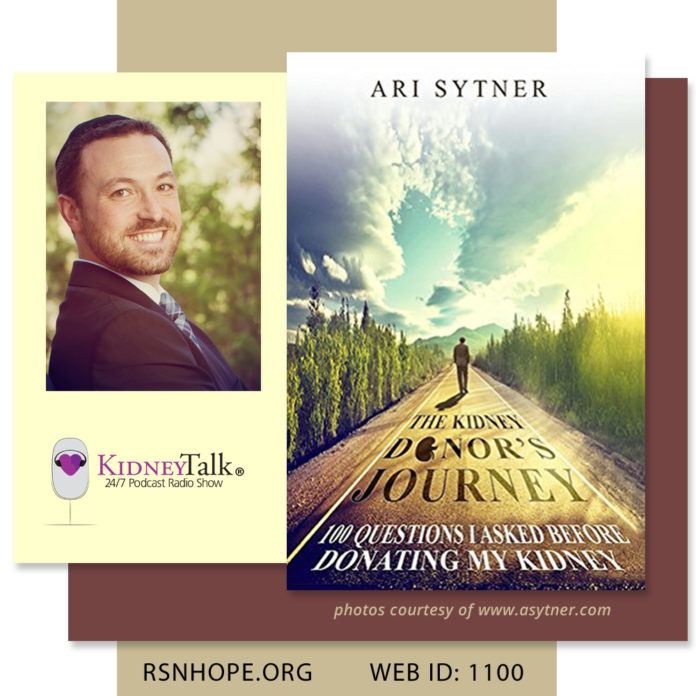 Ari Sytner is a Rabbi with a long list of impressive credentials and an incredible story to tell. He is the author of The Kidney Donors Journey: 100 Questions I asked before I donated my kidney.  His book is a call to action that humanizes the process and aims to set into motion the type of momentum that will inspire others. Lori talks with Ari about the moment that he began his journey, the events that followed and why he decided to donate a kidney to a complete stranger.
You can also listen to and download the podcast with these apps:
Hosted By Lori Hartwell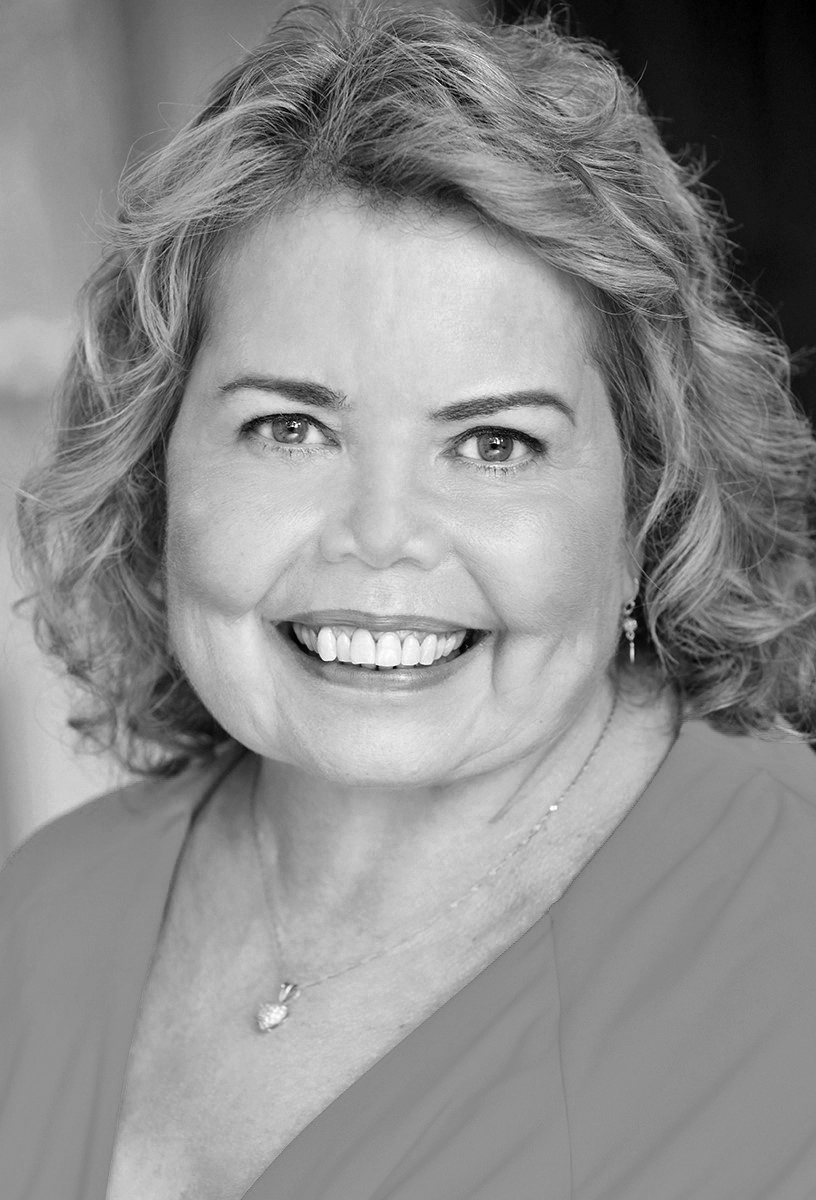 Lori Hartwell is the Founder & President of Renal Support Network (RSN) and the host of KidneyTalk®, a radio podcast show. Lori was diagnosed with kidney disease at the age of two. In 1993 she founded RSN to instill "health, happiness and hope" into the lives of those affected by chronic kidney disease. Lori is also the author of the inspirational book Chronically Happy: Joyful Living in Spite of Chronic Illness  and is a four-time kidney transplant recipient.
Web ID 1100