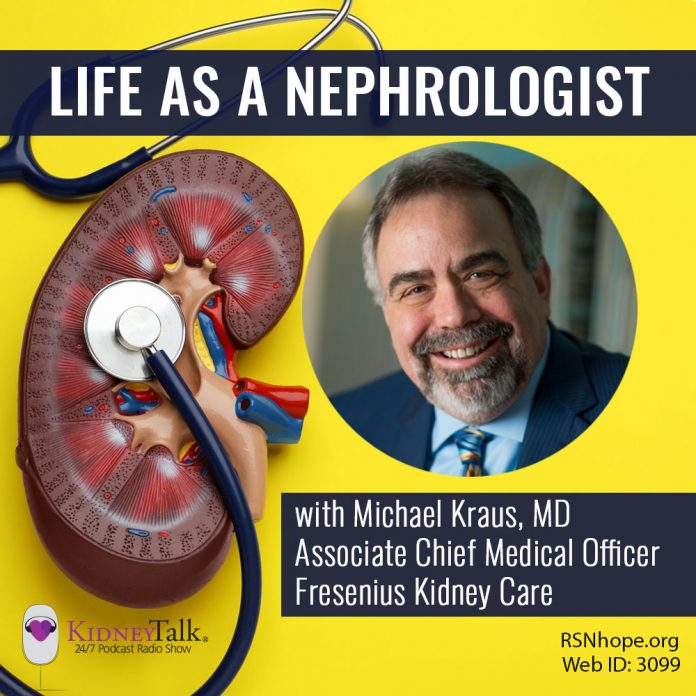 When caring for patients over the course of several years, nephrologists often get the opportunity to develop relationships with them. "The experience is a lot like family," says Michael Kraus, MD, Associate Chief Medical Officer at Fresenius Kidney Care. Tune in as he talks with Lori about what attracted him to the rewarding career of kidney care. He'll share the details of a nephrologist's typical workday and offer insight into day-to-day responsibilities. He'll also give advice to medical school students who may be interested in becoming nephrologists.
You can also listen to and download the podcast with these apps:
Other podcasts and articles featuring Michael Kraus, MD
You Have Kidney Disease, So Now What?
Bacteria VS. Virus
Hosted By Lori Hartwell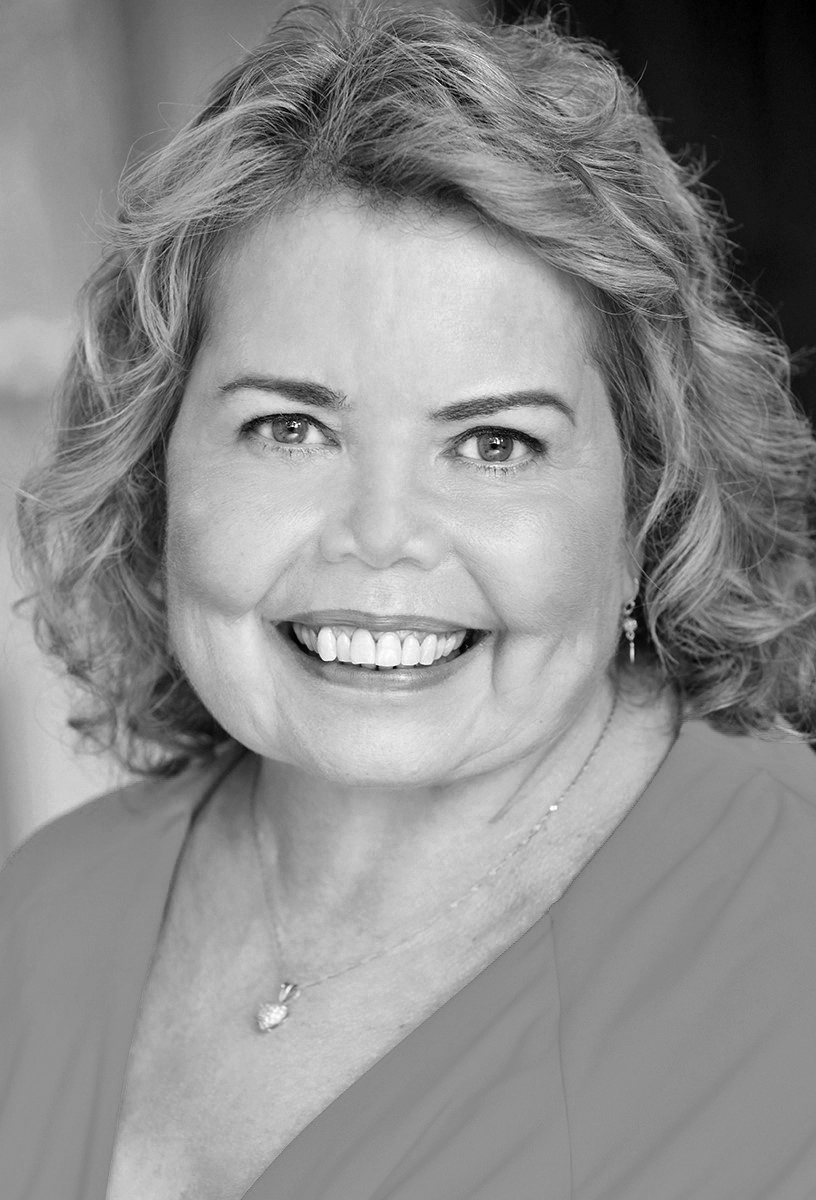 Lori Hartwell is the Founder & President of Renal Support Network (RSN) and the host of KidneyTalk®, a radio podcast show. Lori was diagnosed with kidney disease at the age of two. In 1993 she founded RSN to instill "health, happiness and hope" into the lives of those affected by chronic kidney disease. Lori is also the author of the inspirational book Chronically Happy: Joyful Living in Spite of Chronic Illness and is a four-time kidney transplant recipient.
Web ID 3099