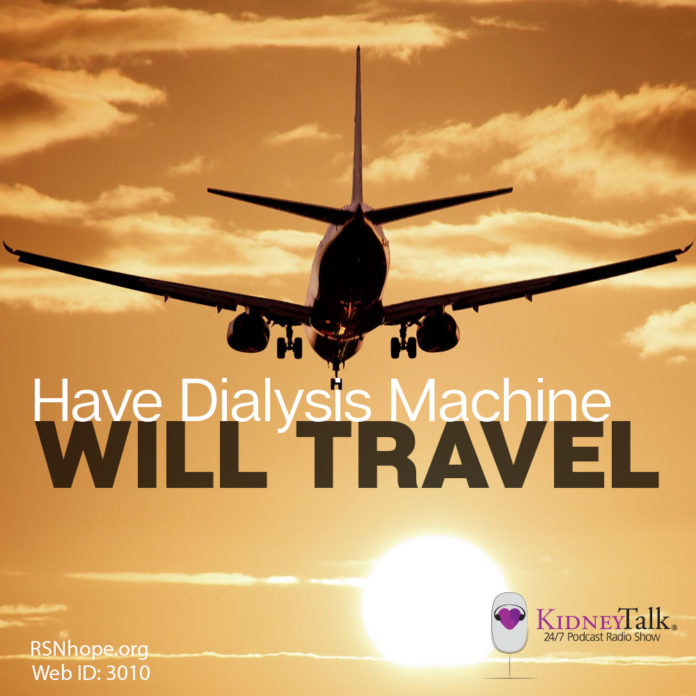 Vanessa Evans knows the secret to not letting kidney disease keep you from living the life you were meant to live. Being in charge makes her feel more at ease and in control of her dialysis treatments at home and on the road. The wife and mother of two active boys shares travel tips she learned from years on the road while on home hemodialysis. Listen in to hear how Vanessa expertly travels with her family and by herself with her NxStage dialysis machine in tow.
You can also listen to and download the podcast with these apps:
Hosted By Lori Hartwell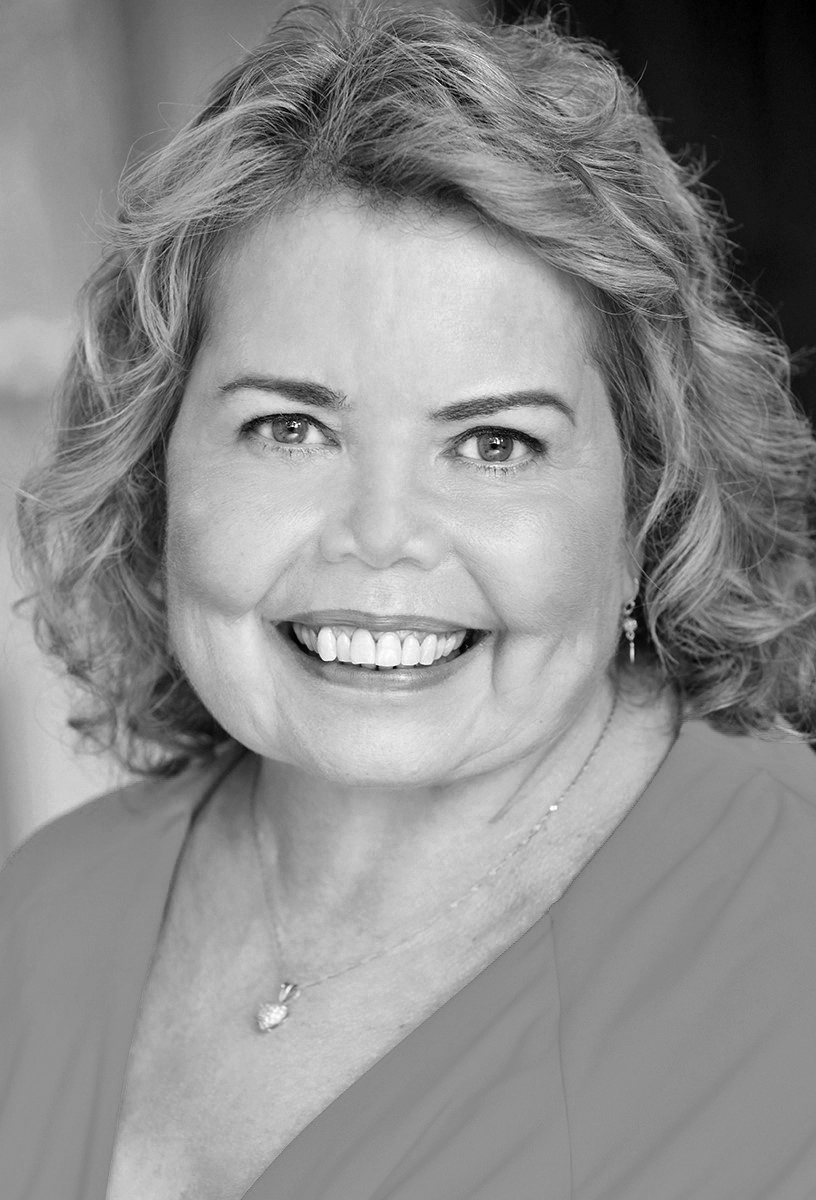 Lori Hartwell is the Founder & President of Renal Support Network (RSN) and the host of KidneyTalk®, a radio podcast show. Lori was diagnosed with kidney disease at the age of two. In 1993 she founded RSN to instill "health, happiness and hope" into the lives of those affected by chronic kidney disease. Lori is also the author of the inspirational book Chronically Happy: Joyful Living in Spite of Chronic Illness and is a four-time kidney transplant recipient.
Web ID 3010