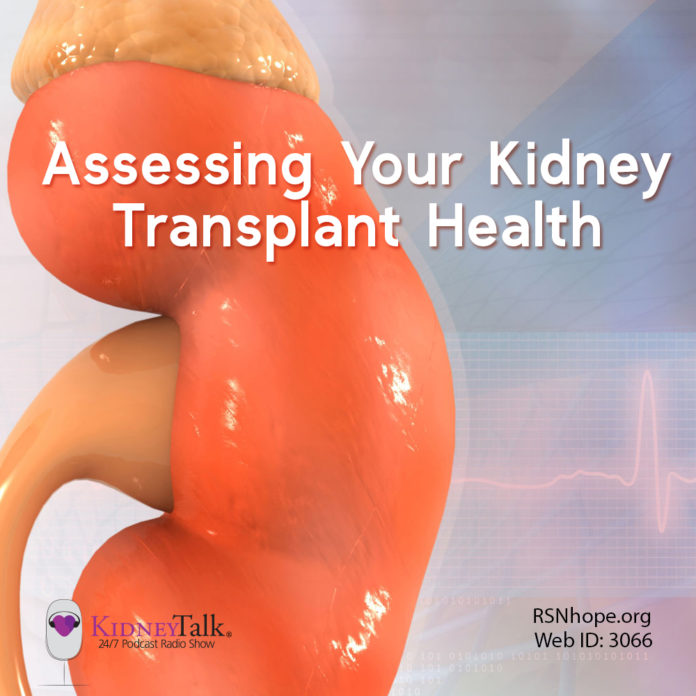 Assessing your kidney transplant health and making sure you keep that organ as long as possible is essential. Transplant Nephrologist Dr. Philippe Gauthier and Lori Hartwell discuss the evaluation of how doctors determine kidney rejection. Innovations in monitoring are now available that can help doctors prevent rejection so you can maintain the gift of life.
You can also listen to and download the podcast with these apps:
Dr. Philippe (Phil) Gauthier was raised in Long Island, NY, and came to Tulane University for medical school. He decided to stay on for his residency in Internal Medicine and was selected to serve as Chief Resident for the year 1997-98. Thereafter, he received his Nephrology training at Tulane University with additional training in Transplant Nephrology at Vanderbilt University in Nashville, Tennessee. He joined the faculty at Tulane University in July 2000 and served as the Director of Transplant Nephrology for four years. He then served as the Director of Transplant Medicine for the Centura transplant program in Denver Colorado for 12 years and then another 2 years as Center Medical Director. Most recently he joined Natera as Medical Director of Organ Health.
Hosted By Lori Hartwell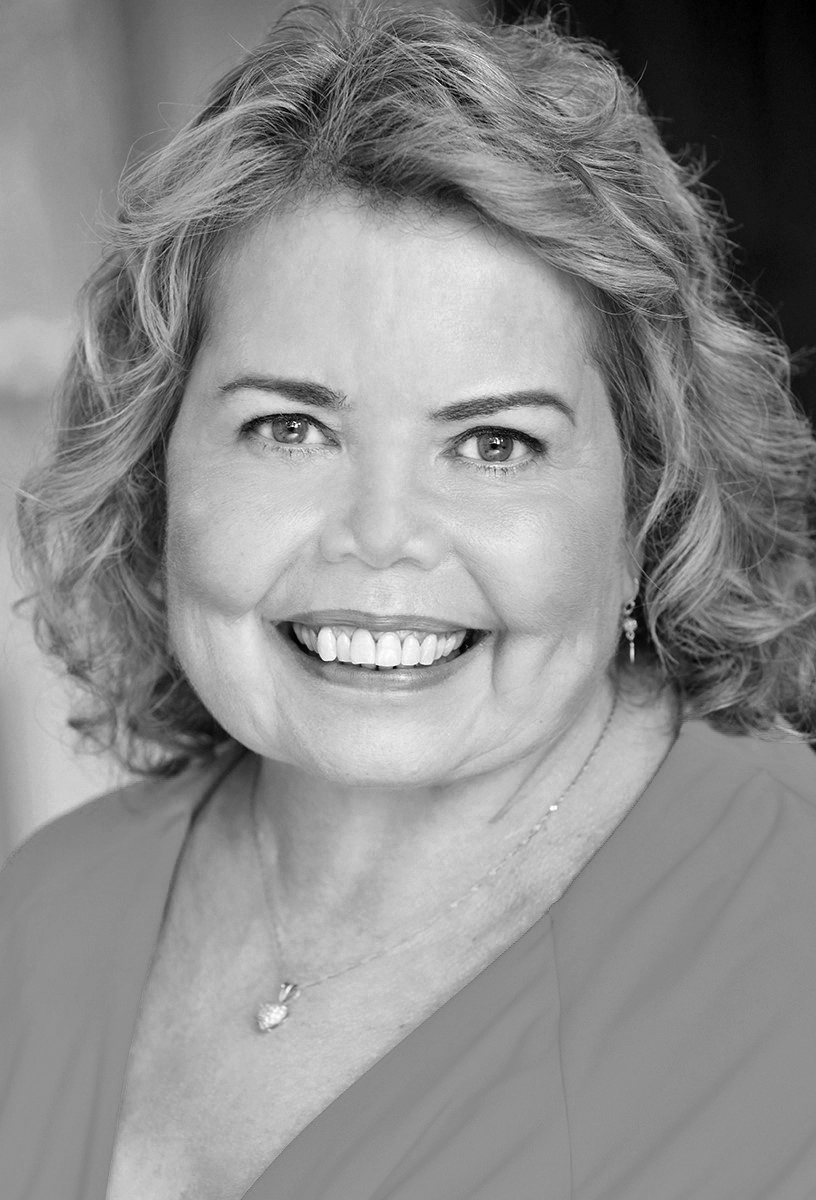 Lori Hartwell is the Founder & President of Renal Support Network (RSN) and the host of KidneyTalk®, a radio podcast show. Lori was diagnosed with kidney disease at the age of two. In 1993 she founded RSN to instill "health, happiness and hope" into the lives of those affected by chronic kidney disease. Lori is also the author of the inspirational book Chronically Happy: Joyful Living in Spite of Chronic Illness and is a four-time kidney transplant recipient.
Web ID 3066