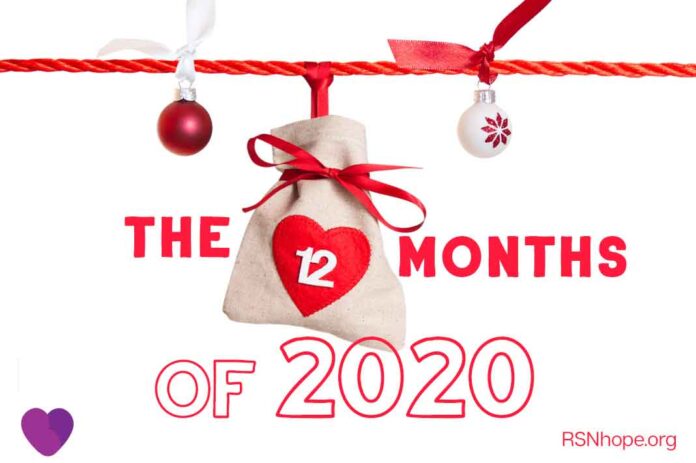 2020 has been quite a year for all of us. The Covid-19 pandemic changed the landscape for individuals, businesses and the nonprofit world. We managed to adapt so we could continue to provide our unique programs and events at no charge to people who have kidney disease.  Enjoy this holiday message blog sharing all that we've accomplished this year;  it's not the "12 Days of Christmas" but it is the 12 Months of 2020!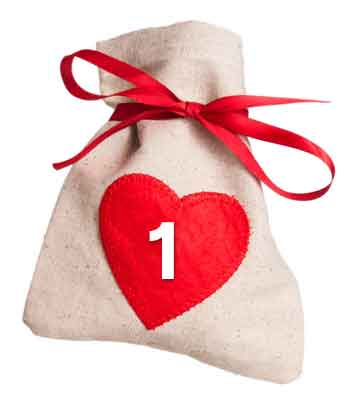 January – In the first month of 2020 RSN lit a fun-bomb, with a super successful 21st Renal Teen Prom!  Another exciting opportunity for young people living with CKD to dress up, forget about their illness and have a blast with other young people just like them.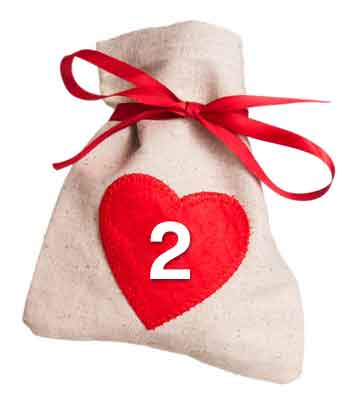 February – In the second month of 2020 RSN planned with accuracy, to keep people informed about Kidney Advocacy! With the implementation of the Executive Order on Kidney Disease signed in July 2019, there has been a lot of legislative movement regarding kidney care, medication and insurance issues with federal bills and propositions introduced or moving forward. We want people living with kidney disease to stay informed and understand the importance of advocating for oneself and others living with kidney disease. The Advocacy section on our website is constantly being updated.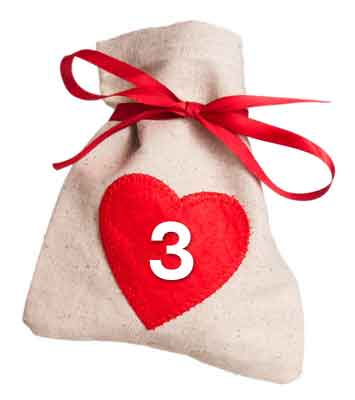 March – In the third month of 2020 efforts didn't wane, with the creative and inspired "Share Your Spare" campaign! With the help of some plush purple kidneys named Neff and Nuff, RSN's "Share Your Spare" campaign brought awareness to the public about kidneys and how to keep them healthy, kidney disease treatment options, deceased organ donation and about the option of living donation. People loved Neff and Nuff, with many posting photos on Social Media with their stuffed pals.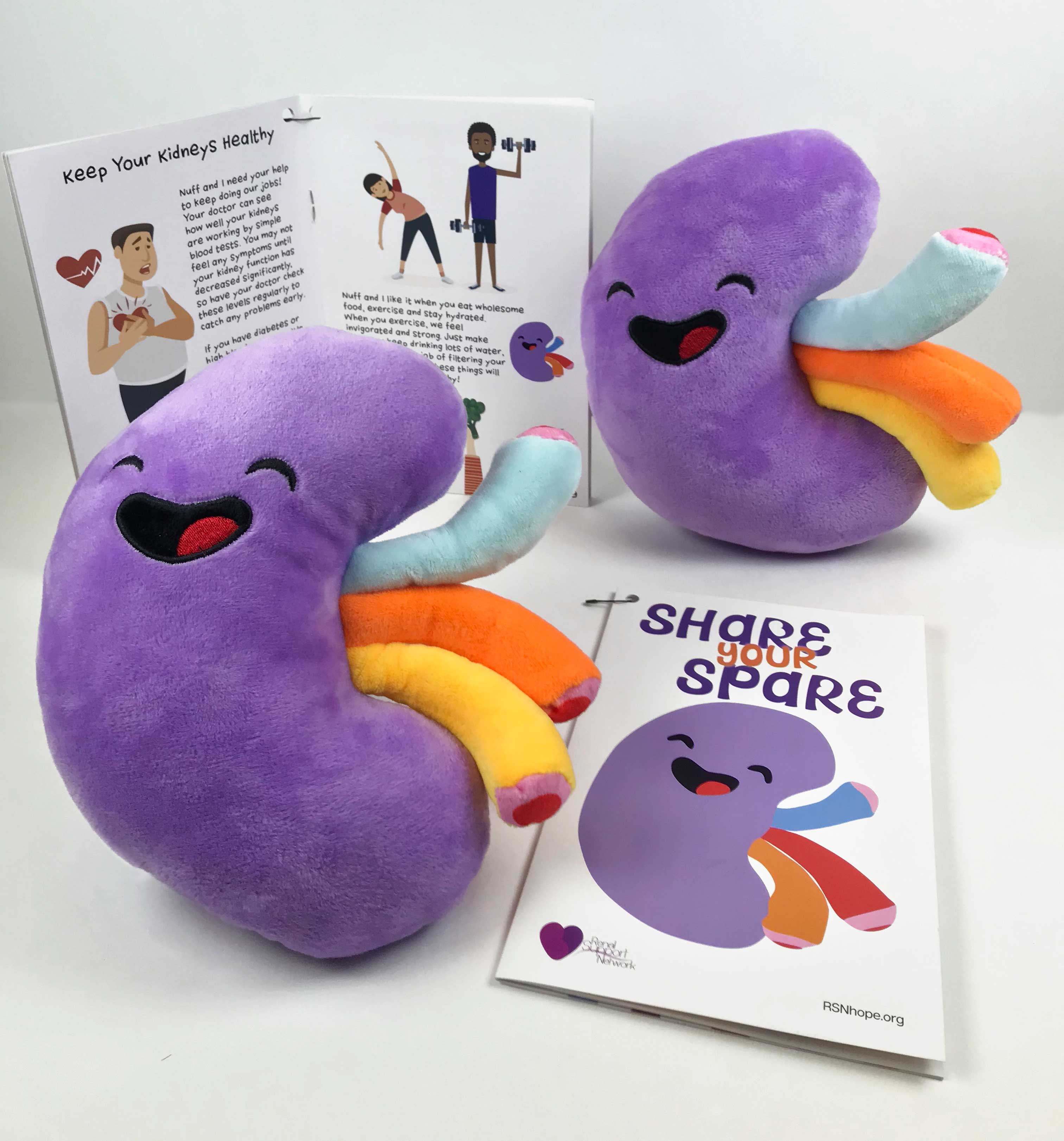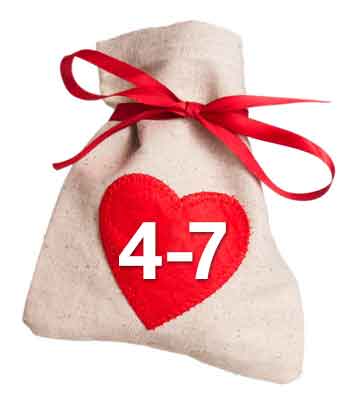 April to July – In the 4th-7th months of 2020 RSN elves stayed inventive and academic, adapting programs to life in a pandemic!  RSN created and launched "Zoom Room Meetings" with topics including the kidney diet, exercise, hobbies, as well as creative endeavors, and also started 30-minute exercise classes that meet 4 times a week. We also moved our monthly Patient Support Group online and added a second day per month so people living with Kidney Disease can still interact and share with each other. RSN offered exclusive educational information, guidance, and support with the beautifully designed and printed KidneyTalk® magazine and reached new readership heights this year.  KidneyTalk® podcast streamed shows featuring Lori's interviews with leading kidney voices on inspirational and important topics – educating and encouraging listeners to stay safe and maintain emotional balance during these times.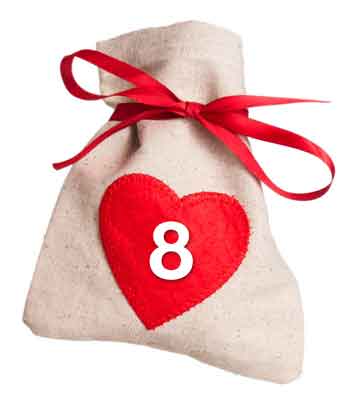 August – In the eighth month of 2020 RSN showed we'd hadn't lost our stride, when we produced a national Silent Auction and Celebrity Charity Bingo Online Event!  Having to pivot and do our Annual Celebrity Charity Bingo and Auction online allowed us to continue a tradition and let people who may not have been able to attend in-person to play Bingo and shop our top-notch auction items all from the comfort of their homes. Being able to open it to the whole country was a great opportunity. The reviews were positive and we learned a ton! The crazy bingo hat contest inspired creativity. The competition was tough, but judges knew that David Trujillo's hat was the clear winner!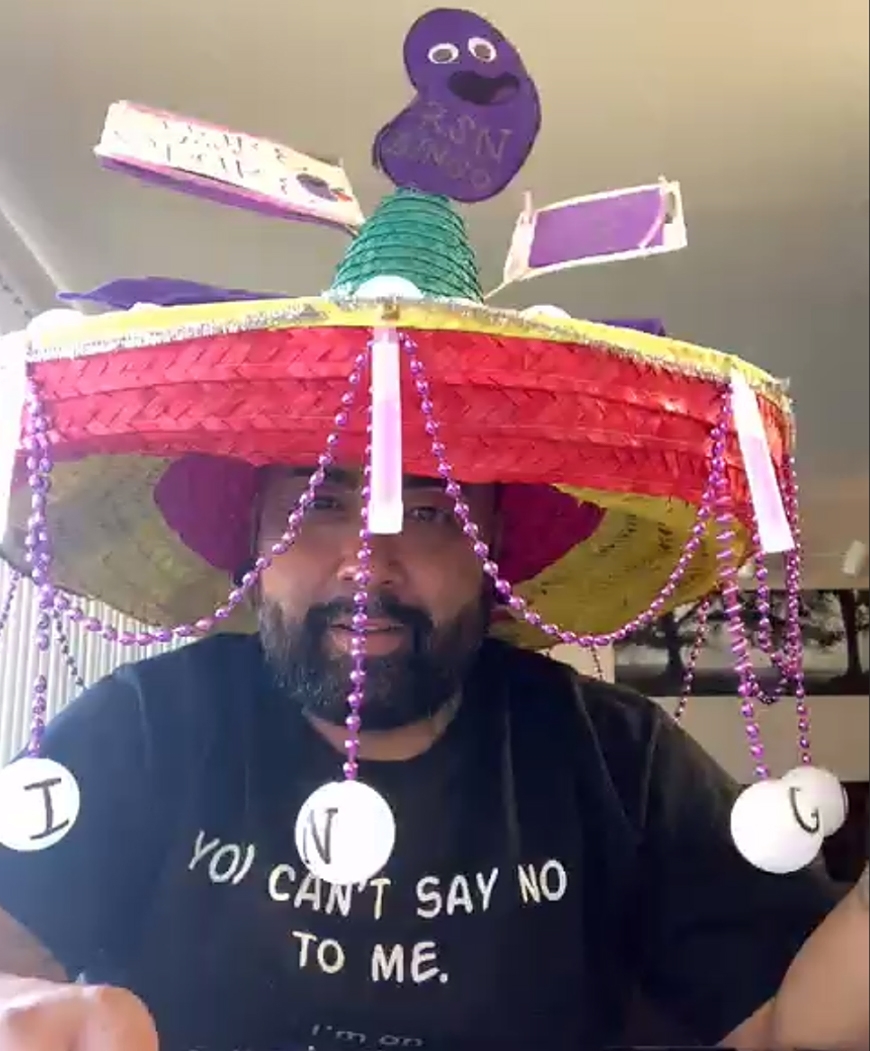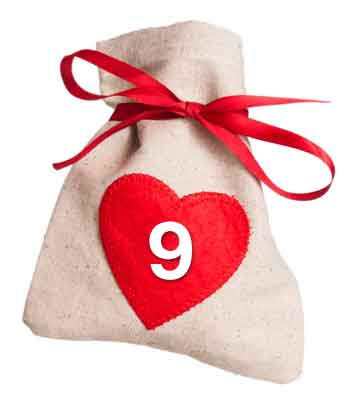 September – In the ninth month of 2020 RSN really raised the bar, with the 18th Annual Essay Contest and 1st National Online Webinar! With the theme of "Thriving, No Matter What I Can or Can't Eat: A Happy Food Experience on the Kidney Diet" RSN's Annual Essay Contest allowed people living with CKD to share their ideas and experiences. Out of many wonderful entries our panel of judges selected the top inspiring stories which you can read on our website. We also had world-renowned transplant Nephrologist Stanley Jordan share innovative research during our first online webinar. We plan to do more!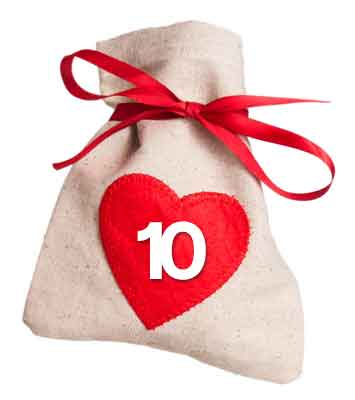 October – In the tenth month of 2020 keeping emphasis on the "bean," RSN hosted another round of Bingo for Halloween! Emceed by the always lively living kidney donor Ann Lopez, people donned their best costumes and had a spook-tacular time winning prizes with a little kidney info thrown in.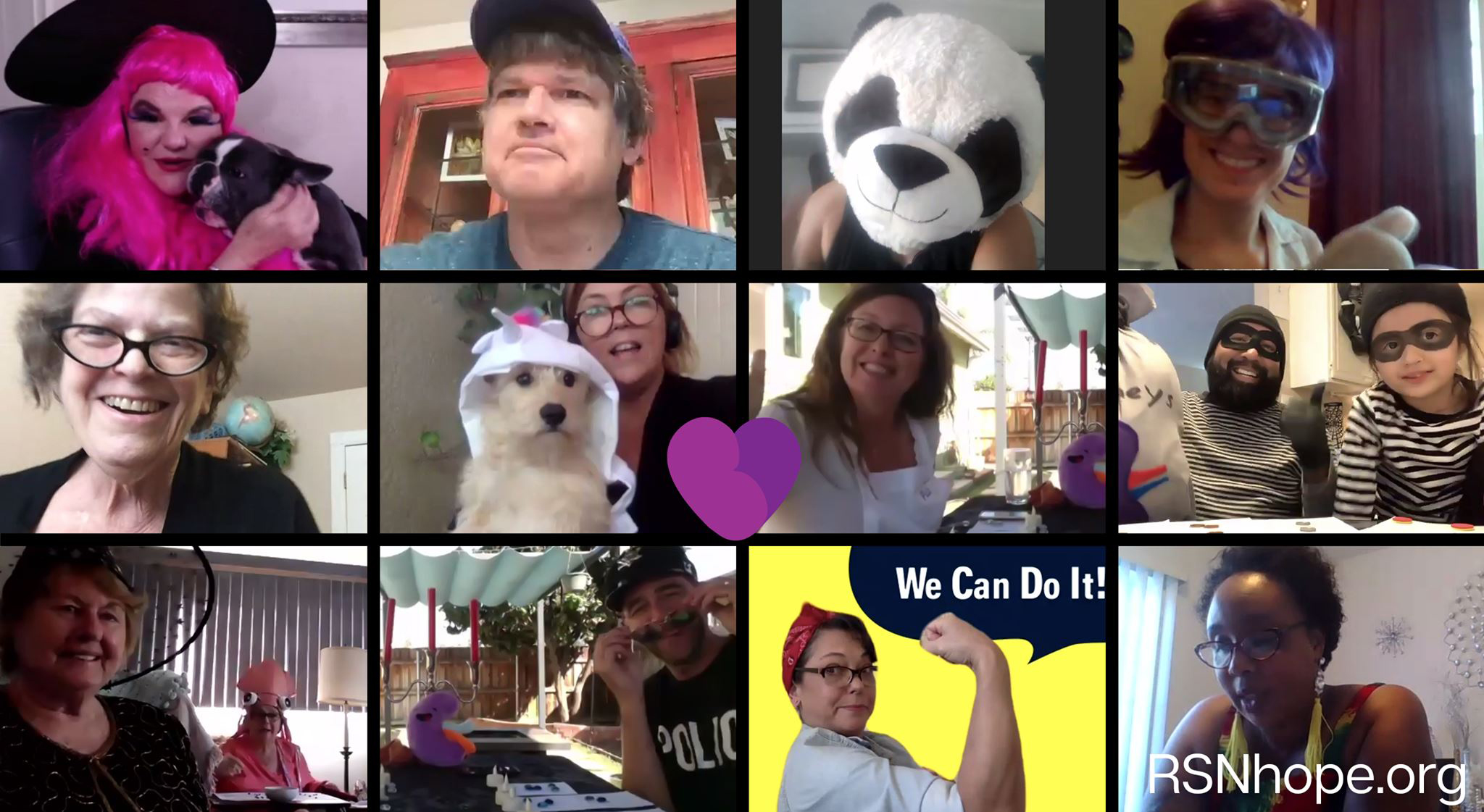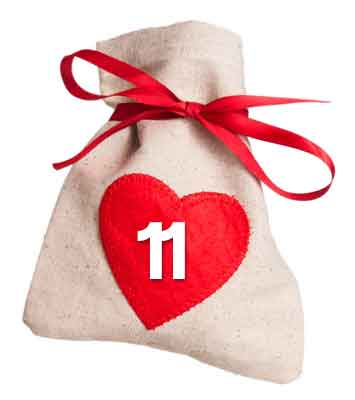 November – In the 11th month of 2020 RSN hit their peak, with the triumphant roll-out of RSN's Virtual Hope Week! In lieu of RSN's Annual Patient Education Day, we created a 5-day, 20 hours total, National Online Educational Conference with top voices in Kidney care and treatment sharing their expertise and tips for CKD life, answering questions, and giving insight into new innovations and research. Add to that some entertainment and trivia contests and you've got the recipe for a well-received and rewarding week.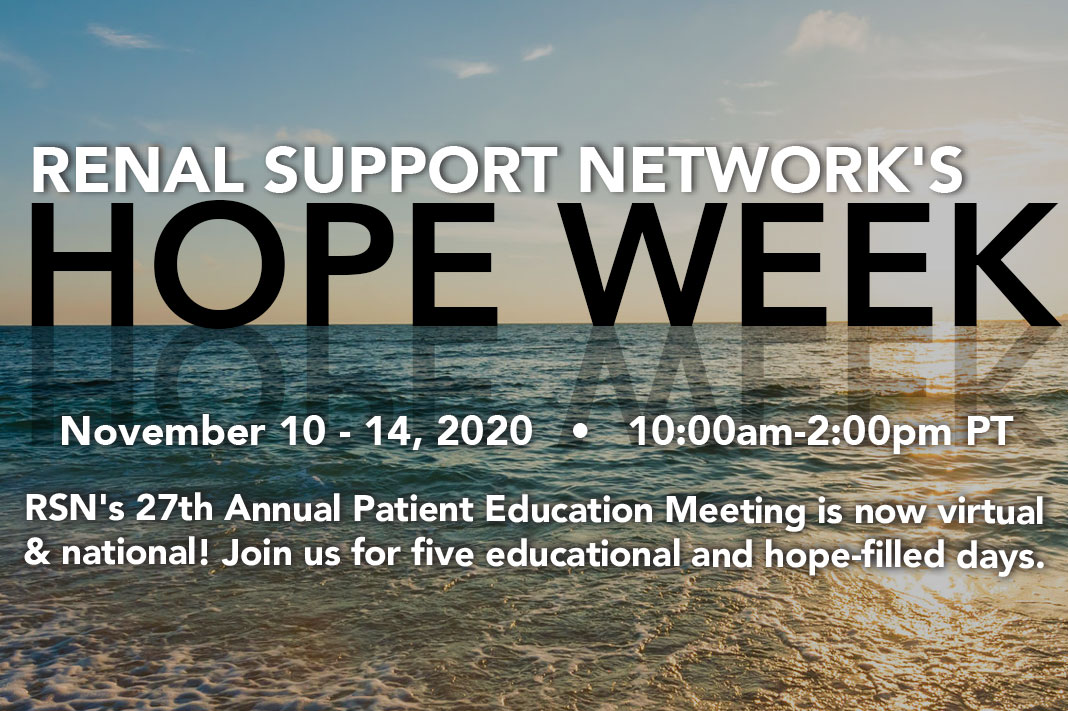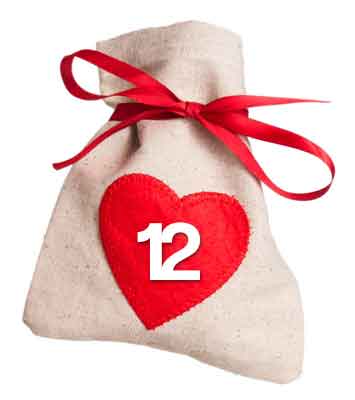 December – In the last month of 2020 RSN moved into the final phase, kicking off the holiday season with premiere concert "Cool classics for the Holidays"! Talented musicians and artists came together to present a stunning online concert of holidays classics. It's still available to view on Youtube – if you love music this video won't disappoint!
RSN also created a beautiful calendar and is making plans for an exceptional 2021! And along with repeating and improving all the amazing and accessible events we held this year to benefit people living with kidney disease, their families, and their care networks, we are holding the 1st Annual "Artistic Contest of Hope" with the theme: Hope for the Future. There will be an online Awards ceremony in April to celebrate the entries and the winners.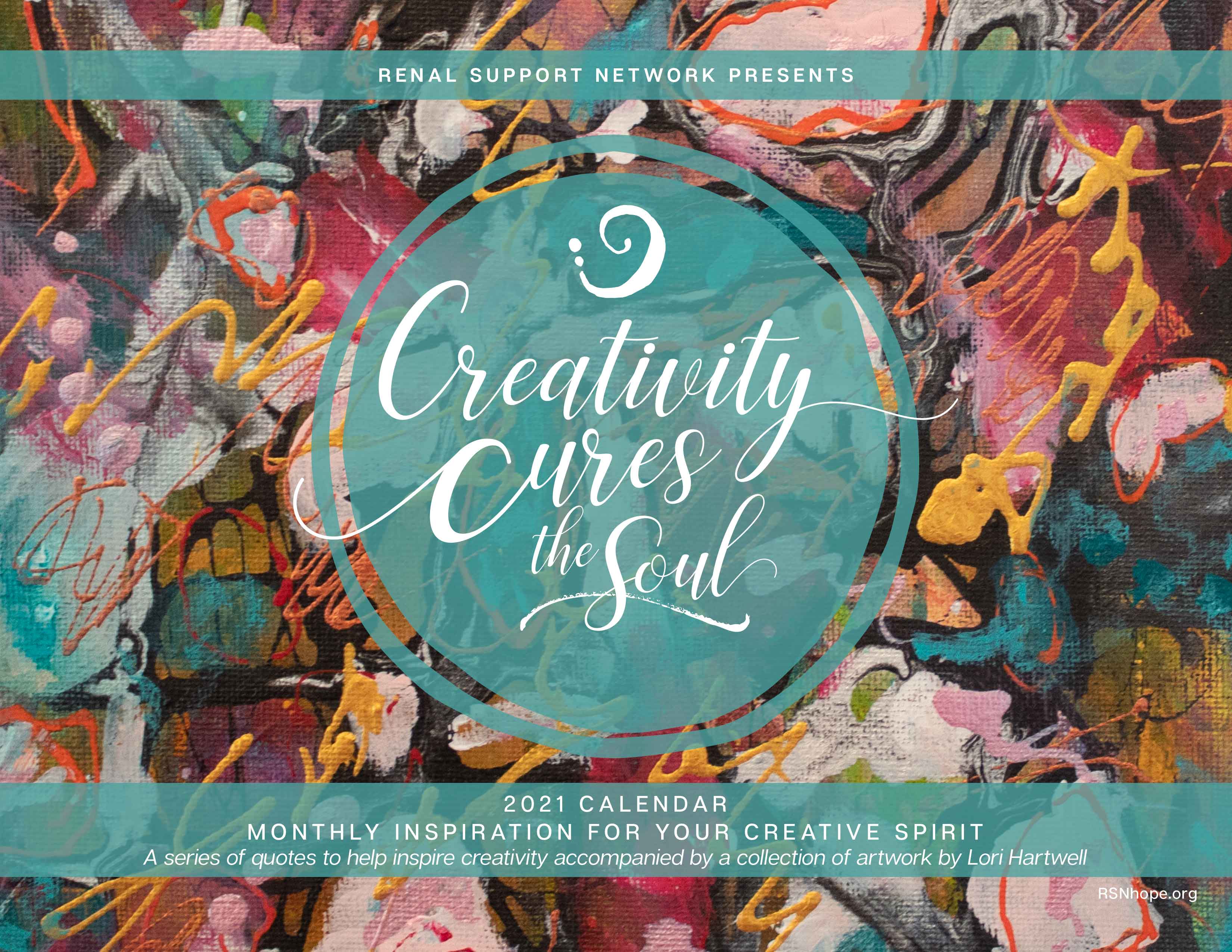 No partridges in any pear trees, but RSN is looking forward to a positive 2021 and is excited to be able to continue providing hope and independence through our life-enriching programs, podcast, and website full of useful information for people living with kidney disease. We can't do it alone though; donations help us keep these critical programs running and current for the ever-growing number of people with CKD in the US which is hovering upwards of 37 million. And due to the increased need by nonprofits this year, the IRS has a special new provision that allows even those who don't itemize to deduct up to $300 in cash donations to qualifying charities. Our donation link is here:
We value and appreciate your continued support.
Web ID 7102