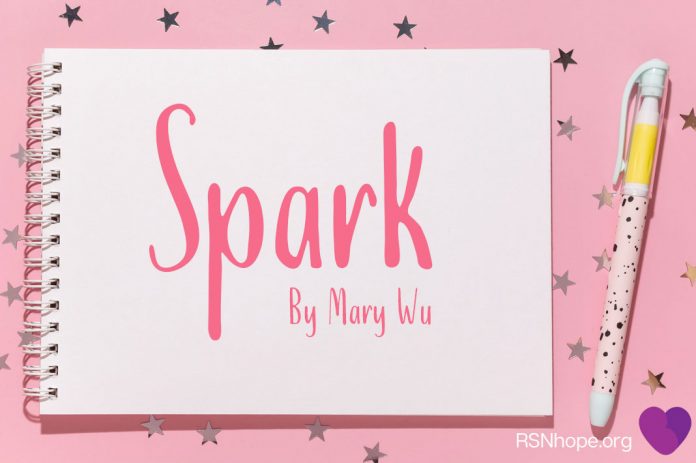 The spark started when I was 9-years-old. With a Hello Kitty diary.
My parents had recently divorced. My first kidney transplant at age 5 was still going as strong as could be, but I had begun to develop other joint and physical issues. It would be in about two future years that my first kidney transplant would begin failing. My older sister was a spark. She was always the writer. I was the younger one that was curious about this place she was in that seemed to bring her a sense of peace.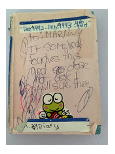 In my Hello Kitty diary, I started writing just about every single day about my daily occurrences, my feelings, my thoughts, and about anything and everything. I also turned the diary into a bit of scrapbook and would peel off and plaster on stickers, movie ticket stubs, receipts, and anything that would remind me of these days. I wrote so much that the lock to the diary broke and then I wrote in big, fat and scrawled words: "If Somebody Touches this and Does Not Ask then I will Sue them."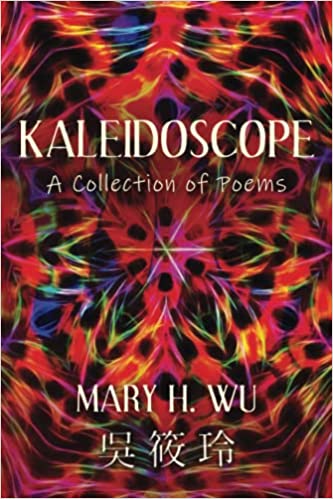 Over the years, I have had over 50 diaries. As the years progressed, I began to write to "God" as a sort of prayer. I also wrote screenplays and fiction with tons of characters and their stories and wild imagined plots, essays, editorial pieces published in local newspapers, blog posts, letters to friends overseas and to legislatures, cards to friends and even strangers, and, most recently, poems that turned into my newly released and published poetry book "Kaleidoscope: A Collection of Poems"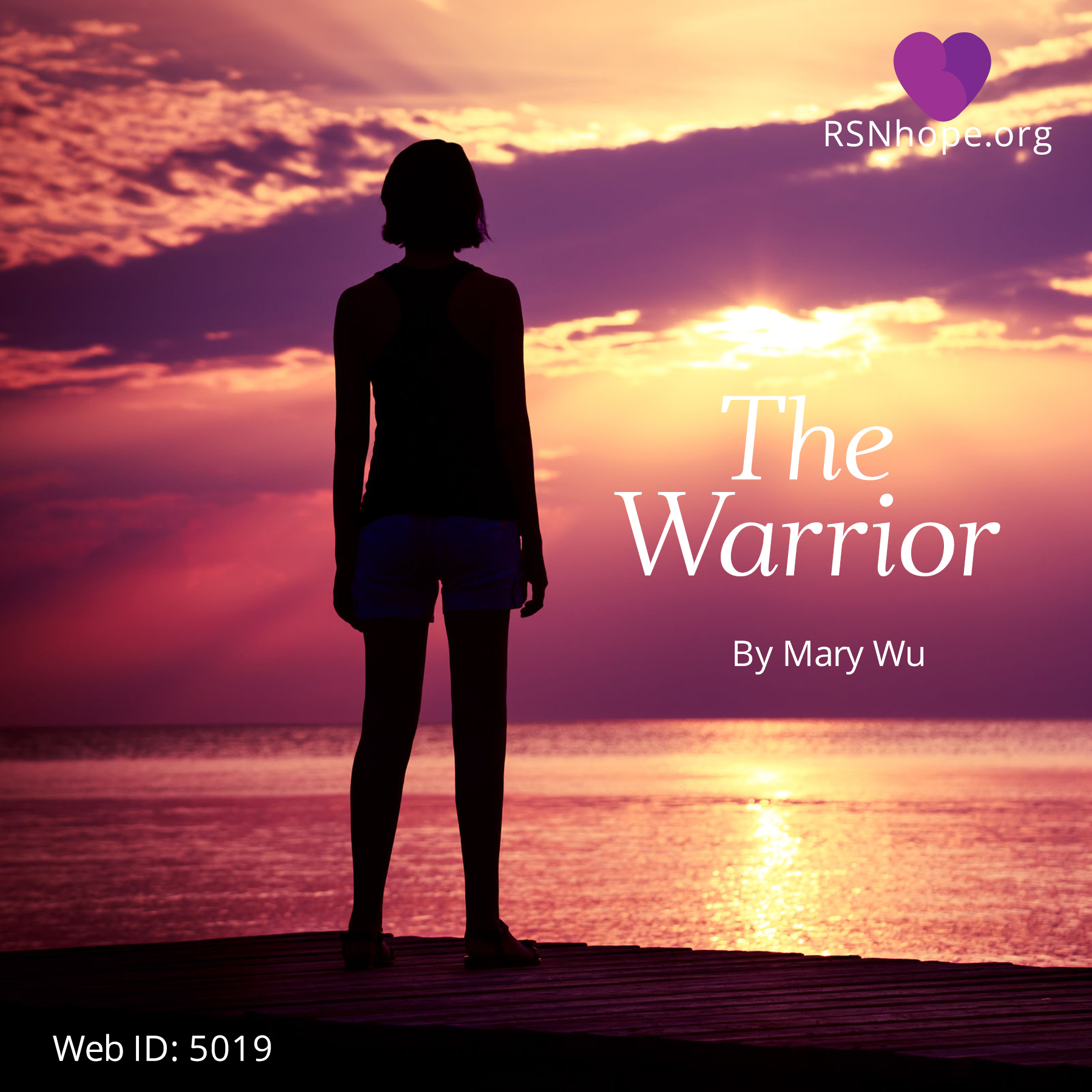 I write a lot. Writing is my therapy, outlet, and ways to breakdown and express whatever is going on in my overcrowded, noisy, and disorganized mind. Most importantly, I believe in and have the utmost intention in my writing as a spark to reach out to and spark others in hopes to relate and connect.  Renal Support Network has been a spark to many, particularly in recognizing and encouraging writing as a form of great and comforting expression through their annual writing contest. I strongly encourage everyone out the beautiful writings and the essay contest that is posted annually that ignites the spark.
I wish everyone spark to give you light and, most of all, give light and sparks to others. This spark can be anything: arts and crafts, music, writing, cooking, baking, and other limitless sparkling possibilities. We all have a story to tell. We all have many challenges to face and to deal with and these sparks are our way to heal and carry on with courage, laughter, and positivity.
May you always have your sparks and may they sparkle unto others in the best of ways.
Top 8 "Spark" Books
"If Cats Disappeared from the World" by: Genki Kawamura
"The Promise of Stardust" by: Priscilla Sibley
"A Man Called Ove" by: Fredrik Backman
"Soy Sauce for Beginners" by: Kristen Chen
"The Lido" by: Libby Page
"We Own the Sky" by: Luke Allnutt
"Little Fires Everywhere" by: Celeste Ng
"My Sister's Keeper" by: Jodi Picoult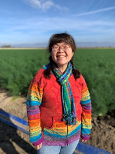 Bio: Mary H. Wu is an ABC (American-Born Chinese) patient advocate, poet, published writer, and author of her journey as a two-time kidney transplant recipient "Confessions of a Kidney Transplant Recipient." She is an avid foodie, tea drinker, traveler, writer, cat lover, and swimmer. To contact her and learn more about her, please go to "The Wu Way" at www.thewuway.com
Web ID 8037