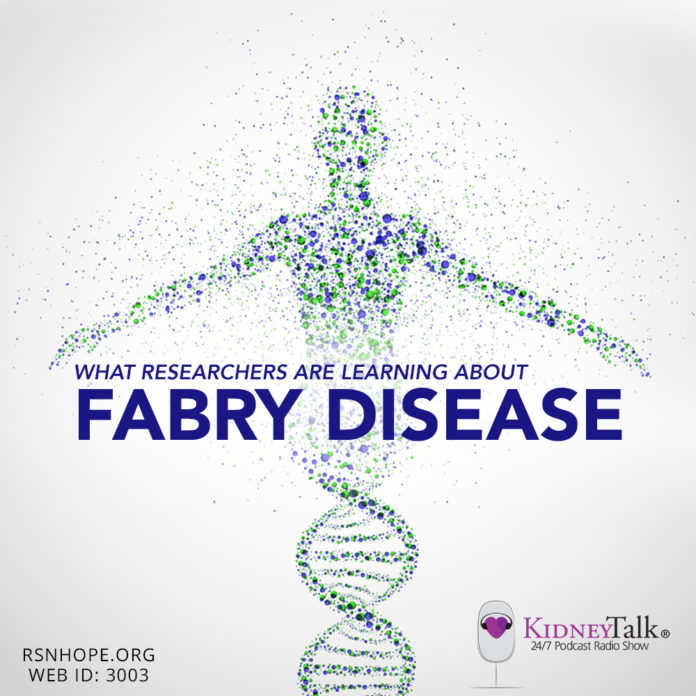 Fabry disease is an uncommon illness that can cause kidney failure. It is a genetic disease, and it affects men and women differently. Although it is rare, it is possible for kidney failure to be the result of undiagnosed Fabry disease. Ravi Thadhani, MD, MPH, Vice Dean, Research and Education Cedars-Sinai, fills us in on the details. He describes the classic symptoms of the disease, new treatments and therapies that are available even after the disease leads to kidney failure. In addition, Dr. Thadhani tells us who should get tested, and how you can volunteer to be screened in a clinical Fabry disease study.
More about Fabry Disease: Fabry Disease and Your Kidneys
You can also listen to and download the podcast with these apps:
Hosted By Lori Hartwell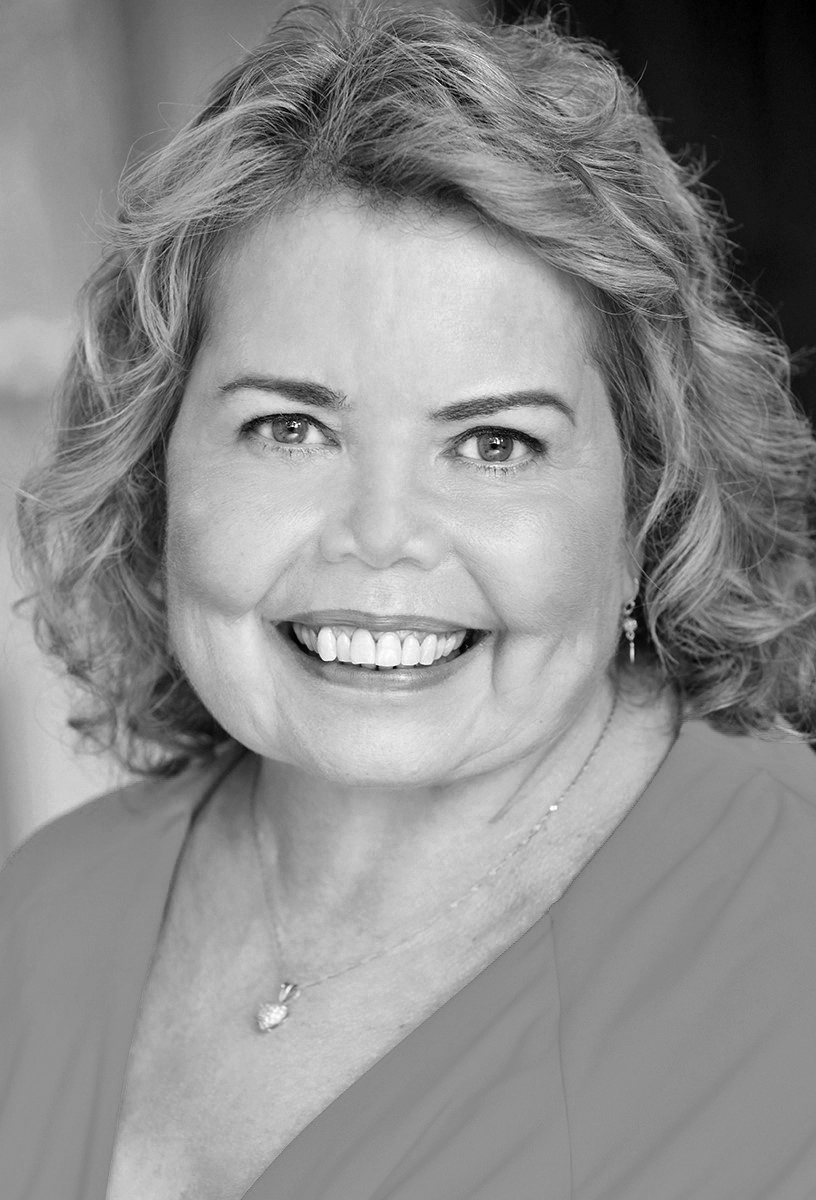 Lori Hartwell is the Founder & President of Renal Support Network (RSN) and the host of KidneyTalk®, a radio podcast show. Lori was diagnosed with kidney disease at the age of two. In 1993 she founded RSN to instill "health, happiness and hope" into the lives of those affected by chronic kidney disease. Lori is also the author of the inspirational book Chronically Happy: Joyful Living in Spite of Chronic Illness and is a four-time kidney transplant recipient.
Web ID 3003
Thanks to our 2018 Corporate Partners