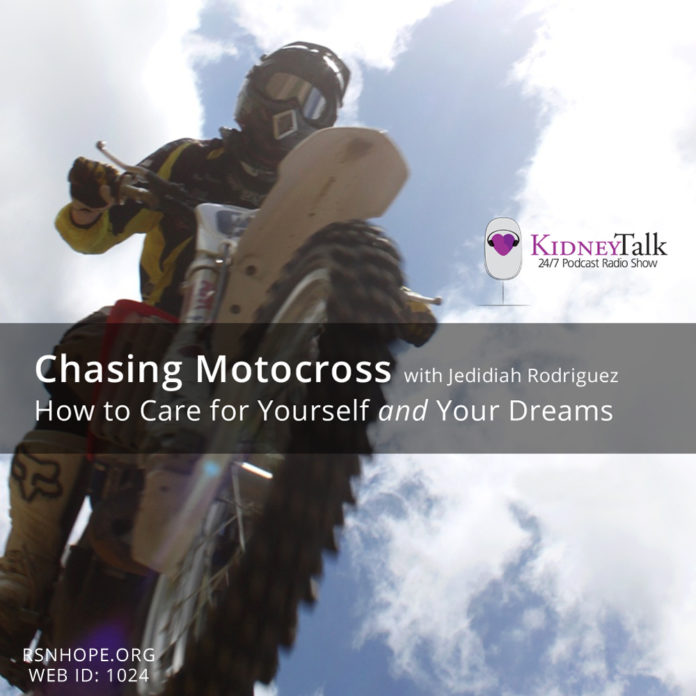 Jedidiah Rodriguez has lived with kidney disease since he was a child and has a fascination with racing and motorcycles. He found the perfect job. As a professional mechanic for a motocross team he fulfills his passion traveling to over 200 days a year with dialysis machine in tow. You may catch a glimpse of him on AMA Super Cross Series MX Sports. He shares with Lori how he cares for himself and communicates to his coworkers about his illness. He says, "taking care of yourself is difficult at times but the more you do it the easier it gets."
You can also listen to and download the podcast with these apps:
Hosted By Lori Hartwell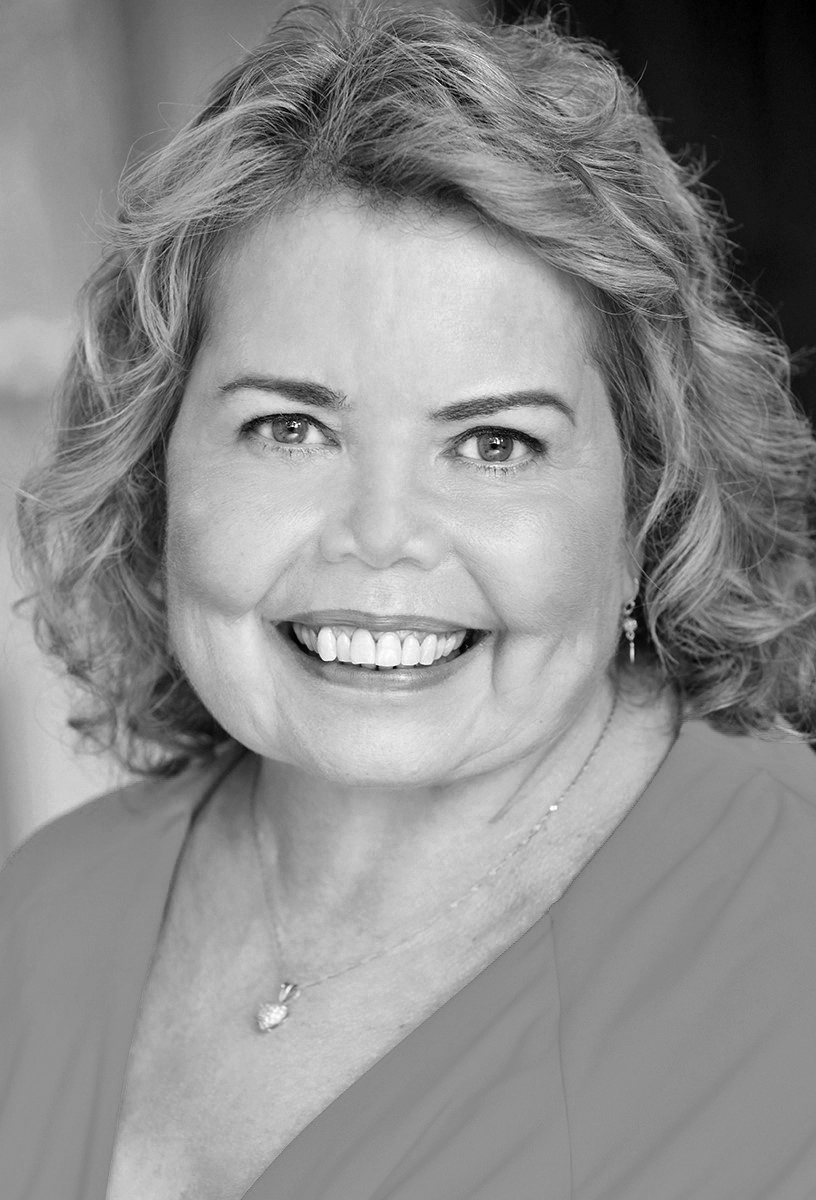 Lori Hartwell is the Founder & President of Renal Support Network (RSN) and the host of KidneyTalk®, a radio podcast show. Lori was diagnosed with kidney disease at the age of two. In 1993 she founded RSN to instill "health, happiness and hope" into the lives of those affected by chronic kidney disease. Lori is also the author of the inspirational book Chronically Happy: Joyful Living in Spite of Chronic Illness and is a four-time kidney transplant recipient.
Web id 1024