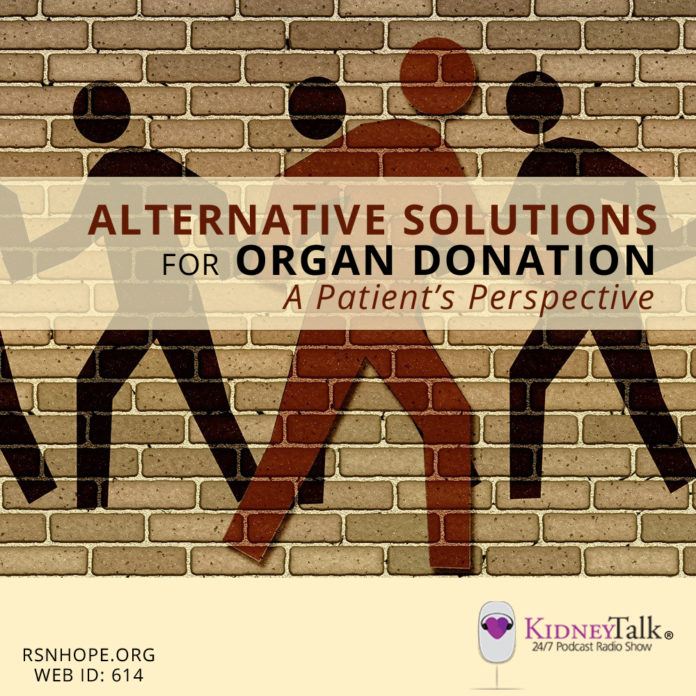 On this week's show, Lori Hartwell and Stephen Furst speak with Sally Satel, MD–a psychiatrist, writer, and kidney transplant recipient–on the often controversial subject of organ donation. Dr. Satel ("Sally") added fuel to the debate over organ donation when an article she wrote appeared in a recent edition of "The New York Times."
Organ donation is creating a debate; however, it is a healthy debate in this country to start talking about solutions to this problem and bringing in all views–the patients, the healthcare professionals, and elected officials–so that we can discuss solutions and look for new solutions that work. We have to think outside of the box because the demand is only increasing.
You can also listen to the podcast on iTunes.
There are a number of websites besides Renal Support Network that provide information on organ donation. Here are a few:
SALLY SATEL, M.D.
TransWeb
Transplant Recipients International Organization, Inc.
With your Hosts…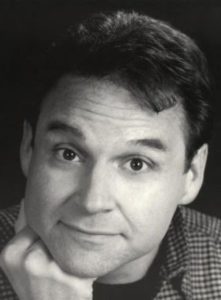 Stephen Furst got his big break into movies in "Animal House," in which he played Flounder. Stephen has also starred as Dr. Elliot Axelrod in "St. Elsewhere" and as Vir Cotto in "Babylon5." He is a successful television and movie producer/director and a kidney patient.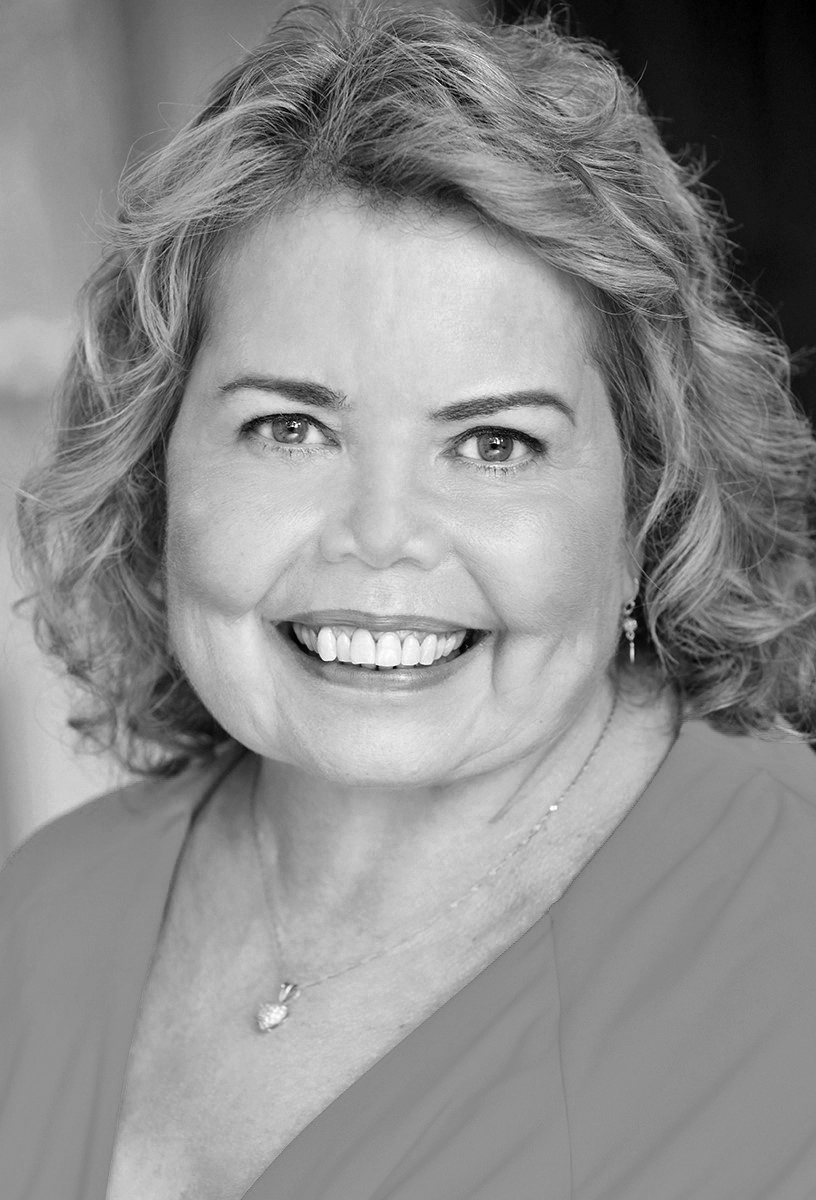 Lori Hartwell is the Founder & President of Renal Support Network (RSN) and the host of KidneyTalk®, a radio podcast show. Lori was diagnosed with kidney disease at the age of two. In 1993 she founded RSN to instill "health, happiness and hope" into the lives of those affected by chronic kidney disease. Lori is also the author of the inspirational bookChronically Happy: Joyful Living in Spite of Chronic Illness and is a four-time kidney transplant recipient.
Web ID 614