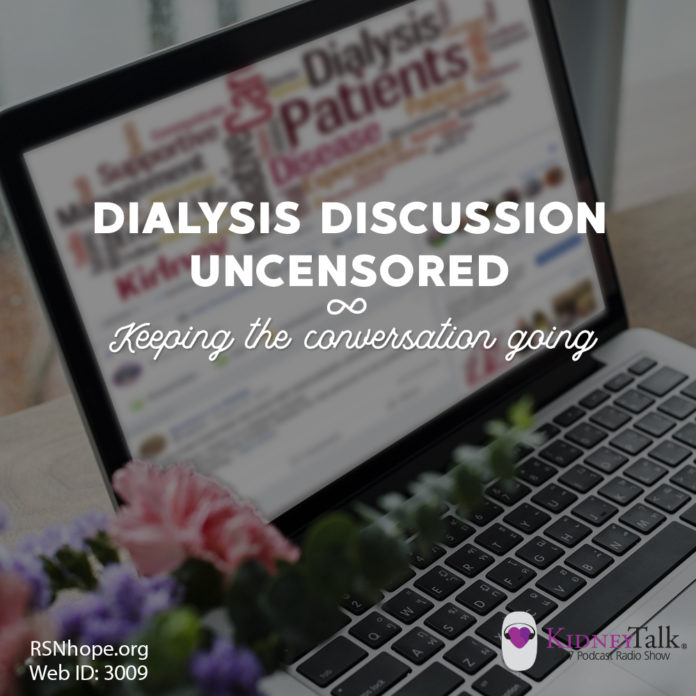 Barbara Riddle carries on her son Brian's legacy with the Facebook group he created: Dialysis Discussion Uncensored. Brian was diagnosed at the age of 22 months with nephropathic cystinosis; he passed away just before he turned forty. Throughout his life he was very goal oriented, as the successful Facebook group with more than 11,000 members proves. Barbara and three other admins moderate the very active group page daily.
Listen in to hear how a public forum like Dialysis Discussion Uncensored can be a great educational tool for the general public as well as for people who have kidney disease.
You can also listen to and download the podcast with these apps:
Learn more about the Dialysis Discussion Uncensored Facebook group. Feel free to join or just find out what the group is talking about today.
Hosted By Lori Hartwell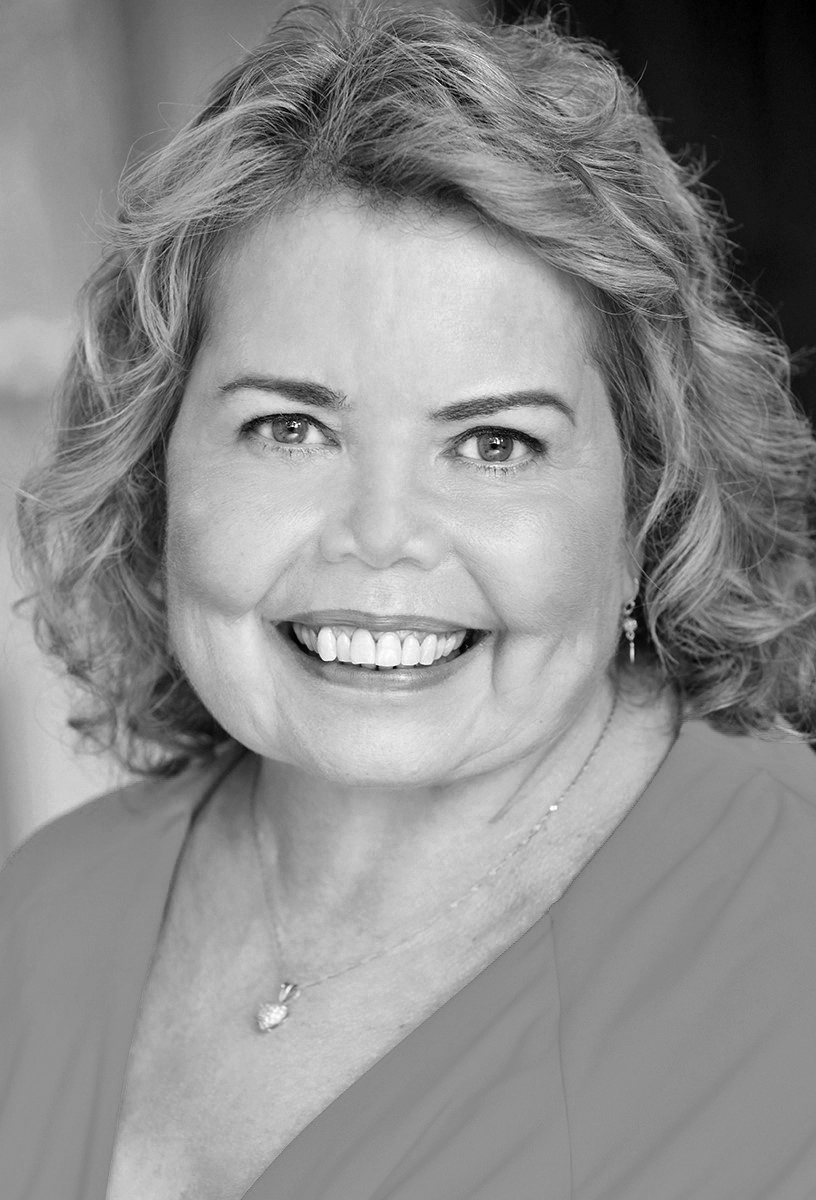 Lori Hartwell is the Founder & President of Renal Support Network (RSN) and the host of KidneyTalk®, a radio podcast show. Lori was diagnosed with kidney disease at the age of two. In 1993 she founded RSN to instill "health, happiness and hope" into the lives of those affected by chronic kidney disease. Lori is also the author of the inspirational bookChronically Happy: Joyful Living in Spite of Chronic Illness and is a four-time kidney transplant recipient.
Web ID 3009
Thanks to our 2018 Corporate Partners