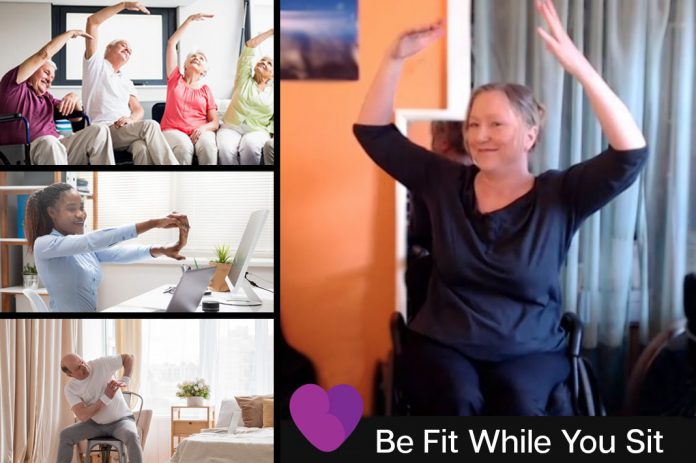 Synchronized movements to timeless popular music and exercise sequences designed to improve abilities in everyday activities, minimize ailments, and enhance healing. Led by Nicole Simpson, this virtual class with the use of a chair for sitting & balance is effective, gentle, and fun. Great for various conditions from general deconditioning & poor posture to joint issues, injury & disease.
A typical class is 45 minutes in length with a 3-minute average of introductions & instruction to the virtual aspects in the beginning and at the end with any questions & comments. Classes emphasize posture & proper breathing and includes both a warm up & cool down. Joining in this special community, time flies as you lose yourself in the fun activities and familiar music.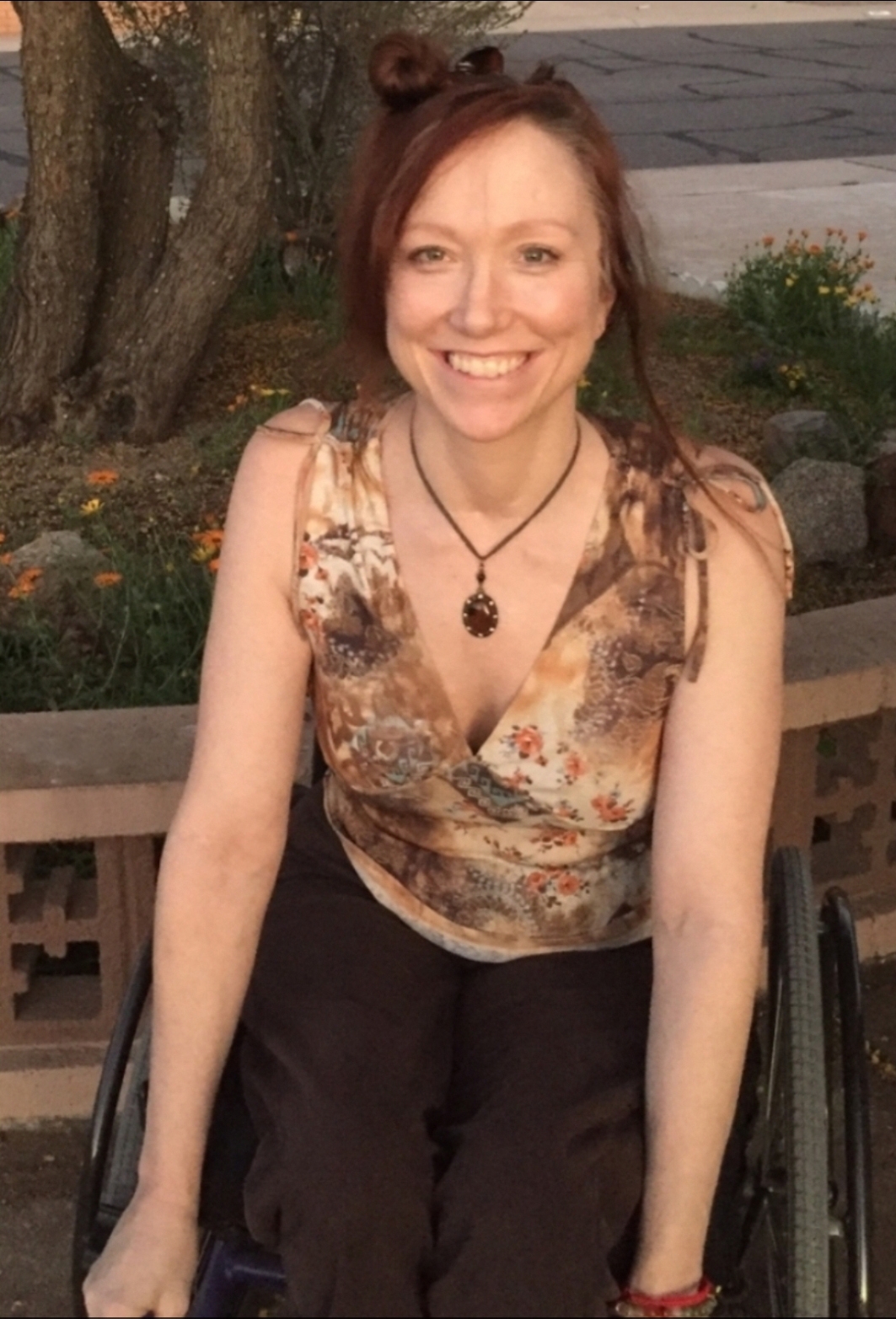 Nicole Simpson is a fitness & wellness professional with over 30 years in the health industry and holds a Bachelor's Degree in Kinesiology specializing in Exercise Science. Her degree includes an internship in Clinical Exercise Physiology training individuals with different injuries & disease in a gym setting. With over 20 years' worth of skills in meditation and the eastern arts of yoga, tai chi, and qigong, Nicole is also a wheelchair user with paraplegia due to a spinal cord injury sustained in 2002 and an Ovarian Cancer survivor since 2007! As a group fitness instructor and a personal fitness trainer, she uses her experiences in both eastern & western practices and injury & disease with a passion for dance to bring you Be Fit While You Sit.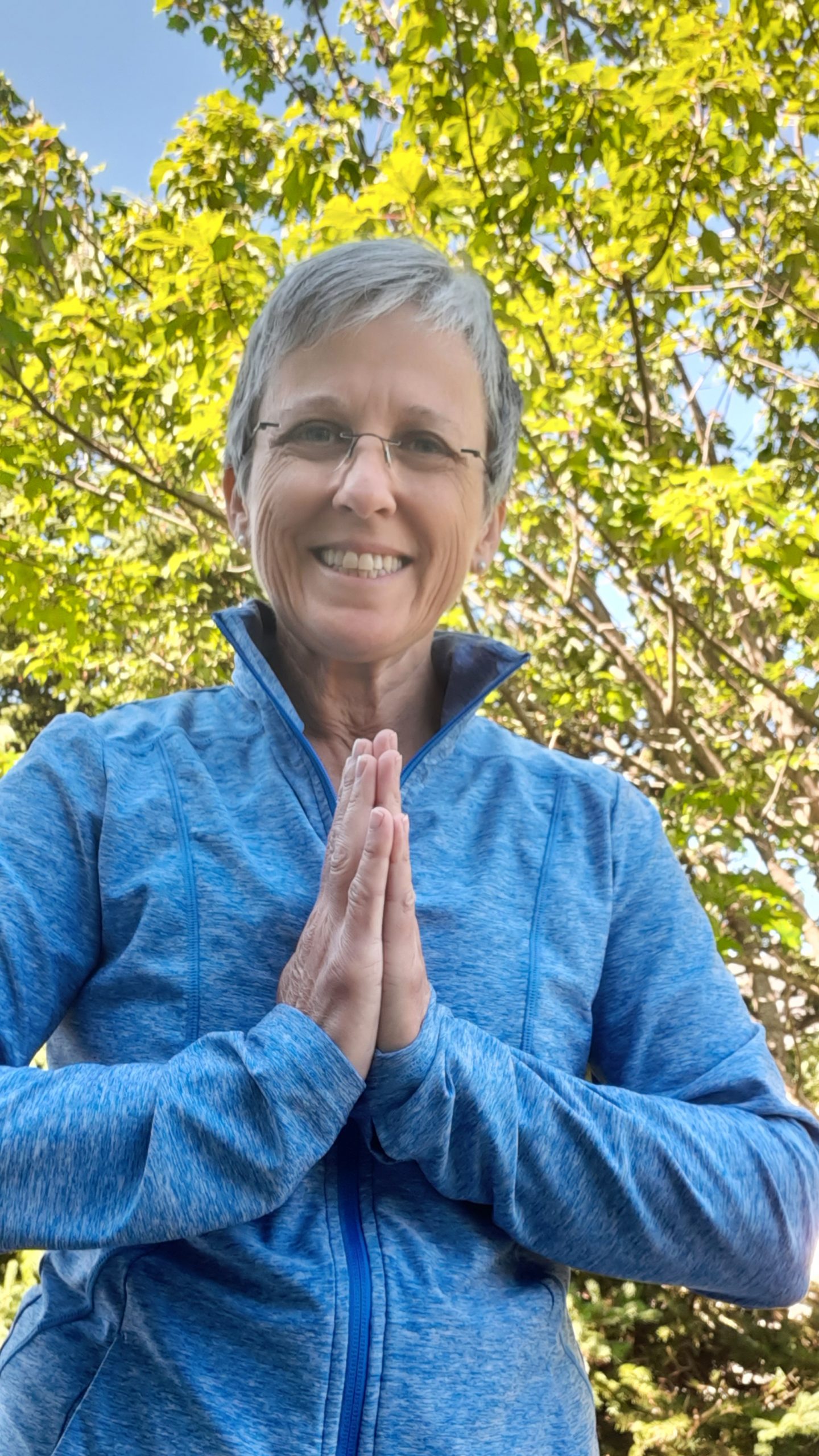 Karen Langevin is certified in hatha, gentle yoga, chair yoga, chair yoga dance, children's yoga, and yoga for the low back. Her passion in the past 3 years has been teaching Chair Yoga and Chair Yoga Dance in-person and over Zoom.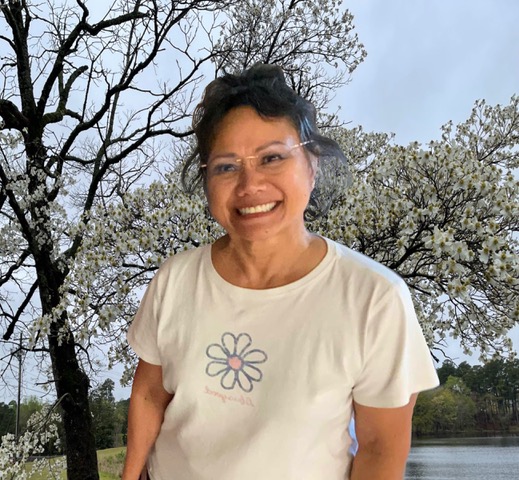 Blandina "Dina" Peterson, retired from the U.S. Army, is a disabled Veteran who wants to give back to her community by sharing the benefits of yoga with others. She teaches classes in Chair Yoga, Chair Yoga Dance, Gentle Yoga, and Aqua Yoga mainly to seniors 55+, Veterans, and individuals with limited mobility. Dina is a Registered Yoga Teacher, a certified Warrior at Ease Yoga teacher, and a graduate of Yoga Vista Academy Chair & Senior Yoga, Chair Yoga Dance, Gentle Yoga, and Wheelchair Yoga. Previously teaching yoga from approximately 2000-2005, she missed sharing the joy of it with others. In 2020, during a time when the world needed it the most, she decided to attend yoga teacher training again to do so. Just as she did in the military, Dina continues to make a difference ~ honored and grateful for the opportunity to share this practice with others.