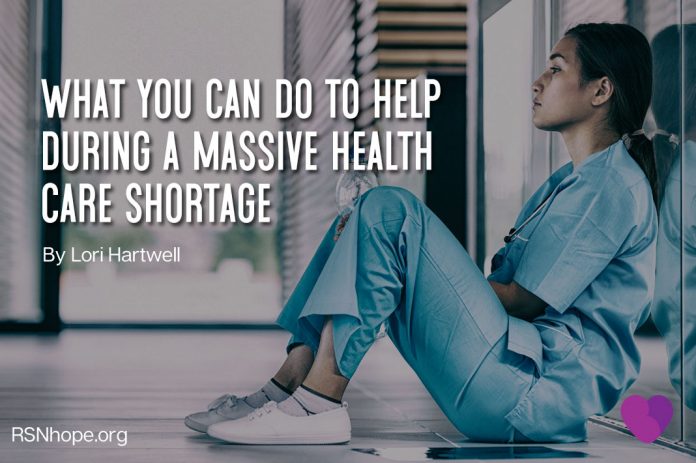 We rely on our healthcare professionals for assessments, procedures, tests, education, and more.  The healthcare force has been strained for some time. But, the COVID crisis, and all the added safety precautions that are needed now have taken even more time and resources. Healthcare professionals are exhausted.
The pandemic has exacerbated the shortage of healthcare professionals. This is causing many healthcare facilities to be short-staffed. Alarmed by the rapidly worsening situation, the American Nephrology Nurses Association, the National Kidney Foundation, the American Society of Nephrology, and the Renal Healthcare Association sent a letter to Xavier Becerra, Secretary of the U.S. Department of Health and Human Services, and Jeffrey Zients, the Biden Administration's COVID-19 response coordinator, urging immediate action.
"Shortages in staff, supplies, and dialysis shifts for COVID-19 positive patients are causing severe stress in many parts of the country—resulting in facility closures, shortened treatment times, and backlogs in moving patients among dialysis, hospitals, and Skilled Nursing Facilities (SNFs)," the organizations write. "These interruptions are having devastating impacts on dialysis patients, who rely on the continuity and stability of facilities that provide a treatment that patients cannot live without. Meanwhile, Omicron continues to spread among dialysis patients and staff, causing serious illness and exacerbating shortages and strain."
Healthcare professionals are our heroes. We need to do all we can to avoid putting additional burdens on the system and needing extra care.
Take care of yourself by taking your medication as prescribed, adhere to your dietary guidelines, and don't miss a dialysis treatment or doctor's appointment.
If you are on a fluid limit, be sure to adhere to it, and remember sodium causes you to be thirsty.
Make sure you have at least a 30-day supply of meds, and if you can get a 90-day supply that's even better. Make sure to get refills as soon as you can so you don't run short. Make sure you have adequate dialysis supplies on hand.
Take your blood pressure and check your blood sugars as often as your doctor wants you to.
Clean and cover scratches so they don't lead to an infection.
Ask your healthcare team what you should do if you come down with COVID.
Take all the necessary precautions to avoid getting COVID. Make sure to get all your vaccinations along with the booster shot.
Consider home dialysis. Training may take a while due to the shortage, and it is going to be a while before we get out of this crisis.
Ask your dialysis team if you can learn in-center self-care or how to self-cannulate.
Have a list of questions and bring your list of meds to every appointment to make sure you are as efficient as possible and still get your healthcare concerns met.
During an emergency answer your phone if you don't recognize the number it may be your dialysis facility trying to reach you and someone is using their home phone.
Take care of your mental well-being. Connect with friends, exercise, and do things you love. Join RSN for various activities, from support groups, creative get togethers, book clubs, and exercise class four times a week.
Be patient, kind and understanding to your health care team. If they are running late don't cop an attitude. They are under a tremendous amount of pressure. Let them know you appreciate them.
We also have a national blood shortage. Spread the message wide and far to prompt people to give blood. Contact the Red Cross for locations nearby or ask your hospital if they have a blood donor center.  Share your story if you have received blood and how it made you feel.
Also, I ask everyone to encourage friends and family who are looking for a career choice to consider the kidney community that is near and dear to our heart.
Becoming dialysis technicianNational Association of Nephrology Technicians/Technologists
Becoming A Nephrology Nurse
American Nephrology Nurses Association
Becoming a Renal DieticianRenal Dietitians
Becoming a Renal Social Worker
NKF Council of Nephrology Social Workers
Becoming a Nephrologist
American Society of Nephrology
We are at war with the COVID virus and it is a clever opponent that will continue to mutate. Each of us needs to safeguard our community to help win this war. Stay well!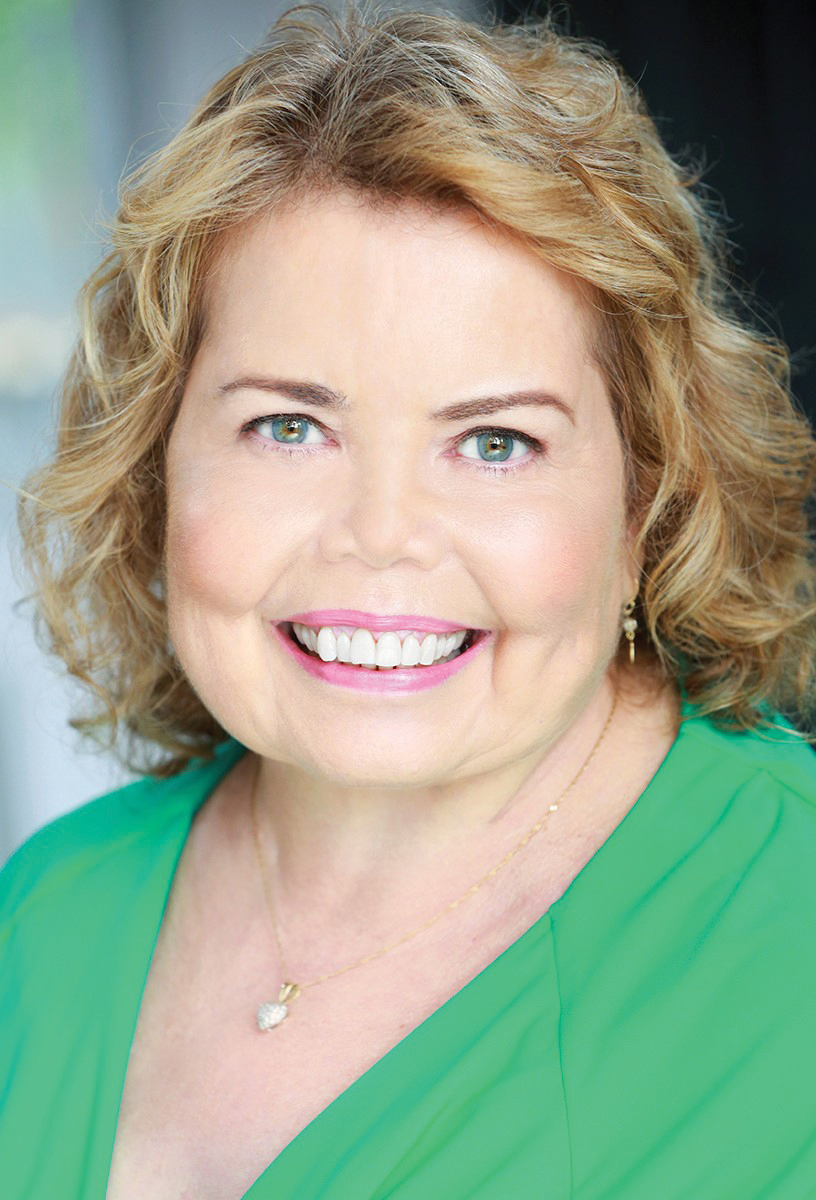 Lori Hartwell is the Founder and President of Renal Support Network (RSN) and the host of KidneyTalk™ Podcast Radio. Lori was diagnosed with kidney disease at the age of two. In 1993 she founded RSN to instill "health, happiness and hope" into the lives of those affected by chronic kidney disease. Lori is also the author of the inspirational book Chronically Happy: Joyful Living in Spite of Chronic Illness and is a four-time kidney transplant recipient.
Web ID 8029