Michael Anthony Hermogeno will turn 50 in October. He's a professional photographer who has worked with celebrities that include actor David Hasselhoff and Jordin Sparks of American Idol fame. Michael is also a family man who at age 30 married his bride and became a father three years later. "It finally happened," he says. And thanks to his parents, Michael's complex list of illnesses, from hypertension and diabetes to kidney disease and a heart attack, are made more tolerable. His supportive mother and father generously allow him and his wife, Rosalita, to reside with their two daughters, Mara and Mia, in their home. And although Michael's family is the core of his support group, a long list of friends and strangers came together to help him by telling his story. But ultimately, in 2017, Michael's journey came full circle when a family member impacted his life at a crucial time.
 Michael, please tell me about your daughters.
Mia, my 10-year-old, is at level 8 in USA Gymnastics. And Mara, age 16, is a talented violinist at a fine arts high school.
What do you guys do for fun?
At the time I was doing dialysis, I took classes at the local community center to learn to play the ukulele. It helped me get through; it de-stressed me. And then, when my daughters were 8 and 14, I taught them to play.
Are your daughters sometimes the subject of your photographs?
Not really, except at Christmas time, and for family photos. But I do photograph Mara playing the violin, and I'm the photographer for Mia's gymnastics team!
How did you get into photography?
I picked it up as a hobby in 1996 when I was working as a credit and collections analyst. I started by taking photos of family and friends. But then word spread, and I began getting referrals. It became my full-time job in 2002 when I was signed by an agency. And then, in 2004, Torrid, a plus-size women's clothing retailer, picked me up as their photographer.
What led up to your kidney disease diagnosis, and what treatment did you receive?
First, I was diagnosed with diabetes at age 22. l always had hypertension, and then, in 2011, at age 41, I was hospitalized with Stage 2 acute kidney failure. In 2013, I was diagnosed with peripheral neuropathy, which means nerve damage. Then it was discovered that I had lower 3, upper 4 kidney disease. In 2015 it dropped to Stage 4. And in March of that same year, at 44, I had a heart attack. Three months later I experienced full kidney failure. The hospital where I was staying started dialysis first through a chest port, then through a fistula. After that I went to a center for my dialysis treatments and was told it would probably be 8 to 12 years before they would find an appropriate kidney donor. I was told that if I didn't get a kidney transplant within three years I might suffer a second life-threatening heart attack.
What did you do to push things along?
It was comedian, Rembrandt Sabelis, who did a fundraiser that started the ball rolling. Because of him I started posting on the "Next Door" app. "Will anyone donate a kidney?" A woman who saw my post started a mailing list, sending letters to people like Ellen DeGeneres and even the White House. But then Rembrandt was diagnosed with cancer and less than a year later he died on my birthday. The local paper, the Glendale News Press, took notice and published my story. And the Los Angeles Times ran my story with a photo of me in my dialysis chair. The singer, Bobby Rydell, a kidney recipient, saw it and called ABC-7 to ask them to tell my story.
One thing led to another and I was the top story on breaking news broadcasts about half a dozen times. About 30 people called to request to donate, but none qualified.
How did you find your donor?
It was Jackie, my wife's cousin's daughter, who approached me in the summer of 2016. She emailed me asking to be my donor. She gave me her kidney about a year later, on Aug 9, 2017.
How are you doing now?
The transplant medication has compromised my immune system, so I still get sick quite a lot. I'm in the hospital at least once a year because of poor health. But the situation is unavoidable because I need the medication to prevent my body from attacking my new kidney.
With all that you've been through, what does it mean to you to be a father?
I'm learning to be a better person because of my daughters. I have them to take care of, not just myself. I'm learning how to raise them, and I want them to learn from my mistakes. I talk to them about drugs, racism, sexism, bullying, and more. I offer them guidance, and I educate them without ruling or dictating how they should live their lives. And, as their paternal caregiver, I show them through my actions how men should treat women. It will help my daughters to know how their boyfriends or husbands should treat them by seeing how I treat the women in my life. The way I see it, I am helping them to create their future.
What do you want for them?
I want them to be healthy, humane, kind to others, successful, and happy.
What would you say to men who are about to become fathers?
First, go into it blindly. Don't ask others how they raise their children. Their experiences may not be the same as yours. Follow your heart, and it will all fall into place. Second, go into it unconditionally. Children are very impressionable. Lead by example. Show them, through your actions, that it is not okay to be abusive. As a father, set the rules and guidelines, and teach by example. Find the balance.
Finally, what do you say to those contemplating a transplant?
There is a life on the other side! I do things now that I haven't done before my transplant. For example, I have gotten into bike-riding. It's a good, low impact cardio exercise. So don't hesitate to get that transplant just because you hear stories about side effects and adverse reactions. Everyone is different. Not everyone has the same experiences. Whatever happens, you'll be able to work with your doctor to deal with your situation. It'll be new, and scary, but cope with it on your own. Write your own story.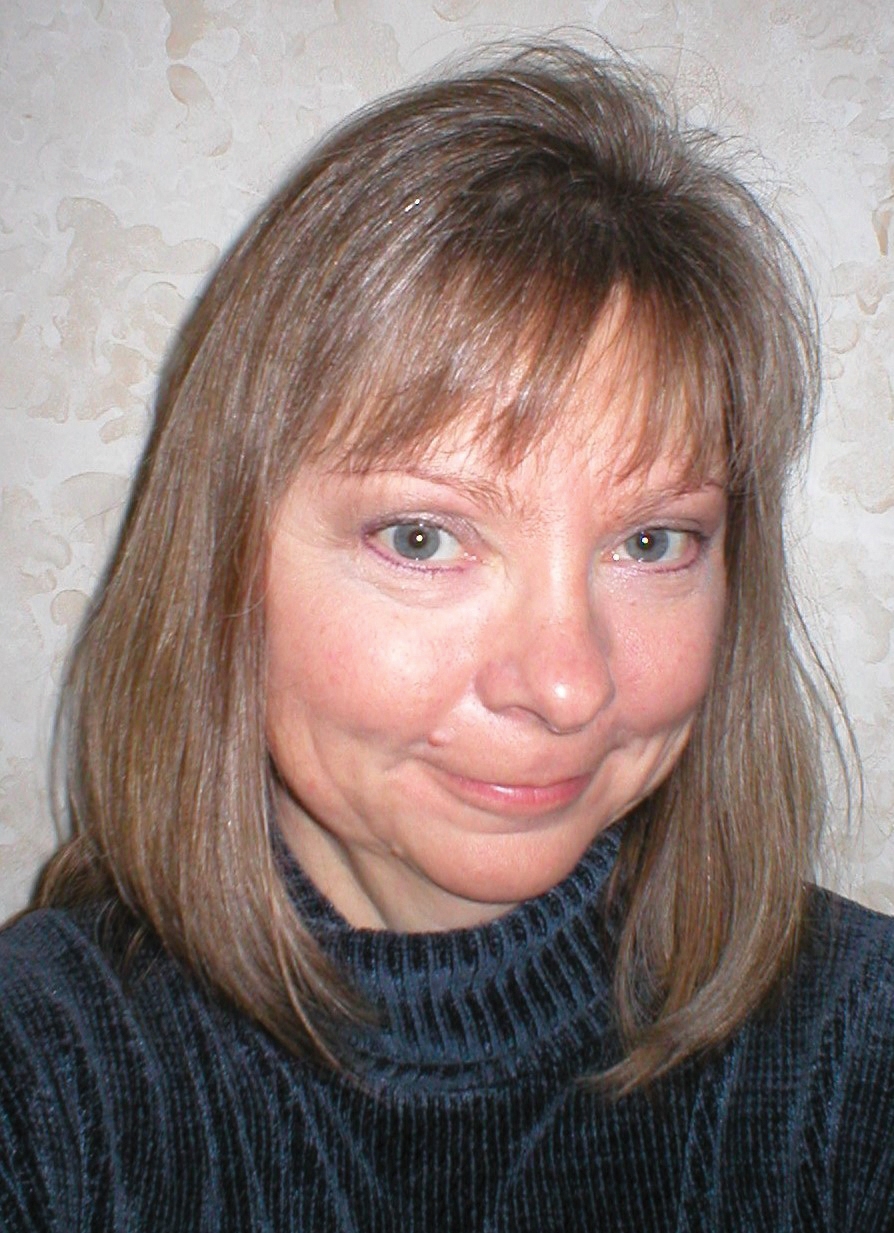 Mary Nesfield has enjoyed a long career in magazine publishing. She is a freelance writer and editor for Renal Support Network and works from her home in Columbia, South Carolina.
Web ID 7092