For Tracy Schmitz, changing and saving lives is just an everyday sort of thing. We first met her when she contacted RSN for guidance while preparing for the process of living donation. As we got to know Tracy, we were amazed by the many ways she has offered support to families and children all across the globe as well as people and animals in need in her own community. We are honored to share her incredible story of heroism and becoming a living kidney donor.
I've always had a huge heart for helping people. When I was 17, I started sponsoring a child in the Dominican Republic. I soon went there to meet her. After that, I decided to help more children in her country, so I went for 3 months to volunteer for an organization that helps teach street children different trades so they can either make things to sell, or they can work for money rather than begging. By the time I was 18, I was sponsoring two more children, one in Honduras and one in Chile. In the years following, I went to meet them both and saw the way they live. I ended up staying in Chile for a few months volunteering in an orphanage.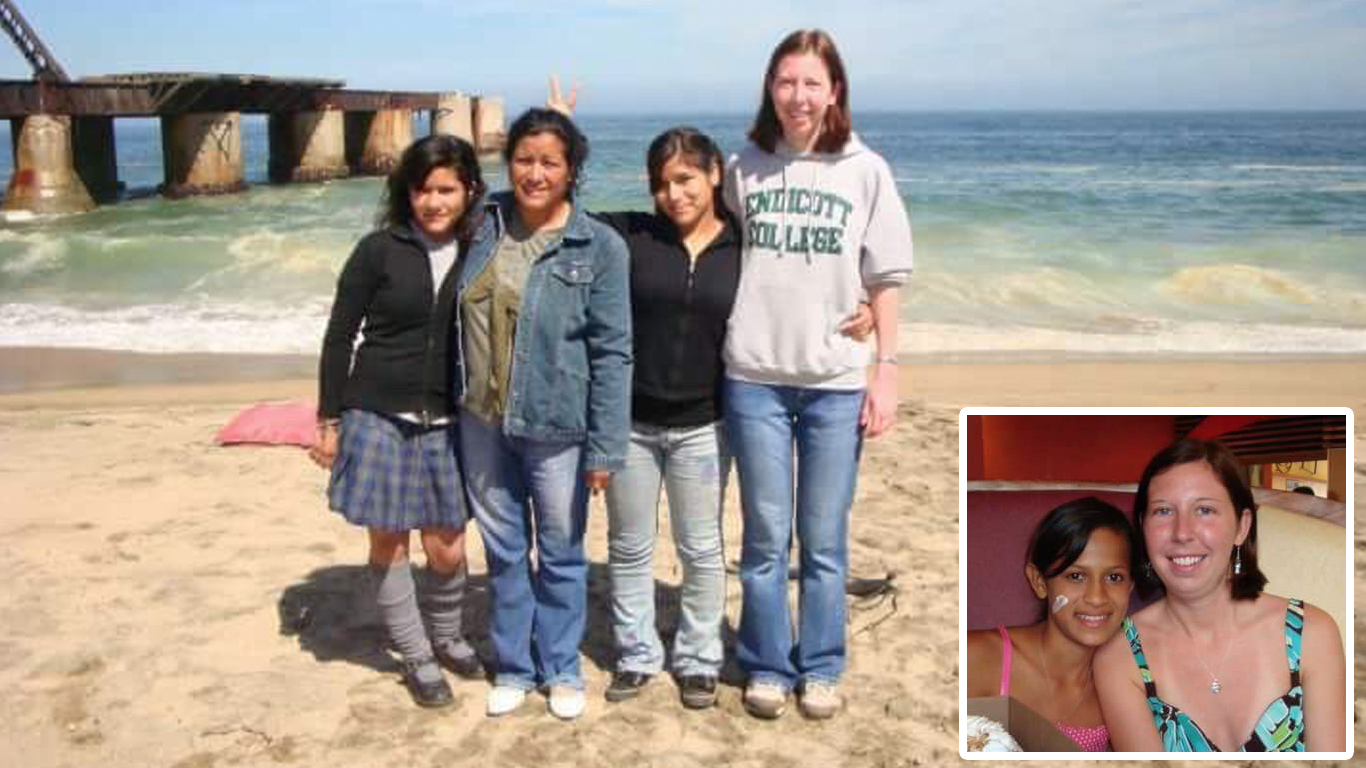 After that, I finally fulfilled my lifelong dream to help people in Africa. I traveled to Malawi and volunteered in an orphanage there for three months. I fell in love with the country and its people and got to know some of them very well. I made friends with a 42-year-old woman with a very large family, including several grandchildren, all living together. There were 12 people in a tiny mud hut they were renting since their previous home was washed away in a rain storm. They couldn't afford rent and food at their rental home and they were starving. I raised money to buy them a decent-sized home, so they had no monthly payment and could put their $2/day income towards food for the family. I returned to Malawi over and over after that to volunteer.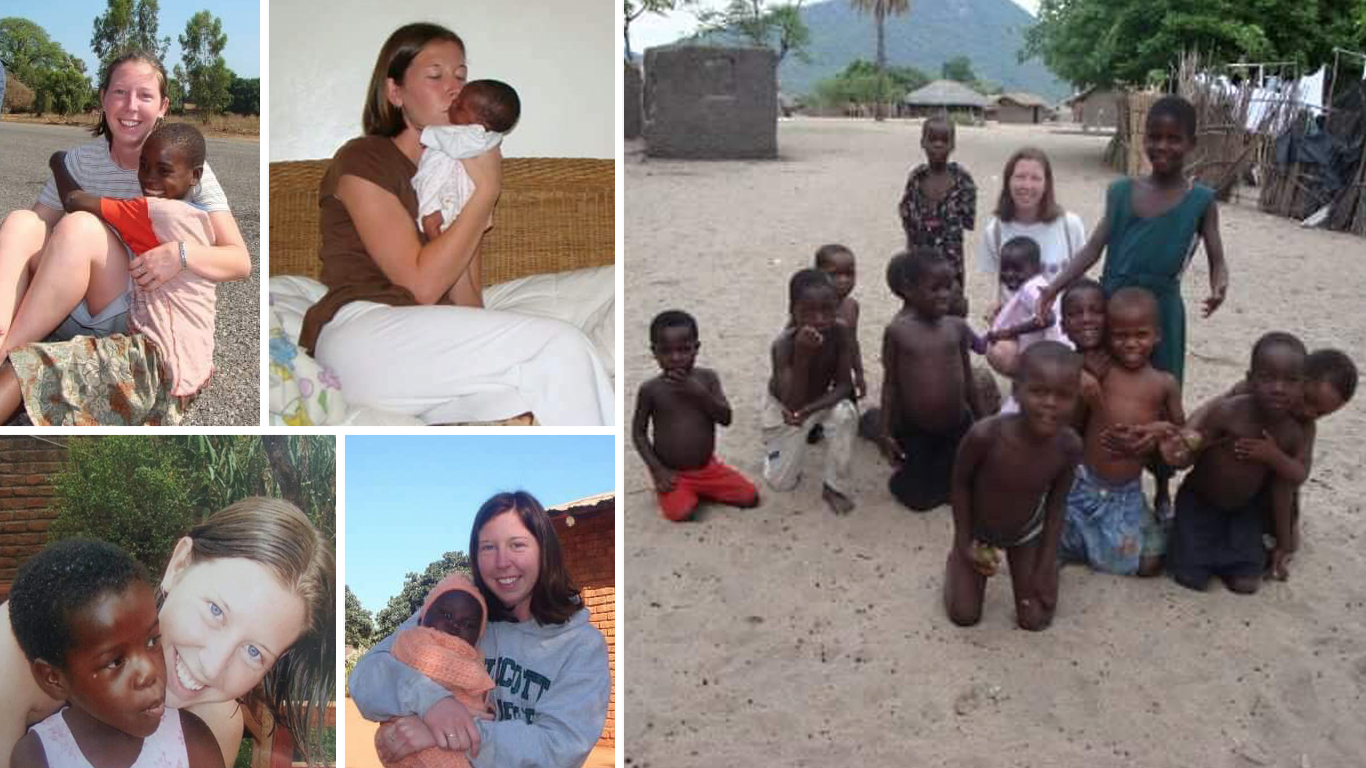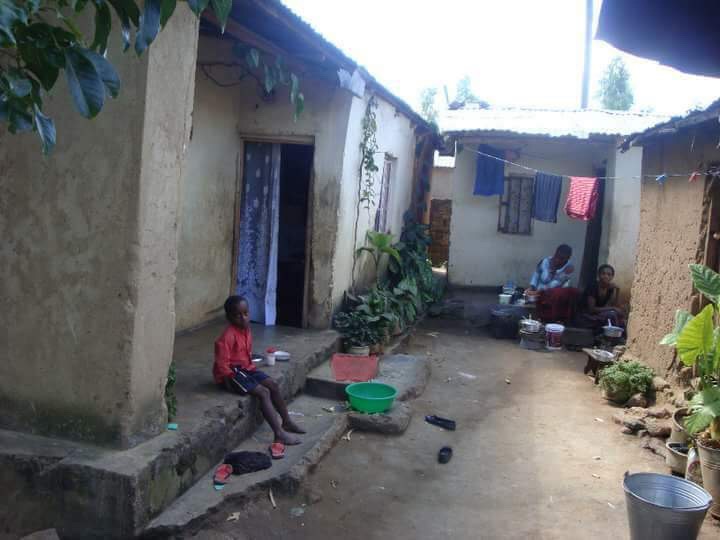 A few years ago, I began helping the homeless in my area by making care packages, collecting coats, blankets, etc., and handing them out. I love to collect and deliver items needed by these and other disadvantaged people.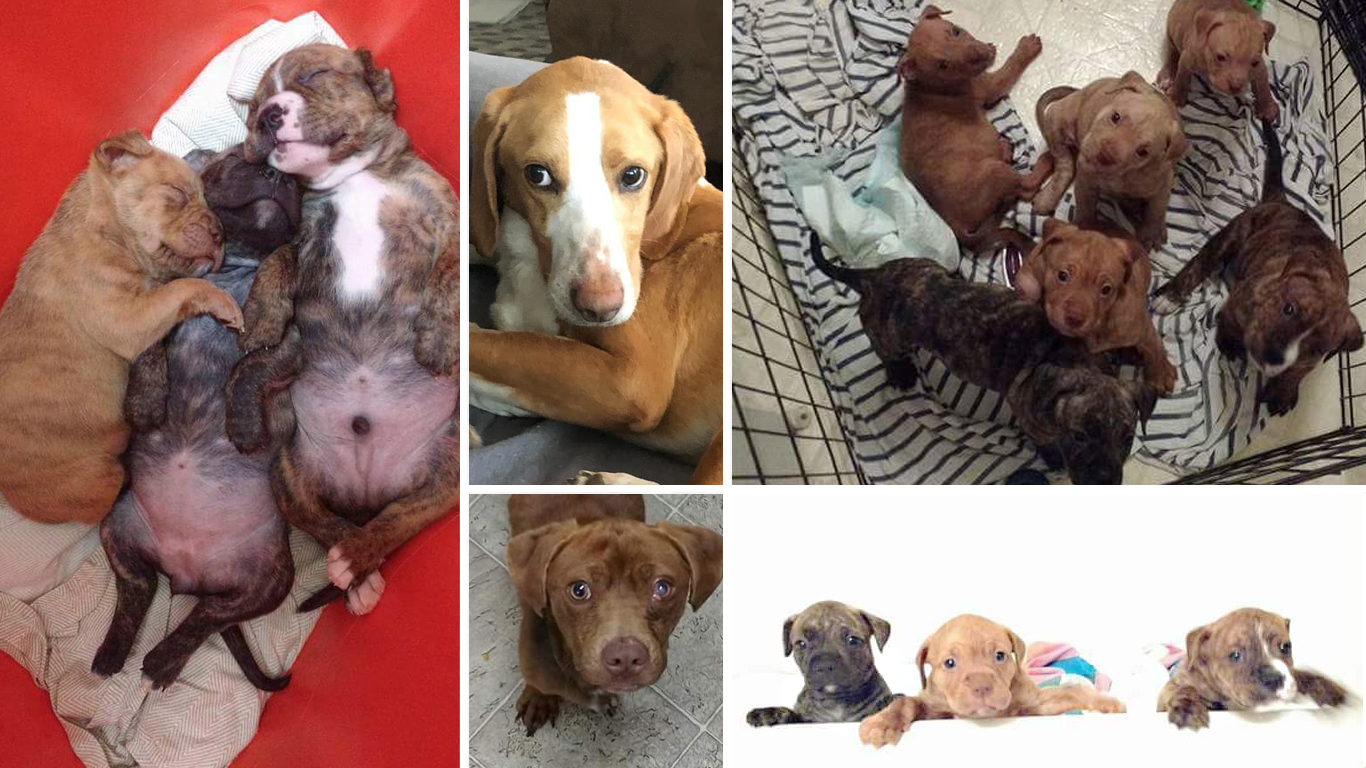 My life revolves around helping people and animals. I spent 2016 volunteering at our local animal shelter every weekend. Now my life at home is very busy, as I have transitioned to fostering cats and kittens. I currently have 10 foster animals, plus 3 dogs and 5 cats of my own. I had to quit volunteering at the shelter, because now my weekends are dedicated to volunteering at adoption events for the rescue organization I foster through.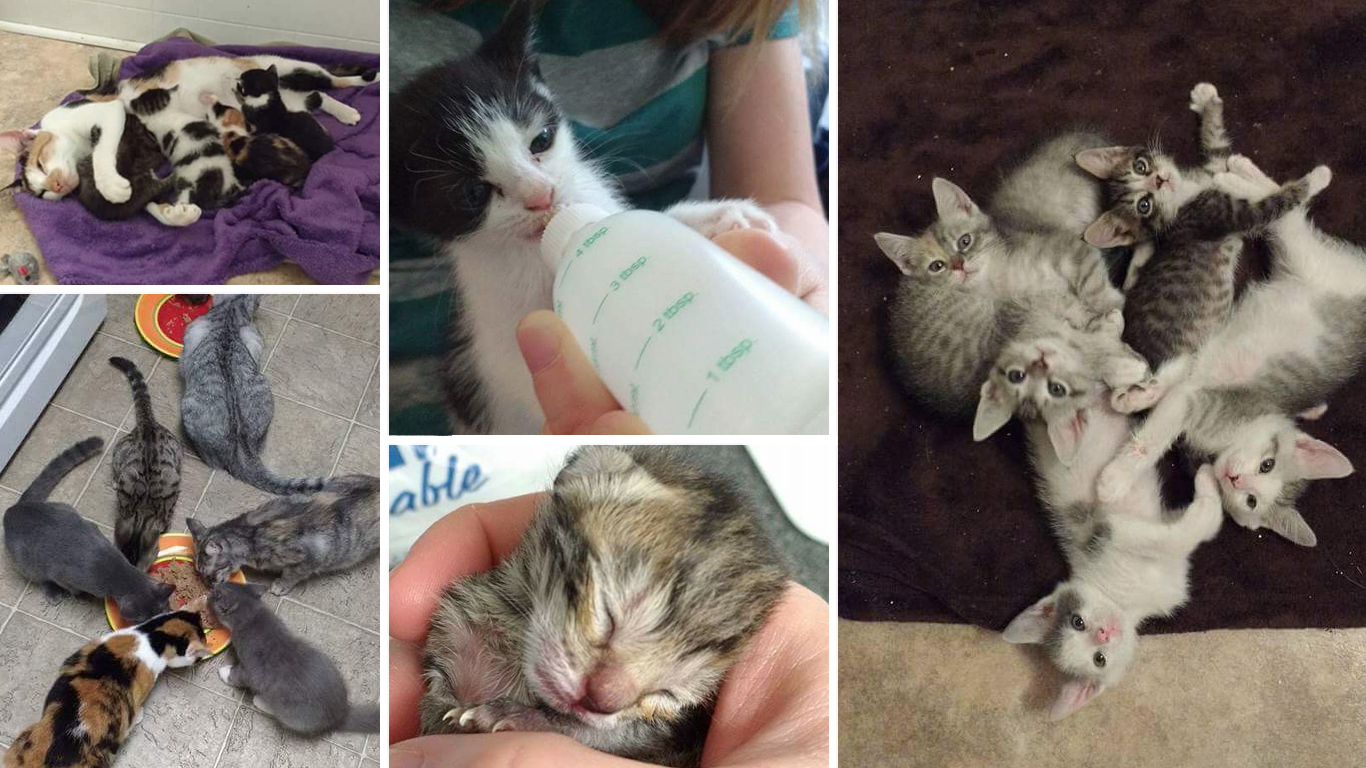 All this keeps me quite busy. I literally live paycheck to paycheck, but I wouldn't change a thing. I never imagined myself becoming a living organ donor. It wasn't until I saw the desperate plea from a mother on Facebook that the thought even crossed my mind.
What caught my attention was her post about her teenage daughter Mary Ashley, who had been on dialysis for 4 years while waiting for her second kidney transplant. She had had 32 surgeries in her short life, and as a result, built up so many antibodies in her system that it's extremely difficult for her to find a match. In fact, only 1% of the population could be a match for her.
They had posted on Facebook in hopes of finding more people willing to get tested to see if they are a match. I immediately called the number on the post. It was Mary Ashley's mom. I spoke to her for a long time and visited her website (http://maryashley.org). Later that day, I decided I wanted to get tested.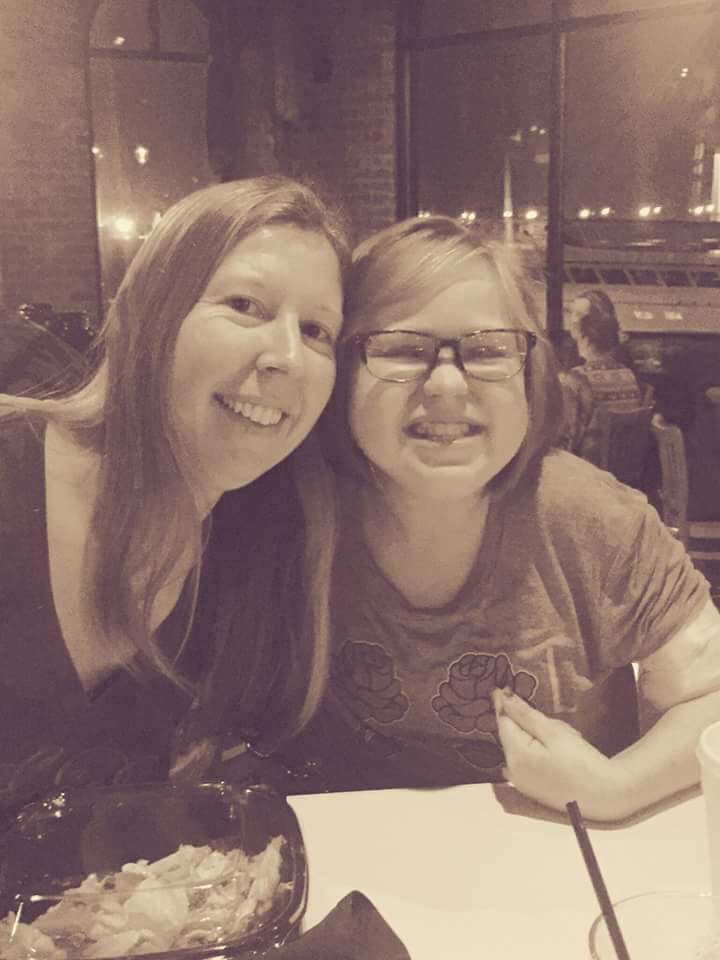 I met Mary Ashley in person a few weeks ago when I went for the rest of my testing. She is the sweetest girl with the biggest smile, despite everything she is going through. It turns out that I was not a match for her, but I decided to continue the process to see if I can help someone else in need of a kidney. After about four long months of testing, I was finally approved. My surgery will be May 30th and I still don't know who my recipient will be. The team did a virtual cross-match, and they found a child who seems to be a great match, but we won't find out until we go for pre-op on May 11th and they do the actual cross-matching with our blood.
I am 35 years old, and I have dedicated my life to helping others for as long as I can remember. I'll do anything for anyone… I can't even express how excited I am to hopefully give someone their life back by donating a kidney to them. I currently have two kidneys, and I can live a normal, healthy life with just one. It only makes sense to me to share the spare. Maybe this is the reason we were born with two of them… To help save a life!
Update: Tracy's kidney donation sparked a chain that changed 8 lives of 4 kidney donors and 4 recipients. Tracy has recovered from surgery and we couldn't be happier with the outcome. We applaud her bravery and hope this message will encourage others to step forward and help save a life!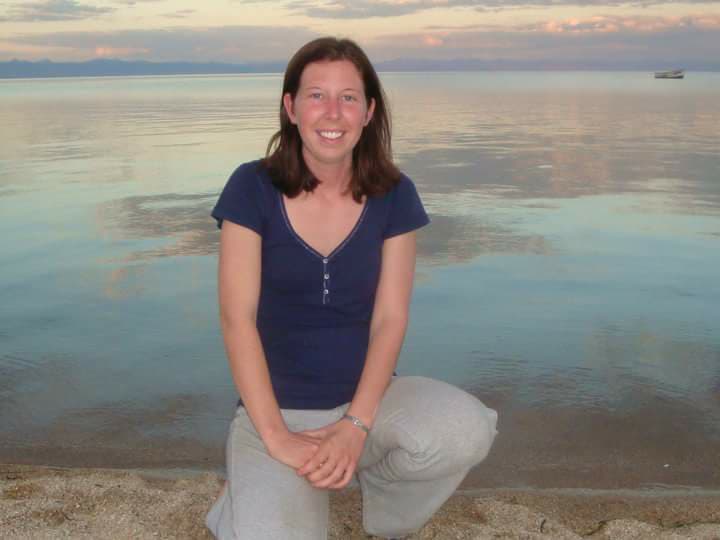 Tracy's sister set up a fundraiser page to help her raise money for the expenses that she will incur during the donation surgery and immediately following.
Visit Tracy's Fundraising page. 
Learn more about living donation
Web ID 7032