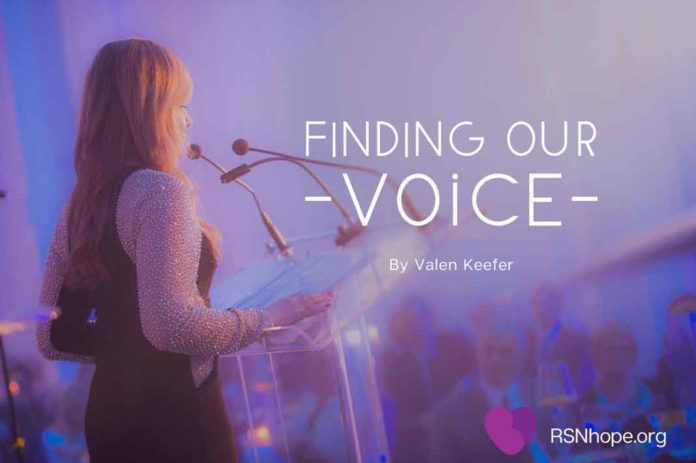 At a recent check-up, my nephrologist complimented me on how I have chosen to be an advocate for myself and others, rather than a victim of my disease. At the age of 10, I was diagnosed with polycystic kidney disease (PKD), one of the most common life-threatening genetic diseases. Until my early 20s, I didn't know anyone with the disease except for some family members.
When I was 18, I spent about a year in the hospital where I had both kidneys removed. I was on dialysis and received a kidney transplant at 19. Times were different back then. We didn't have the internet available to help us connect with others facing the same challenges. I felt alone. Today, my goal is for no one else to ever feel like that.
"I thank my donors by my actions—to take care of the gifts I have received, to live each day with positivity and share my journey to educate and inspire."
A couple of years after my kidney transplant, I learned about the PKD Foundation (PKDF) and dove into volunteering. I founded the South Central PA chapter and organized several fundraising walks and educational seminars. In 2004, I was asked to share my story at the PKDF convention in Anaheim, California. I had never spoken at an event before, but I was excited by the opportunity. I got up on stage in front of hundreds of attendees and loved every minute of it. I was in awe of the impact of my speech, and how the audience connected with, and was inspired by, my story. It helped me realize my love of public speaking and the importance of sharing my journey with others. From that convention on, I've shared my story at over 80 events across North America. I never approached anyone about speaking at an event; people invited me after seeing me speak, or by hearing about me by word of mouth.
I spoke at local Rotary clubs, Lions and Lioness clubs, on a TV show hosted by my local senator, at Johns Hopkins University in Baltimore, Maryland, and at school districts, kidney galas, fundraising dinners and an event to celebrate the release of the first treatment for PKD in Canada. Most recently, I spoke at the University Kidney Research Organization's (UKRO) benefit dinner. Watch the speech here.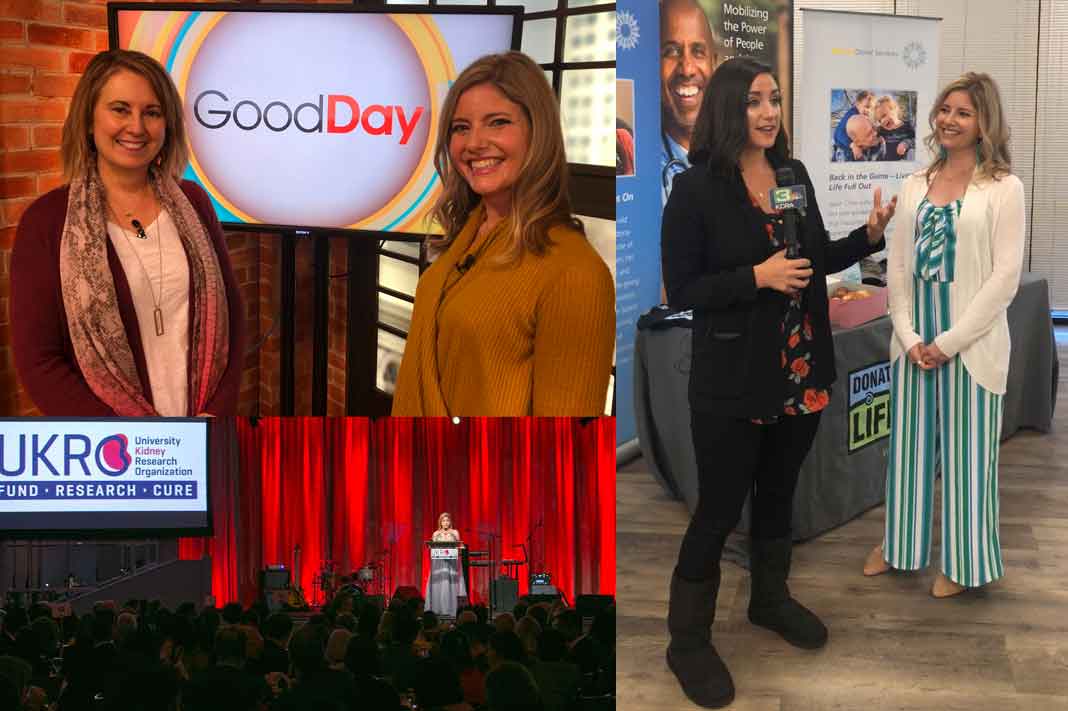 My love of public speaking led me to a love of writing. I've written over 230 articles on my blog "PKD Will Not Beat Me." I had no professional training in either of these ventures, and although I was a little hesitant to speak for the first time, or to write my first blog post, I'm thankful I stepped out of my comfort zone. My training has been what I've lived through. I learned so much about myself from the physical hurdles I've overcome. My secret to success is simple: Always speak from the heart.
I am 36 now, and it has been over 16 years since I had my kidney transplant. PKD affected my liver and I received a lifesaving liver transplant eight months ago. I'm honored that my life has been saved twice thanks to the miracle of transplantation—first from a living donor and then from a deceased donor. My transplants enabled me to find my passion to be an advocate, share my story and help raise awareness of PKD and organ donation.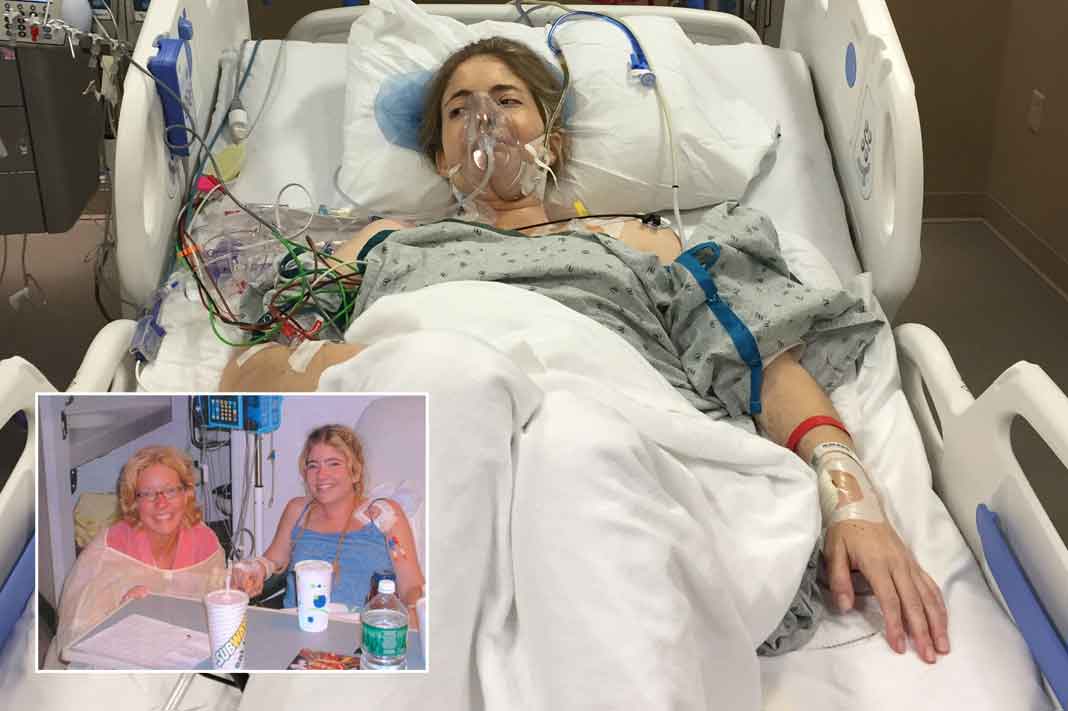 I've lived a purposeful and grateful life since my kidney transplant. However, following my liver transplant, I have a newfound sense of gratitude for life. I am grateful yet again for my restored health, and for the strength and ability to get back to being a spokesperson and advocate for myself and others. I thank my donors by my actions—to take care of the gifts I have received, to live each day with positivity and share my journey to educate and inspire. Dedicating my life to giving back has been rewarding, and healing. I know my life is a gift that I must continue to share with others.
In addition to sharing my story at events, I welcome opportunities to share my story with the media. I'm an ambassador for Sierra Donor Services, my local organ procurement organization. They invited me to be interviewed by KCRA 3 Sacramento, an NBC-affiliated television station, in honor of Donate Life month. Being able to share my raw emotions about organ donation just eight months after receiving my second gift of life meant so much to me. You can view the interview here. My goal is to speak on national TV to raise awareness of PKD and educate and inspire others on the importance of being an organ donor.
Do you want to share your story? Here are a few tips to get you started.
Volunteer with non-profits connected to a cause you are passionate about, like the Renal Support Network or your local organ procurement organization (OPO). This will help you to connect with others facing challenges similar to your own and give you positive avenues and resources for sharing your story.
Reach out to local newspapers and news stations. April is National Donate Life month, so if you have a connection to organ donation, now is a great time to share your story. It helps to connect with media in advance of a special occasion like a transplant anniversary, a big milestone or an awareness month.
Contact local groups, like Rotary clubs, to ask if they have an interest in hosting a guest speaker. One of my favorite things about speaking engagements is you never know who you will meet, how your story will impact someone or what opportunities will arise if you take the time to share your story.
Never be afraid to share your story. You never know how it will inspire others, and what inspiration you'll receive in return. I hope this helps you on your journey to finding your voice.
Finding my voice has been a beautiful journey of self-discovery. It has taught me to embrace the journey, be proud of who I am, to love myself, be authentic and grateful, to celebrate life and spread joy and hope.
How have you shared your story, and what tips do you have for those wanting to share theirs?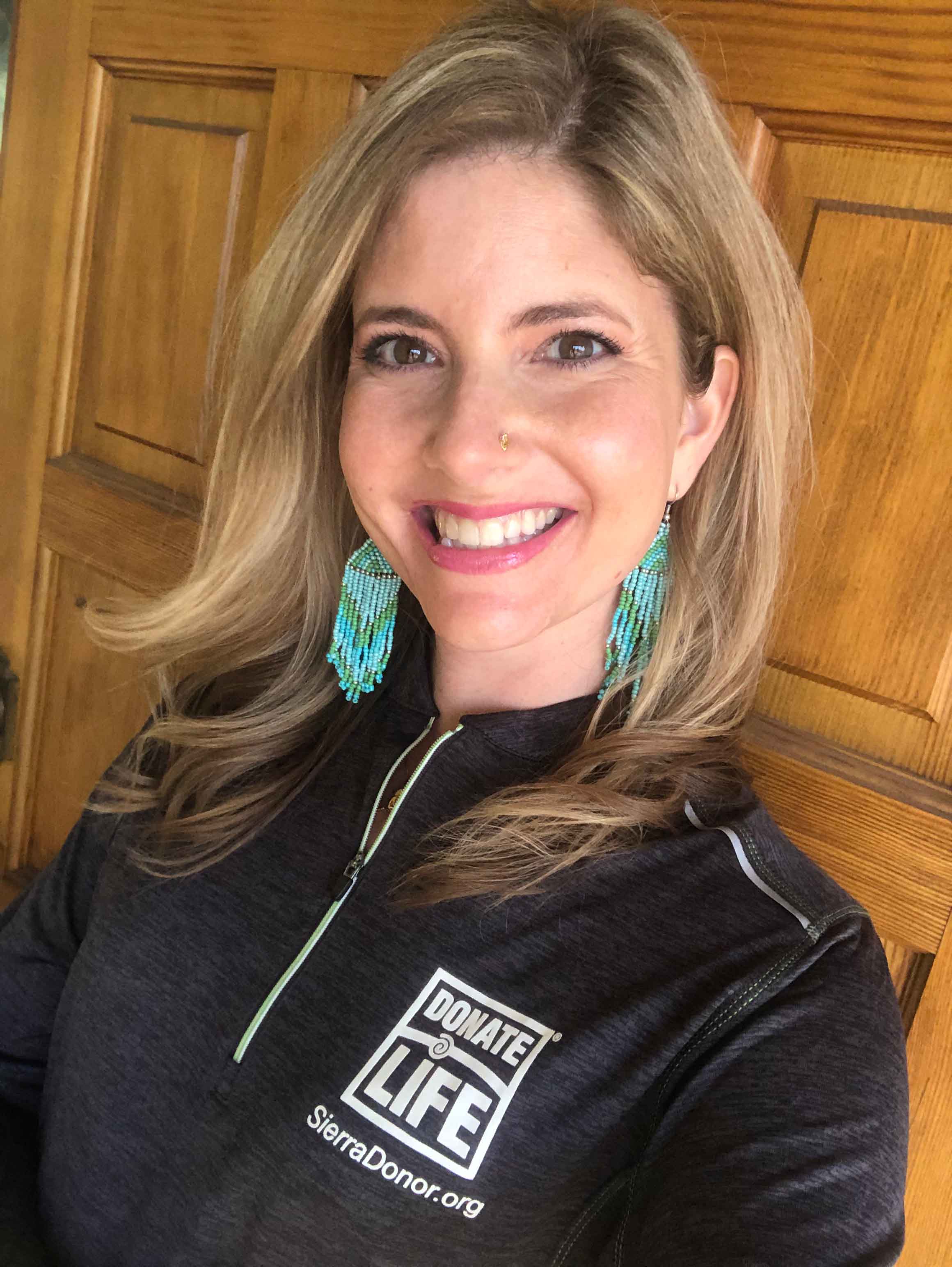 Valen Keefer is a 36-year-old passionate advocate and two-time transplant recipient. She received a kidney transplant at the age of 19 and a liver transplant eight months ago—both needed because of polycystic kidney disease. Keefer tells an inspiring story of turning lemons into lemonade, which made her the focus of an award-winning biography titled, "My Favorite American" by Dennis McCloskey. She is an avid speaker and writer, having shared her story at more than 80 events across North America. She has written over 230 blog posts. Her triumphs and challenges of growing up with kidney disease taught her what is important in life and led to a path of educating and giving hope to others in the kidney and organ donation communities.
Web ID 7050