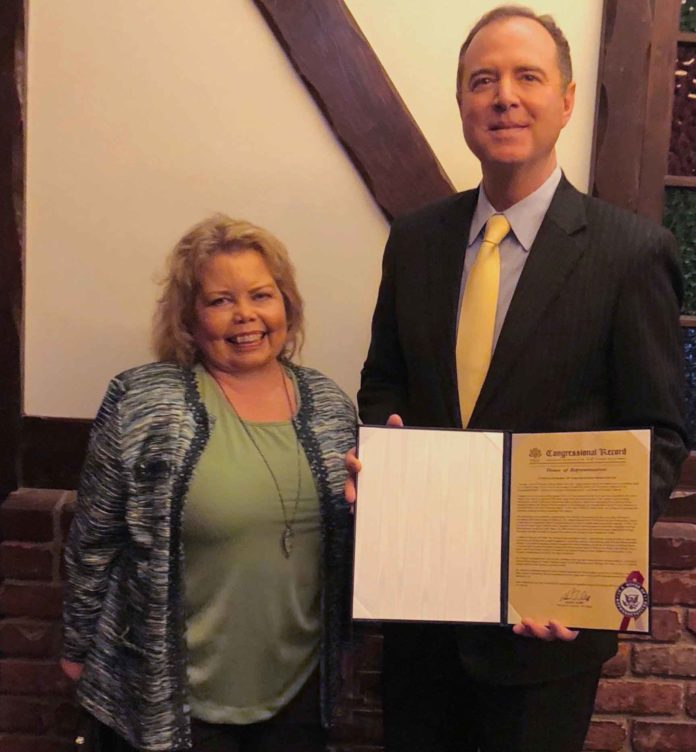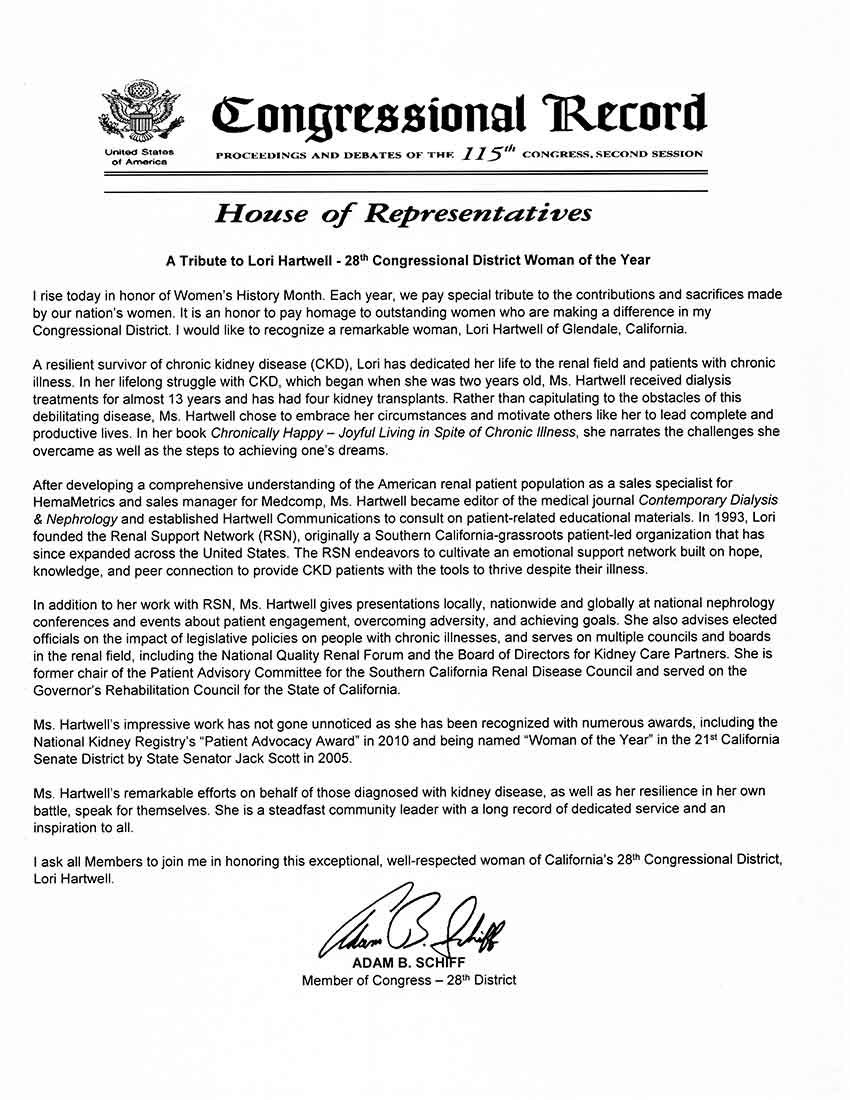 As President of RSN and as a person living with chronic kidney disease (CKD), I make every effort to educate public officials on how they can help with legislation relating to kidney disease, access to treatment, dialysis, transplantation and organ donation.
I've gotten to know Congressman Adam Schiff well over the years. He is a champion of kidney disease awareness and he strongly supports State/Federal regulatory and legislative issues that impact the care of people who have CKD. He and his staff have always listened and thoughtfully responded to my concerns.  That is why it is such an honor to receive the 28th Congressional District Woman of the Year Award for Glendale from Congressman Schiff.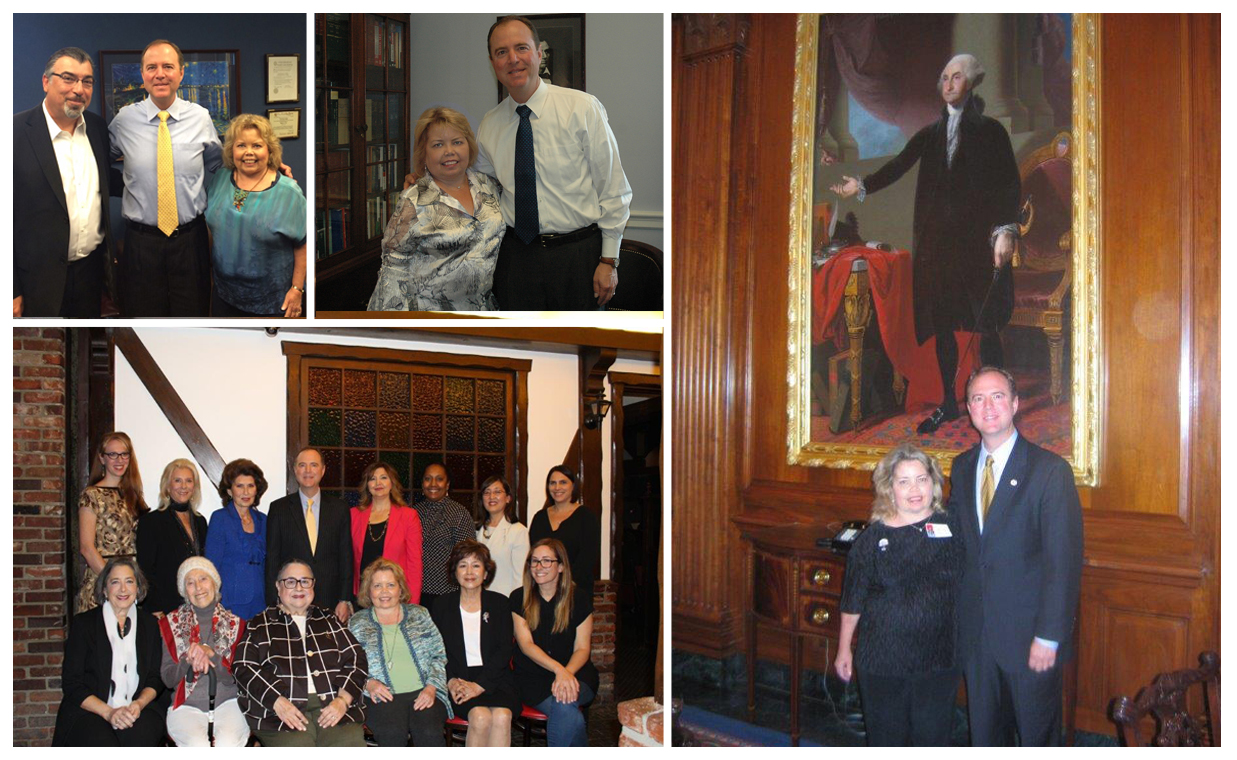 Congressman Adam Schiff stated for the Congressional Record, "A resilient survivor of chronic kidney disease (CKD), Lori has dedicated her life to the renal field and patients with chronic illness. In her lifelong struggle with CKD, which began when she was two years old, Ms. Hartwell received dialysis treatments for almost 13 years and has had four kidney transplants. Rather than capitulating to the obstacles of this debilitating disease, Ms. Hartwell chose to embrace her circumstances and motivate others like her to lead complete and productive lives. In her book Chronically Happy – Joyful Living in Spite of Chronic Illness, she narrates the challenges she overcame as well as the steps to achieving one's dreams. Ms. Hartwell's remarkable efforts on behalf of those diagnosed with kidney disease, as well as her resilience in her own battle, speak for themselves. She is a steadfast community leader with a long record of dedicated service and an inspiration to all.  I ask all Members to join me in honoring this exceptional, well-respected woman of California's 28th Congressional District, Lori Hartwell."
It was a treat to be able to have lunch with Congressman Schiff and the amazing women that he selected from neighboring cities.  It was so nice to be in the company of women who are out in their communities to champion their causes and making a difference in the lives of many. Cheers to my fellow Honorees!
Claudette Nicole Saba Monestime (Atwater Village), Vicky Marachelian (Burbank), Isa-Kae Meksin (Echo Park), Emily Gleicher (Elysian Valley),Anastasia Mann (Hollywood Hills), Donna Ford (La Canada Flintridge), Kiljoo Lee Kurumada (La Crescenta), Brenda Levin (Los Feliz), Patricia Anne Kinaga (Pasadena), Nina Sorkin (Silver Lake), Kelly Erin Decker (Kagel Canyon), Medea Kalognomos (Sunland) and Ivy Bottini (West Hollywood)
Also, I learned that Congressman Schiff hosts an annual event of all the women he has chosen for the past 20 years to help us network, inform him of the issues that are important to women and to stay connected.  An instant sisterhood was created and this is an annual event I can look forward to each year.
Thank you Congressman Schiff for providing me with this wonderful Honor.
Read Congressman Schiff's press release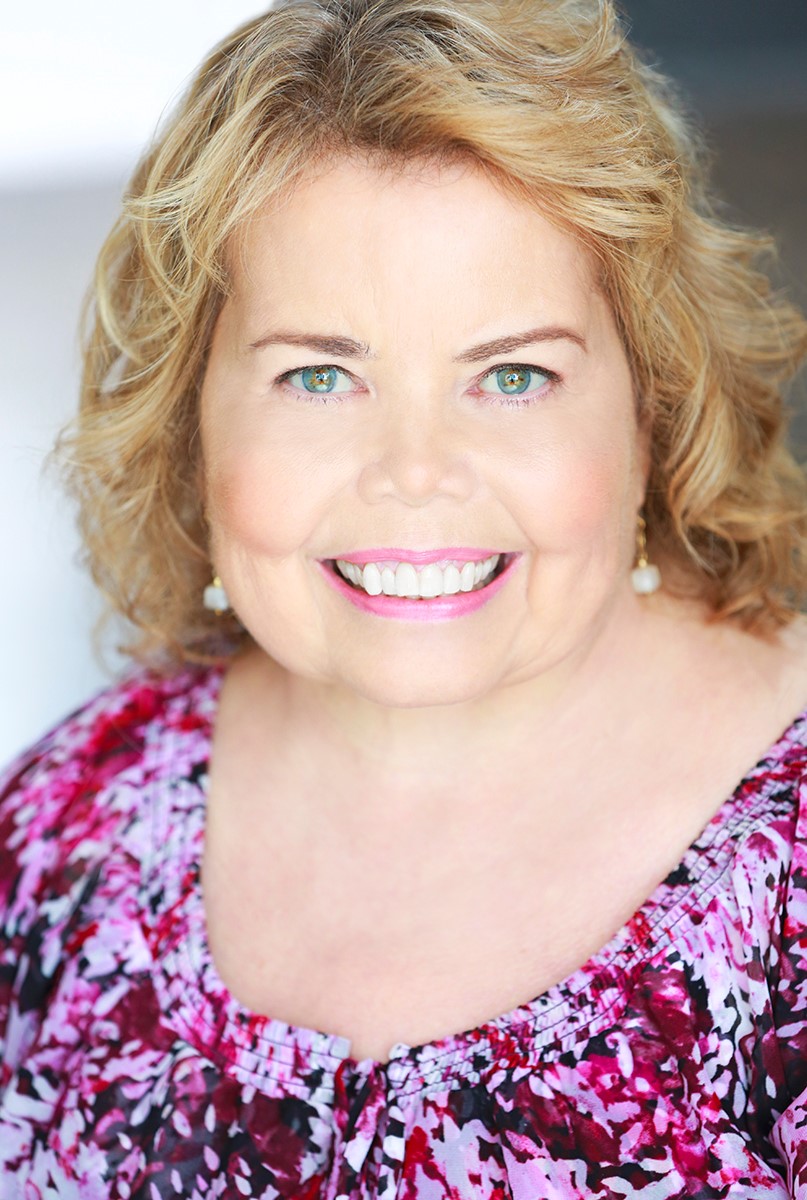 Lori Hartwell is the Founder & President of Renal Support Network (RSN) and the host of KidneyTalk®, a radio podcast show. Lori was diagnosed with kidney disease at the age of two. In 1993 she founded RSN to instill "health, happiness and hope" into the lives of those affected by chronic kidney disease. Lori is also the author of the inspirational book Chronically Happy: Joyful Living in Spite of Chronic Illness and is a four-time kidney transplant recipient.
Web ID 7031