RSN's 8th Annual "Beat The Odds"
Celebrity Charity Bingo & Texas Hold'em Poker Tournament
Saturday, November 11th, 2017
Glendale Civic Auditorium

1401 N. Verdugo Road
Glendale, CA  91202
Doors Open at 5:30pm for Dinner and Red Carpet
Bingo and Poker start at 6:45pm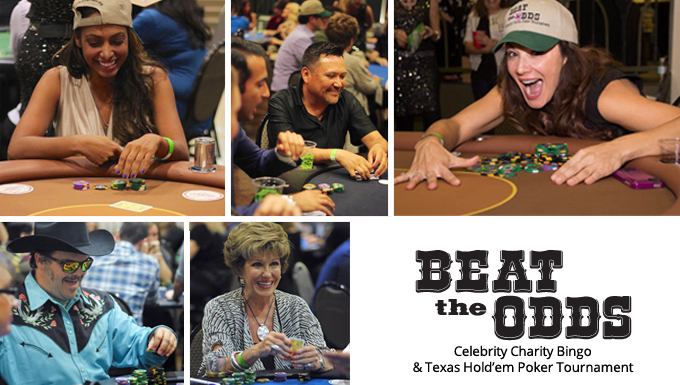 The Beat the Odds Celebrity Charity Bingo & Texas Hold'em Tournament is RSN's only annual fundraising event. All proceeds benefit the
life-enriching programs
RSN offers at no charge to people whose lives are affected by kidney disease.
Meet the Celebrities at the Event
Celebrities subject to availability. RSN is committed to Responsible Gambling. If you are concerned about the gambling behavior of a friend or family member, you can find more information here.
Lori Hartwell's RSN's charity poker tournament will guarantee you tons of laughs while supporting a beautiful cause. Bet big with no guilt! That's something you can't say everyday. –Jill Michele Melean
Kids shouldn't get sick, but when they do we need to be there for them… amazing doctors and nurses try to heal them physically, but people like Lori Hartwell and her team at RSN help them feel better emotionally. The Renal Prom is quite simply one of the greatest events of the year… helping kids be kids… and if playing poker helps Lori and her work? Then sign me up! –Phillip Palmer, ABC Eyewitness News
A great night of fun playing Bingo, meeting new people, and knowing that the RSN Celebrity Poker/Bingo event is for such a wonderful cause. –Christopher Ard
I'm a poker novice and the RSN poker tournament was the most fun I've ever had losing money. All for a great cause. Supporting the RSN prom. –Lee Cauble, RN
I met a real life super hero today. My wife and I played bingo sitting next to a guy who donated his kidney to a stranger! I can't give you my heart, because that's already taken, but I can give you a kidney. This was my first time, but I'll be back next year just because of what I learned today. –Jay Maffi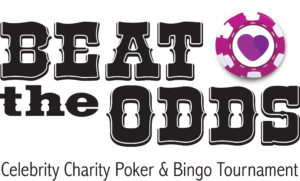 Poker Tournament Winners Circle
Thank you to the 2017 Corporate Partners
7th Annual Beat the Odds Celebrity Bingo & Texas Hold'em Tournament
Royal Flush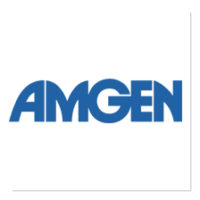 Full House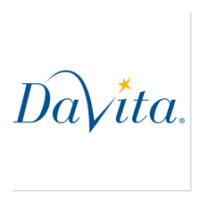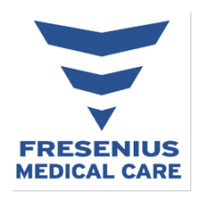 Flush