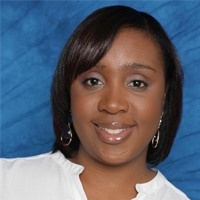 Wendy Rodgers, M.Ed, MPH is an educator, who in 2009, received a kidney transplant after a nine year wait on dialysis.  Wendy has expanded her expertise into advocacy for increased awareness and better health policy for the renal community.  Wendy has also served as a national spokesperson for lupus and currently resides in Southern California.
Editorial Contributions by Wendy Rodgers:
Journey of CKD to Diagnosis – Knowledge is Power
What Is Lupus?
A Shot Worth Getting
Salt Is Not my Friend
Do You Know Who Is Sitting Next To You In Dialysis?