Hope Week 2023 Exhibit Booth - Quarter Century Club
The Quarter Century Club is an Organization of Organ Transplant Recipients Whose Transplanted Organ Has Survived and Functioned for Twenty-Five Years or More.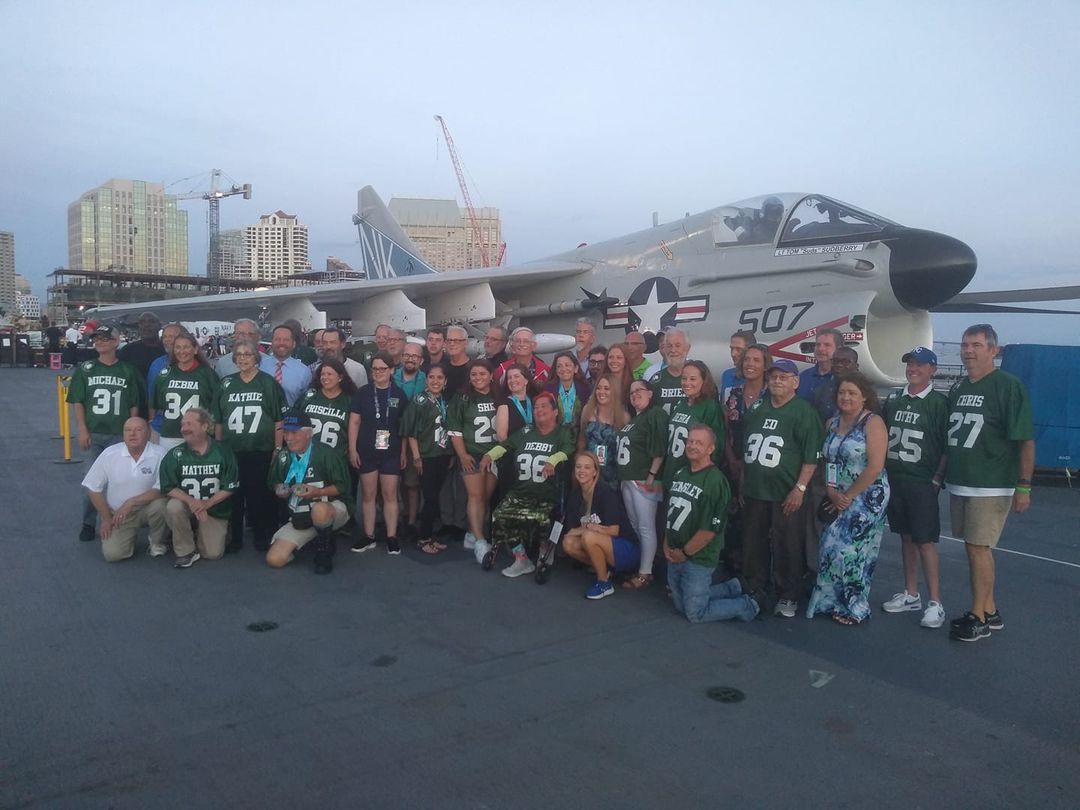 Celebrating Transplants with 25 Years or More Survival of the Transplanted Organ
Our Mission:
To support and promote organ transplantation and organ donation
In the pursuit of this mission we will:
Advocate for organ and tissue donation and organ transplantation
Increase public awareness of the successes of organ transplantation
Celebrate every successful organ transplant, particularly those with 25 or more years of longevity
Support and inspire hope and confidence in person's who have received or are in need of organ transplantation, by being living examples
Offer support, fellowship and encouragement to fellow transplant recipients
Offer support, gratitude and encouragement to living organ donors
Offer support, gratitude, and sympathy to the families of deceased organ donors
Work to improve the quality of life of transplant recipients
Offer a forum for transplant recipients to communicate their outlook on experiences related to their transplant
Encourage recipients to actively participate in their healthcare, thereby improving the effectiveness of the transplant process
Partner with individuals and transplant related organizations to:
Develop programs and services to meet the specific needs of our constituency
Promote donor awareness by demonstrating the success of transplantation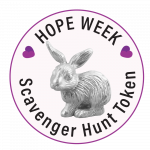 Join Us. Use the form above or email the Club President, George Franklin, at [email protected] for more information. Thank you!