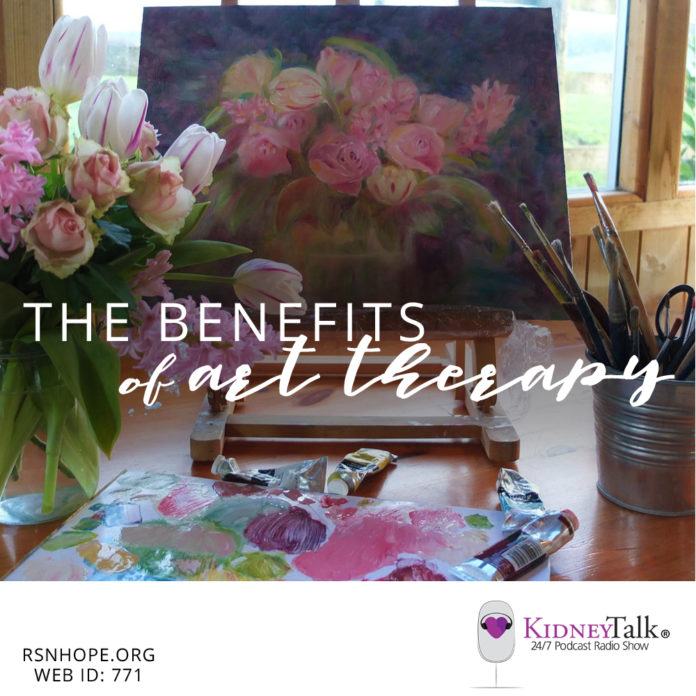 Rachel Schreibman decided to become an Art Therapist for people on dialysis after she received a kidney transplant from her identical twin and was able to avoid dialysis. RAchel learned how many people were on dialysis due to the long wait list for a kidney and wanted to help them with activities during their treatments. Art therapy benefits people on dialysis as studies have shown that it can improve and enhance the physical, mental and emotional well-being of individuals.  Rachel will share some of the creative projects she has done with patients and what she has learned.
You can also listen to and download the podcast with these apps: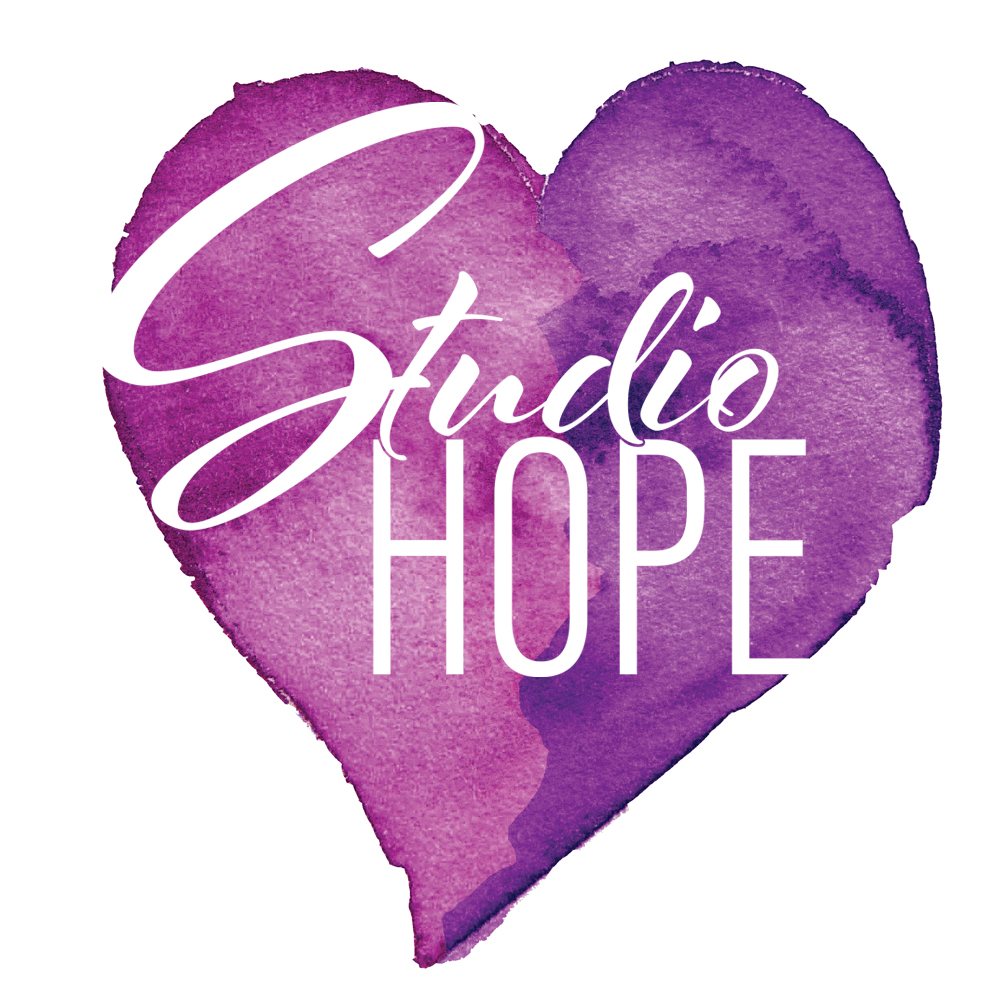 Learn about Studio Hope, RSN's community workshop, art studio and event space in Glendale, CA.
With your Hosts…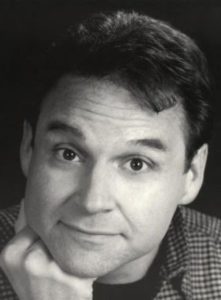 Stephen Furst got his big break into movies in "Animal House," in which he played Flounder. Stephen has also starred as Dr. Elliot Axelrod in "St. Elsewhere" and as Vir Cotto in "Babylon5." He is a successful television and movie producer/director and a kidney patient.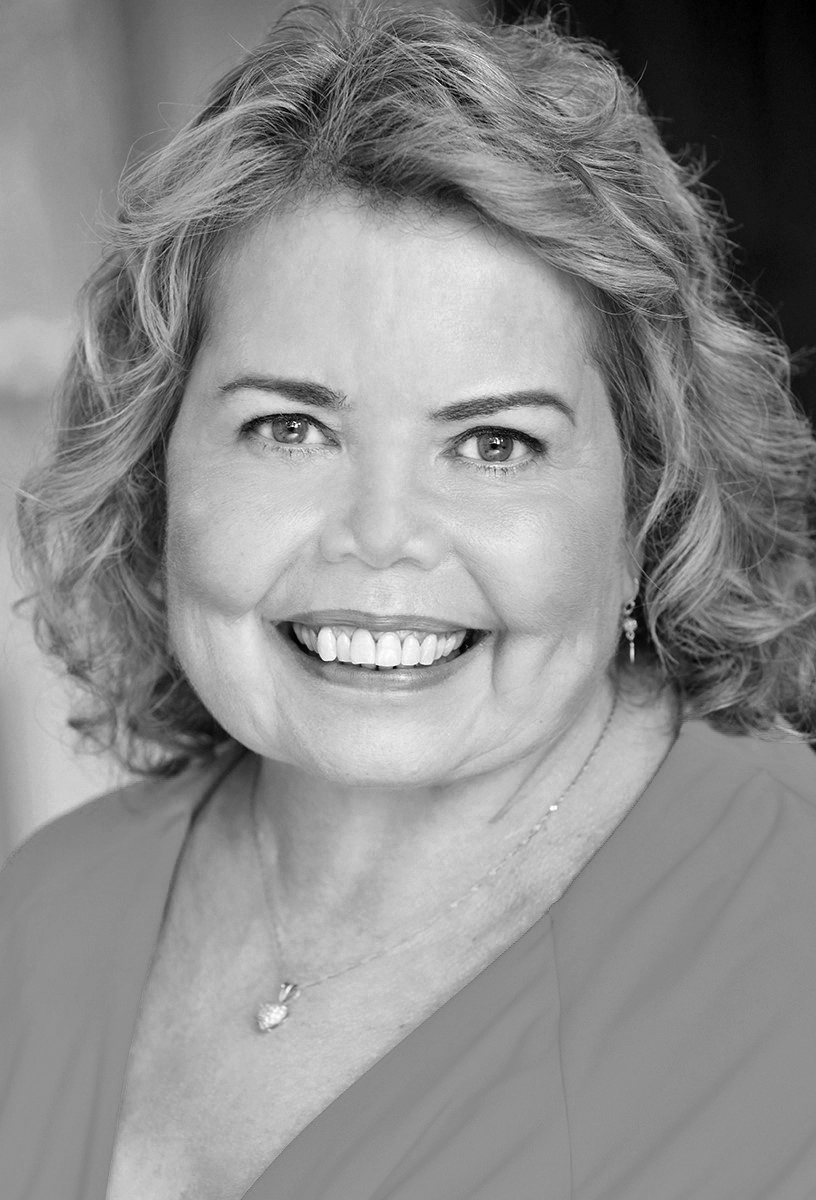 Lori Hartwell is the Founder & President of Renal Support Network (RSN) and the host of KidneyTalk®, a radio podcast show. Lori was diagnosed with kidney disease at the age of two. In 1993 she founded RSN to instill "health, happiness and hope" into the lives of those affected by chronic kidney disease. Lori is also the author of the inspirational bookChronically Happy: Joyful Living in Spite of Chronic Illnessand is a four-time kidney transplant recipient.
Web ID 771