Share the Holiday Spirit
Share your holiday spirit with these festive coupons and social media images!
What's the greatest gift you can give? Yourself, of course. Download this free and cute, printable coupon book!  A great stocking stuffer gift for someone who has kidney disease or any chronic illness.
Social Media Sharable Posts
Facebook and Twitter posts: Click the icons below the images to share with your Facebook friends and Twitter followers.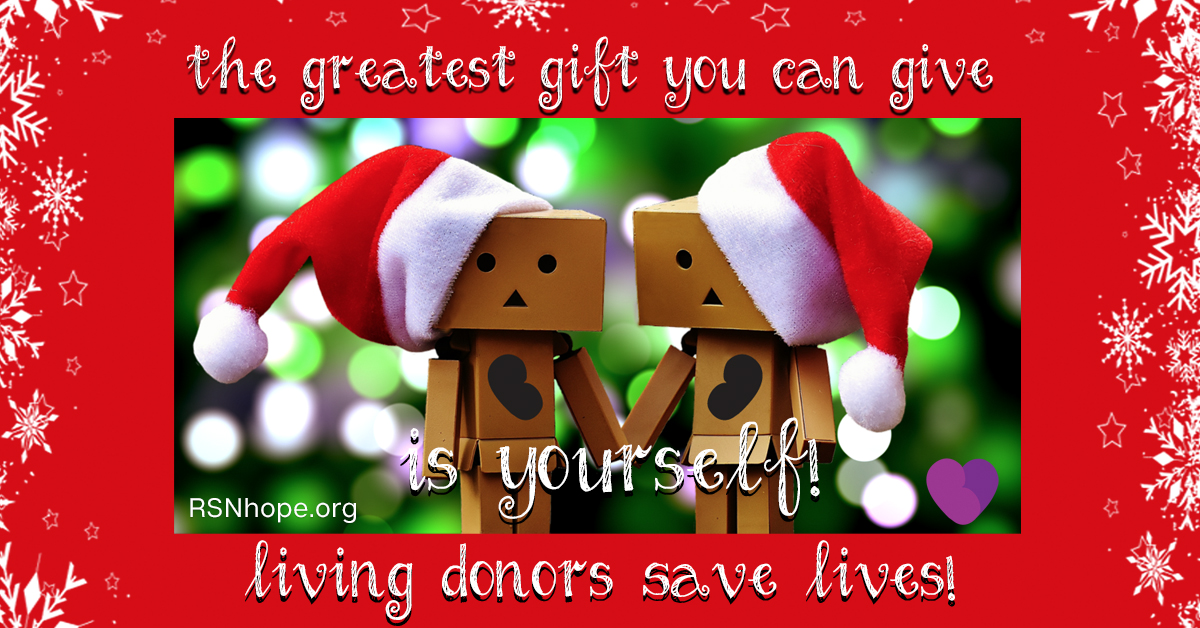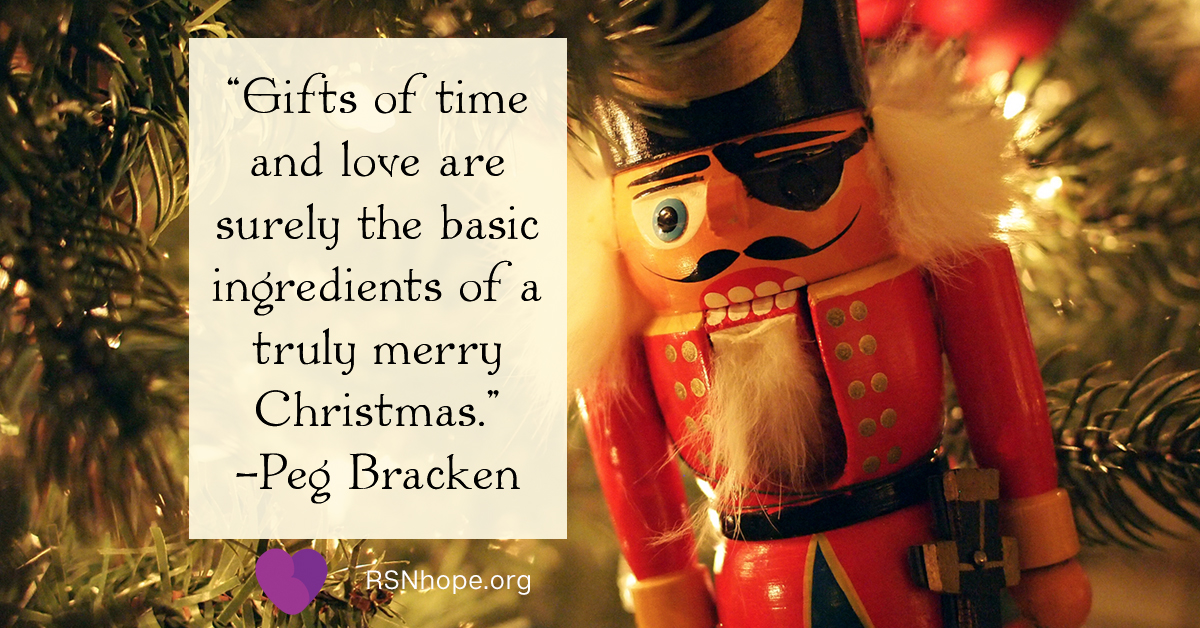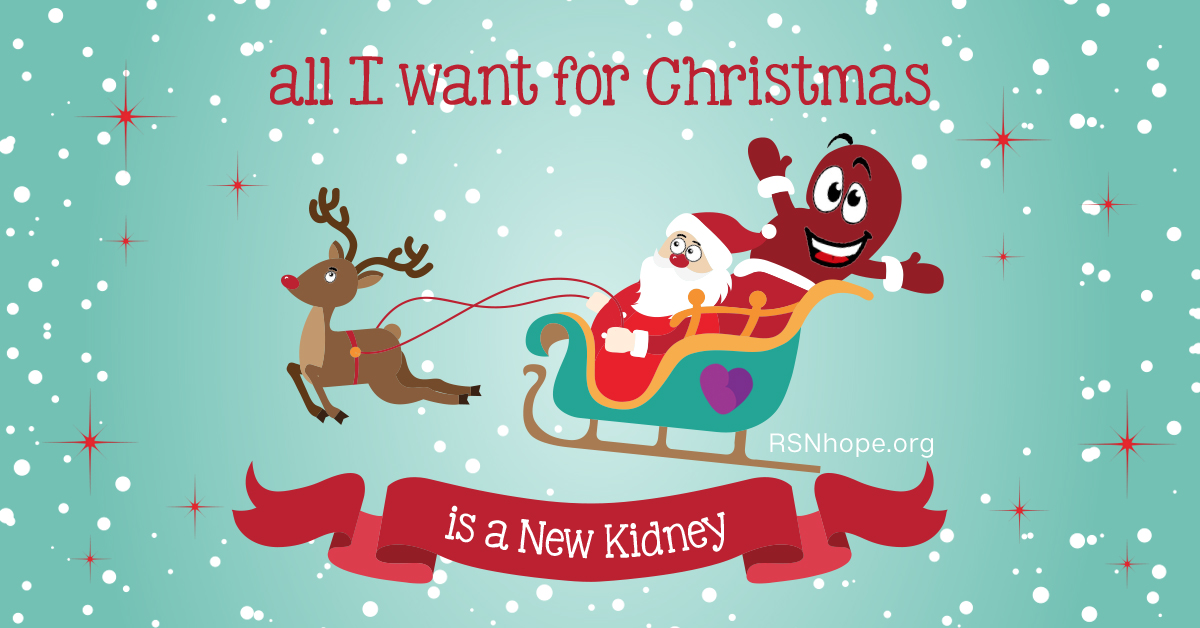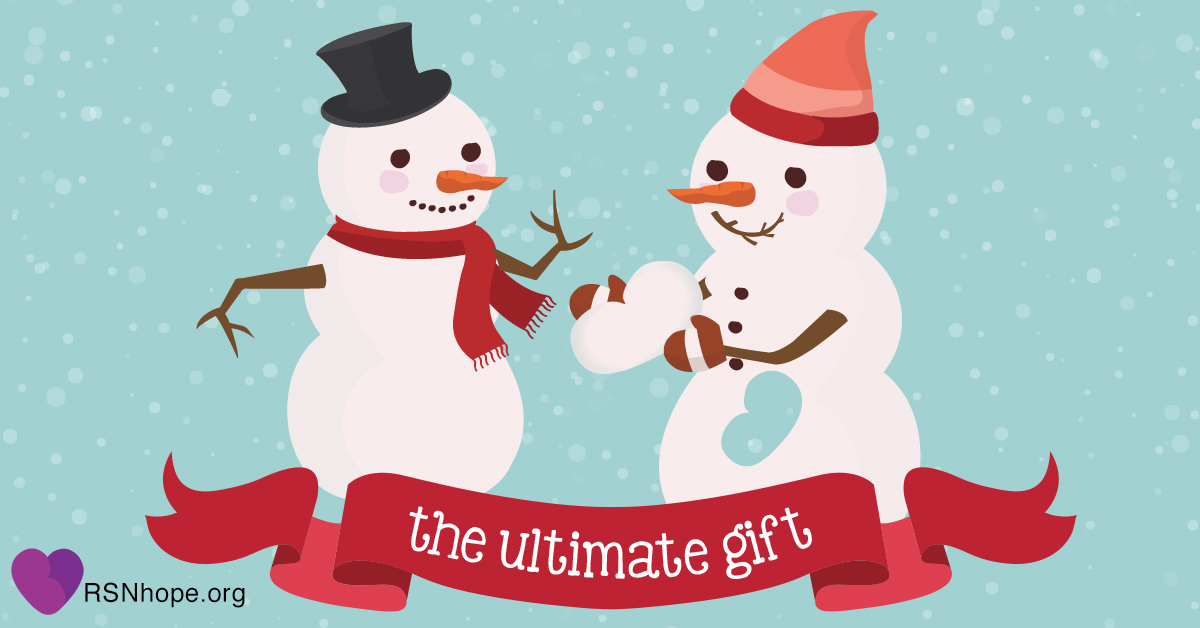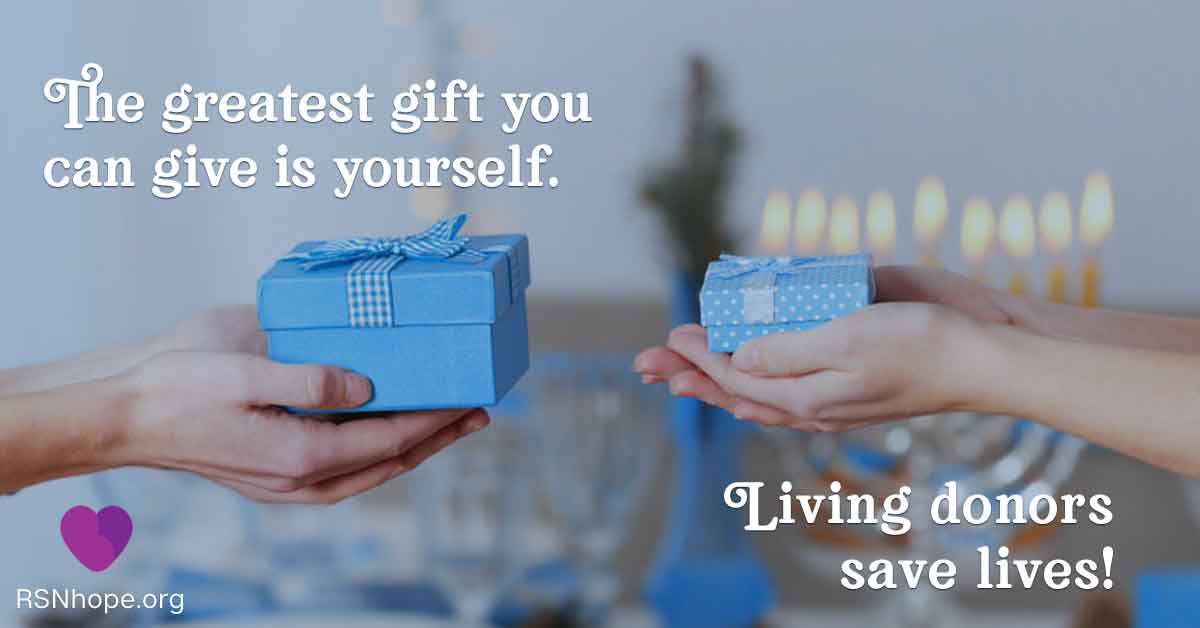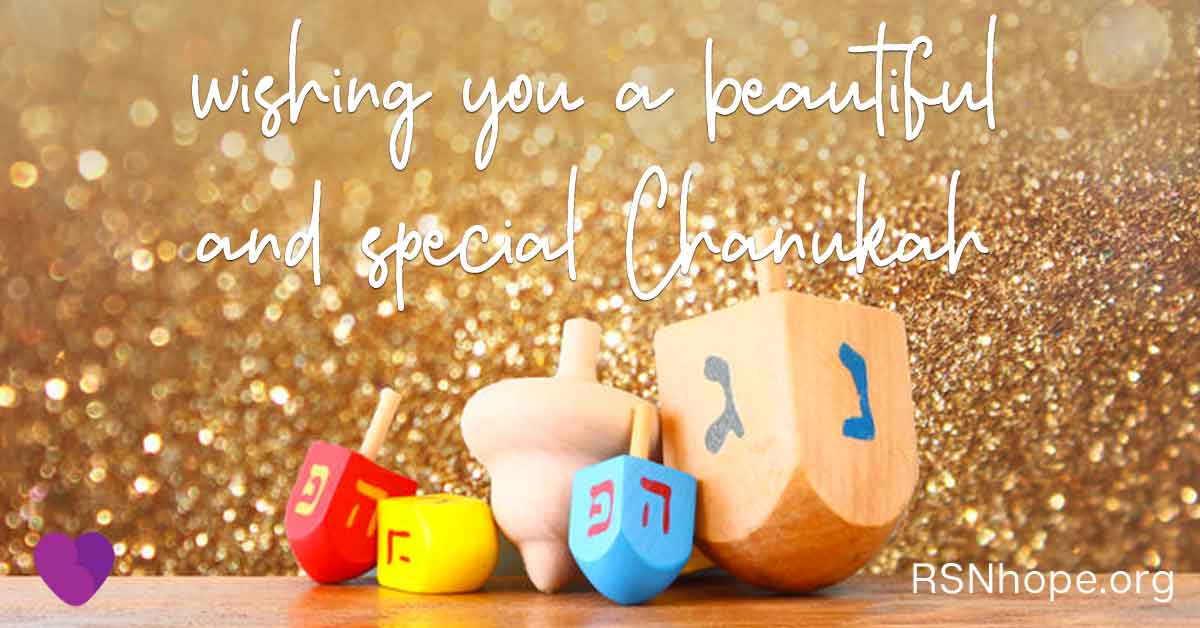 Instagram: Right click the images or take a screen shot on your smart phone to save to your photos and share with your Instagram followers.