Holiday Concert: Happy Holidays with Love
December 11, 2021 @ 2:00 pm

-

3:00 pm
Please join us for RSN's 2nd annual concert premiere Happy Holidays with Love!
This concert is featuring award winning singer and songwriter Lana Love & Matteo Bitteti and The Cool Classics Ensemble.
Watch the concert Video:
Please feel free to share this link with your friends and family.  Let's kick off this Holiday season sharing in some wonderful music.
This is a festive Holiday activity to enjoy with the family. There are no fees to attend, but registration is required. Please feel free to make a donation to RSN to support our life-enriching programs and help people living with kidney disease continue to thrive.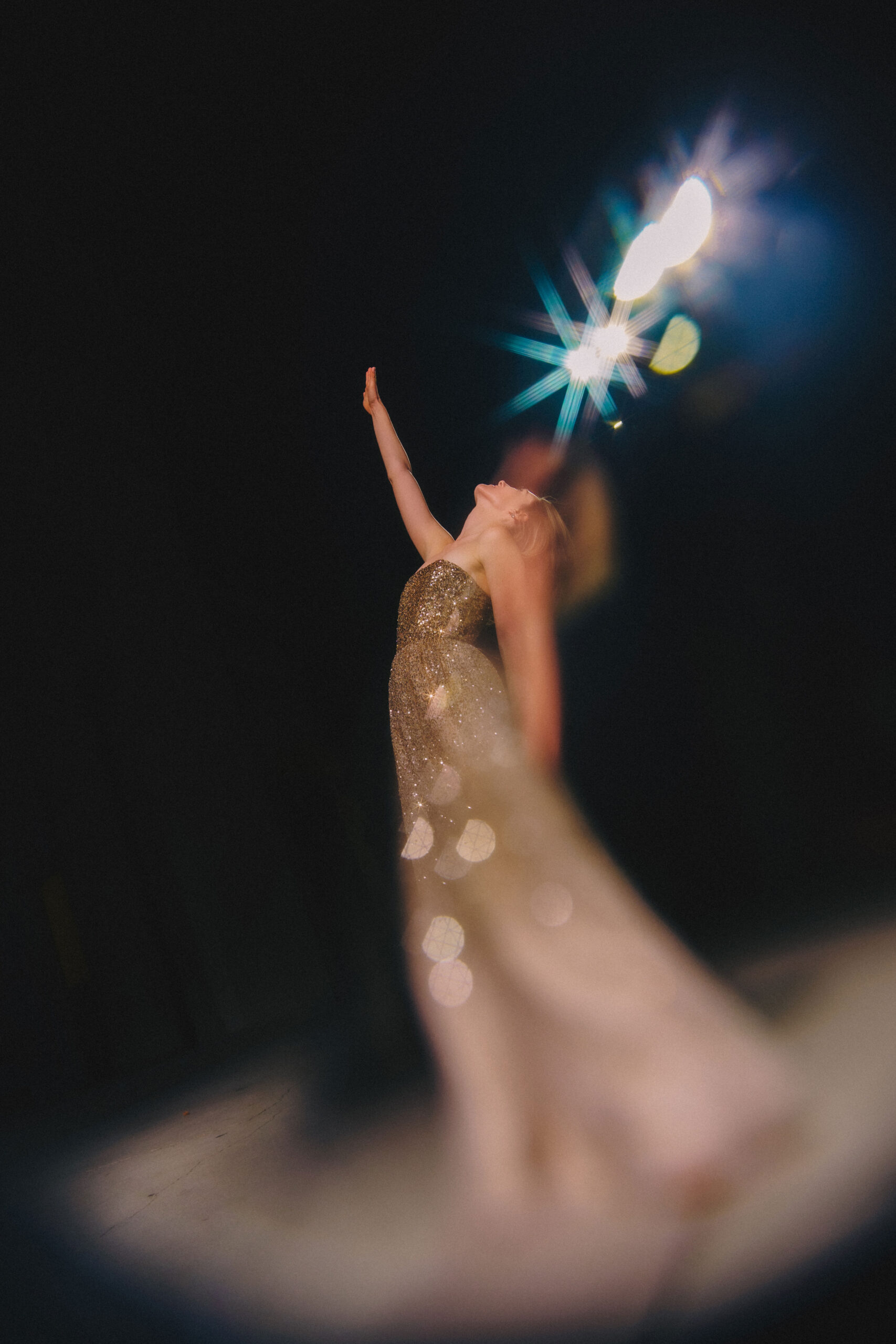 Sometimes an artist emerges with an undeniable arsenal of talents and embarrassment of riches, and such is the case with contemporary pop artist Lana Love.
As well as releasing new music, Lana is also the Lyricist and Assistant Director for the Netflix documentary 'Malinche', written by Nacho Cano and orchestrated by Hans Zimmer.
Lana Love has been featured in the likes of Broadway World, Aesthetic Mag, 360 Mag, Popwrapped, Vents, Substream and ANR Factory. Lana has amassed a number of credits featured on Netflix, Disney, Discovery Channel and Telemundo among others. Playing live, Lana has opened for the likes of Snoop Dogg and Wu Tang Clan among others and will also performed a special live hour long solo show on PBS, where she will play a number of new tracks taken from her new EP including the John Lennon Songwriting Competition winning single 'American Love'.
In addition to success as an interior designer in the Los Angeles area, Matteo Bitetti is an accomplished tenor soloist singer. Mattéo's latest performances have been as Rinuccio in Gianni Schicchi with PCC Opera in Pasadena (2015), as tenor soloist with the Torrance Symphony in a tribute to Mario Lanza, as Alfred in die Fledermaus with Nevada Opera Theater, as Canio in I Pagliacci and as Cavaradossi in Tosca with the Redlands Bowl Summer Festival. Matteo will be performing as tenor soloist with the Redlands Bowl Summer Festival in the Singing Cinema, and as Canio in I Pagliacci with the Marina Del Rey Summer Festival Orchestra (2015).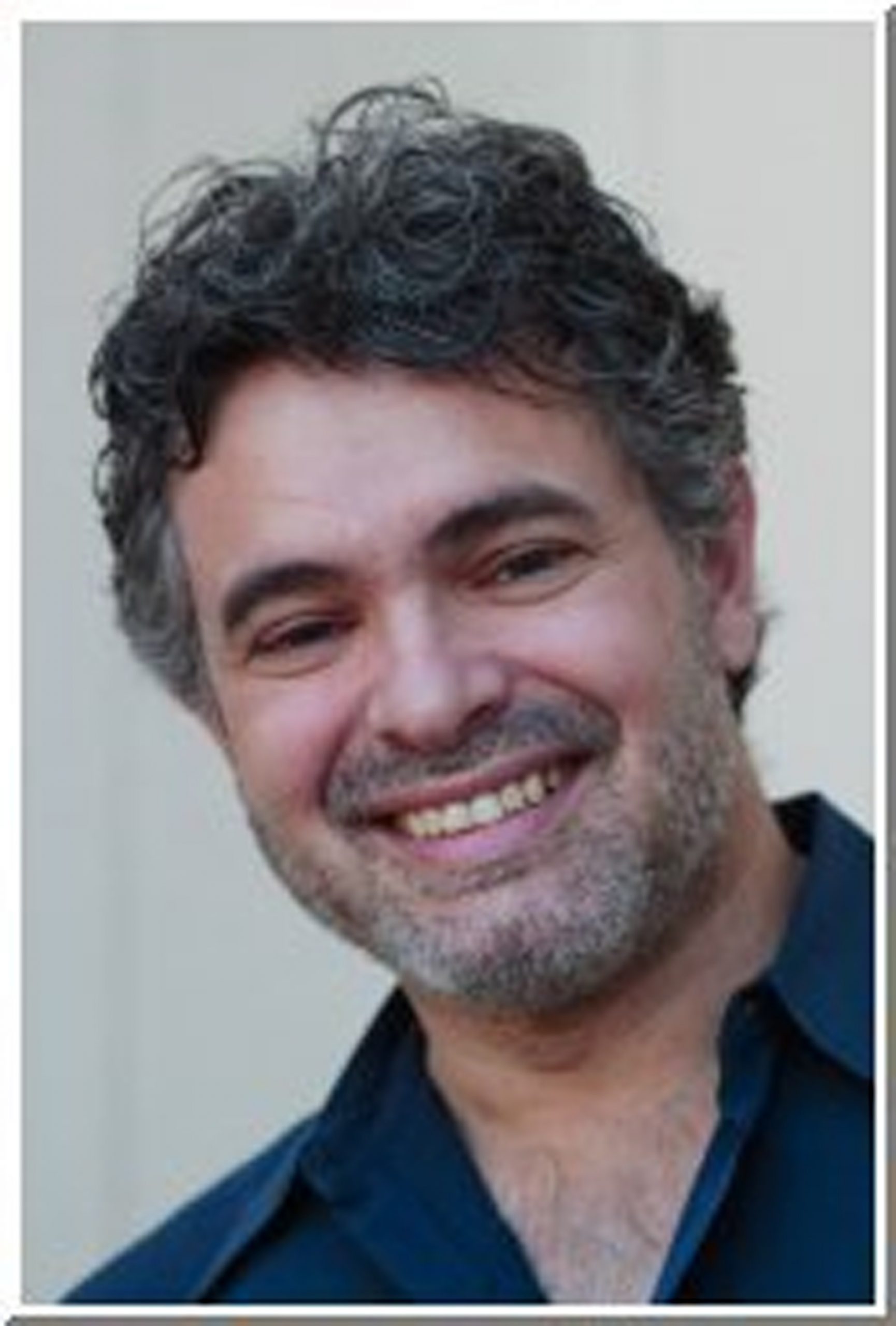 Bryan Pezzone maintains an active freelance performing and recording career and has been based in the Los Angeles area since 1987. He is known for playing in all genres; equally comfortable in the concert classical repertoire (including contemporary music and premieres) as well as the pop/jazz and improvisation. Bryan has spent his entire life since 18 months of age at the piano which he calls 'Home'.
He plays solo piano as well as in collaborations of all kinds. Bryan was the principal pianist with the Hollywood Bowl Orchestra from its inception in 1991 through 1999. From 1987-2000 he was the chair and founder of the multi-focused Keyboard program at the California Institute of the Arts. He has recorded on innumerable motion picture and TV soundtracks. Beginning in the fall term 2017, Bryan was asked to join the faculty of the Los Angeles College of Music as a multi stylistic specialist. He holds a degree from the Eastman School of Music and spent a year at the Banff Centre in Canada afterwards to focus on his own stylistic interplay, philosophies and originality.
Edgar Sandoval, born in the heart of Los Angeles, California, USA in 1984, has held a successful career as a violinist. Classically trained primarily as a violinist and secondarily as a pianist, he has had the privilege of playing under the baton of John Williams, Kent Nagano, and Michael Tilson-Thomas.  In his American Youth Symphony days, 2005-2010, he had the chance to perform with international soloists such as Placido Domingo, Sir James Galway, and Sarah Chang.  As he moved along with his professional career, 2008-current, he started to perform with a long list of stars including Lady Gaga, Ariana Grande, Dr. Dre, Deadmau5, Aloe Blacc, One Republic, The Foo Fighters, P. Diddy, Marco Antonio Solis, Burt Bacharach, Natalie Cole, Stanley Clarke, and many others.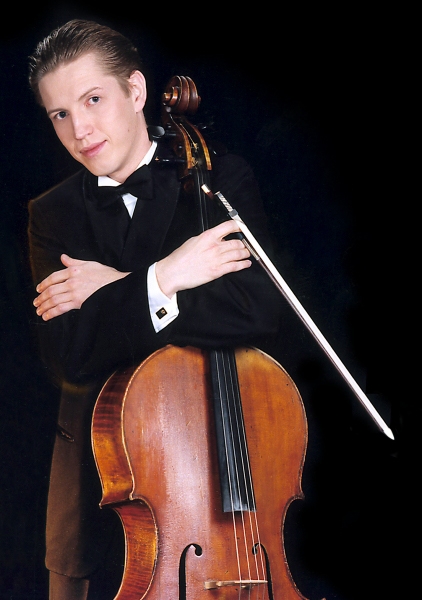 Cellist Ruslan Biryukov received his formal music education at Baku Music Academy in his native Baku, Azerbaijan. He later attended the Tchaikovsky Moscow Conservatory in Russia and the USC Thornton School of Music. Ruslan gives more than 100 concerts annually and has performed throughout the former USSR, Europe, and in the U.S.
Though still young, Biryukov has been a master teacher in music festivals in Europe and Russia, and continues to develop a distinctive approach to performance based upon the traditions he learned from Kirill Rodin, Mstislav Rostropovich, Daniil Shafran, Natalia Gutman, Janos Starker, Steven Isserlis, and Eleonore Schoenfeld.