Donate to Renal Support Network
Renal Support Network is a 501c3 tax-exempt not-profit organization (EIN #95-4672679). We value your contribution and it is tax-deductible. Click here to find out where your donation goes. We will send you a receipt for your contribution.
You can make a financial contribution in several ways.
Donate Online Via PayPal or a Major credit card. Special instructions regarding donation can be listed in the notes.
By Mail Please send your check or Credit Card (download form) to:
Renal Support Network
1146 N. Central Ave. #121
Glendale, CA 91202
By Phone Call (818) 543-0896.  We accept all major credit cards.
Consider a Tribute Donation Consider a Donation on behalf of a person, in memory of a loved one, an organ donor or an occasion like a transplant anniversary.  Please indicate in the notes (if making a donation online) of what the donation is for and we will send out a custom receipt/thank you letter.
Consider a Legacy Donation Provide Gifts from Your Will or Trust, Gifts of Stock and Appreciated Assets. Learn More
Thank you for thinking of RSN and for your support.
Our gift to you with your contribution of $25 or more
2018 Calendar "Creativity Cures the Soul" Monthly Inspiration for your Creative Spirit. A 12-month calendar with a series of quotes to help inspire creativity accompanied by a collection of works by Lori Hartwell.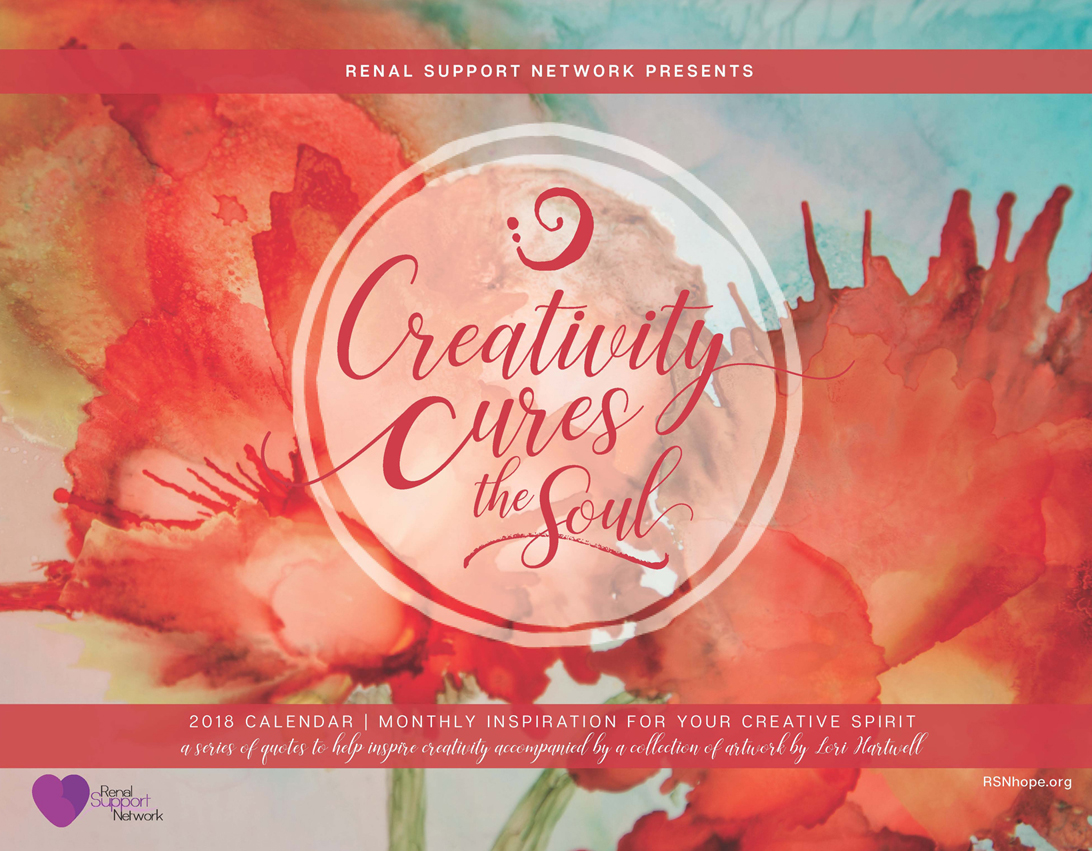 When you display this beautiful calendar at your desk or on your wall at home, your co-workers or guest will be so jealous they'll want to support RSN too! So, help us reach the people around you by donating at least $25, and then put your calendar where everyone will see it! If you would like to receive a calendar make sure to include a mention on the notes area at payment/check out.
Bulk pricing is available for corporate gifts. Learn more.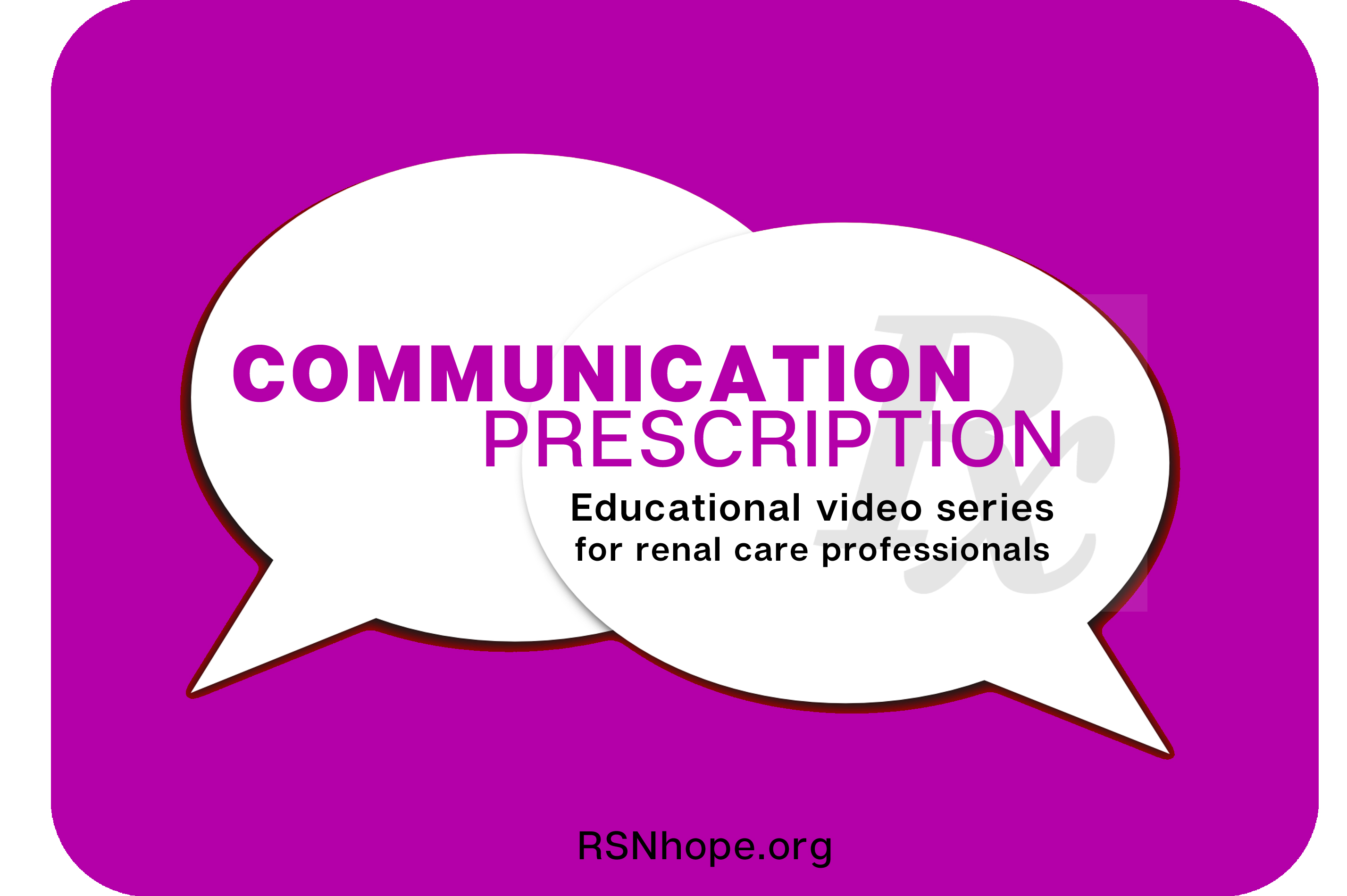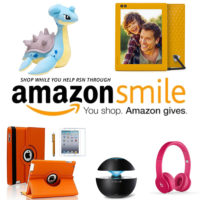 Shop on Amazon.com with AmazonSmile and help support RSN with each purchase you make. Click on the image on the right and type in Renal Support Network as the charity of your choice. 0.5% of your Amazon purchase will go to RSN.
Visit our RSN's Hope Shop and find shirts for men, women and children, mugs, stickers, bags, doggy-wear and more with messages of hope such as "I love my living donor", "go green, recycle yourself", "queen of parts", "king of parts" , "chronically happy" and more.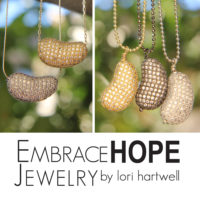 EmbraceHope Jewelry is and-crafted by people who have been affected by chronic kidney disease, providing them with the opportunity to help RSN and to share their experiences, strength, and hope with one another at the same time. Find bracelets, necklaces, and charms, each beautifully packaged, ready for gifting.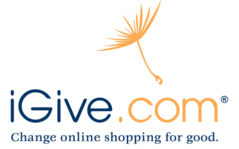 IGive.com With over 1,750 partnered stores from Abebooks.com to Zales, supporting your cause has never been easier. You shop, Renal Support Network gets a donation for free.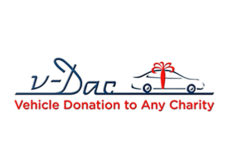 Donate your Car A free, convenient service for converting that extra car, truck, or RV into a tax deductible donation benefiting Renal Support Network. You can donate online or call 877-999-8322 to make your donation.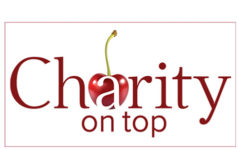 Charity on Top tax-deductible Donation Gift Cards for both business and consumers that can be redeemed for charitable giving. 100% of the gift card amount is donated to RSN.