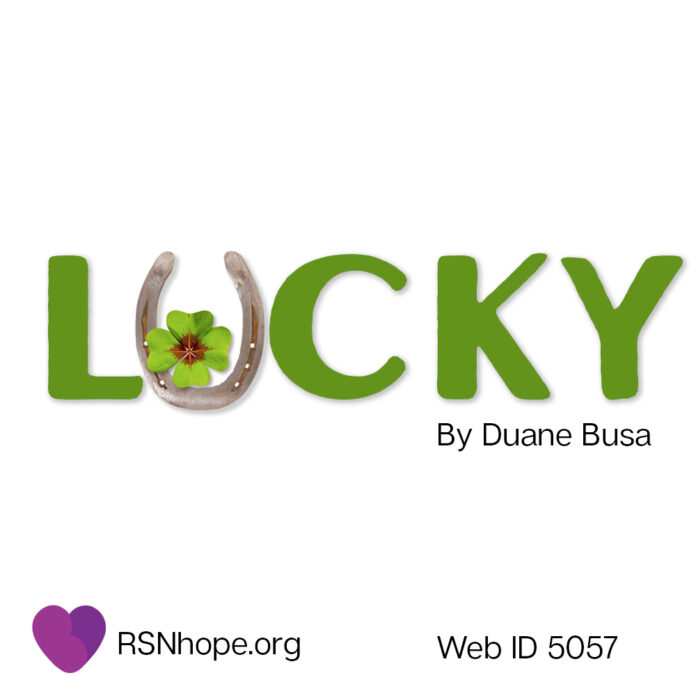 Wow, what a great theme to write an essay about. Unfortunately, with our overburdened healthcare professionals also suffering from the COVID-19 virus both mentally and physically, it is a wonder how they are still able to maintain themselves and keep our country healthcare system functioning. Yes, it is a very difficult task; and we, as patients, reap the rewards!
My chronic nephritis condition took an unexpected direction when I retired and moved across the state to Tampa, Florida. I had developed the illness when I was 11 years old. I spent seven weeks on bedrest in South Shore Hospital in New York and missed out on the rest of the school year. Tough for a young boy just coming into manhood to simply look out the window during that time. Eventually, I improved and lived a somewhat normal life through college and marriage, all under the direction of various doctors, maintaining a salt-free diet and enduring endless blood tests. When 2015 came around, I settled into a new lifestyle with a new doctor. During our first visit, he announced I was in Stage 4 of chronic kidney disease, which knocked me for a loop! During the next four years, I went through innumerable tests. Then, in May 2021, he said it was time for dialysis and a subsequent kidney transplant. This diagnosis led me to the nurses at the Fresenius Center which is just next door to my doctor.
Now, we all know nurses and we all know Nurses, but the two who run the peritoneal dialysis side were gifts from heaven! Mary McClutchy and Teresa Miller basically took me by the hand and walked me down this adventure that will prolong my life. They instilled in me in a positive outlook on what was to come. Why two nurses? Because every new patient is a challenge who bombards nurses with endless questions, wrong assumptions, and misunderstandings of how every aspect of the treatments are to be conducted at home, and why. It is a wonder they are not in therapy! I am a bit of a detail person, and they take as much time as I need to understand the why of something. Then, if it comes up again, they do not lose patience. Instead, they explain or demonstrate the why from a different perspective!
Granted, I did not entirely embrace this whole peritoneal dialysis concept, but they have nursed me through it and coddled me during this transition.
My treatments are nighttime 11:00 to 7:00, and I am free to call them when needed. Knowing that alleviates the pressure on me from worrying if I make an error during setup or if a circumstance should occur during the night. Every time I walk into the clinic, Mary and Teresa both greet me, even if they are busy. Either one takes over for the session. I must admit my last session was a bit of a doozy! I am one of those hyper individuals who is wound up like a spring! I realized afterwards how they both were working very hard to keep cool and work with me to get through that visit. Only a mother could be so patient!
Fortunately, I am lucky to have Mary and Teresa, not one above the other, and I could not choose which professional I would honor without the other. Both are a compliment to Fresenius, and I am honored to have them assisting me through this stage of my life!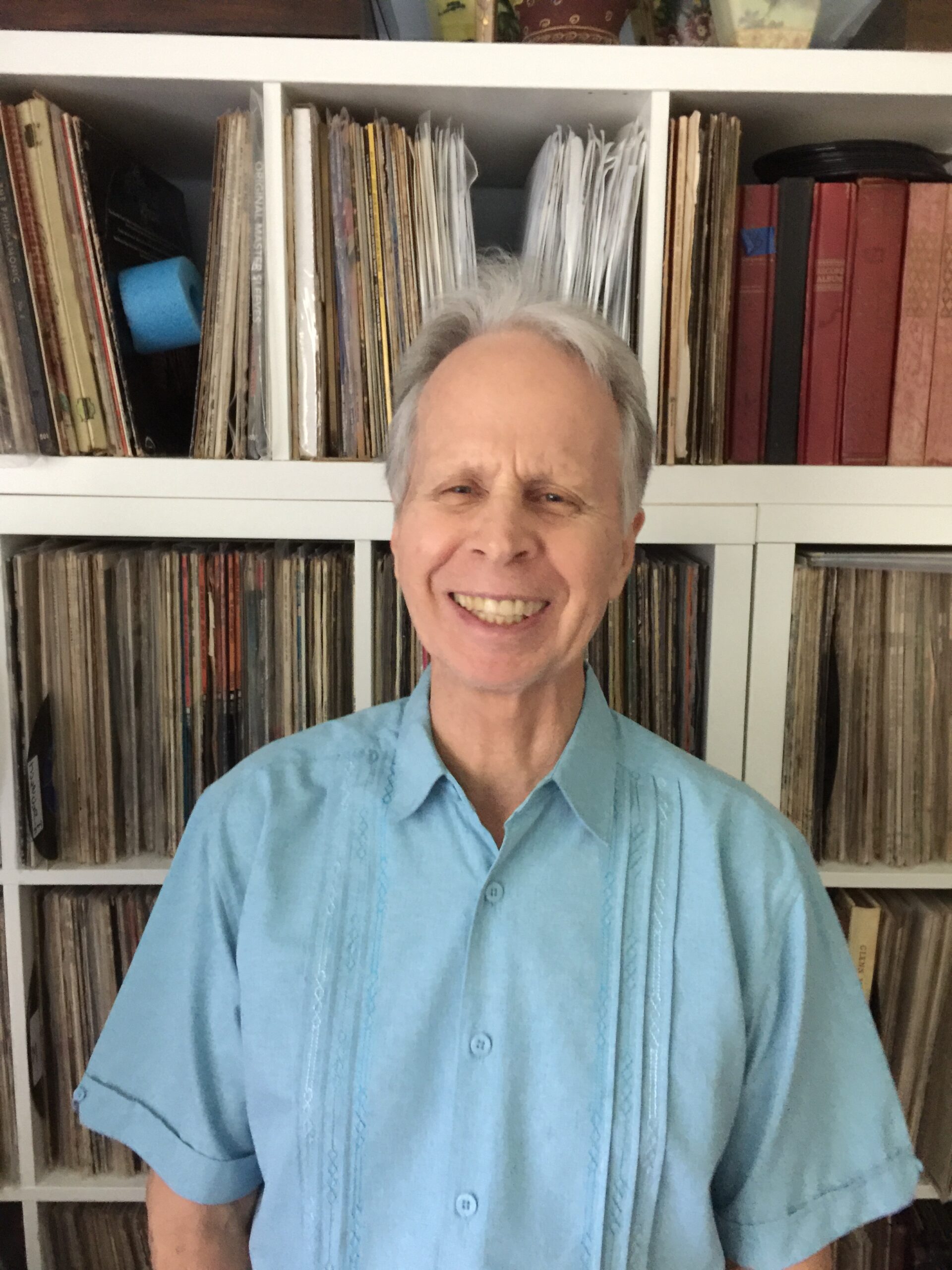 Duane Busa is alive and well and resides in Clearwater FL for the past several years after relocating from Miami. He retired from federal service in 2015 to enjoy life and his hobbies. When a long life kidney ailment, nephritis, decided to manifest itself in 2021 he took the opportunity to become a P.D. Dialysis patient at the Fresenius clinic in Clearwater- "When an opportunity presents itself make the best choice available- It all depends on your perspective!"
Web ID 5057