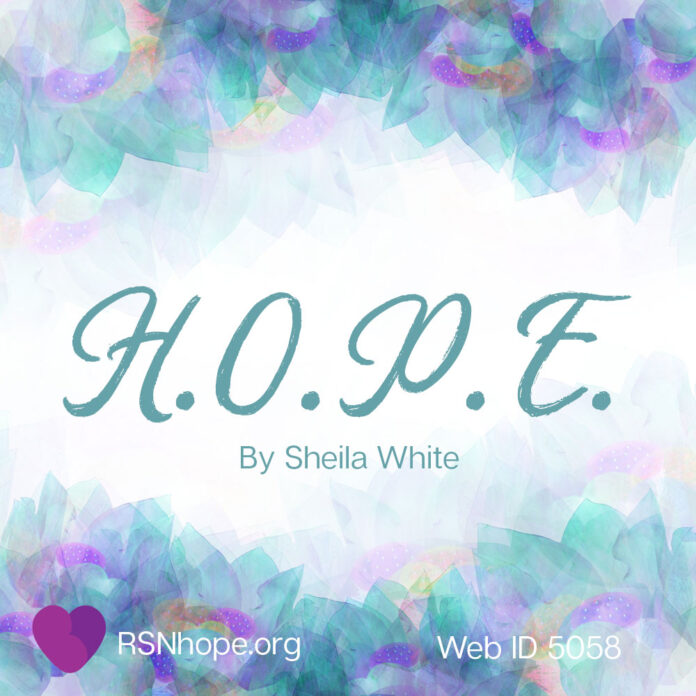 To answer the question, "Who is your Healthcare Hero," I had to take a sobering look at what the word 'hero' truly means to me. The dictionary definition: "a man of superhero strength or physical courage who exhibits great bravery in any course of action," or, "the New York City term for sandwich." I'm in love with the last one!
To explain what the word "hero" means to me, I disassembled the word to create my definition:
H Having the Heart of an angel
E Having Empathy for others
R Having Respect
O Being Omnipresent
My hero is nurse Lamiko Jones. She works at the East Carolina University Brody School of Medicine in Greenville N.C., as a coumadin nurse. I met Ms. Jones a few years ago when I was required to take blood thinners after three pulmonary embolisms. She has stood by my side through all my medical problems ever since. Ms. Jones went back to school to complete her Bachelor of Science degree in Nursing and graduated this year (2021). When she started her classes, she inspired me to work on my dream of going back to school so that I could change careers, come off disability and to find a job that would allow me to meet the medical demands of dialysis while still being a productive working member of the community.
I went back to college entering a program for Cancer Information Management. Having a Cancer Therapy and Research designation would allow me the flexibility to work remotely with flexible hours. With the outbreak of the coronavirus, 2020 became a difficult year for everyone, especially for healthcare workers who were relentless on the front lines. For me, 2020 became a depressing year as I watched friends on dialysis succumb to this dreadful virus. I wanted to not only give up school but to stop dialysis. I lost focus and hope. Just as I signed up for hospice so that I could stop dialysis, my angel nurse came to give me hope and encouragement. She empathized with what I was feeling, respected me as a person, and inspired me by speaking to my heart.
Ms. Jones continues to remain by my side today encouraging me to fight and push forward in school and in life and to put my trust and faith in God to help get me through. Like my nurse, mentor, and friend, I am finishing my last year in school. I'm a straight "A" student and doing well on dialysis thanks to my hero nurse Lamiko Jones. She is my definition of a "Healthcare Hero."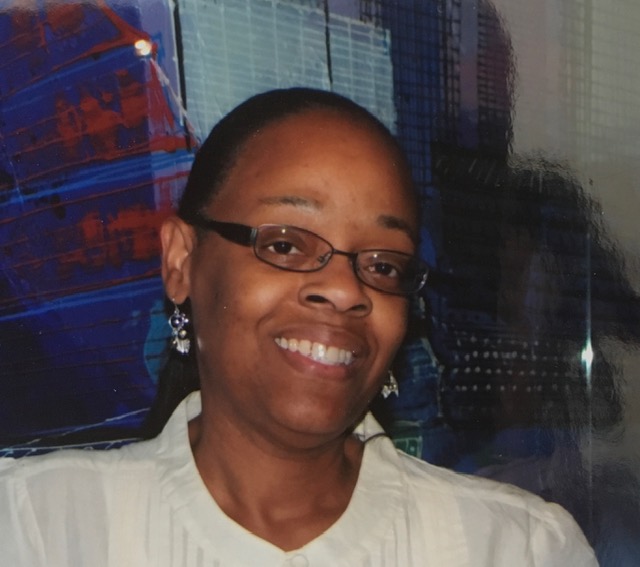 Sheila White has a Bachelor Degree in Science. She started dialysis Jan 2017.  I dam currently going in center dialysis. She returned  to school Fall 2019.  She is taking Cancer Information Management to become a Cancer Registrar.  Sheila loves art and scrapbooking, dance and tap dancing.  She enjoys working with children, love cooking and watching cooking shows.
Web ID 5058