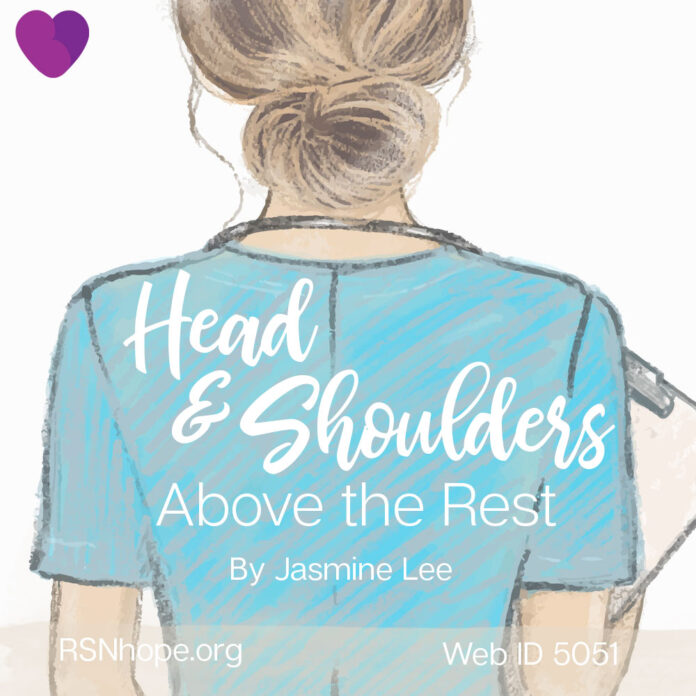 When I embarked upon my dialysis journey, I was not a willing participant. I had been diagnosed with stage 4 chronic kidney disease in February 2014, but I had been able to delay the inevitable by nearly seven years. My body may have deteriorated to the point that I needed dialysis, but my mind was not ready. Although outwardly I was compliant, inwardly I was kicking and screaming. In October 2020, I entered the hospital and had a catheter implanted for peritoneal dialysis.
I went to Fresenius Kidney Care in Newberry, South Carolina, for the initial flushing of my catheter a week after my surgery. There I met nurse Jennifer Middleton, my healthcare hero. I was still filled with apprehension and had many questions, but Jennifer put me at ease and explained things in a way I could understand. After a few more weeks of catheter flushing, we finally scheduled home dialysis training.
I tend to grasp things quickly. We progressed through the training at a rapid pace. There was much to learn, and I was constantly filled with questions. I tend to be more inquisitive than the average person. Regardless of the number of questions I had, Jennifer had the answers. On occasion, when I asked about something she had never heard about, she admitted she did not have the answer. Eventually, she returned with a response.
On our fourth day of training, I was having an unusually bad day. I tend to be very confident and upbeat, but something got the best of me that day. At one point during training, I began expressing doubts about my ability to remember everything. I was frustrated and admitted that I was concerned that my lapse in memory might cause me to do something that would adversely affect my health. Jennifer realized that my rantings were uncharacteristic for me, and she took the time to talk me off the ledge. She questioned me about what I was feeling, why I felt I would fail in the treatment, and then encouraged me and assured me that I would be extremely successful with my home therapy. That was a big turning point for me in my training, and in my mental state concerning dialysis.
Through subsequent months, Jennifer has continued to be my healthcare hero. She continually fields numerous questions and has gone out of her way to provide me with supplies and other things that I may need. On a couple of occasions, she even came to my home so I would not have to drive to Newberry (an 80-mile round trip). She continues to encourage me, empower me, and make me a better dialysis patient.
As I look back on my dialysis journey thus far, I find that it has not been as harrowing as I had imagined. I attribute a big part of that to Jennifer, my healthcare hero. It is not often that a patient finds a healthcare professional with whom they bond. Jennifer is professional, friendly, confident, and competent. She challenges me when she knows I need to be challenged and encourages me when I need to be uplifted. At my last doctor visit I mentioned to my doctor that I could be the poster child for home peritoneal dialysis. He agreed. That would not be the case if not for Jennifer.
I can honestly say that every dialysis clinic employee with whom I have come in contact with has been pleasant and a joy to work with, but Jennifer Middleton is head and shoulders above the rest! That is the reason I give her a resounding endorsement as my healthcare hero.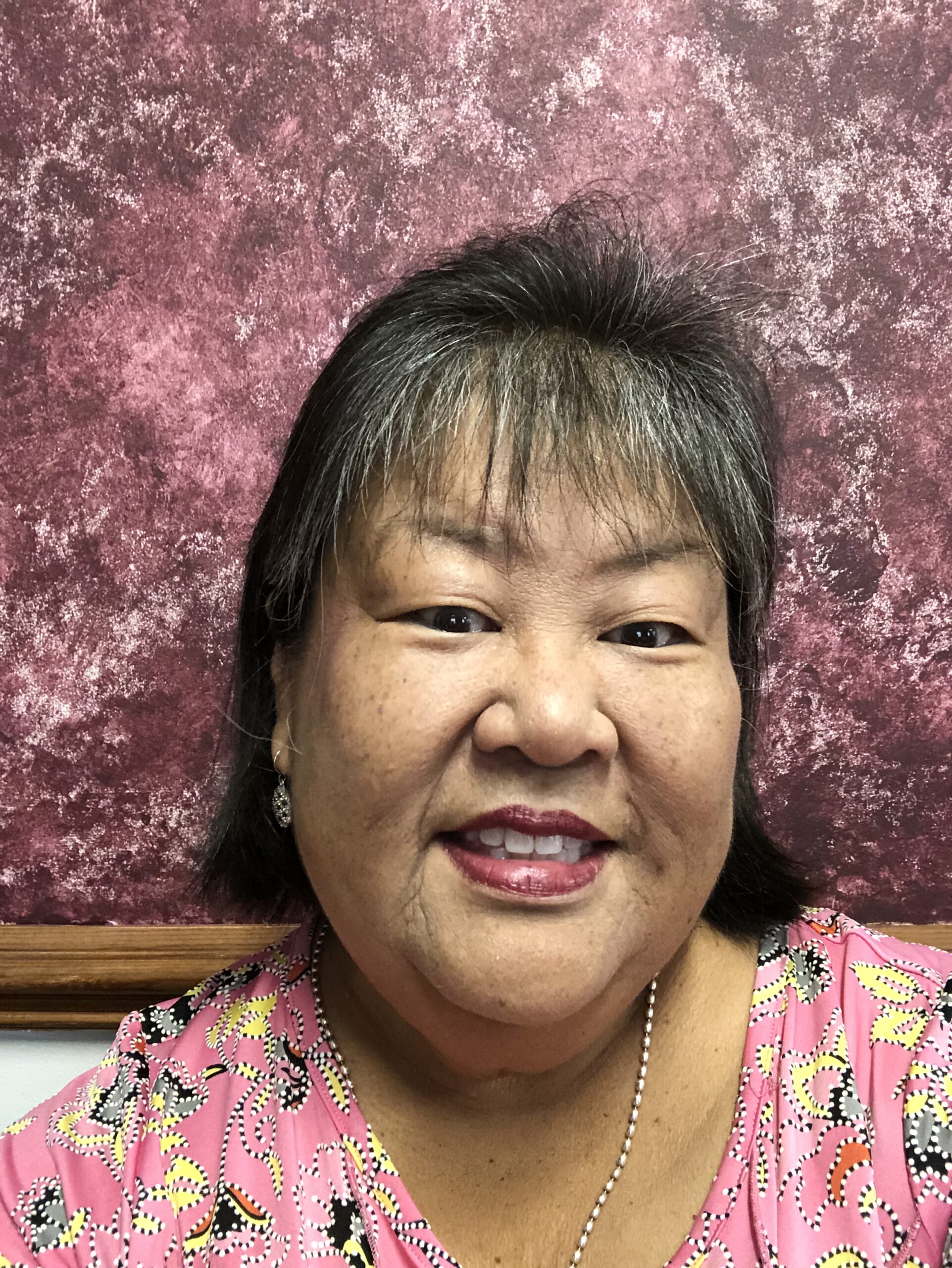 Jasmine Lee was diagnosed with CKD over seven years ago and has been a peritoneal dialysis patient since November 2020. She serves as a Minister of Music in South Carolina and continues to lead an active life. She is involved in church and community events and enjoys baking, playing tennis and spending time with friends.
Web ID 5051