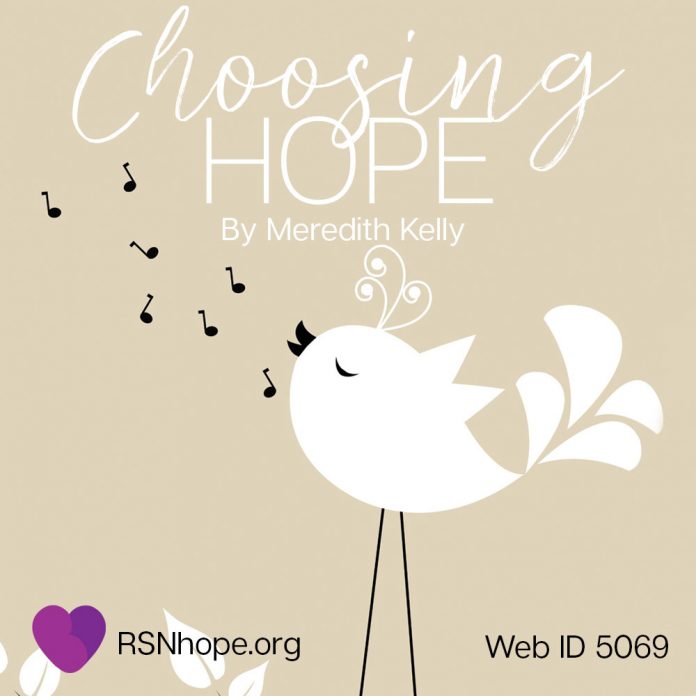 "Hope is the thing with feathers that perches in the soul, and sings the tune without words, and never stops at all." – Emily Dickinson  
I passed by this quote every day. It was on one of the walls at Houston Methodist Hospital where my husband was donating his kidney to a stranger to save my life. A few weeks later, another stranger donated her kidney to me, finally ending the toughest sixteen months of my life. Throughout my sickness, people often exclaimed, I don't know how you did it. To be honest, I had no choice. To keep living, I persevered, held on to hope, and learned to cope with kidney disease along the way.  
I thought I was healthy. It was early 2021, and at 31 years old, I was newly married. And with a major renovation underway at our first house together, my husband Brendan and I were focused on our careers and a timeline for starting a family. After intermittent symptoms of fatigue, throbbing headaches, and vomiting, I ended up in the emergency room. What came next was a shocking diagnosis of end-stage renal disease which meant my kidneys had failed.  
I went through the stages of grief many times that week in the hospital. I was admitted Sunday night and started emergency hemodialysis through a port in my chest on Tuesday. My official diagnosis was IgA nephropathy. It is a rare autoimmune disease where my immune system overreacts and creates too many IgA proteins that build up in the kidneys, causing inflammation and eventually shutting them down.  
My first coping strategy after I was finally home from the hospital (I was discharged on our first wedding anniversary) was "Learn & Share." I am a researcher by nature and spent my days googling everything I could about kidney disease: dialysis, renal diets, IgA nephropathy, and kidney transplants. I felt that the more knowledge I had, the more power I had to control my situation and make the best of it. I had no choice but to accept my new reality and try to cope with the changes. I tried to absorb every detail the doctors told me. And then I told my family, friends, and coworkers everything I had learned, felt, and experienced. Having a vast network of support is crucial to getting through hard times. I never felt like I was burdening anyone when I shared because if they cared about me, they would want to know. The response I received was overwhelmingly positive. I never felt so loved and supported during my time of need, which made me forever grateful. For the first time since my diagnosis, I sensed a surge of hope radiating from within.  
My second phase of coping was "Return to Normal." After a month of hemodialysis, I switched to peritoneal dialysis, or PD. A catheter was placed in my stomach and instead of going to a dialysis center three times a week, I could dialyze from the comfort of my own home while I slept. I was hoping that PD would give me some semblance of my old life back. But this was harder. I did not adjust to PD quickly, or easily. I felt the hope fading as I wrestled with sleepless nights, weakness, and nausea. I finally felt better in my third month of PD. I was able to work full time, swim, go out to eat with friends and family, and even take a couple of trips with my husband. When I felt good physically, it helped me feel good mentally. And when I mentally felt good, my hope of a transplant felt inevitable.  
In late 2021, I was evaluated and approved for a transplant. My immediate family members were ineligible to donate, but my incredible husband volunteered to be part of a paired swap. In this situation, the hospital cross matches pairs of donors and recipients to find matching kidneys. The call for my matching kidney came at the end of May, fourteen months after I started emergency dialysis. My husband donated his kidney on June 9th, and on July 12th, I received the most precious gift of all.  
Even with a transplant, I will always have to cope with kidney disease. I feel the best I've felt in years, which makes everything easier to manage. I'm not sure if my IgA will return, or if there'll be any complications with the transplant in the future, but I won't dwell on fears. l will always choose hope. 
Lea la versión en español de este ensayo aquí.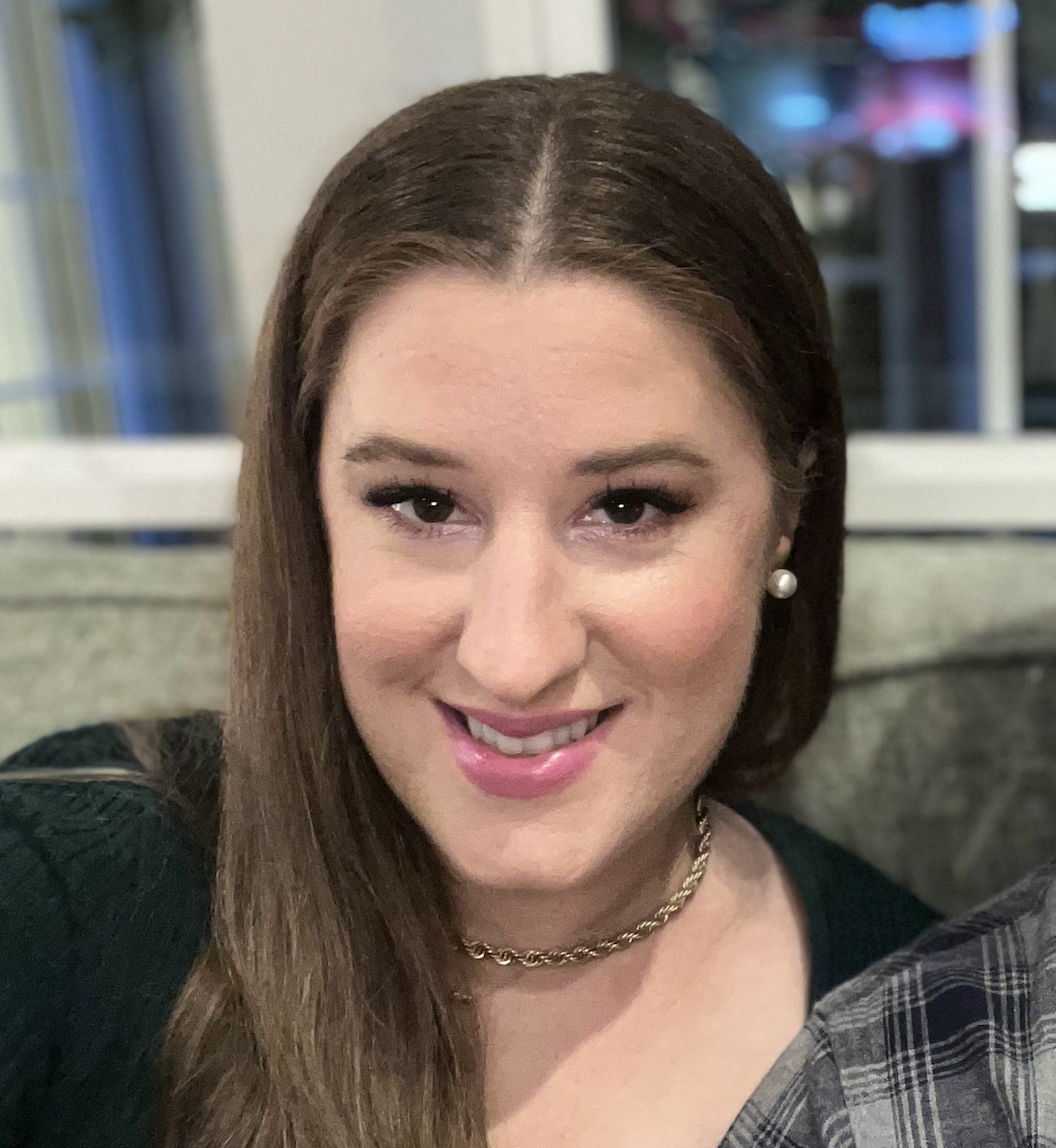 Meredith grew up in Long Island, NY and now lives in the Woodlands, TX with her husband and cat. She is a Senior Engineering Manager at a tech company and in her spare time she enjoys reading, cooking, and listening to music. She is looking forward to going back to the gym and traveling once her doctors clear her post-transplant. Kidney disease was an unexpected detour, but she still strives to accomplish her goals and live her best life.
Web ID 5069