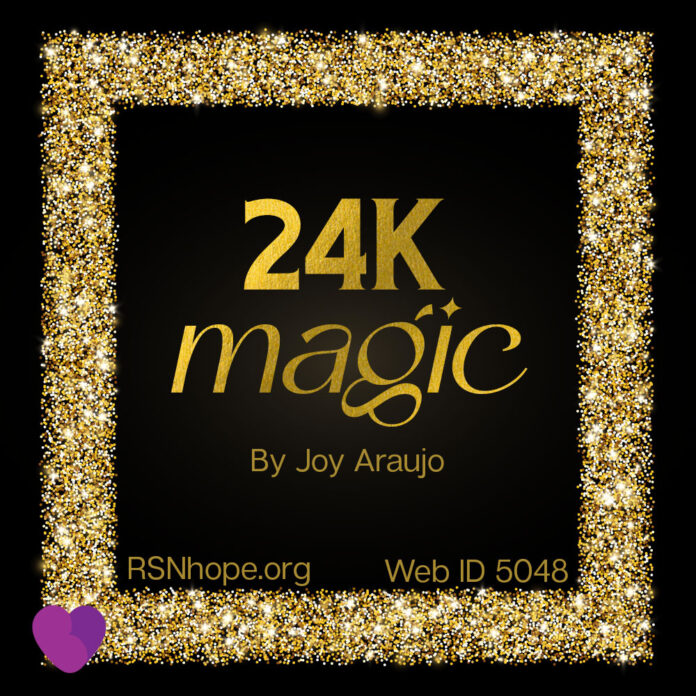 Tap, tap, tap! The doctor kept tapping on my forehead.
"Is it over yet?" I asked as he kept tapping.
"Don't think about it," he stated calmly, a slightly different tone in his voice than two hours earlier when I had nervously exclaimed, "You know, I'm going to need Valium for this!" He had retorted back, a slightly irritated, simple, "No." After all, this was just a kidney biopsy. I had had my brand-new kidney transplant a week or so before, but as the doctor predicted, I was experiencing rejection because of my high antibodies.
"Just focus on the tapping." I held really still, trying to focus on my forehead, not the giant apparatus taking a piece of my new kidney out. I had had biopsies before, my last being particularly traumatizing, performed by a student and accompanied by severe pain and copious amounts of blood in my urine for two days. I was petrified this biopsy would be the same. However, my surgeon, Dr. Goggins, kept tapping on my forehead to distract me and soon, it was all over. I didn't feel a thing.
"Thank you, Dr. Goggins," I stated casually, like it was no big deal. Truthfully, it was a big deal. Not only had the surgeon come with me to a mere biopsy appointment, he had taken the time to listen to me, take my fears seriously, and stay by my side. You see, Dr. Goggins is not just a transplant surgeon. He's "24K Magic." Not only did he perform a successful kidney transplant for me, he anticipated all that would happen afterwards due the antibodies in my blood and was prepared to treat the kidney and me as a person.
Fast forward a few days and I remember shaking my head, staring down at my Bruno Mars concert tickets that my sister had gotten me for Christmas the previous year. She had stayed on the phone line for hours trying to secure them for me. The concert was in two days, and I was sitting in the outpatient transplant center taking high doses of steroids and calming down after a biopsy. I wasn't going to the concert. I asked anyway, and Dr. Goggins looked at me like I was crazy (of course) and I laid back down on my hospital bed.
The day after the concert I laid there sulking. I watched as Dr. Goggins made his way around the room seeing patients, and I felt slightly irritated that I would never get to hear the live crooning of Bruno Mars on stage. When Dr. Goggins got to my bed, he whipped out his phone.
"I've got a video to show you," he said, scrolling away. He handed me the phone. It was a video of Bruno. "I thought you might want to see this. He was really good last night!" he enthused. I almost cried. Not because I missed the show, not because this surgeon had secured what appeared to be the best tickets in all of the United States, but because he had heard me. He knew I had waited months to see Bruno and could not go, and he had taken the time to bring a little "24K Magic" to me.
I have worked with numerous healthcare workers throughout my near lifelong kidney disease journey. I have loved so many of them. It was difficult to even write this piece, because without nurse Suzie, Dr. Leiser, Dr. Schrader, and Dr. Taber, my kidney journey would have been impossible. Dr. Goggins represents the culmination of all my experiences with these awesome healthcare workers.
Suzie and Dr. Leiser took me through my pediatric experiences and gave me the strength to hold on until I was able to get my first transplant. Dr. Schrader believed in my tenacity to fight through dialysis when that transplant failed. Dr. Taber took me all the way through the evaluation for my second transplant and after-transplant care with a huge sense of humor.
The pinnacle of these experiences was there on a biopsy table, finger tapping on my forehead, calming me down and distracting me.
It was in the outpatient transplant center listening to Bruno sing his hit song "24K Magic" on a little phone screen.
It was on the ride home from the outpatient center with a bag of new medicines and a heart full of excitement and hope for the future.
For this, my healthcare heroes are Dr. Goggins and all those who brought me to him.
Listen to the audio version of 24k Magic, read by the author Joy Araujo:
Lea la versión en español de este ensayo aquí.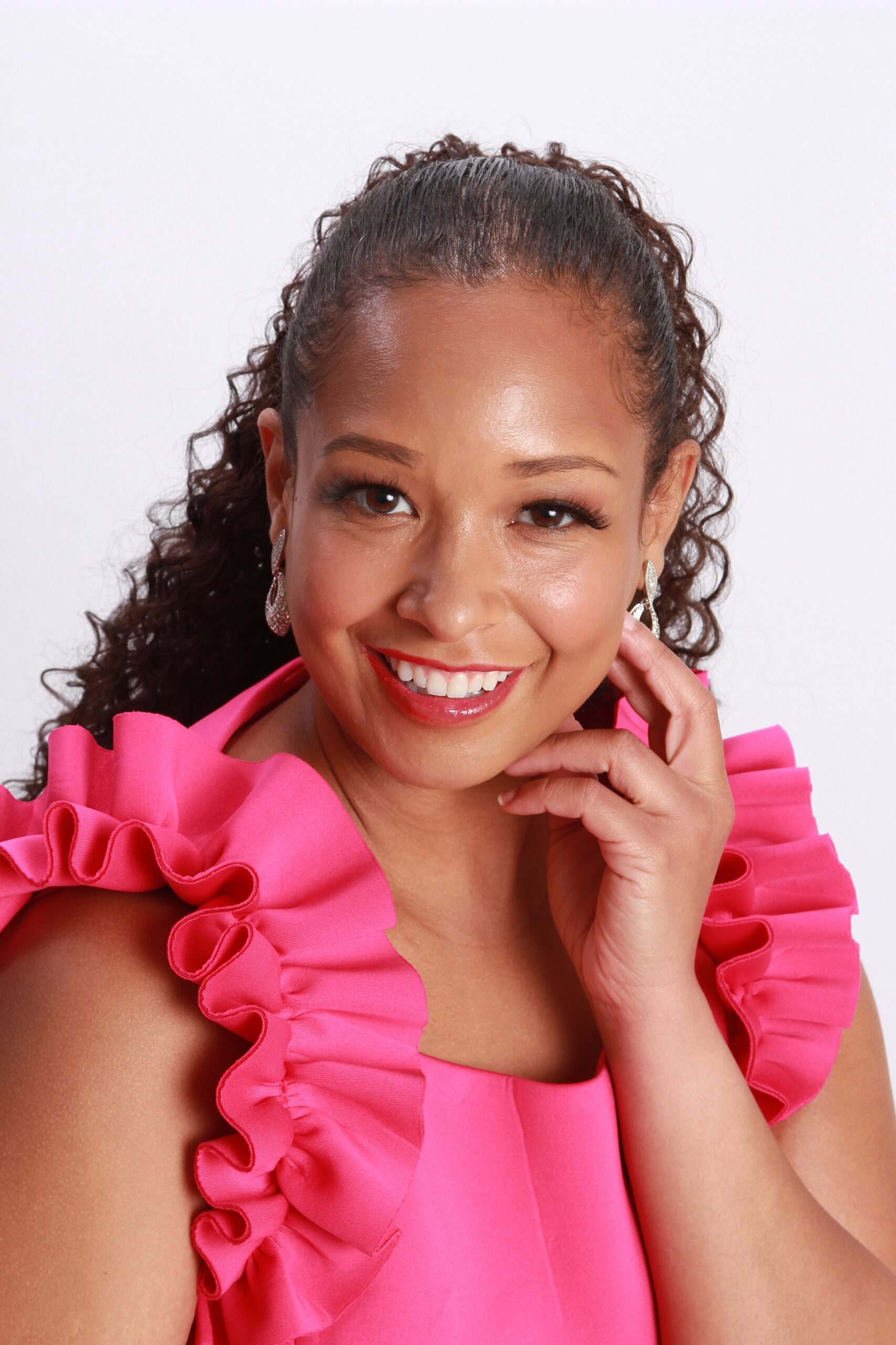 Joy Araujo is a Development Specialist at a local non profit in Indiana. She has had two kidney transplants and spends her time volunteering and writing music. Her future goals include coaching those with chronic illness to feel confident about themselves and their personal goals. 
More Essays by Joy Araujo:
"Fly Me to the Moon" Honorable Mention, 18th Annual Essay Contest
My Mother's Toolbox –4th Place Winner, 17th Annual Essay Contest
Unexpected Inspiration – 2nd Place Winner 16th Annual Essay Contest
Just Keep Moving – 15th Annual Essay Contest Honorable Mention
Silver Linings – 2nd Place Winner, 14th Annual Essay Contest
Web ID 5048