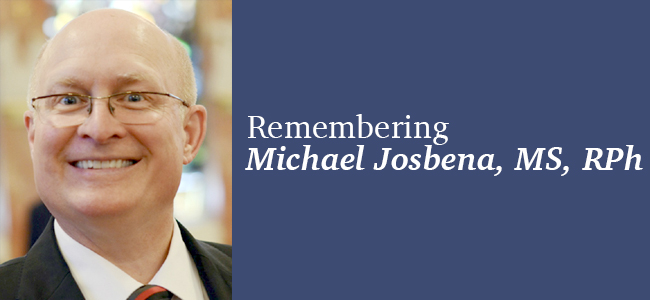 RSN will greatly miss Mike Josbena. He was a dedicated RSN Board member and visionary. He mentored Lori Hartwell in how to expand her mission of RSN from a local organization into national organization. His enthusiasm, commitment and knowledge to improving kidney patient's well-being will be greatly missed. RSN sends our deepest sympathies to his family and friends.
We are proud to share two editorial contributions to RSN's by Mike Josbena: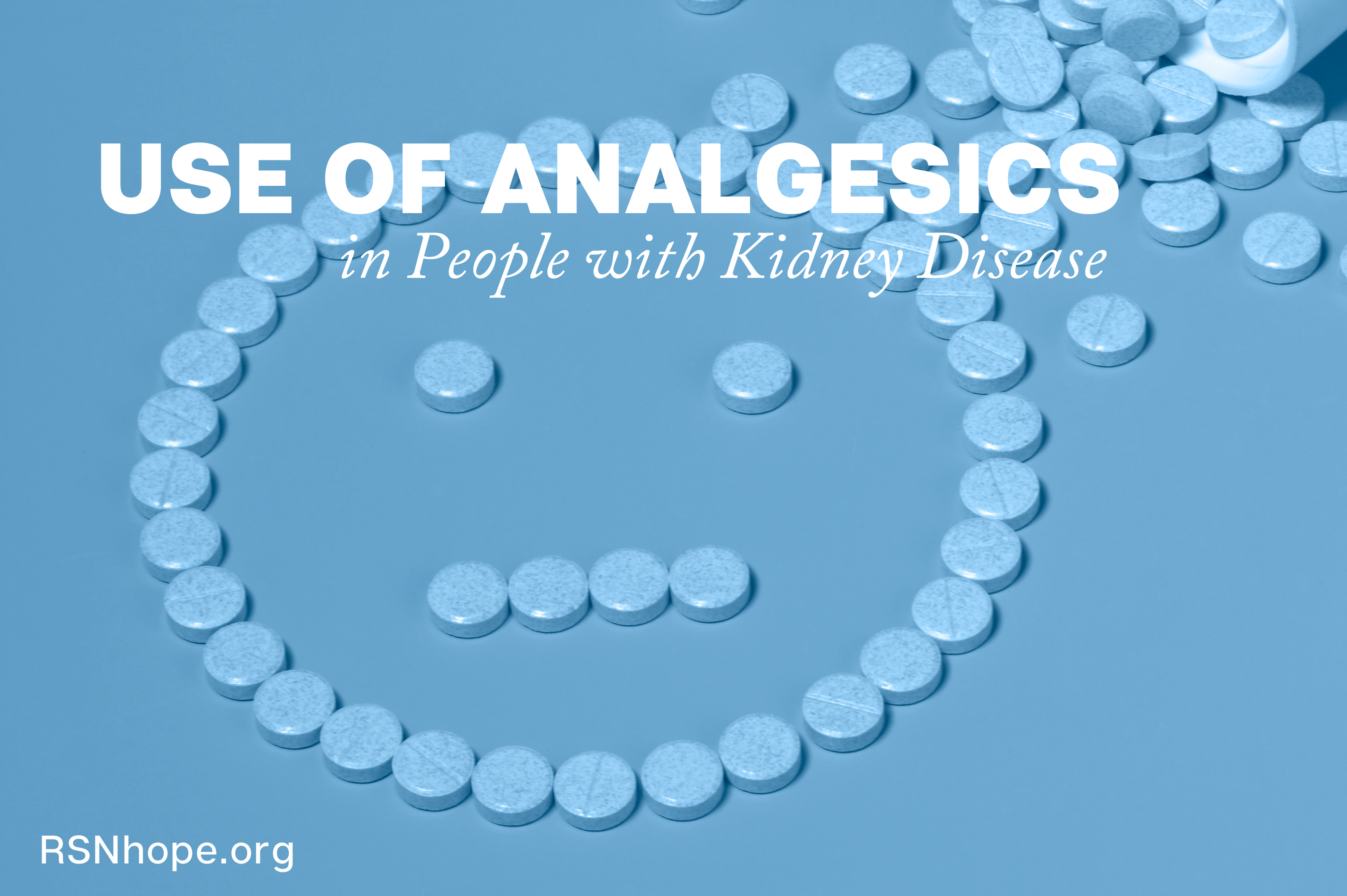 Use of Analgesics in People with Kidney Disease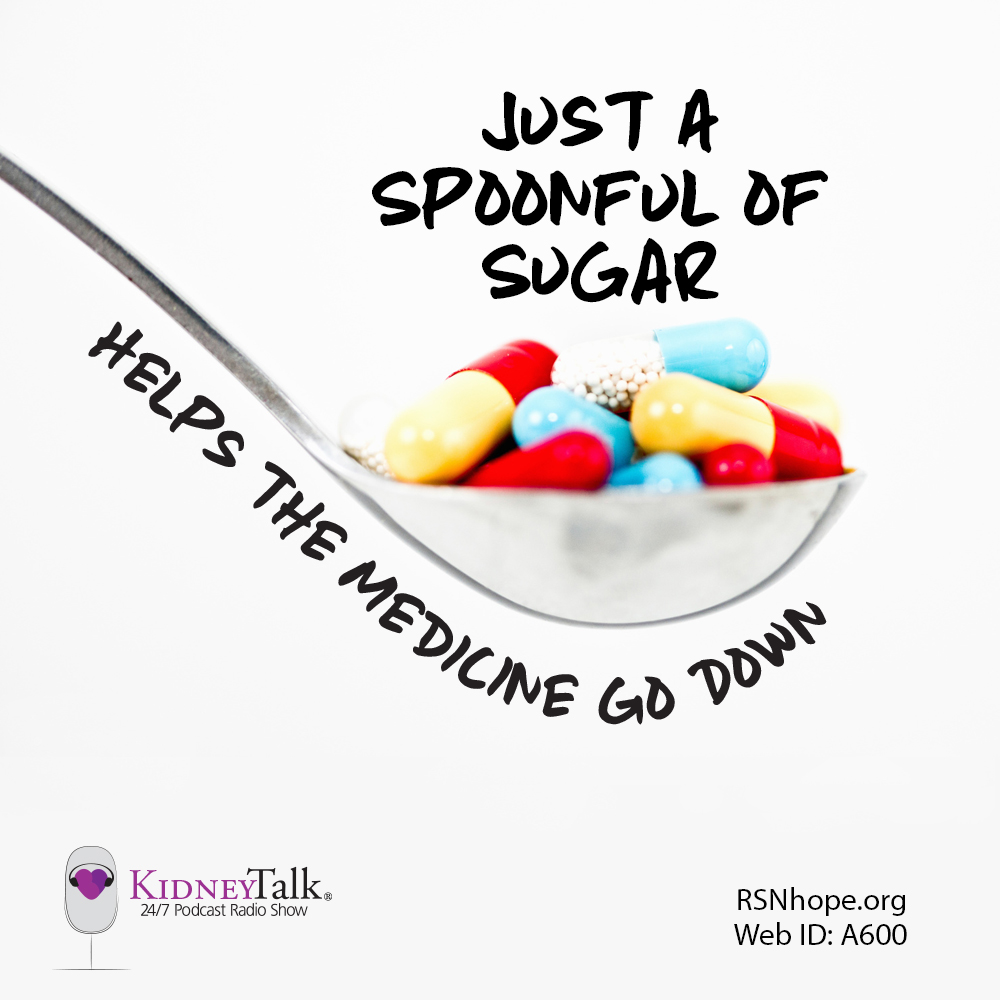 Just a Spoonful of Sugar Helps the Medicine Go Down
Obituary   
Michael Anthony Josbena, age 60, of Rose Valley, PA passed away on Friday, February 27, 2015.
He was born and raised in Towanda, PA by his mother, Alma, and late father, Emanuel Josbena. He graduated from Towanda Area High School and received degrees from Mansfield University and Philadelphia College of Pharmacy, as well as a Master of Business from St. Joseph's University. Armed with this knowledge and experience, Mike started his own medical communications company, which flourished throughout his life.
Mike was a member of many area organizations including: Rose Valley Borough Council, Boy Scouts of America, and Town Watch. He was also a committeeman and treasurer for the Rose Valley Republican Committee. He loved to spend time with his family, walk, travel (especially to Disney World), eat good food, and drink great wine. He was a compassionate, funny, loving, genuine, and honest man who will be greatly missed by many.
He is survived by his wife Donna (Croce) Josbena, daughter Erika (Austin) Van De Vyvere, son Matthew, mother Alma Josbena, sister Jeanne (James) Carlson, and brother Manuel Josbena.
Viewing and Funeral Mass: Friday, March 6, 2015. Viewing at 9:30am followed by a Mass at 11:00am at St. John Chrysostom Church, 617 S. Providence Road, Wallingford, PA, 19086.
Web ID 980